Are you looking for preserved and secure routes, combining discovery and welcoming nature? Have you thought about the Voies Vertes de France?
Psometimes confused with cycle paths, Greenways of France are not only dedicated to cycling. Pedestrians, rollerbladers, riders and cyclists share these developed lanes. On the other hand, motorized vehicles are prohibited there. It is therefore impossible to be disturbed by the roar of a motorcycle or by the overtaking of a car. Undertaking a route on a greenway is the guarantee of a gentle path along old railroad tracks, towpaths, canals and rivers. The routes are generally classified as "easy" by the guides. The coating can be smooth asphalt, concrete, gravel, gravel or even stabilized sand. The separation between the green way and the possible highways is secured. The intersections with the roads are well developed. The route is also respectful of the environment and its history.
Facilities in all regions of France
Let's start first with Alsace. In this region, you will explore the Marne and Rhine Canal. In Aquitaine, it will then be possible to go around the Arcachon basin, or to link Bordeaux to Lacanau. Let's continue with the Brittany. You will stroll on the Voie Verte of the bay of Mont-Saint-Michel, or on the one connecting Messac to Ploërmel. In the Center-Val de Loire, it is rather the famous castles of the Loire that will amaze you.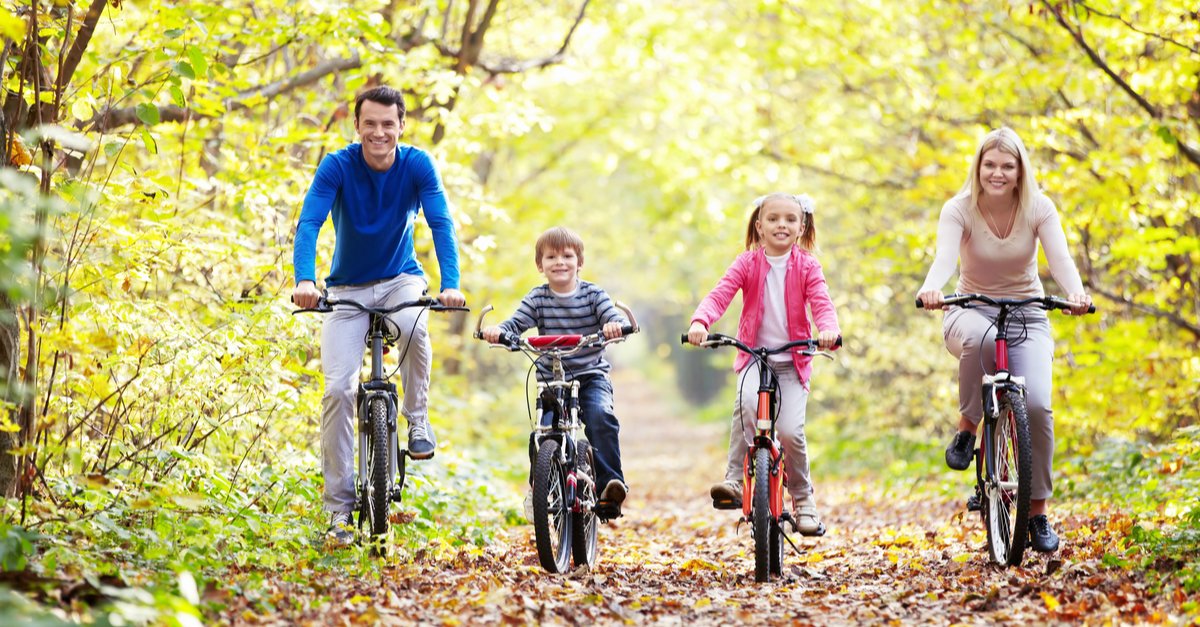 At the heart of Franche-Comté, you will then cycle easily on the 10 kilometers of landscaped trails of the Chaux forest. In Île de France, you will benefit from the development on the towpath of the Loing canal. Not far from the paths from Occitanie, you will follow the Canal du Midi on kilometers of greenways. You will admire the Cathar Pyrenees, which are accessible by the Chemin des Filatiers. In the Rhône-Alpes region, you will then travel on the Voie Verte of the Isère dike, or that of the banks of the Rhône in Lyon. To conclude, in the middle of Provence, the Greenway from La Londe-les-Maures to Bormes-les-Mimosas will fill you with its scents.
Greenways of France for the more athletic ...
To conclude, it can be useful to know that the greenways are often sections of longer routes, the cycle routes. These routes take both greenways and small roads with little traffic and which are safe for bicycles. Cycle routes meet very precise specifications. Low car traffic, continuity, linearity, clear staking and markings as well as a low gradient. France's national cycle routes and greenways plan provides for the establishment of more than 26 kilometers of tracks. In 500, 2019 kilometers were already completed. There is necessarily a green lane not far from you. So, don't wait any longer, and finally let yourself be charmed by these itineraries.