Since 2013, the Route Randonnée Découverte offers hikers on horseback, in a team, on foot or by bike to travel the Salt Route on the paths of Occitanie. This year, from July 25 to August 1, protected reserves have been honored.
En creating the Discovery Hiking Route, Vanessa Sandoval and his team of volunteers wanted to share the discovery of the natural, historical and architectural heritage of Occitania to the rhythm of the steps of horses. A real experience open to riders of all equestrian disciplines, but also to carriage drivers, walkers and mountain bikers. On the program, "a pleasure for the senses which continues with the discovery of local gastronomy".
A wild route
This year, hikers met in Veyreau. They then walked towards a first stage in Meyrueis. There, they were able to admire an Amerindian equestrian show, led by the best French Cossack voltigeur, Laurent Douziech. Throughout the week, riders and walkers have covered the paths of Lozère, Gard and Aveyron. They thus went to the Col de Montmirat, then to Mont Lozère, to Rouffiac Saint Bauzile and to La Canourgue, for an arrival in Campagnac. The 2020 edition ended with a fireworks show on horseback with the Impulsion Company. Each evening, the participants experienced a moment of conviviality, around their common passion for the horse.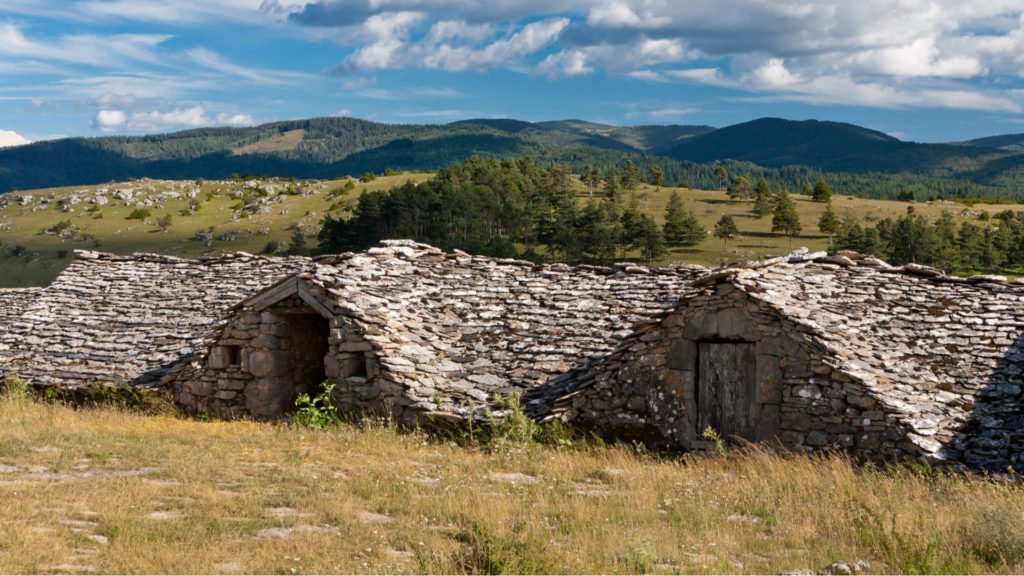 The Salt Route
The Salt Route designates trade routes of trade and commerce. It is through them that salt was formerly transported from production regions. In the south of France, the salt road from the Camargue to Rouergue was a trade route used from prehistoric times until the middle of the XNUMXth century. The route started from the Peccais salt flats, before going along the foothills of the Cévennes to Millau, for an arrival in Rodez. It is on part of this route, that the hikers invited by Vanessa have discovered the wonders of Occitania.
"From the Mountains to the large plateaus that shelter sumptuous landscapes, nature is king. With family, friends or alone, enjoy a memorable experience between enthusiasts discovering magnificent typical villages and their culture. "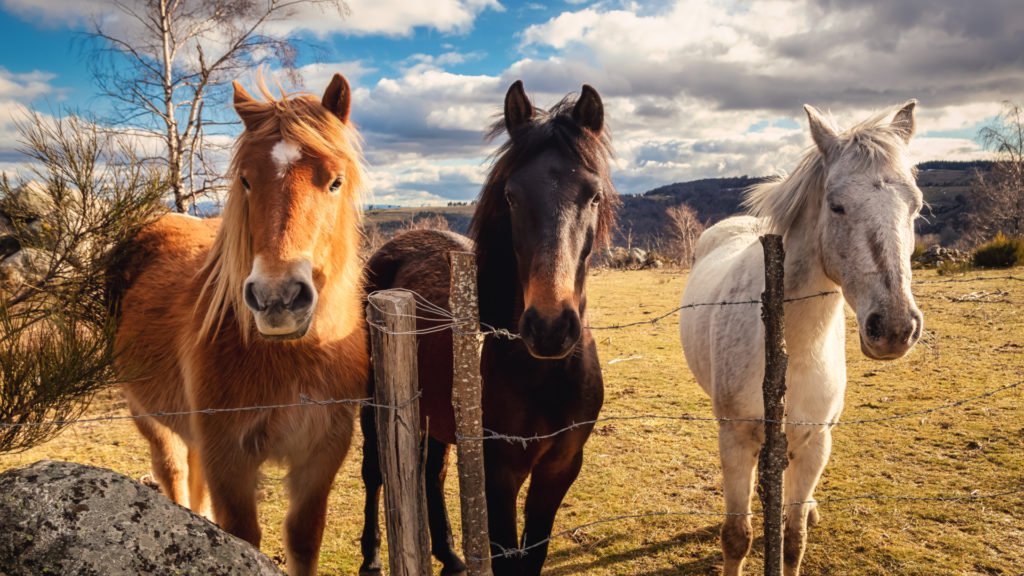 An experience to be enjoyed between enthusiasts
The Discovery Hiking Route is an experience to be lived with professionals and enthusiasts of horses. The participants crossed some of the most beautiful villages in France, and exceptional sites. They discovered wild territories rich in history, where live producers, restaurateurs, breeders or artisans ready to share their know-how. In the evening, discussions around a drink or a good meal created unforgettable memories and strong bonds between the guests.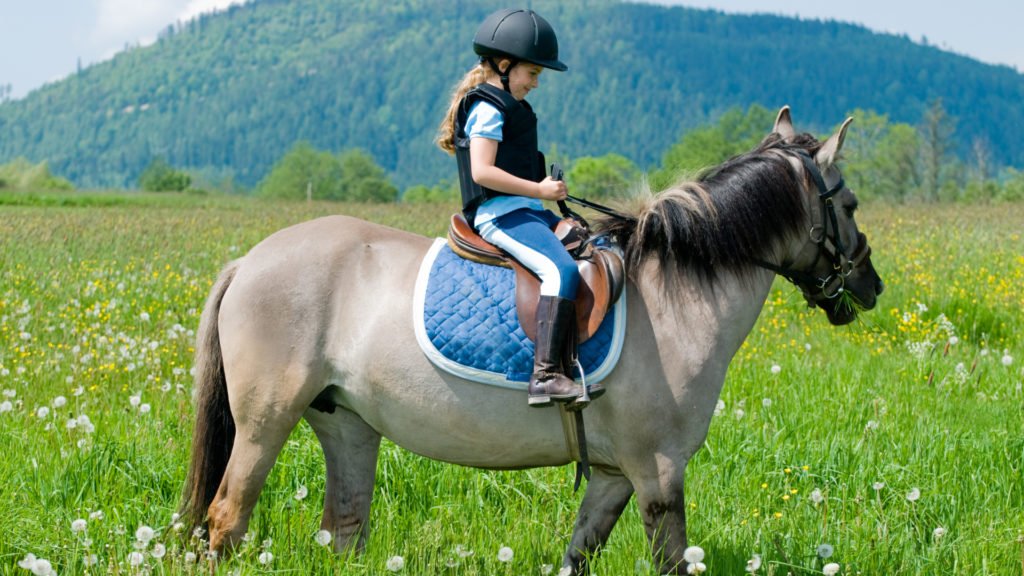 To participate in the next edition of the Great Discovery Hike, stay connected and consult the dedicated site regularly.
Discover the recap of the 2018 edition, seen by Sis'Teyss.