Among the water sports, the longe-coast never ceases to seduce. More and more practitioners are joining the clubs that have developed on all of the French coasts.
THEThe idea of ​​this relatively recent practice was born in the imagination of Thomas Wallyn, coach of the Dunkirk rowing club, who wanted to offer his rowers an alternative activity allowing them to maintain their form. The coach was not wrong. This practice has developed, enriched and extended to all of our sandy beaches. And this success is up to all the strengths of this discipline. Longevity is a complete sport. Considered one of the best slimming programs, this discipline is beneficial for the heart, joints, circulation and back. It has the particularity of toning the body effectively. Most muscle groups are involved.
The basic principle
To start well the loin, you must first put on a neoprene wetsuit and slippers, adapted to the temperature of the water, then immerse yourself in the water up to the height of the diaphragm. It will then be necessary to take long strides by unbalancing forward. Contrary to what one might think, the rest is more complex than it seems. The sequence of movements may vary depending on the direction of the tides and currents. Symmetrical, asymmetrical or double-supported movements… It is at this level that the technicality of this sport is revealed. It is therefore recommended to make your debut with a club. On the side, it is also possible to use a paddle which will serve as a driving or support element. You will provide an intense but not violent muscular effort.
Specific benefits
The loin, especially when practiced in cool water in fall or spring, burns calories, drains cellulite, activates circulation, shapes the silhouette and strengthens the heart… But that's not all. Along the coast you work in landfill, that is to say that the apparent weight is reduced, which preserves the joints. Seawater and sea air provide many minerals that the body needs. The resistance of the water makes the muscles work both gently and intensely. For a more sporty practice, it is enough to intensify the frequency of sequence of movements, or to go out when the sea is rough to work the crossing of the waves.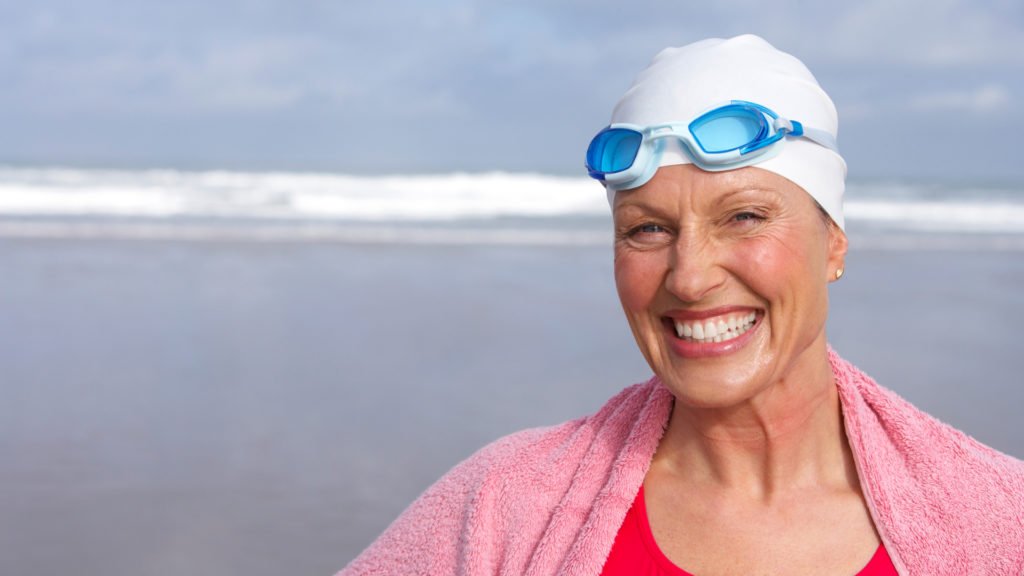 Breathtaking landscapes
The loin-coast is practiced on all the sandy beaches of France. An extraordinary playground, dream landscapes most often visited in the absence of tourists. By registering in a longe-côte club, you will discover the enthusiasm and friendliness that reign there. By joining these long caravans of dynamic walkers, you will receive all the essential advice for a good start.
Longe-côte is a natural stress reliever that combines dream landscapes, intense effort and preserved health. It is even said that it is the best diet and that it has a rejuvenating power. Do not hesitate any longer to attack the waves wearing a wetsuit.