For any reservation on the site Welcome Camping, the Advantage Card Welcome is offered. This card gives access to nearly 10 special offers and reduction coupons, valid with thousands of partners!
Do you know that the beneficiaries of the Advantage Card Welcome make savings throughout the year, on all their daily expenses? 5%, 20%, 50%… And up to 70% reduction on their purchases made at thousands of prestigious stores and major brands.
Sport, discovery and well-being
The Advantage Card Welcome gives the opportunity to take care of yourself at a very low price! Sport and well-being are in the spotlight. Ski passes in the most beautiful resorts in France, subscriptions in sports halls, climbing, rowing, hiking, tree climbing, Wonderbox… There is something for everyone. With our card, you also benefit from discounts on your equipment at Decathlon, Go Sport, Adidas, Nike or even Fit Bit. And after the effort, you will also have the opportunity to think about your well-being. Treat yourself to access to the Roman thermal baths, the spa, or Thermapolis. Choose a yoga retreat, or a beauty salon treatment. There are a thousand and one ways to take care of yourself with this card.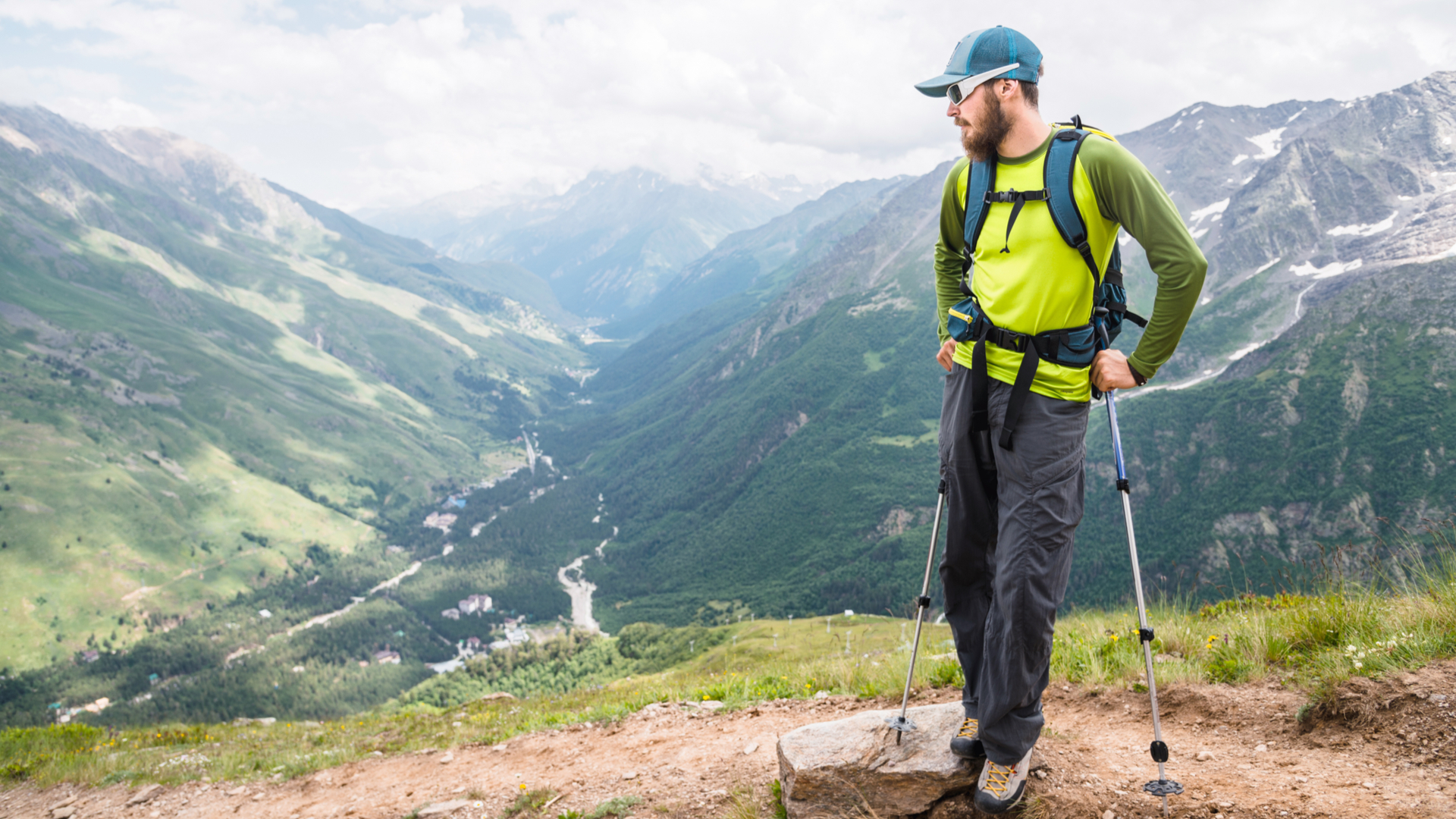 Culture and heritage
Cinema, monuments, castles, museums, aquariums ... If culture is an integral part of your holidays, the Advantage Card Welcome and made for you. Versailles, the Louvre, the natural history museum, the Océano museum in Monaco, Vulcania or even the Mucem are available to you with negotiated rates. On the cinema side, you will find offers valid at CGR, Kinepolis or even Megarama. And for shows, buy your theater or concert tickets at discounted prices.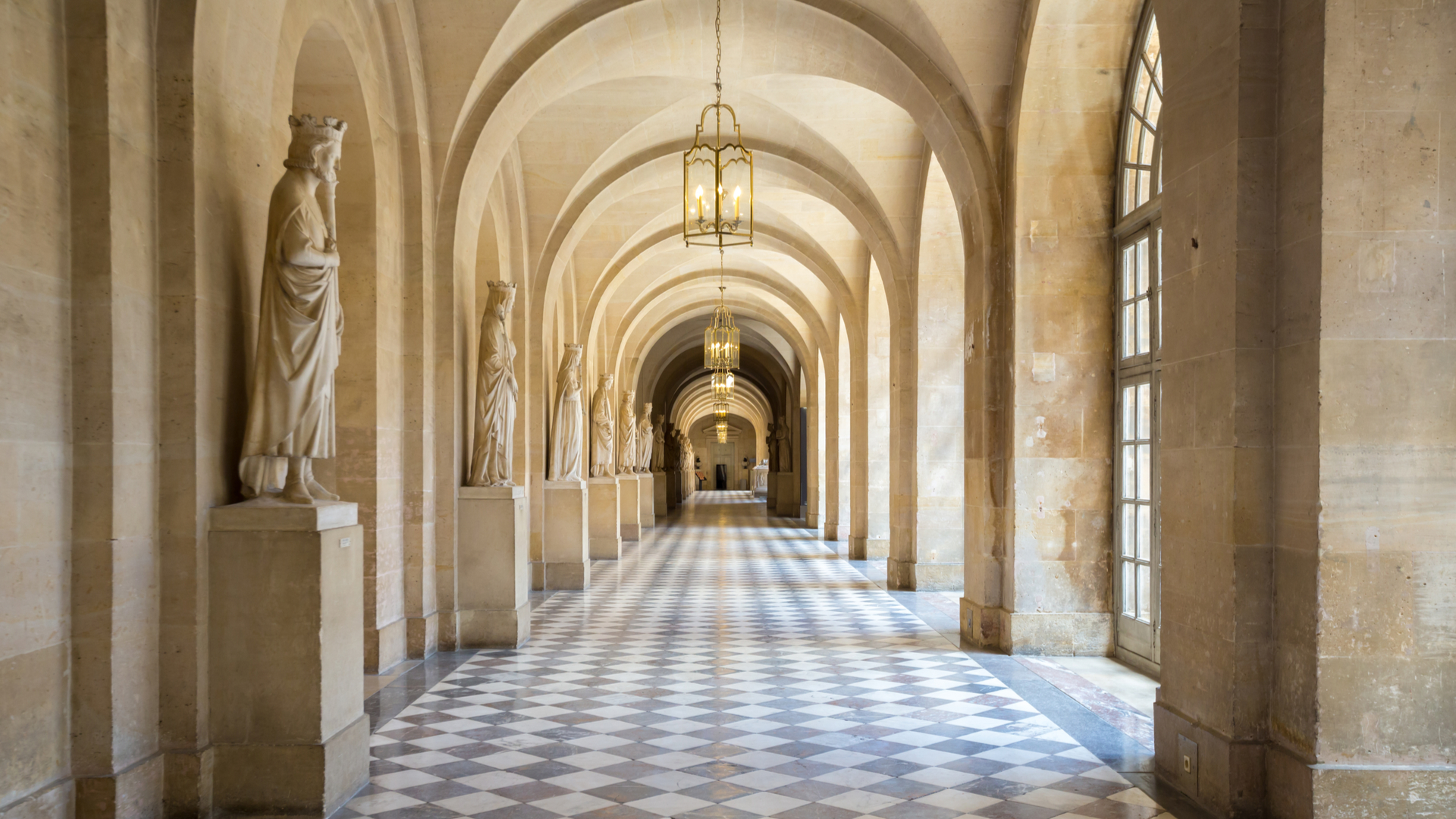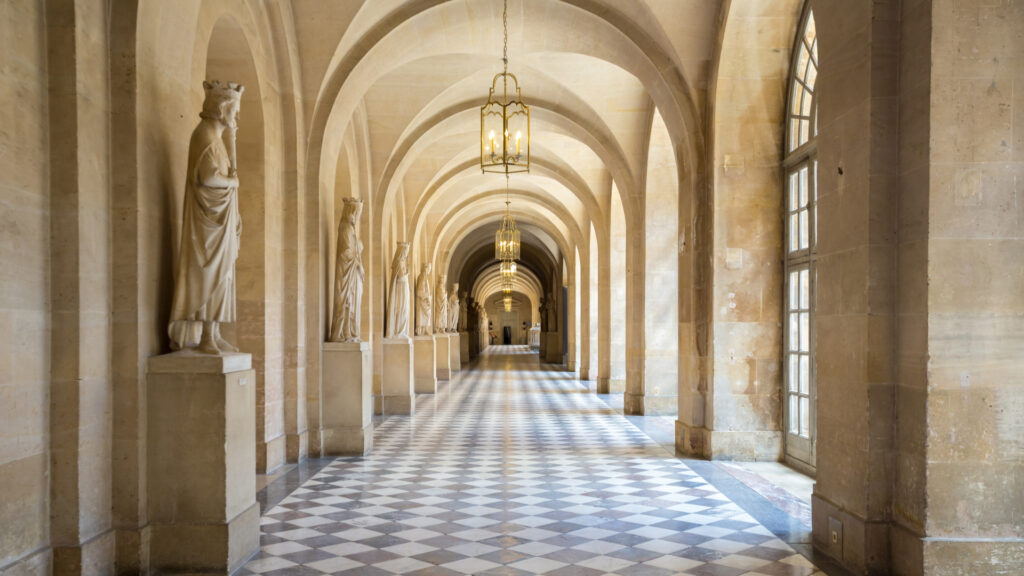 Advantage card Welcome and amusement parks
With the Advantage Card Welcome, you benefit from offers for the parks of your choice. Amusement parks, water parks, adventure parks, animal parks ... Whatever your project, our card will give you access to exceptional offers. Disneyland, Parc Asterix, Europa Park, Futuroscope, Port Aventura, Puy du Fou! But also the city of Space, the city of the Ocean, the city of Science and Industry, the zoos of Beauval, Paris, La Palmyre and many other parks are our partners.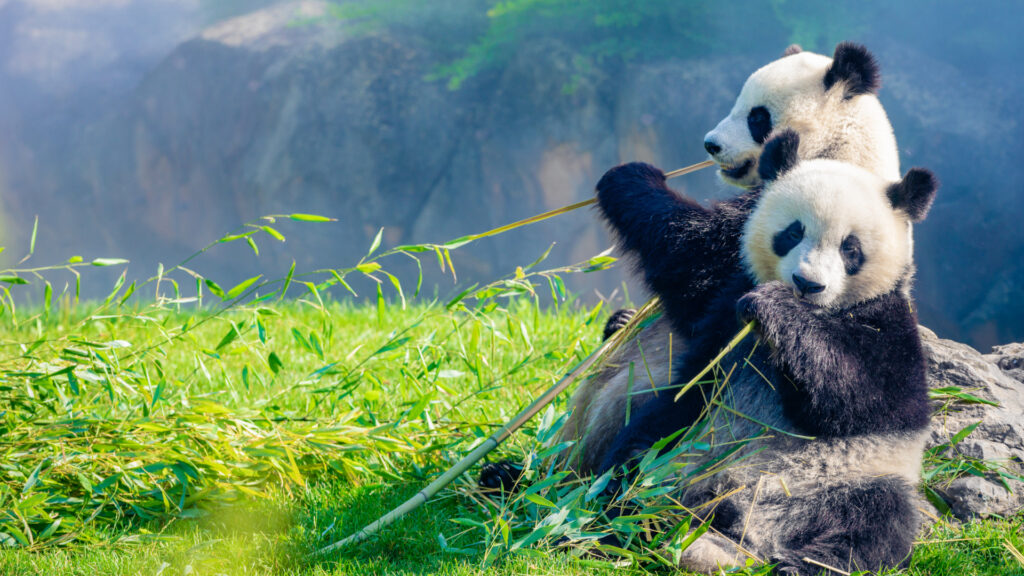 Everyday life
And that's not all, with the Advantage Card Welcome, get hundreds of discounts on your everyday purchases. Food, homes and decoration, press, cosmetics, fashion… You will find offers for Zalando, Aubert, H&M, Sarenza, La Redoute and many others! And if you're a high-tech fan, take advantage of discounts at Apple, Honor or JBL.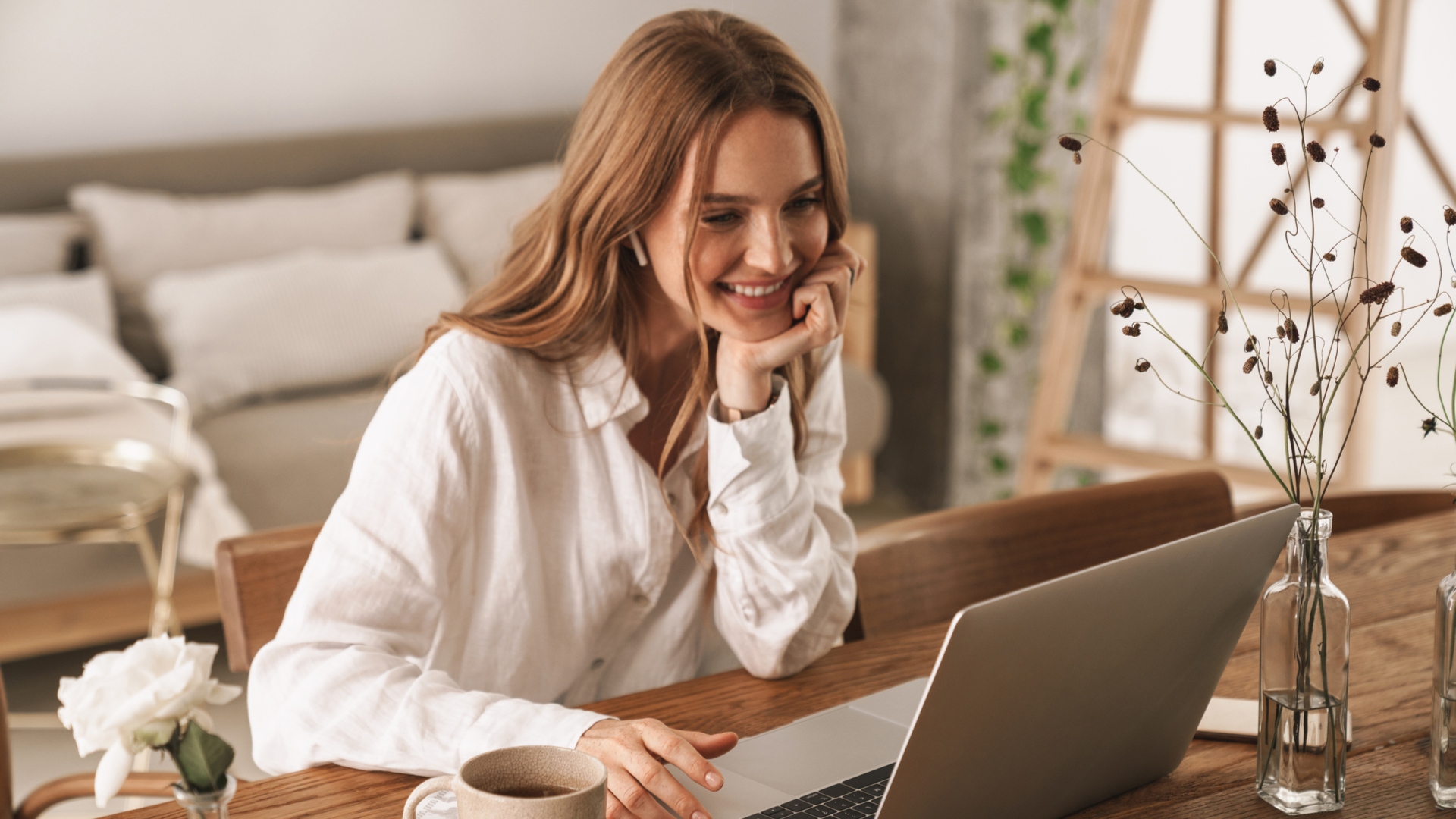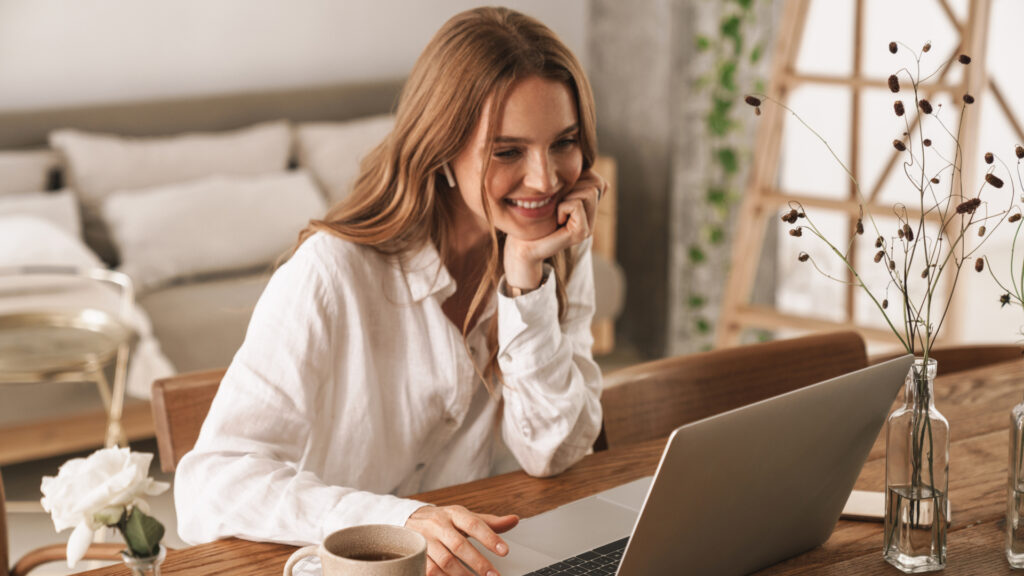 To benefit from all these advantages, nothing could be simpler. Book your holidays on the site Welcome Camping, without forgetting to check the box dedicated to the card. Upon receipt of your access codes, you will discover the incredible potential of your Benefits Card Welcome.