The one nicknamed the ultra-terrestrial, considered one of the greatest mountain runners of all time, Kilian Jornet announced it on his blog. The last film in the "Summits of My Life" series, Path to Everest will be available for free for 24 hours from Sunday evening.
DSunday April 19, fans of exceptional documentaries have an appointment with Path to Everest. Kilian Jornet's latest film chronicles his double ascent of Mount Everest. It will be available free of charge for 24 hours only. A magnificent making off will also be offered as a bonus. Spectators will be able to discover this extraordinary adventure through the eyes of directors Sébastien Montaz-Rosset and Josep Serra, who will share the secrets of the film and the craziest moments of this double ascent.
Project
"Summits Of My Life" is Kilian Jornet's most personal project. From 2012 and for nearly 6 years, this exceptional sportsman tried to set new speed records by climbing and descending the most emblematic peaks on the planet. In 2012 and 2013, he climbed Mont Blanc, in 2013, Mont Cervin and Mont Elbrus, in 2014, Denali and Aconcagua and in 2018, the 8 meters of Everest ... Between sporting achievement, surpassing oneself and pure values, surrounded by the mountains and the people who inspire him the most, the athlete reveals through these video stories, his fears, his contradictions and his most intimate passions.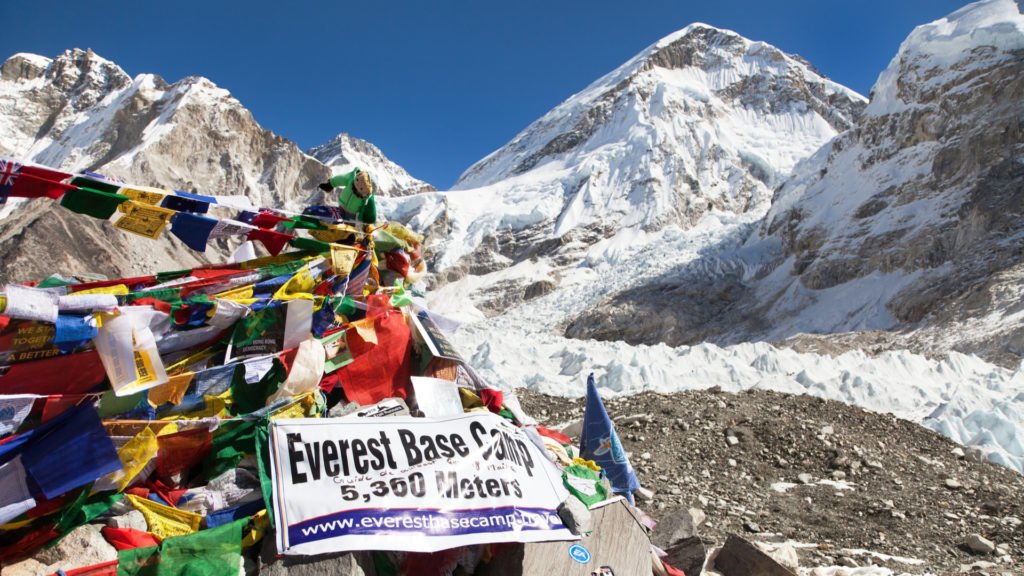 Register now
To admire this exceptional documentary, just register now via this link. Sunday at 17 p.m., you will receive an email offering the link to view the film. It will only be available for 24 hours. As soon as your registration is complete, you will be redirected to a page offering free 3 other films from the "Summits Of My Life" series, Langtang , Dejame Vivir et A Fine Line.
Learn more about Kilian
The mountain has always been part of Kilian's life. Surrounded by his parents, he achieved his first 3000 at 3 years old and his first 4000 at 6 years old. Later he would forge a name for himself in the world of mountain and outdoor sports through his extraordinary physical abilities and his performances in ultra-trail and ski-mountaineering. He will also bring down the legendary GR20 record in Corsica, climb Kilimanjaro and Mont Blanc while running, and multiply sporting exploits. For several years now, this extraordinary athlete has devoted himself to high mountain experiences, equipped in a light and minimalist way. The general public mainly remembers his double ascent of Everest without oxygen just a week apart. This experience is also the final point of "Summits of my Life", recounted in Path To Everest.
See this post on Instagram
Today, Kilian climbs nearly 600 meters of elevation gain per year. He shares his life with Emelie Forsberg, also star of the trail, and world champion of skyrunning in 000. The family has recently grown with the birth of their little girl, whose exceptional genetic heritage is already unleashing passions on the web. Will she be a champion seed? The future will tell ...
Looking forward to Sunday, check out the Path to Everest trailer.