"This year, are we taking the dog on vacation?" »This is a big question for all dog owners who are about to go on vacation.
When you love your dog and enjoy spending time with him, it's hard to imagine a separation of one or more weeks. However, the holidays are fast approaching. We must therefore start to think about a solution that will suit everyone. Take your dog on vacation or leave it with someone you trust? It's all about choice. And before making the decision, it's important to weigh the pros and cons. Your well-being and that of your dog depend on it.
The character of the dog on vacation
Dogs are like humans. They have their character. Some are intrepid, others are homey ... Everyone will not have the same pleasure in experiencing new adventures. Moreover, for have a good holiday with your dog, certain basics of education must be acquired. If not, the great idea could quickly turn into a nightmare. Before departure, your dog must therefore have acquired walking on a leash, abseiling and static position. It is also important that he can stay a few hours alone in an accommodation that he does not know, without degrading it. Despite all the good care given, some dogs are anxious during changes or do not cope with the unexpected. This is why it is advisable to accustom dogs to various environments from an early age. If you have a puppy, do not hesitate to multiply the different experiences, in the city, in the forest, at the beach… It will develop skills.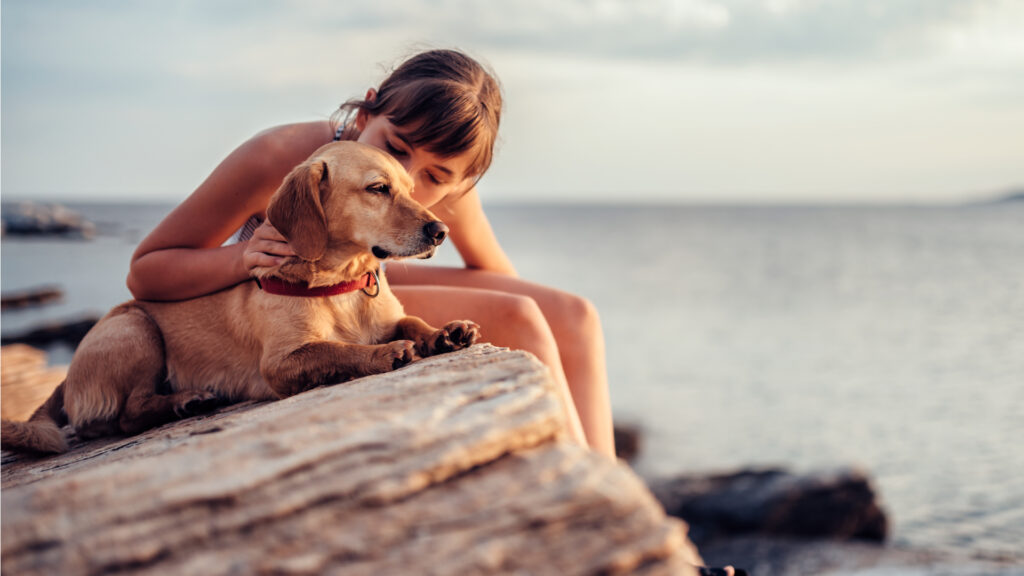 The holiday program
If your program is only for long hikes in a dog-free National Park, or long visits to museums, it may not be wise to take your companion with you. Preparing for a vacation with a dog, involves programming activities compatible with his presence. Before departure, make sure that the majority of the sites you want to discover are accessible to animals on a leash. There are many of them, but it takes a bit of anticipation.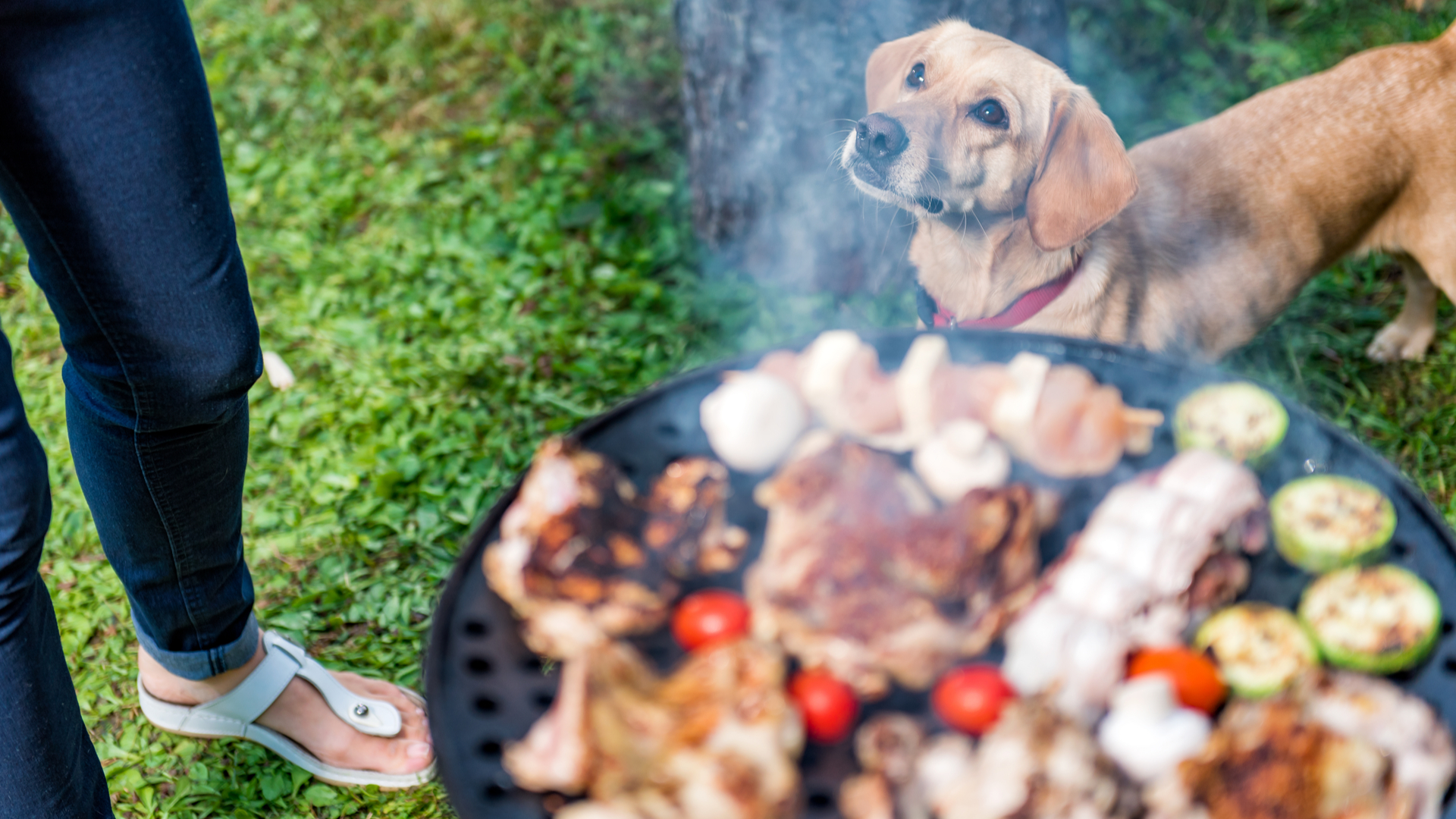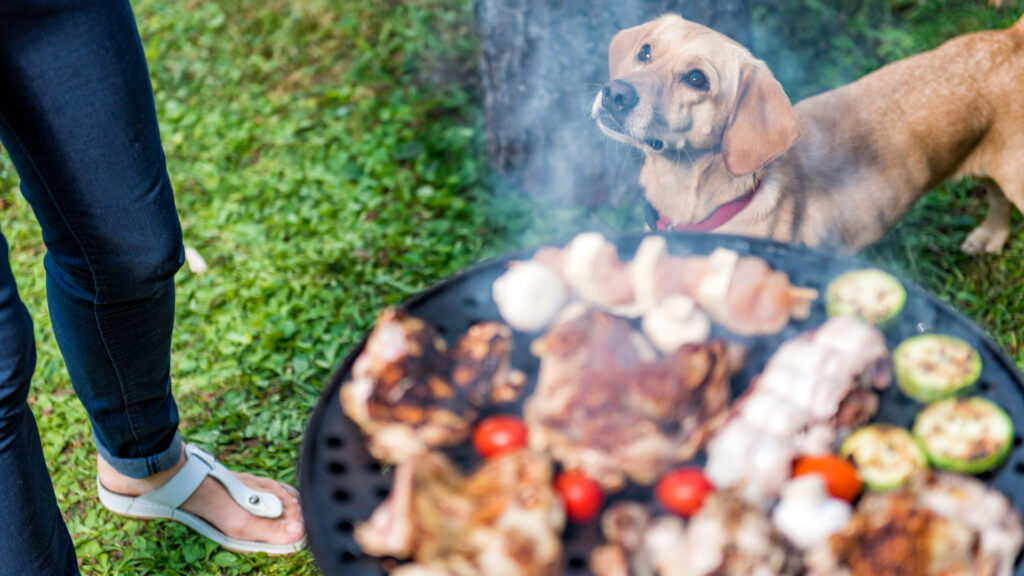 Transportation and basic equipment to take your dog on vacation
Did you know that some dogs have motion sickness ? Fortunately, solutions exist to allow them to have a pleasant trip. Ask your veterinarian or pharmacist for more information. A wide range of natural products are available. You can slip this product into the toiletry bag for your dog. Also add all the essentials. Compresses, antiseptic, adhesive plaster, bands, eye serum, tick remover ... But also tweezers and a brush, to get rid of herbs and thorns after walks. For the more adventurous, consider equipping your dog with a GPS tracker for hiking, or a life jacket for the boat and canoe. Finally, place bowls in the car and in your backpack. You will be able to meet his needs at any time.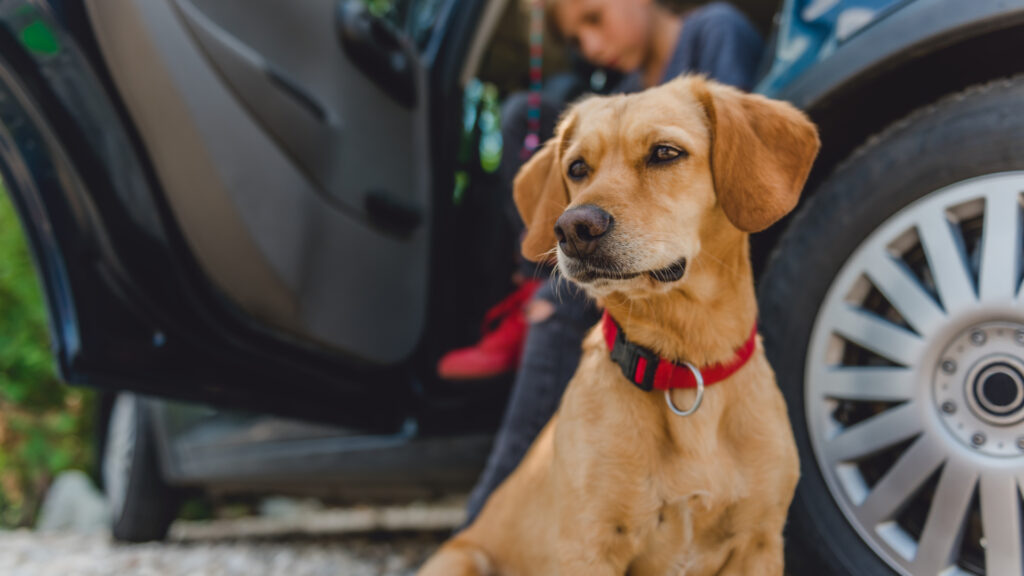 The choice of accommodation
To end this overview, the priority of priorities when you go on vacation with your dog is obviously from choose Dog Friendly accommodation. More and more campings give pride of place to man's best friend. Check out some of the Campings Welcome where dogs are welcome! They reserve you a warm welcome adapted to the needs of your faithful companion.