Cradled by a relative material abundance in the heart of a frenzied society, many parents wish to provide their families with authentic experiences and transmit fundamental values ​​to their children. The ways of Compostela are a great opportunity for this.
Ccreating family memories has now become an essential goal of education. The family is built around common experiences and unforgettable memories. The photos are displayed on the walls of the houses, allowing everyone to remember these precious moments of intimacy. And beyond the experience that unites the family, parents seek to transmit the values ​​that seem essential to them, such as knowledge and self-esteem, sharing, a taste for effort, resilience, patience, indulgence, the satisfaction of having achieved one's goal. If you want to live with your children an exceptional experience which will leave a mark in their life and allow your values ​​to be anchored in them, the ways of Compostela are there for you.
Miles of trails
From North to South and from East to West, France offers kilometers of trails which all point to Santiago in Spain. Whether you choose the Puy-en-Velay route, the roads that lead from Bergerac to Rocamadour, from Conques to Toulouse, the Arles, Cluny or Geneva paths, or the Via Arverna, there are many possibilities for you lodge in accommodation of all categories and for all budgets. Some parent bloggers even share their tents stories!
Compostela for young and old
What a joy for young and old alike to walk the paths with their family, to admire the stage stamp on its credential, this famous pilgrim's passport which attests to the efforts endured. The ways of Compostela can be walked from the age of 3. However, it is preferable to have a mountain cart to relieve the younger ones in case of need. But be careful, taking the trails with young children requires careful preparation. To prevent the trip from turning into ordeal, here are some ideas so you don't forget anything before departure.
Physical preparation
Just like you, your children will need to prepare themselves physically for this effort, which will be long and intense. It is therefore important to travel with them on hiking trails during the 2 months preceding the departure. Children and teenagers will thus be able to familiarize themselves with hiking, develop their muscle mass and endurance, get used to carrying a backpack, but also - and this is not a detail - to wear the shoes so that they are not new when you leave. With this training you will have a better vision of the limits of your children… and yours!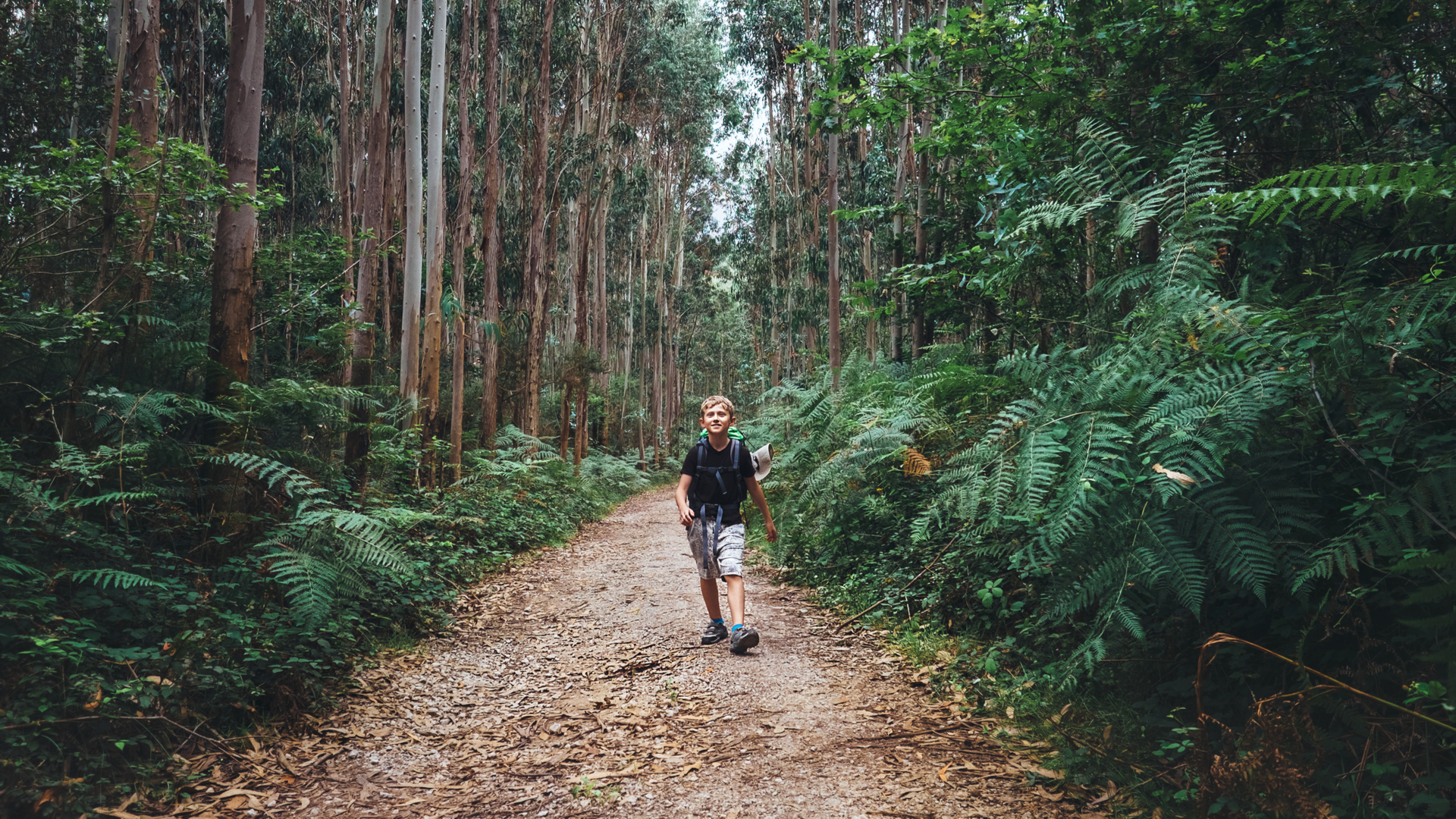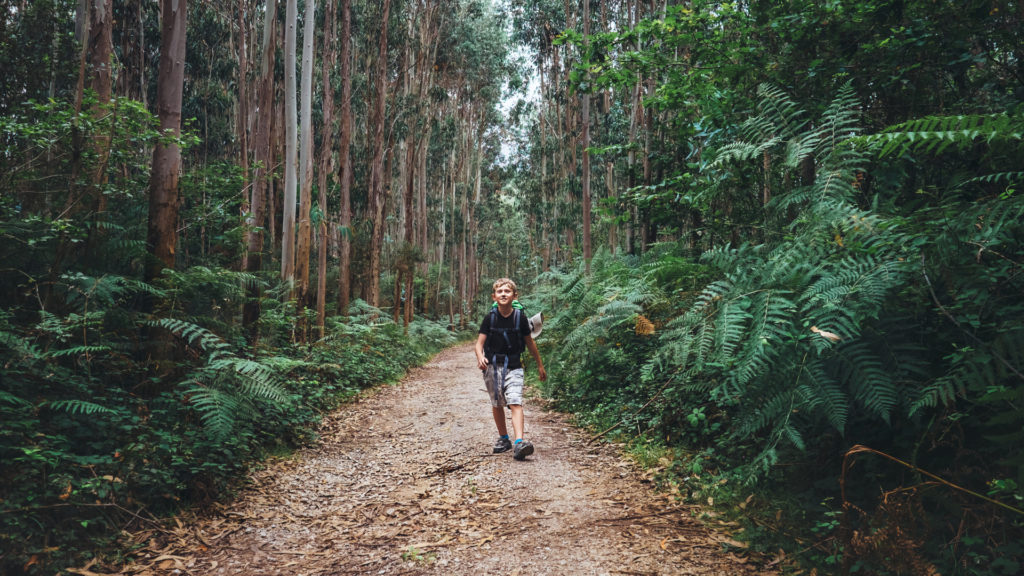 Compostela: The route and places of accommodation
For families with young children, it is advisable not to travel more than 15 kilometers during the day. It will be relevant to walk early in the morning to avoid the hot weather, and to plan regular breaks. Many accommodations are available all along the routes and all prices apply. For more peace of mind, do not hesitate to contact a tour operator, or a luggage transport service. All options are possible.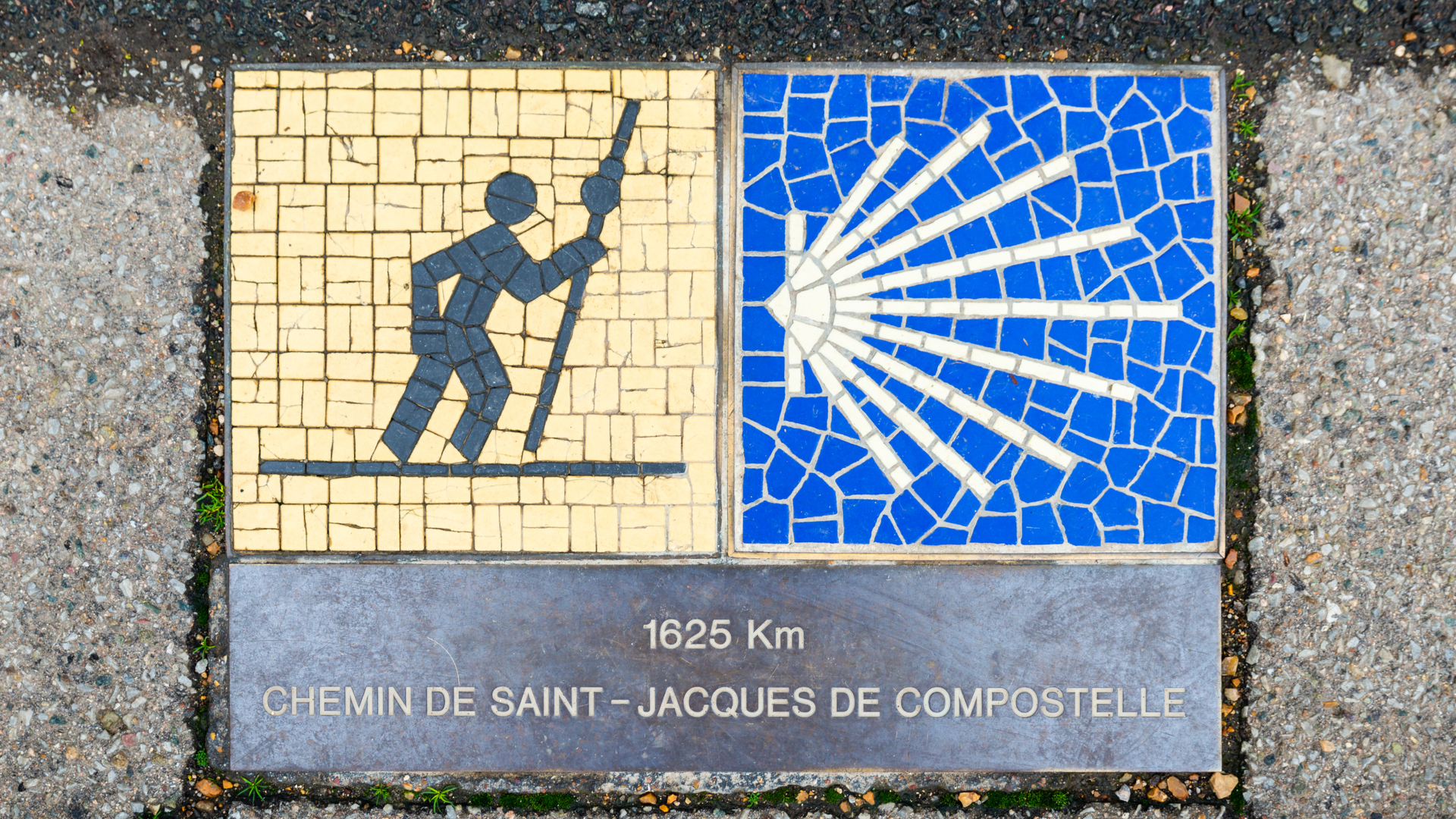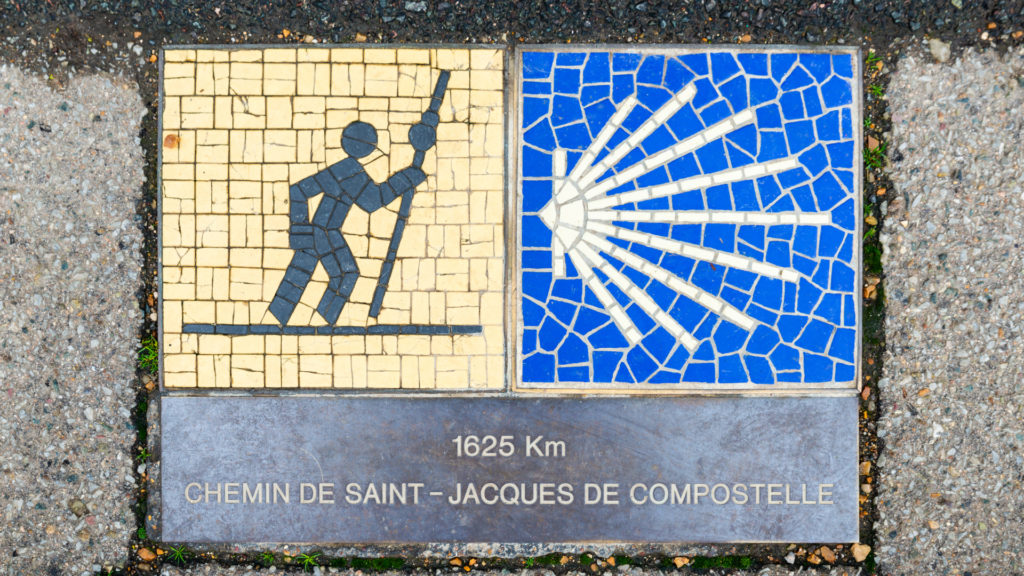 Cultural awakening
Walking in the footsteps of Santiago de Compostela is an intense cultural experience. The stages will be an opportunity to observe the flora and fauna, or to tell the adventures kings, knights, peasants and beggars who walked these paths before you. So many stories that you can research and tell before your departure to enrich the discoveries when the time comes.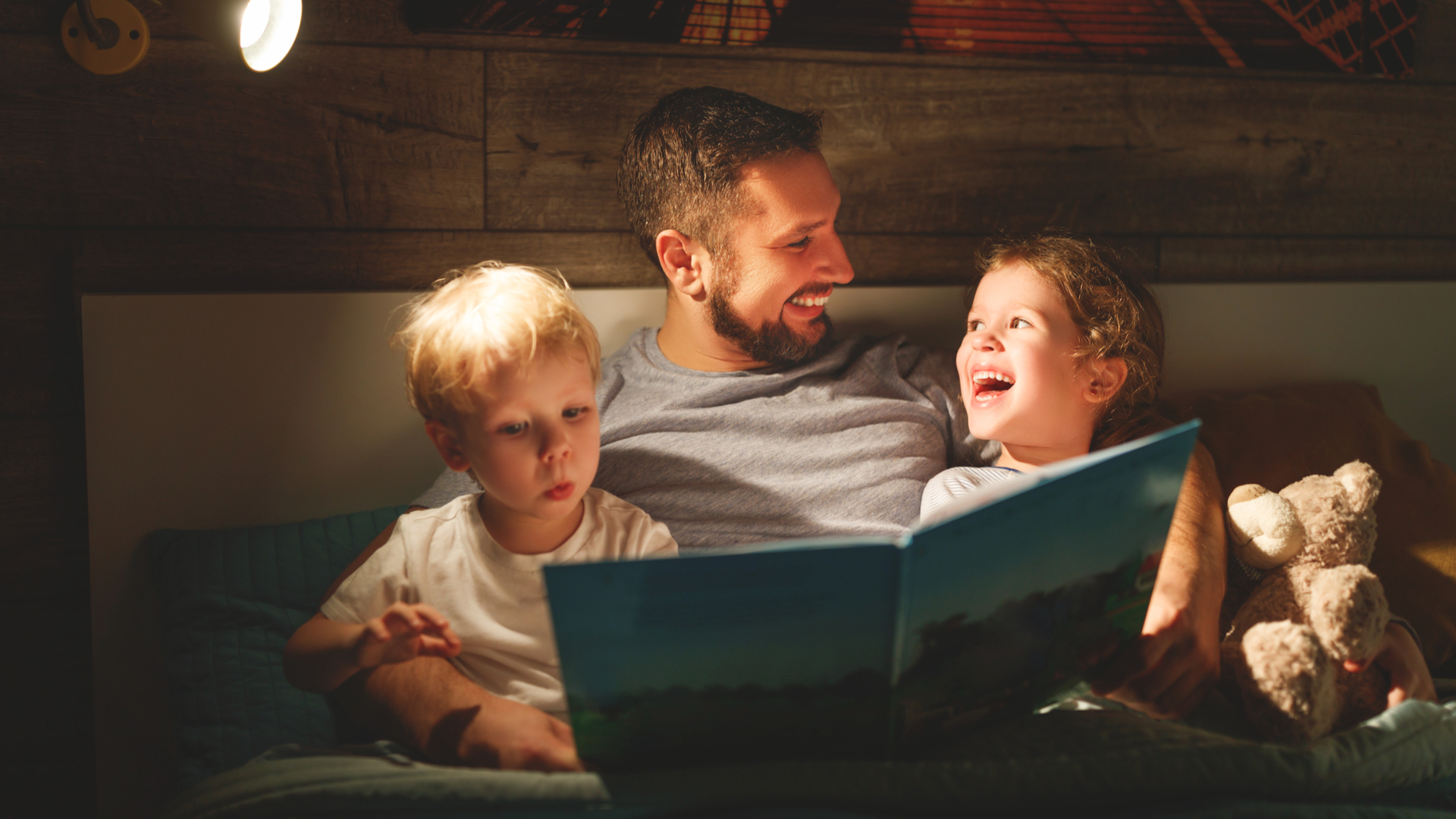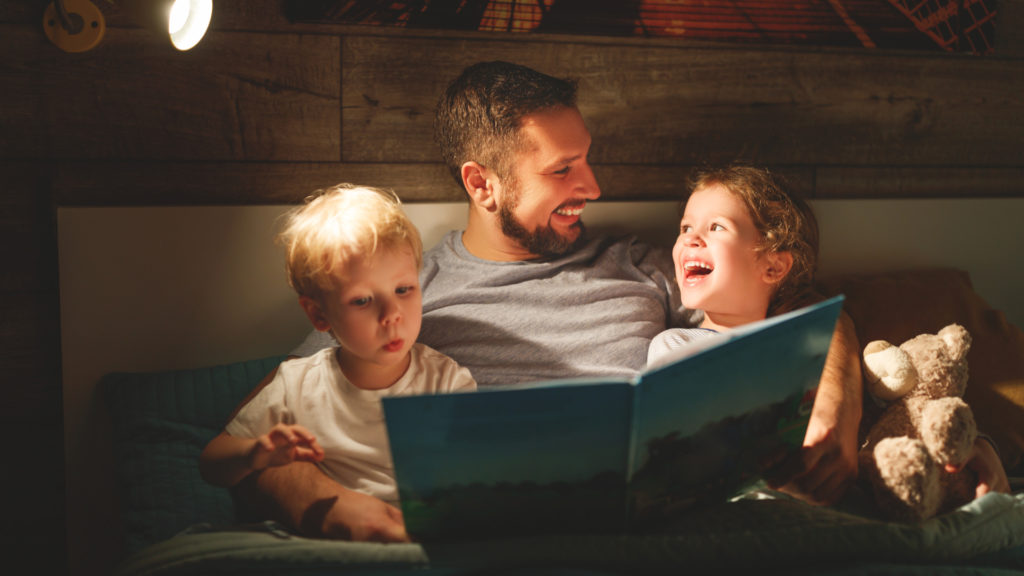 Trails, meetings, villages, biodiversity, the sound of footsteps, tranquility and a return to the simplest pleasures, await you on the paths of St Jacques de Compostelle. Do not delay! Prepare your stay now!