On the border with Spain, between the Pyrenees and the Atlantic Ocean, the Basque Country is a land of pleasures and discoveries.
In the Basque Country, the mountains plunge into the ocean, the houses are adorned with a deep red and the sweetness of life is offered to all. Here, nature is preserved. Beaches and waves are the delight of summer visitors and surfers. The Pyrenees offer treks, hikes and mountain biking sessions. Traditions, gastronomy and festivals promise vacationers authentic and precious moments.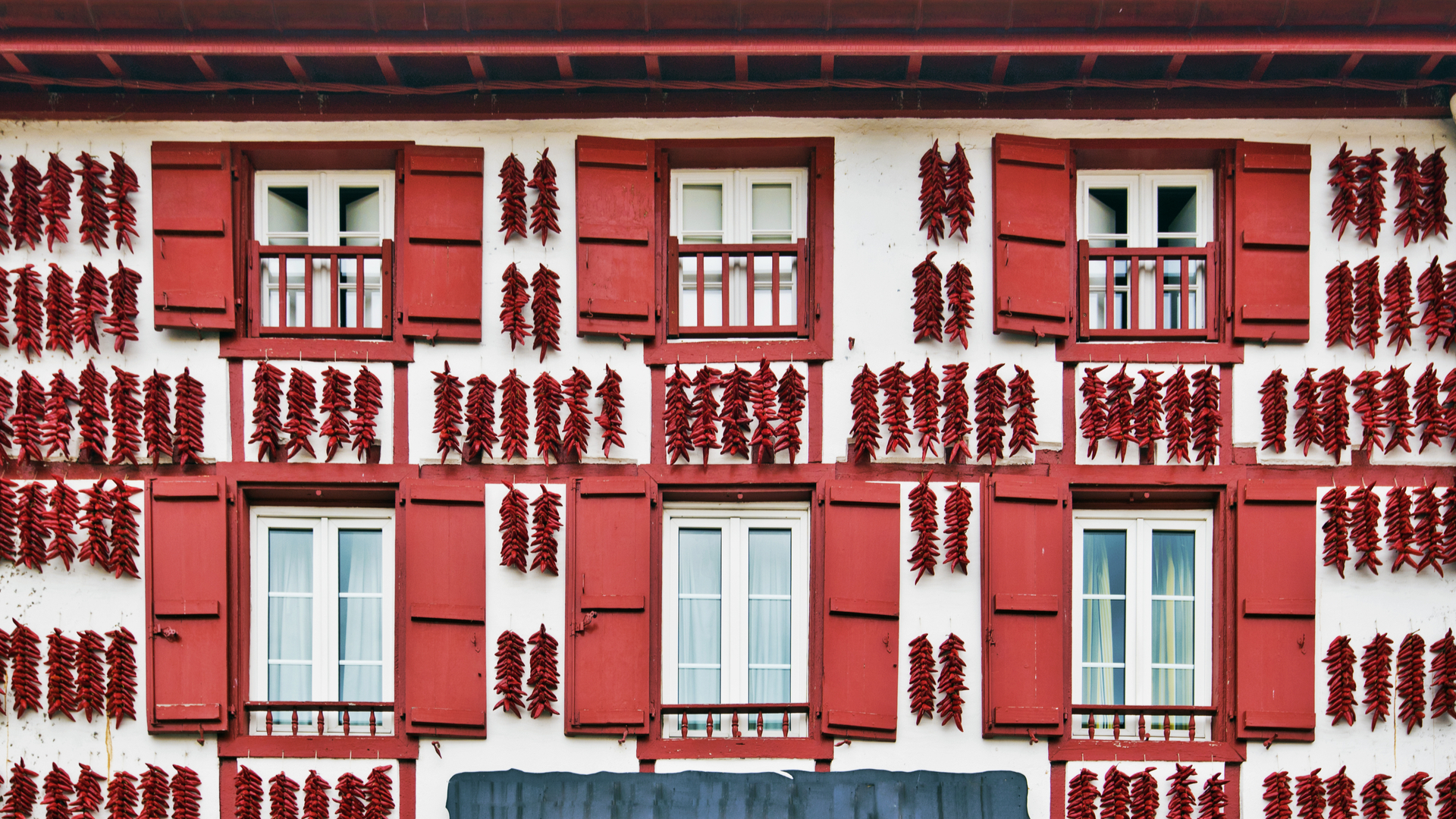 The Basque Coast
Bayonne, Biarritz, Saint-Jean-de-Luz… These towns of the Basque Country alone arouse the desire to travel. The cobbled streets, the colorful facades, the ports and the lighthouses can be discovered during the summer walks. The rocky and jagged coasts offer magnificent views of the ocean. They are also home to superb sandy beaches frequented by swimmers and surfers. During your visit to the Basque coast, let yourself be charmed by a walk on the seafront, on the Basque corniche between Saint-Jean-de-Luz and Hendaye. And on heavy swell days, don't miss the show. It is grandiose from the Saint-Joseph chapel in Bidart.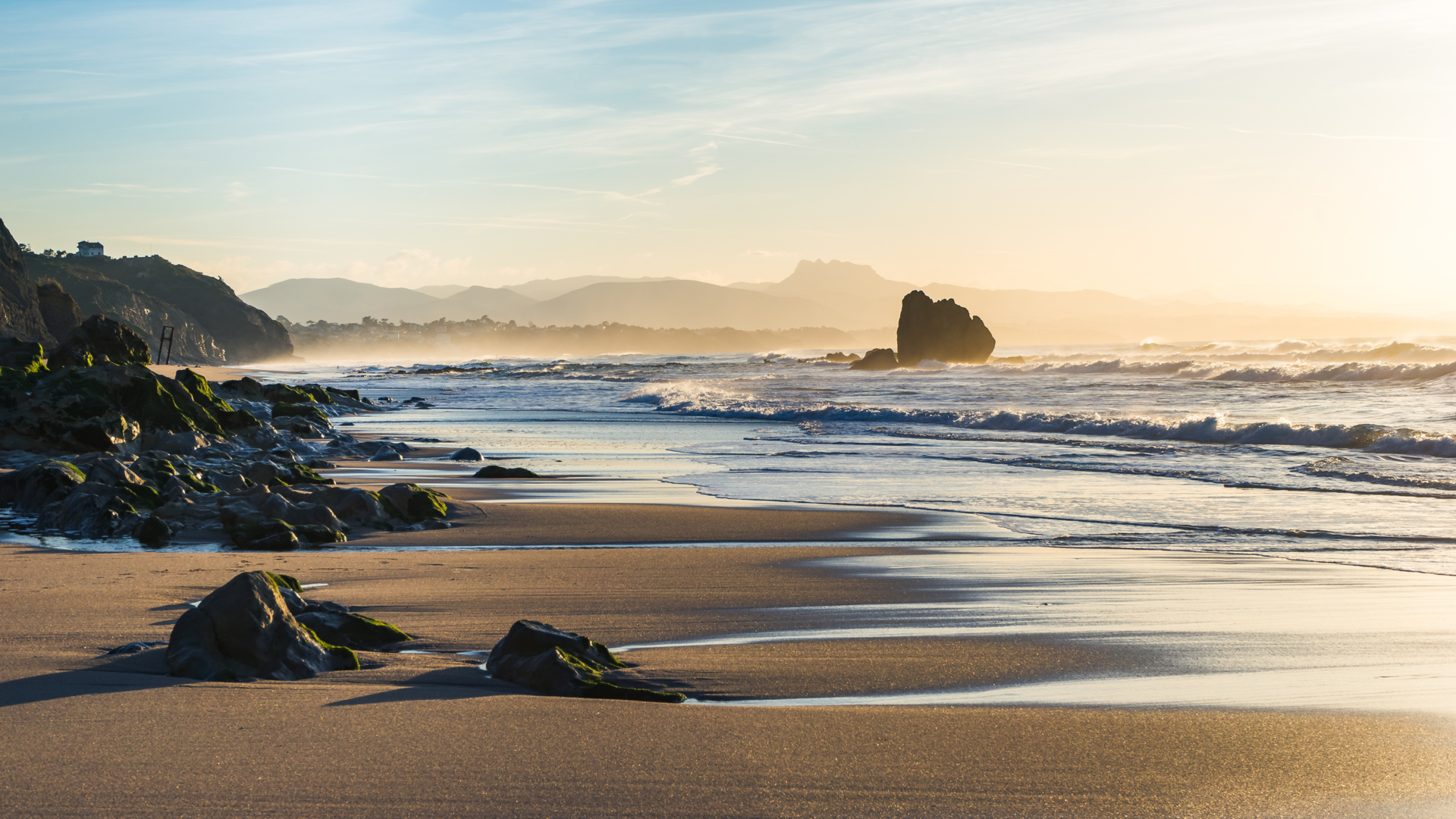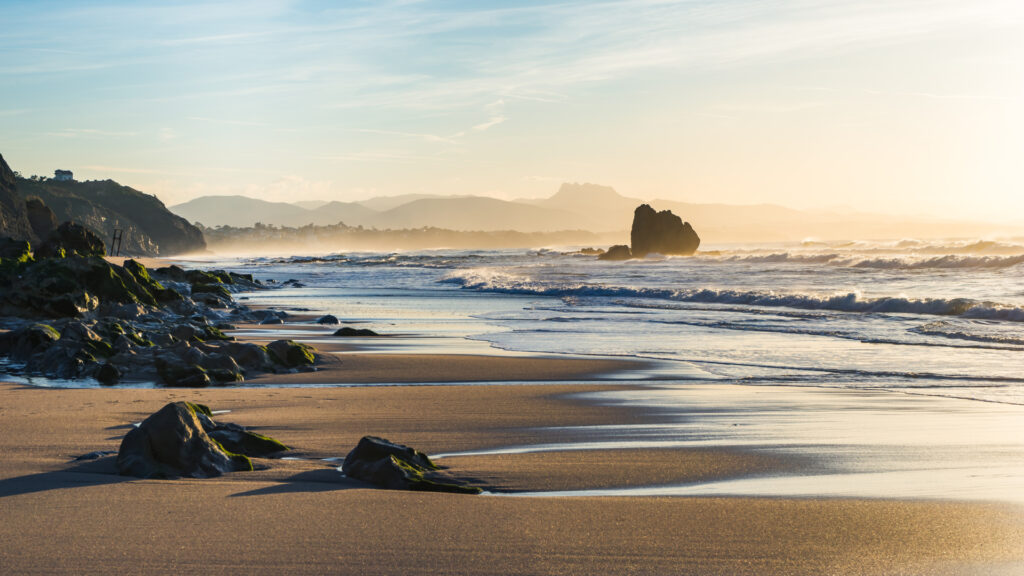 Inland Basque Country
A few kilometers from the sea, the interior Basque Country is a natural wonder with unspoiled charm. The villages nestle in the hollow of the valleys. Do not miss Saint-Jean-Pied-de-Port and its grandiose panorama, Sare, at the foot of the mythical Rhune or even Espelette and its famous pepper. In Ustaritz, let yourself be tempted by the Basque pelota. Because if each town and village has its own pediment, Ustaritz is the capital of this traditional and emblematic sport. In the heart of the mountains and steep valleys of the Basque Country, the province of Soule is particularly wild. The Pic d'Orhy, the gorges of Kakuetta and those of Olhdubi are wonders to discover.