During holidays in the south of France, it is impossible to resist the call of the big blue, walks in the pine forests and hikes in the mountains. But another activity could well come and shake up your habits. Canyoning takes summer visitors outside their comfort zone, while offering them a cool break.
For your next vacation in the south, have you thought about canyoning? In Corsica, in the Pyrenees, in Occitanie, in Provence and in the Alps, sumptuous canyons await the daring. You will discover idyllic landscapes in the heart of unspoiled nature. You will experience new sensations. Waterfalls, swimming pools and natural slides, abseils and water walking will allow you to push your limits. Accompanied by your loved ones, you will also create lasting memories.
Corsica ... Holidays in the south and canyoning
In Cargese, several canyons are quickly accessible by car. Above the village of Soccia, book a descent of the Zoïcu canyon. He counts among the most beautiful in Corsica. Particularly wild, this canyon offers a diversity of landscapes to discover. Jumps, abseiling and swimming in the basins also allow you to learn about various techniques. And during your vacation in the south, why not try dry canyoning? In the heart of the sumptuous creeks of Piana, Dardu Canyon is almost dry in summer. However, this spectacular natural setting offers magnificent abseiling descents, some of which are 25 meters long.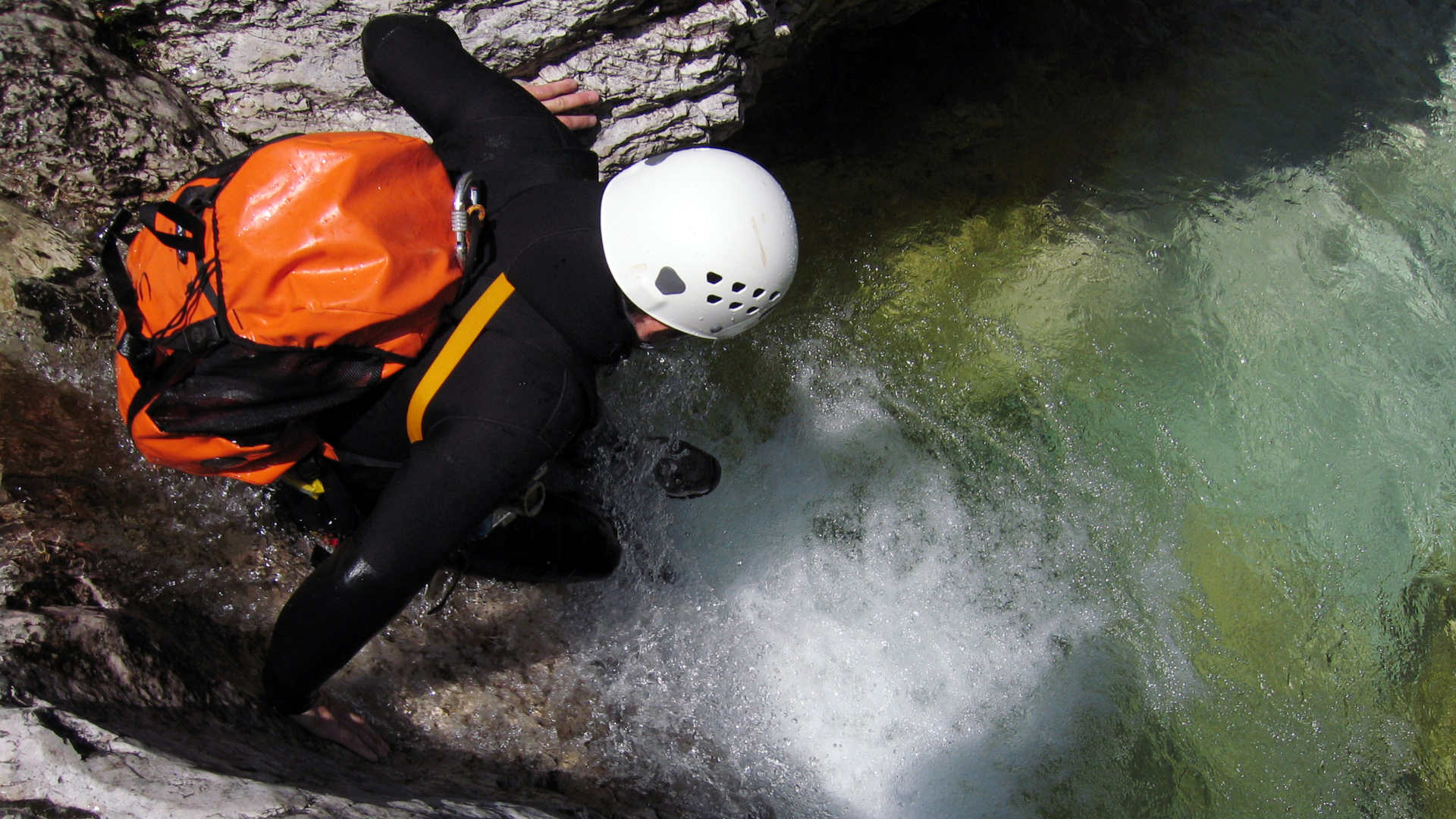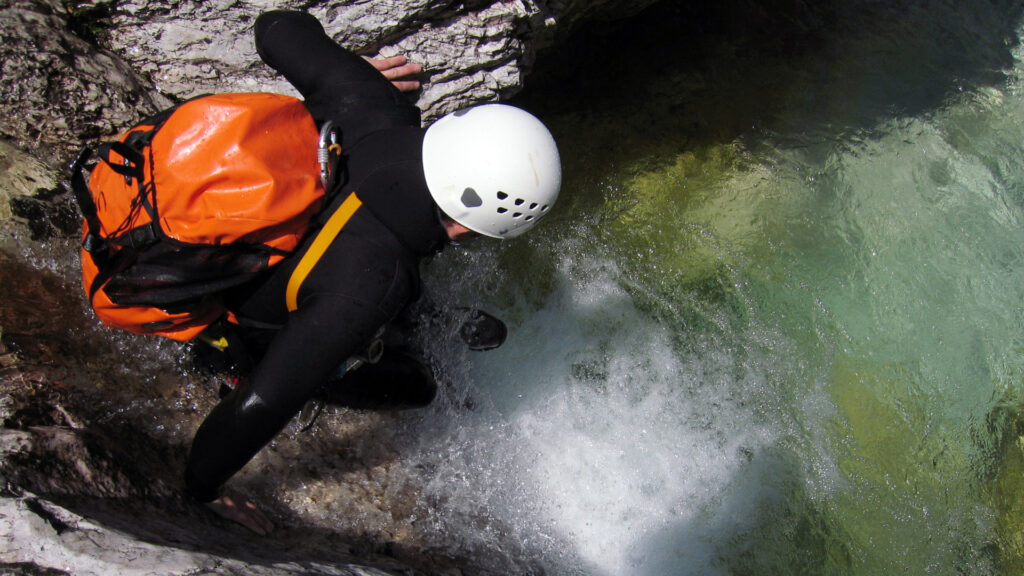 Canyoning in the Pyrénées-Orientales
At Le Boulou, the extraordinary Llech canyon is a must. Playful and aquatic, this category 3 canyon satisfies thrill seekers. Aquatic walking, swimming, but also slides up to 12 meters, rappels up to 17 meters, and of course jumps! If your children are between 7 and 10 years old, choose the Baoussous from Prades instead. This category 1 canyon offers them jumps of 4 to 5 meters, a magnificent rappel of 10 meters and a few slides! During your visit to the Pyrénées-Orientales, immerse yourself in the Gorges de Galamus. A real preserved gem…
Canyoning in Provence, for holidays in the south
It is the emblematic river of Provence. In the Var, the Verdon awaits you. Gépetto will be your guide. Far from the crowd, on foot and by swimming, it will lead you to discover the best hidden secrets of the steepest parts of the Verdon canyon. And if you enjoyed the experience, why not continue by learning to climb on walls once climbed by two legendary climbers, Berhault and Edlinger!