If you feel the urgent need for appeasement and renewal, the Villefort lake is a destination of choice. Slow life, disconnection and well-being will be the ingredients of your next vacation in Lozère.
In Occitania, at the foot of Mont Lozère and only an hour from Alès, Villefort lake is a haven of peace, located in the heart of a magnificent green setting. Chestnut trees, spruces, firs and oaks coexist harmoniously around the lake. They greatly contribute to the serenity of the place. On the lake, summer visitors practice numerous nautical activities. All around the lake, a magnificent promenade awaits them. And for fishermen, the lake is home to brown and rainbow trout, but also minnow and chub.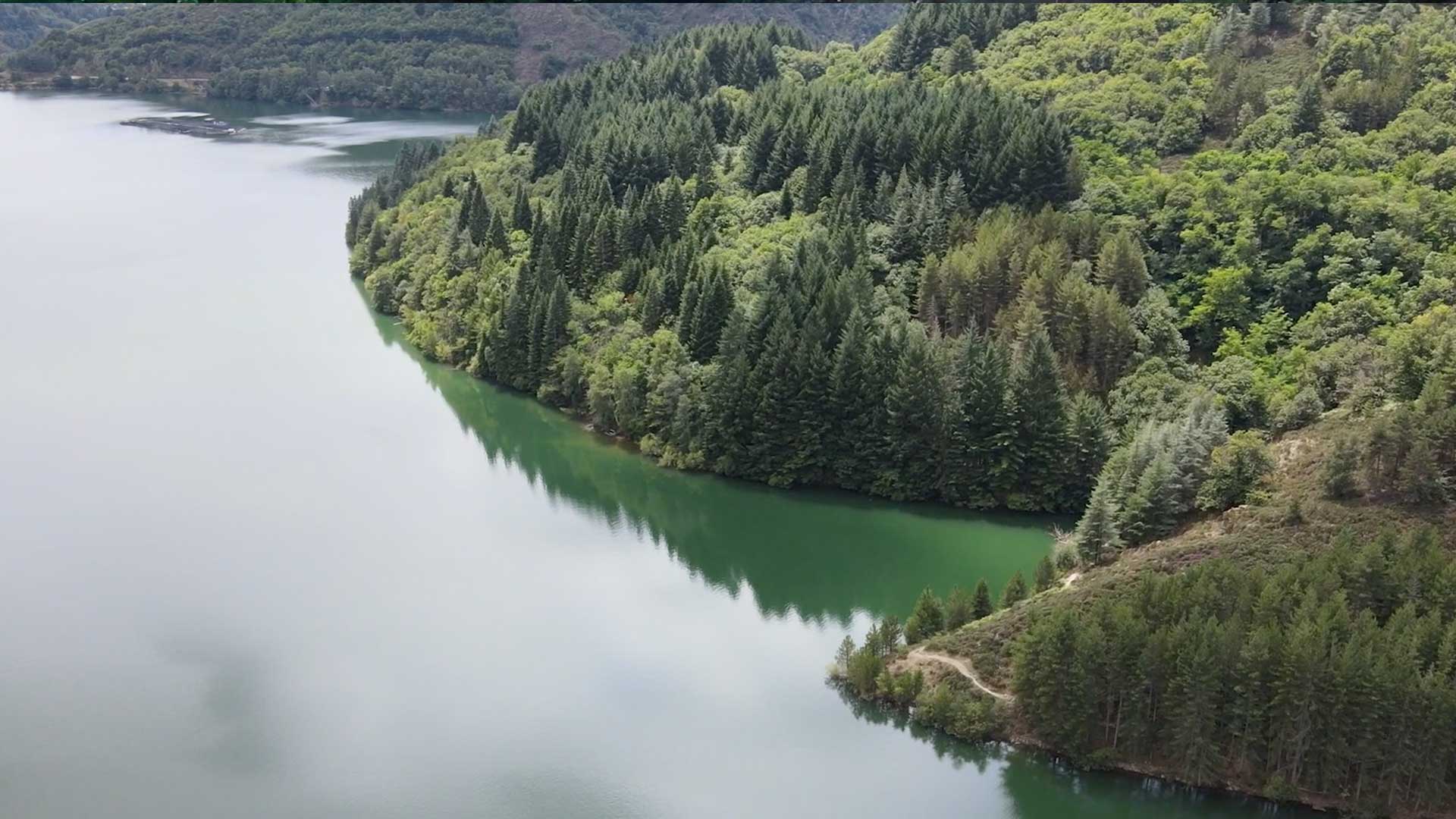 A friendly nautical base
At the foot of Camping Villefort lake, a pleasant nautical base offers many services for lovers of water sports and activities. Paddles, canoes, pedal boats and electric boats are available for hire. The base is also a sailing school. It thus offers courses and courses of 3 to 5 catamaran, optimist and windsurfing sessions.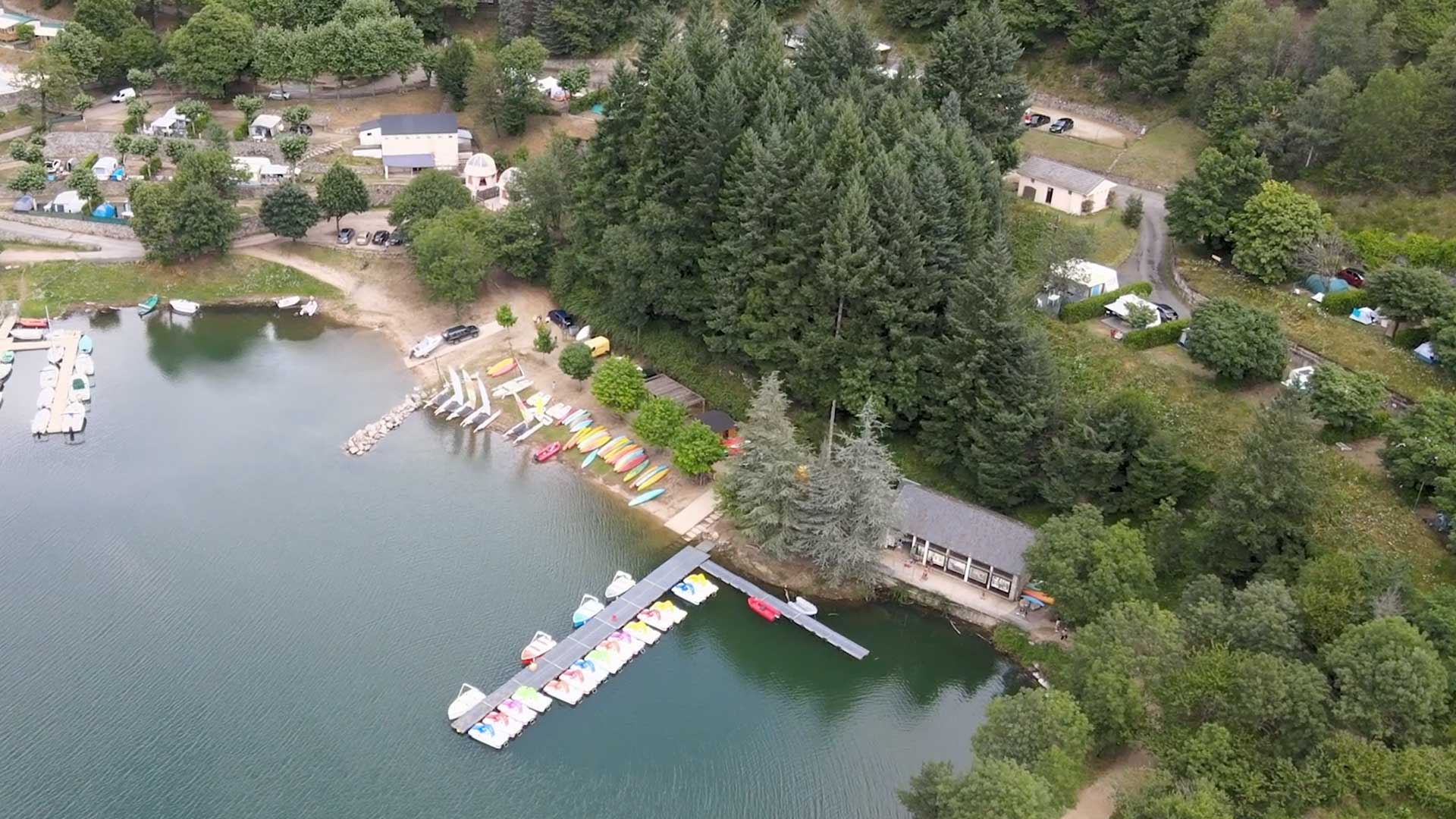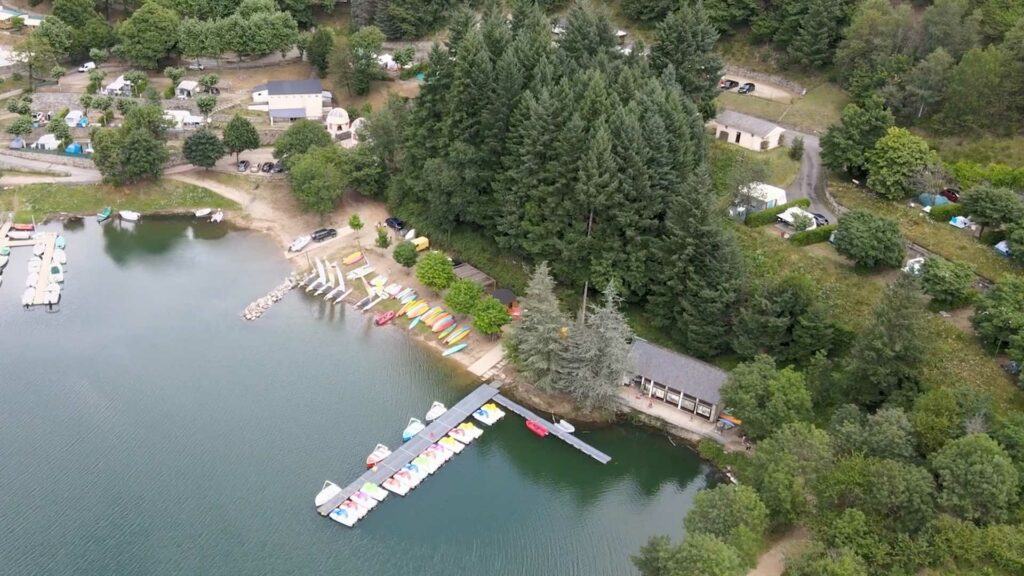 Hiking departures for all levels
Magnificent hikes are accessible from Lake Villefort. Hikes around the lake are a must. There are several. The walk around the lake is ideal for a family moment. It is accessible by bike and even by stroller. The Pourcharesses trail is an easy hike. The small path in the shade through the forest is ideal for a first family hike. The Castanet path, also classified as easy, also allows you to take advantage of the Castanet park for a few moments of rest. And for the more adventurous, the ridge path enjoys extraordinary views of the lake, Castanet castle and the Garde-Guérin plateau. Finally, it is useful to specify that access to the GR 700 is accessible on foot. The Chemin de la Régordane is a long-distance hiking trail linking Puy-en-Velay to Saint-Gilles-du-Gard.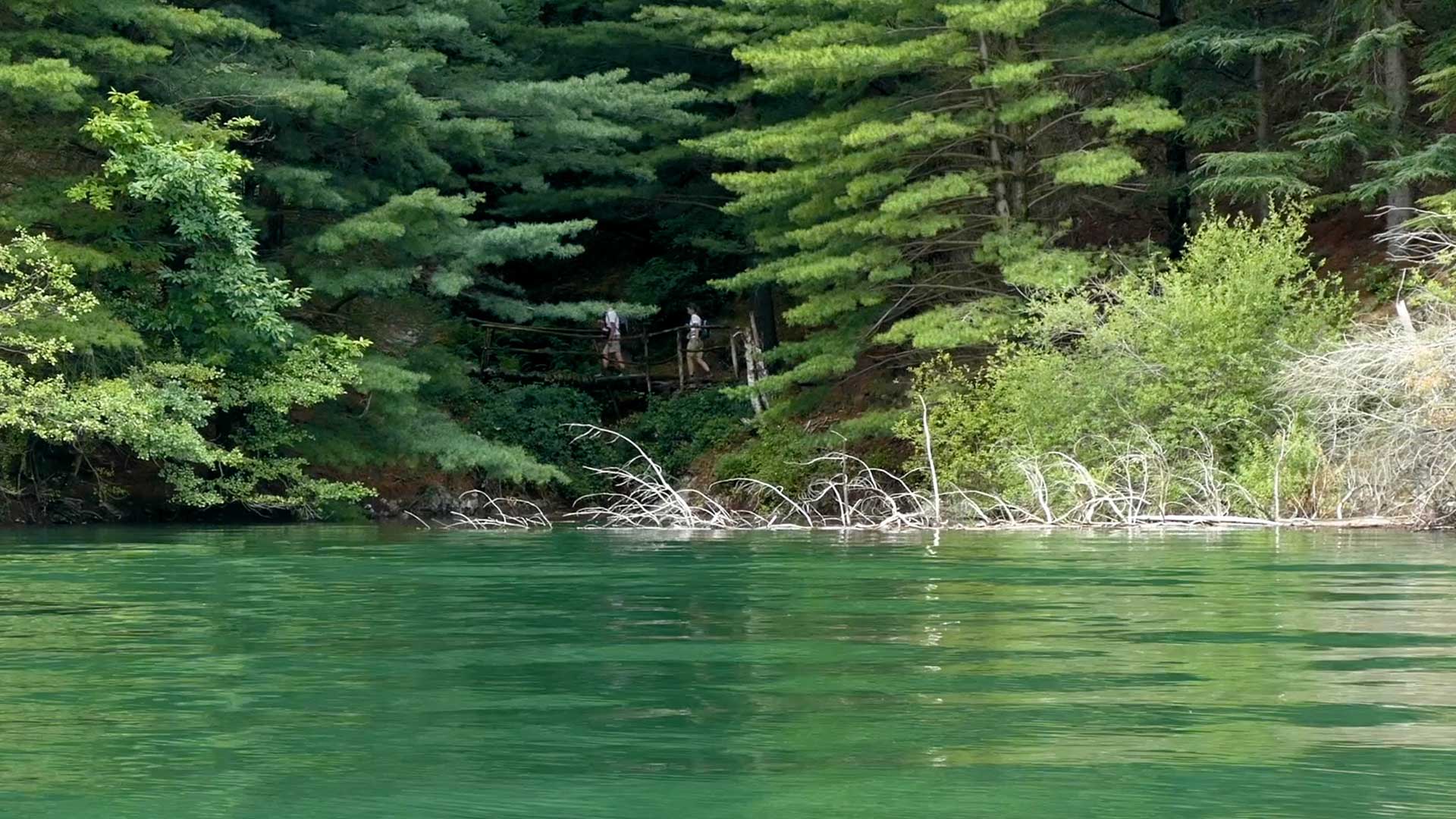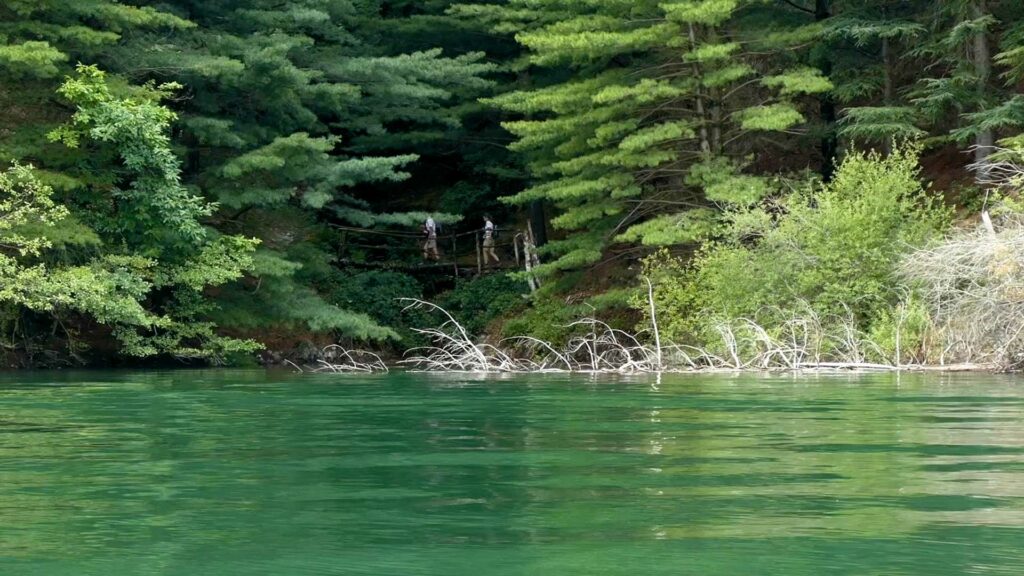 What to do around Villefort lake
Not far from Villefort lake, many discoveries are quickly accessible. The via ferrata overlooking the lake is an intense experience. Accessible from 10 years old, it offers several courses adapted to the level of each one. The accrobranche du lac offers several fun courses, in complete safety thanks to the continuous lifeline. The lake addict is accessible from 3 years old. On the historical heritage side, the castles of Castanet and La Garde-Guérin are to be discovered. Do not miss the splendid Chassezac belvedere either.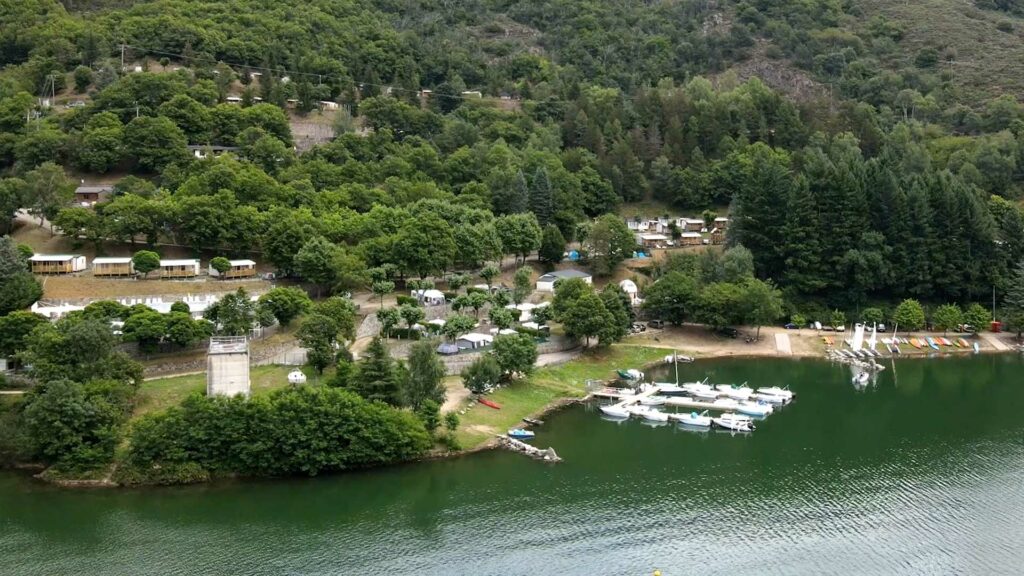 Le Camping Lac de Villefort is the ideal place to fully enjoy the site
By choosing to stay at Camping Villefort lake, you will only have to browse a few steps to access Lake Villefort, located directly at the foot of camping. Many accommodations are available. Chalets, mobile homes, trailers, tipis, pitches for caravans, camping-cars Insta Villefortet tents… There really is something for everyone.