The French forest is particularly diverse due to the great variety of climates and reliefs. A real wealth for our country, a third of the territory of which is covered with forests. A natural treasure that should be preserved. In the forest, adopt the right reflexes!
THEOffice National des Forêts manages nearly eleven million hectares of public forests in mainland France and overseas. 9 people ensure the sustainable management of these forests. They are in charge of regulating wood production, preserving biodiversity, welcoming the public and managing natural risks. But all forest users have a role to play in protecting this ecosystem. We invite you to discover the main principles that every walker in the forest should have in mind. In the forest, adopt the right reflexes ...
Collect waste to preserve the beauty and life of the forest
"Waste, never in the forest" ... The NFB's call is very clear. Household, industrial and electronic waste pollute water and soil. They are dangerous for animals as well as for people.
Moderate the picking of flowers and mushrooms
Overpicking can threaten even the most common species. Never pick more than five liters of mushrooms - i.e. a basket - and limit yourself to the contents of one hand for the flowers.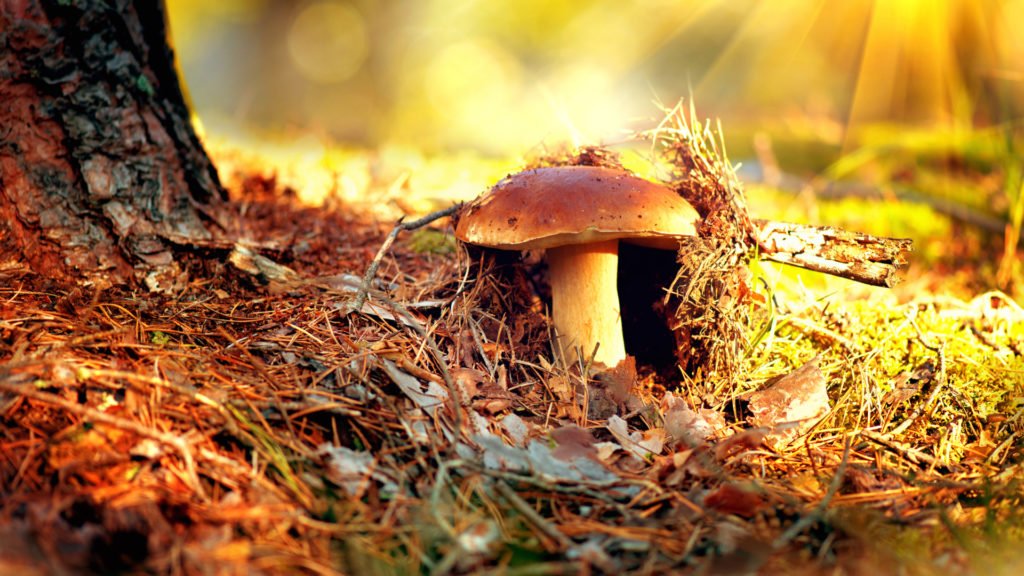 No fire, no barbecue, no cigarette ends
Forest fires are often caused by negligence. Dangerous for walkers and residents, fire is capable of destroying hectares of forest in a very short time. It then takes decades for biodiversity to recover. If you witness a fire start, immediately notify the emergency services
Signaling
In the forest, although the signage is often discreet, it plays a decisive role. Preserving the forest requires a good knowledge of signage. Do not venture into a forestry work area. Do not use a motor vehicle on roads closed to traffic, marked with a barrier (even open) or a prohibition sign.
Stay on marked paths or trails
Whether you are walkers, cyclists or horse riders, it is forbidden to drive outside the marked paths. Do not take the false paths created by the regular passage of bicycles or horses. Going off the trails accelerates erosion and degrades the vegetation of the undergrowth.
Respect wildlife
The forest is home to many animals, which feed, reproduce and raise their young in this environment. It is important not to approach them, not to feed them and especially not to touch them.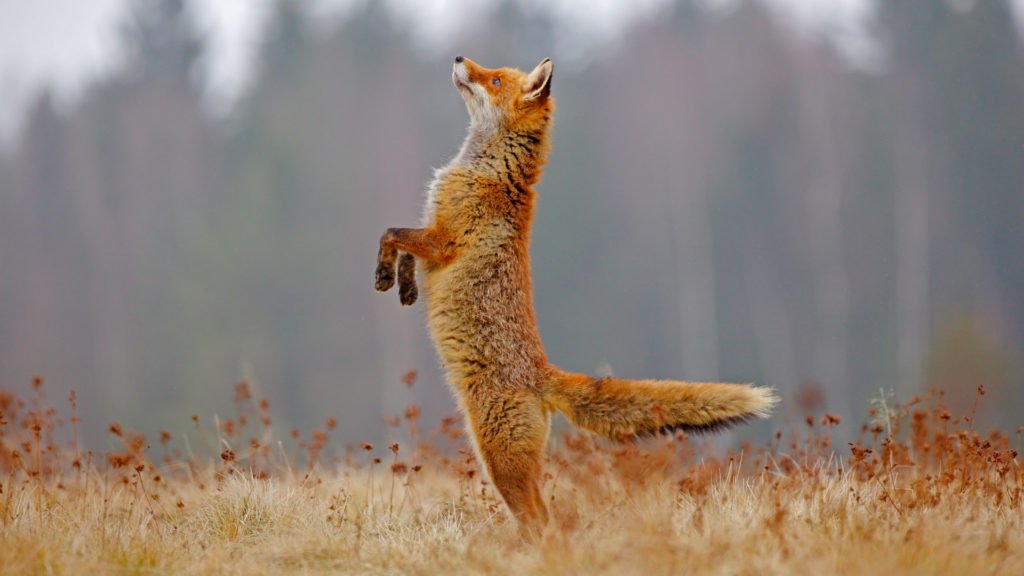 Dead wood remains on the ground
Foresters voluntarily leave dead wood on the ground. Its decomposition allows the return of minerals in the soil, necessary for the good health of trees, and for the development of many insects, fungi, birds, lichens, mosses and lichens.
Watch out for ticks
From April to October, ticks are numerous in the forest. Some of them can transmit Lyme disease, which if not detected and treated properly, can cause serious damage to the body for years.