Did you know that in Brittany, a family of farmers from the bay of Morlaix welcomes you for an unforgettable stay on the farm? In tent, caravan, camping-car or unusual accommodation, the camping at the farm of Croas Men offers an authentic and 100% natural experience.
Au camping at the organic farm of Croas Men, the Cotty family welcomes holidaymakers in a rural setting. At the heart of 65 hectares, young and old alike can discover with pleasure the production of milk, the feeding of animals or the harvest of eggs. Cows, donkeys, chickens, geese, ducks, rabbits and goats are the happy inhabitants of this farm run by enthusiasts for 70 years.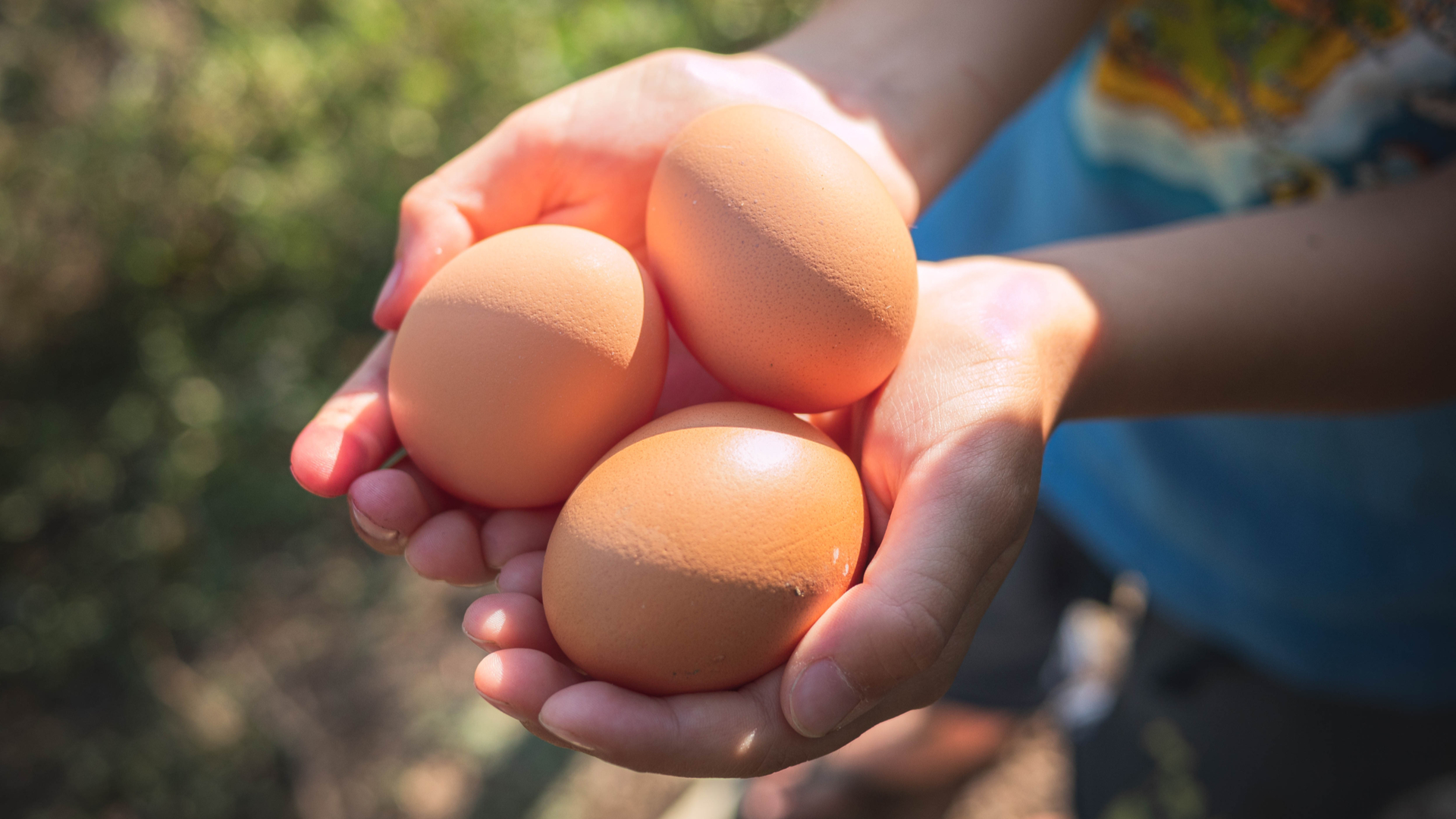 Discovering farm life
Every day, discovery activities are organized so that everyone can learn from the hosts. Because here, 50 dairy cows are pampered by the family. The farmyard animals, the donkey, the pig, but also tractor rides are a delight for children. After a stay at camping at the farm labeled organic farming, farm animals will no longer have any secrets for your children.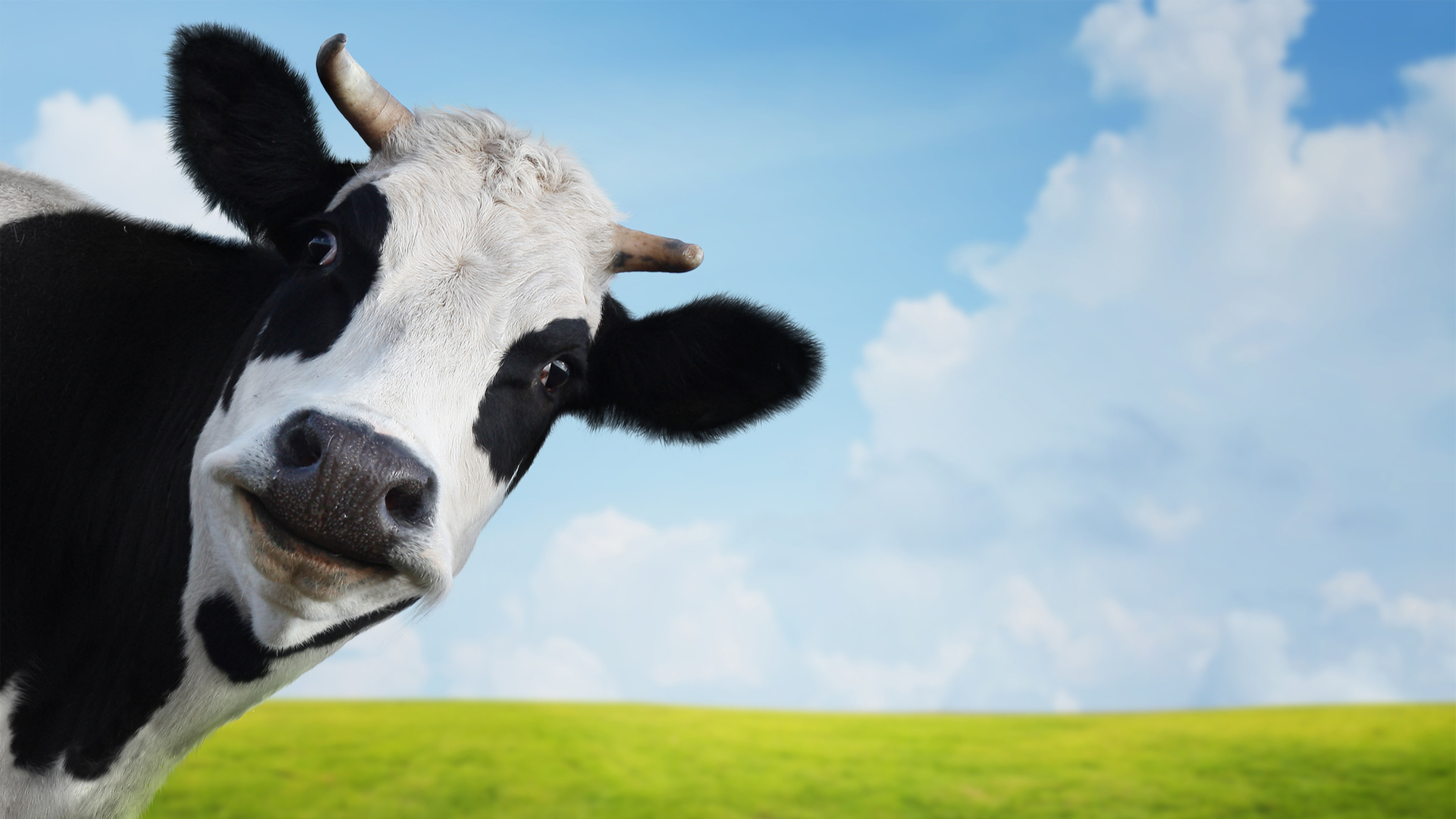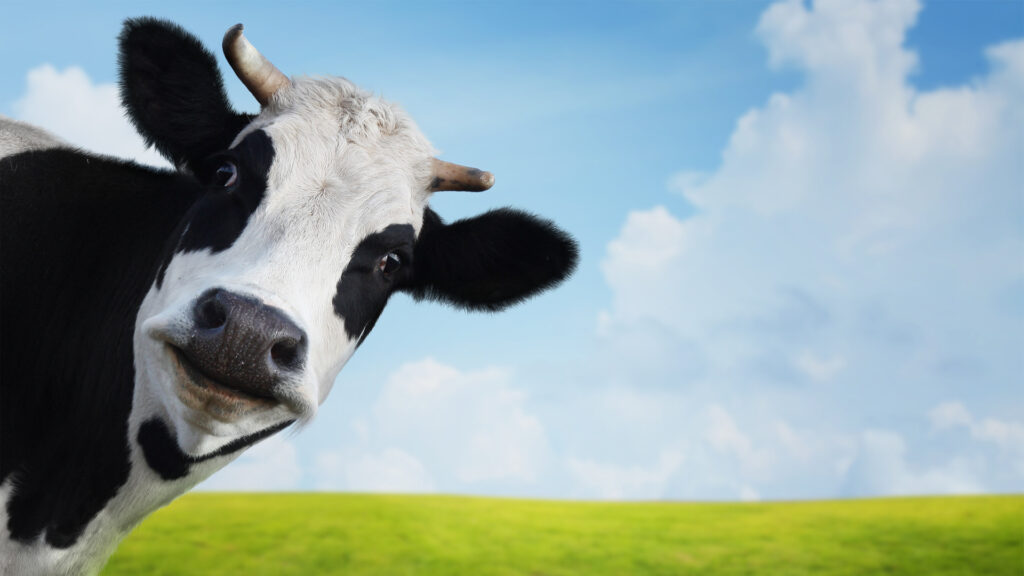 An ideal location in Brittany
In Finistère, this camping at the farm is ideally located near the wild coast, the pink granite coast, the islands of Batz and Bréhat or the mounts of Arrée. Not far from camping, the municipalities of Morlaix, Roscoff, Huelgoat, Locquirec and Plougasnou are the most popular with holidaymakers. This territory is really ideal for the discovery of the natural and cultural heritage of Brittany.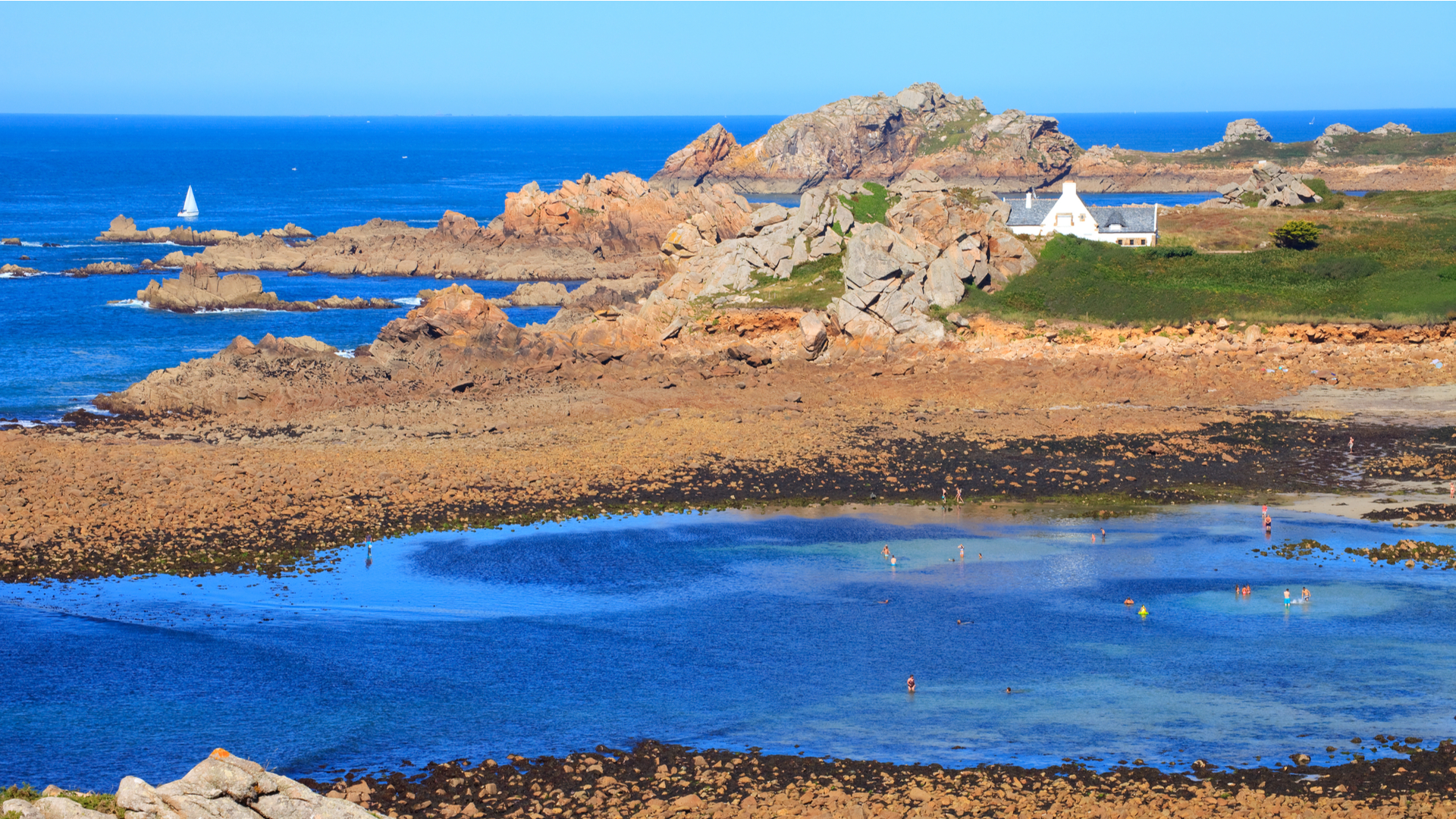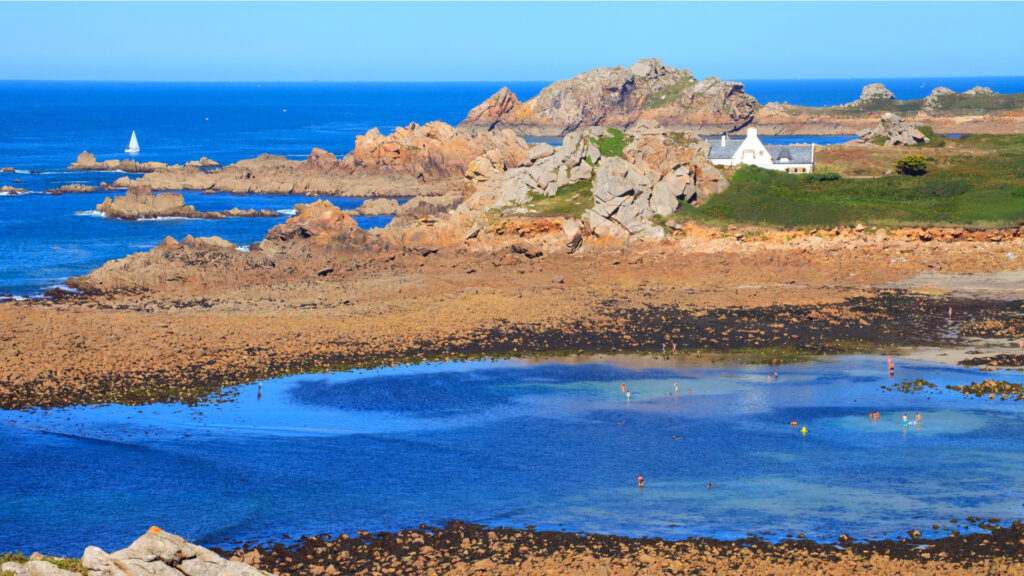 Outdoor sports
During your stay at camping on the farm, many sporting opportunities are also available. The GR 34 coastal path is an unforgettable hike lulled by the sound of the sea. Breton beaches are the opportunity to practice water sports. Windsurfing, catamaran, surfing or diving are available on the coast. Finally, the area is ideal for cycling. The greenway from Morlaix to Carhaix is for example accessible to all. It allows you to appreciate typical landscapes of Brittany.
During your stay in Brittany, do not miss the many and tasty culinary specialties. Pancakes, pancakes, seafood, cookies and cider await you!
Read also on the same subject:
Meeting with farm animals: A highlight for the youngest