To the south of the Ardèche department, at the foot of the Cévennes, hides an unknown treasure. The Païolive wood and its majestic limestone blocks invite contemplation.
LPaïolive wood is a mysterious site almost fantastic looking. The inhabitants have also named it the wood of "fados", fairy wood. Because this forest of holm and white oaks has settled in a magical mineral chaos, giving the site its singularity. Walking the paths of this wood, hikers can admire cliffs, arches and towers. Each of its limestone blocks is associated with a tale or legend. While walking the paths of the virgin, the corniche or the hiker loop, walkers of all ages cannot remain insensitive to the charm of this exceptional natural environment.
A thousand-year-old history
From prehistoric times, the mild climate of this region attracted the first men. Dolmens and remains of pottery thus bear witness to their presence and the beginnings of agriculture, pottery and the Iron Age in the region. The historic period then saw the arrival of new inhabitants who exploited the outskirts of the woods, the rivers but also the most remote areas.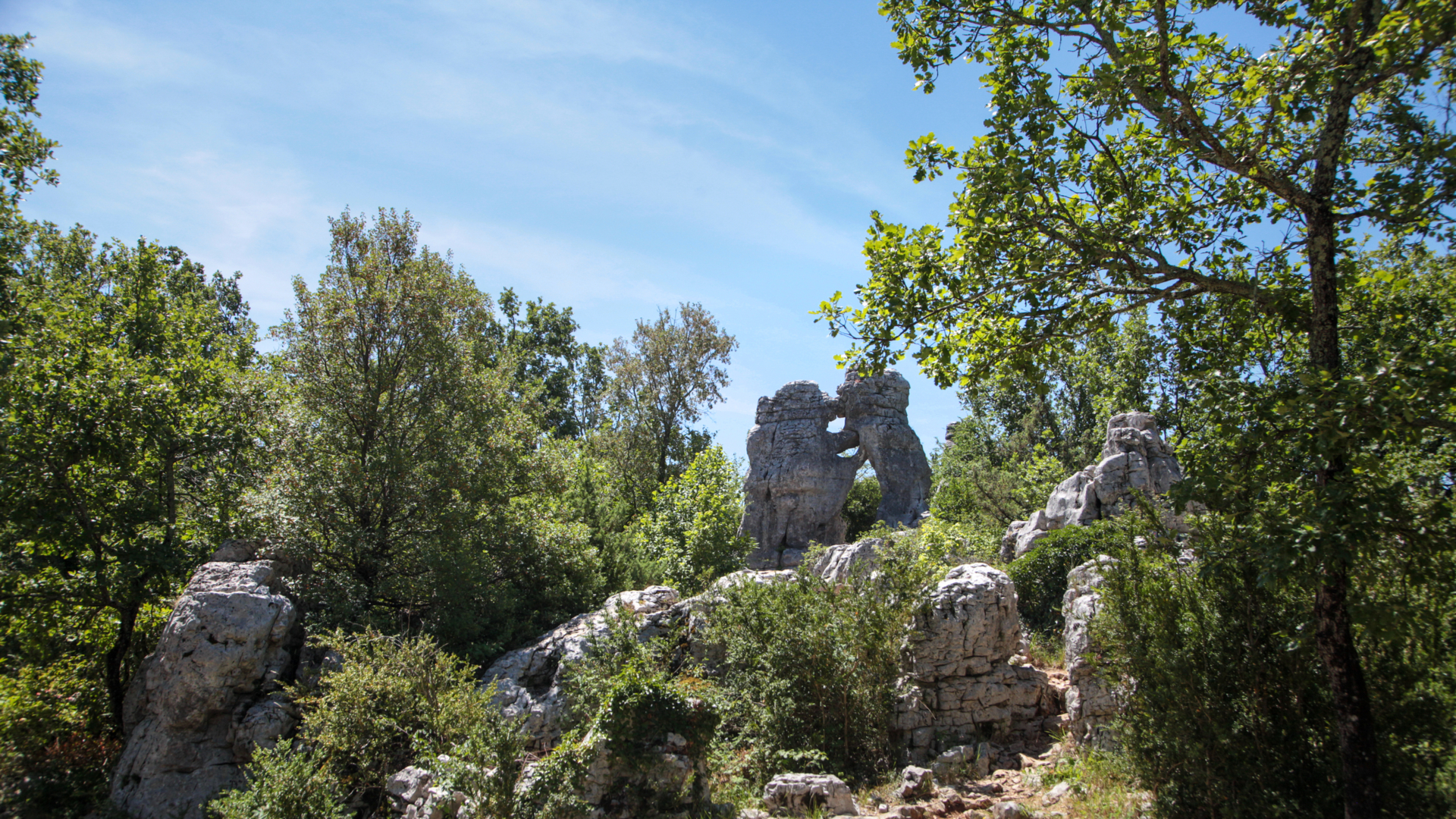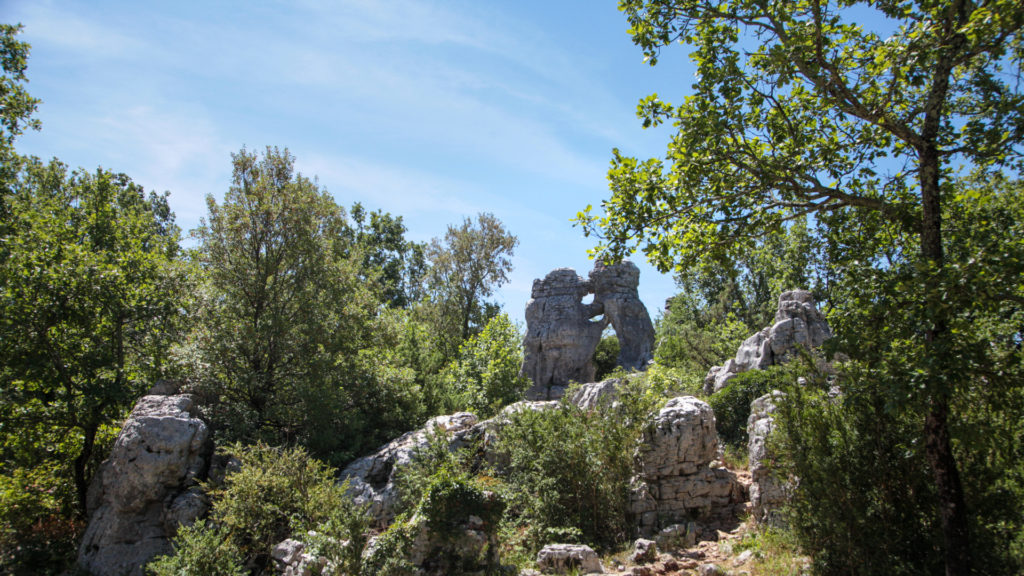 Fauna and flora of païolive wood
Païolive wood is classified as a natural area of ​​ecological, faunistic and floristic interest, Natura 2005 site, and Sensitive Natural Area. Many plant and animal species are regularly observed and studied there. Several rare endemic plant species inhabit the wood. The European beaver has also found refuge there, as have the kingfisher, the eagle owl, the lulu lark, the black kite and many other birds that have made the wood their nesting place.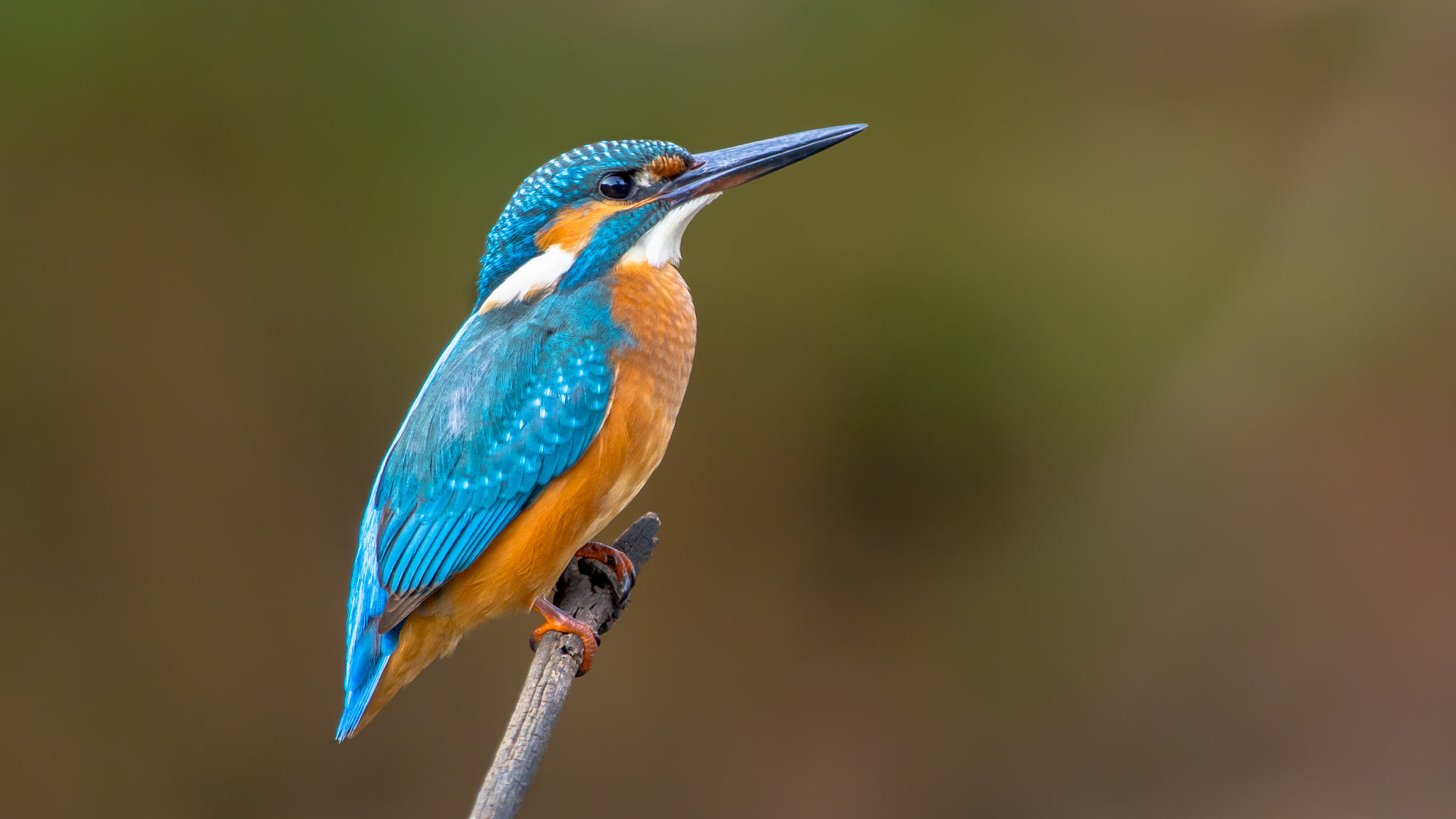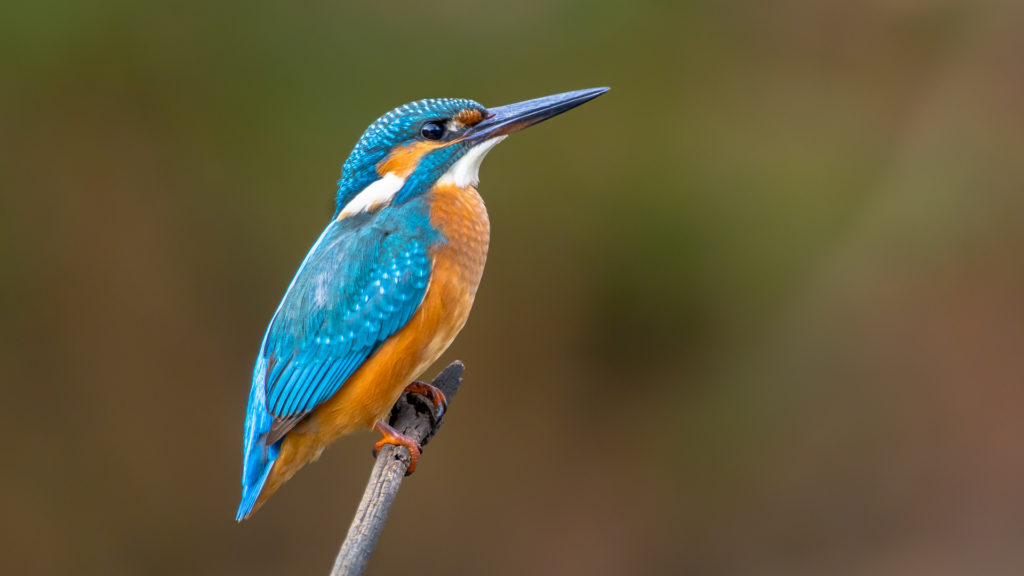 Sports and hobbies
Hiking, caving are queens in Païolive wood. The multiple paths and guts are an invitation to discovery. The Les Vans hike, for example, lasting 3 hours and a distance of 9 kilometers, allows hikers to discover some of the secrets of these sumptuous places. Below the wood they are the Chassezac gorges waiting for you. Canoe, kayak and paddle will allow you to access the remains of the historic agricultural buildings and the impressive cliffs. The most intrepid can also climb the cliffs of the grand canyon of Chassezac.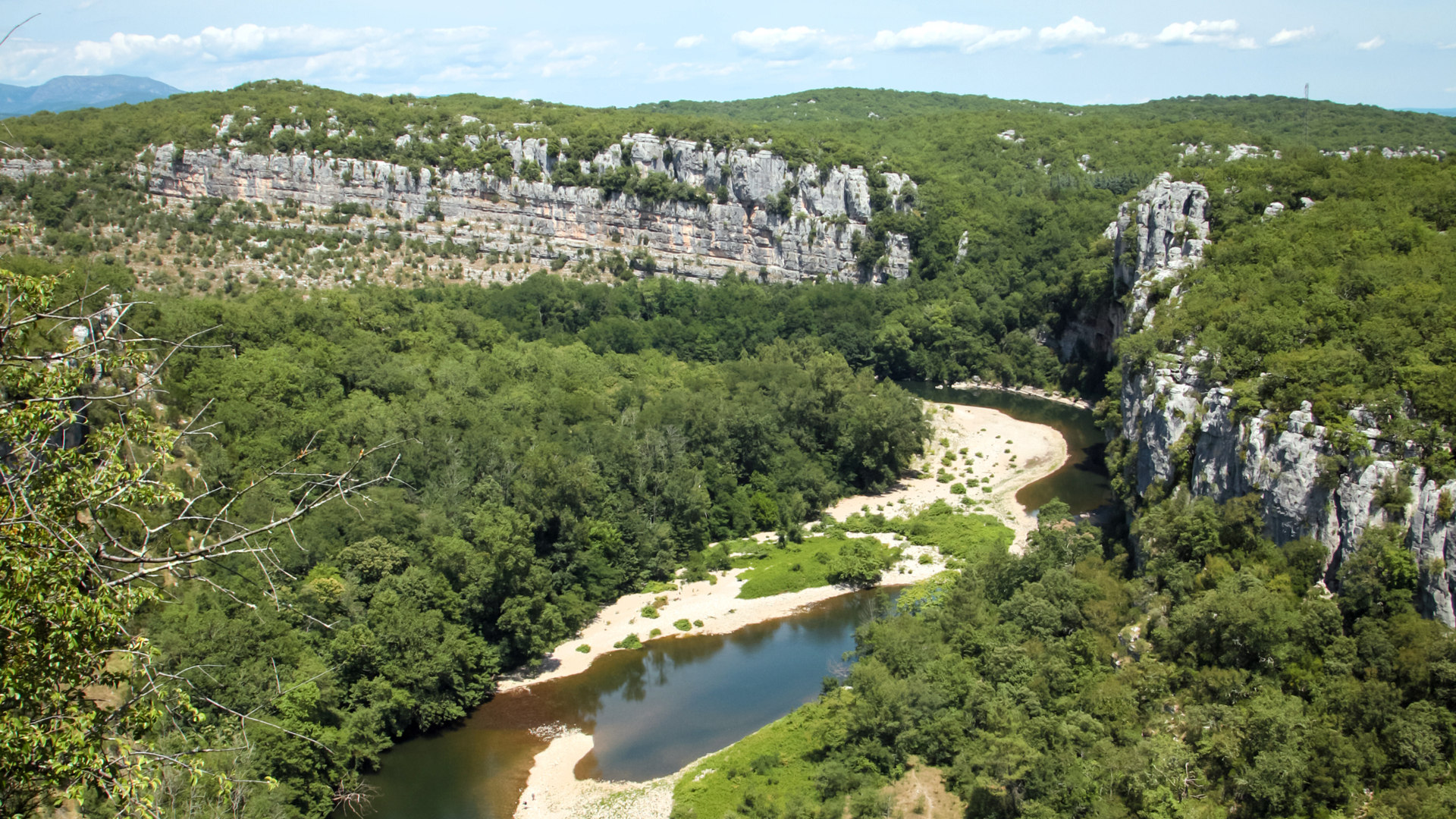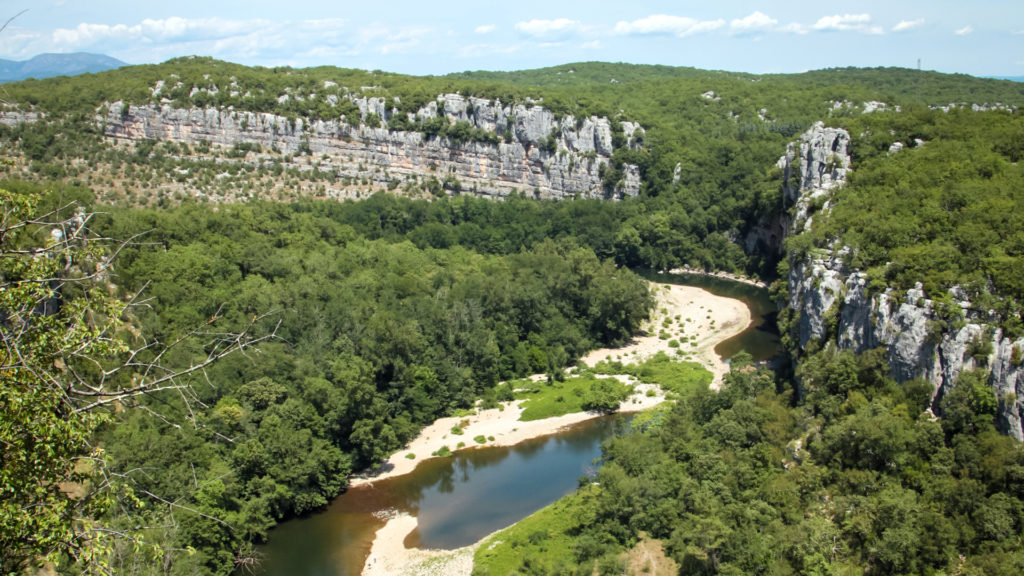 Do not wait any longer discover the mysteries of Païolive wood and the Gorges de Chassezac. Experienced guides will tell you the legends and help you discover the granite blocks and their history. They will also be able to reveal to you the wealth of flora and fauna which can be discovered by the most attentive visitors.
Remarkable geological site, historical and natural heritage, sports and leisure… Nothing is missing from Païolive wood. Successful vacations are guaranteed!