You don't have to travel the world to discover idyllic destinations. Through this quiz "French or international destinations? »We invite you to discover exceptional natural sites very close to you.
AWith its diversity of reliefs and climates, France is a compendium of dream destinations. It is sometimes even difficult to distinguish a French site from an exotic site. To prove to you that the adventure can be exotic without leaving France, we offer you a series of apparently very similar photos and yet geographically very distant from each other. French or international destinations? Place in wonder.
Mexico or Occitania?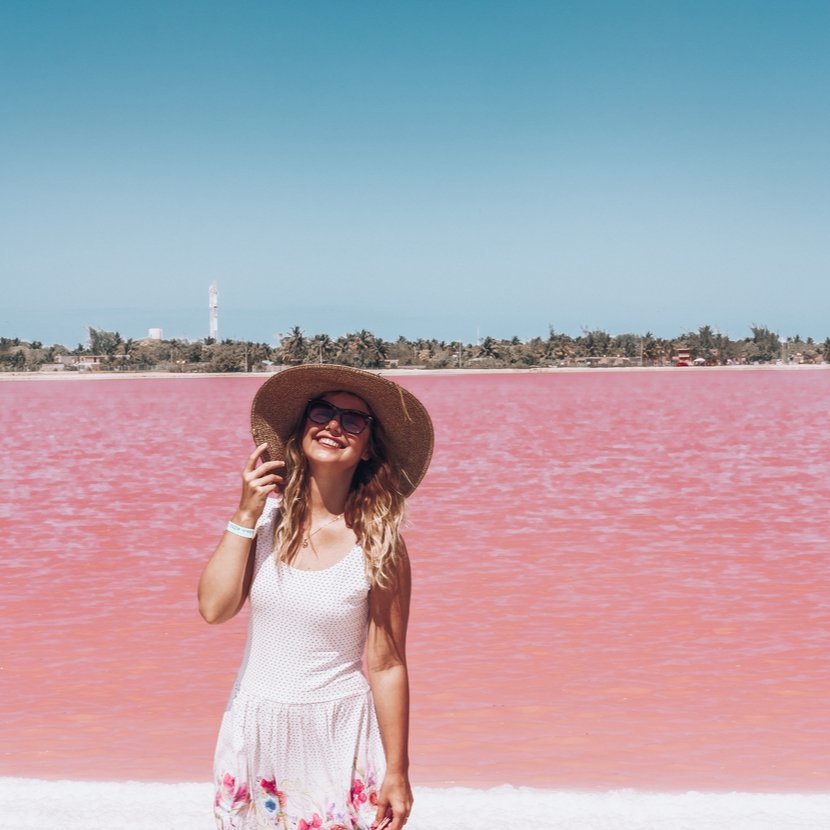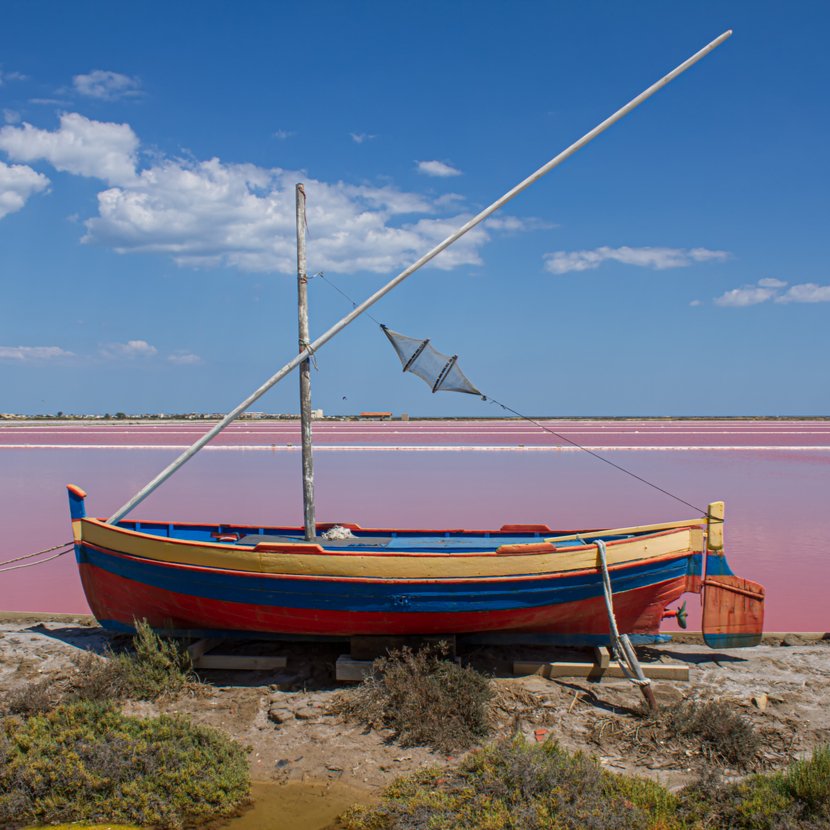 Difficult to know which of these photos is in France. Yucatan in Mexico or the Guissan salt flats? Only the traditional boat in the foreground allows you to make a choice.
The Philippines or the Var?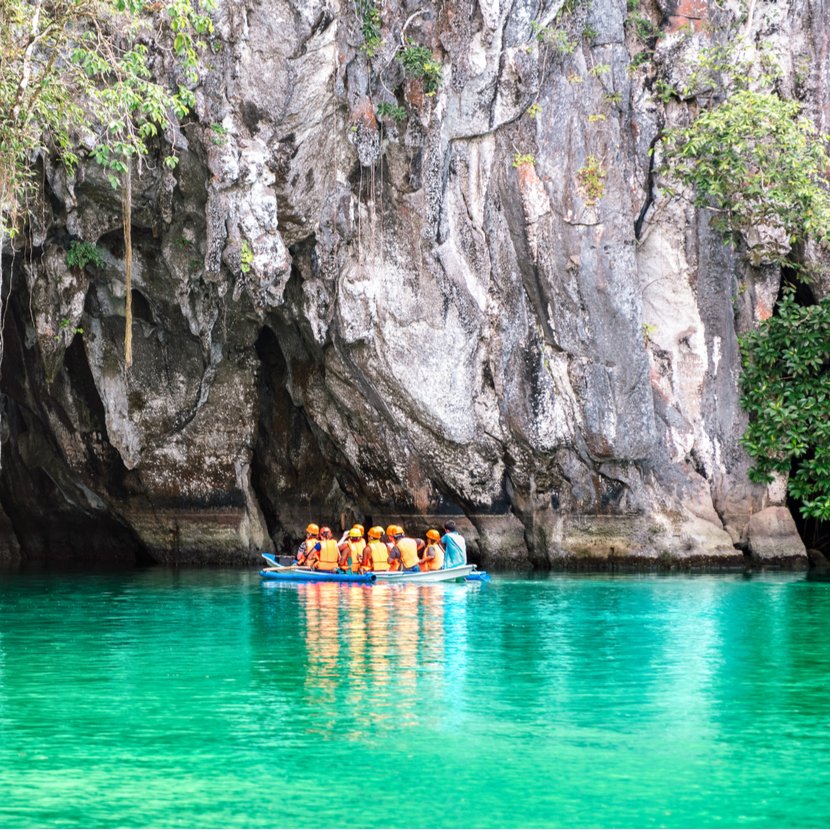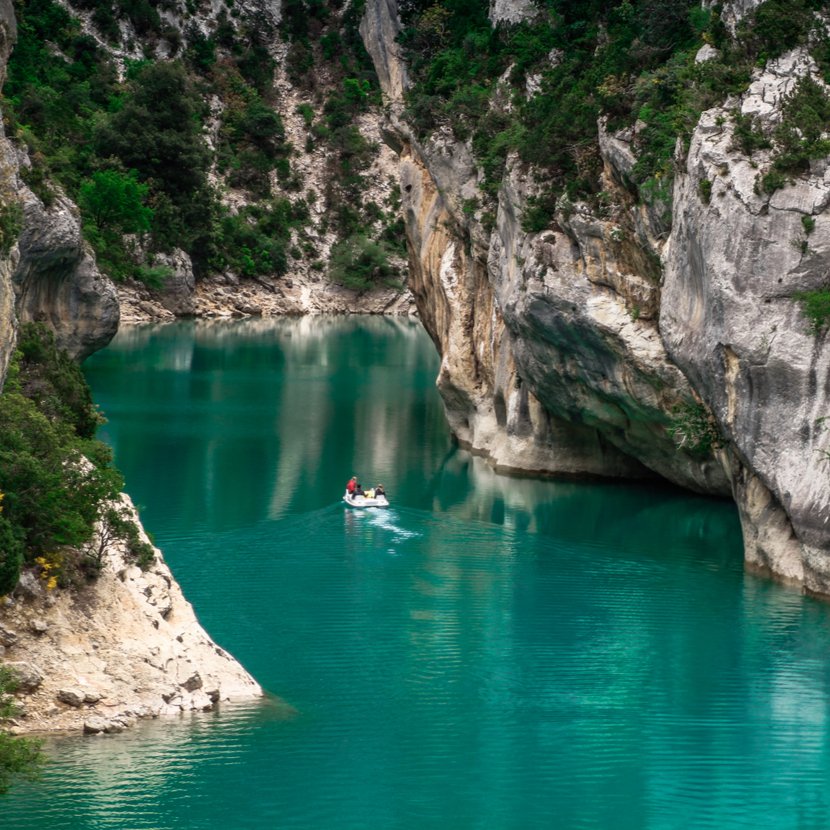 The waters of the Verdon and its deep gorges have nothing to envy to the Palawan river.
Greece or Corsica?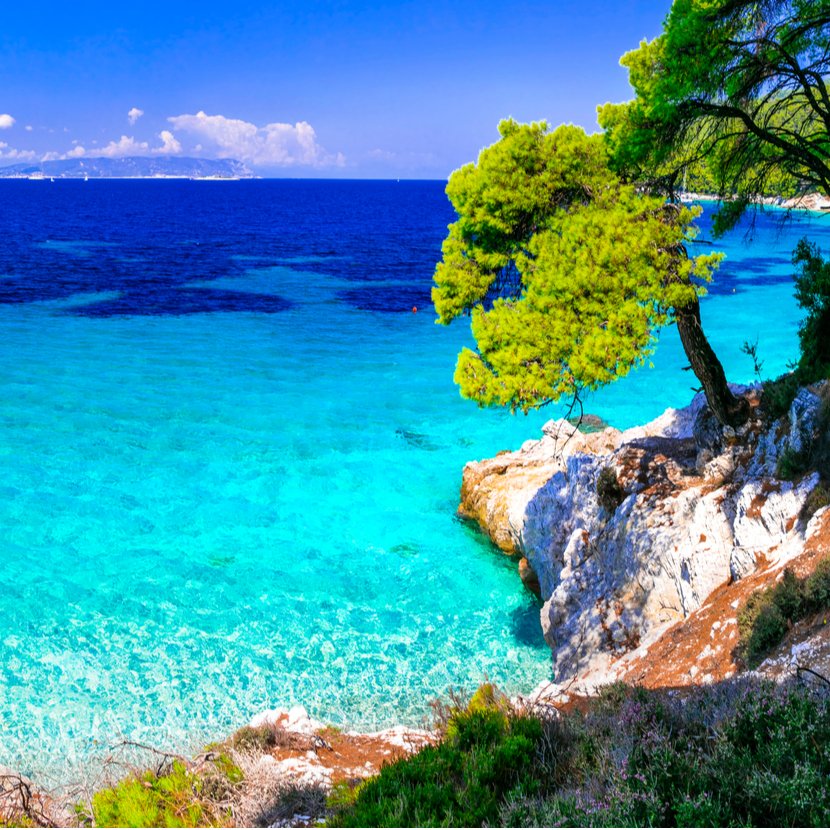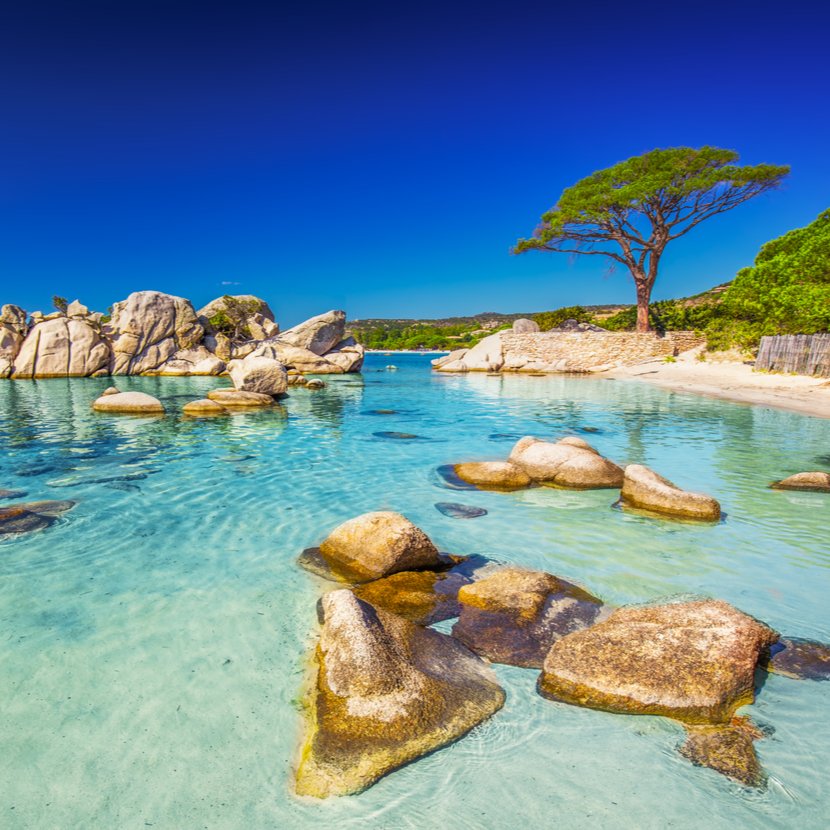 The clear water of Palombaggia beach in Corsica rivals that of Skopelos Island in the Greek Sporades.
Yosemite or Rhones-Alpes?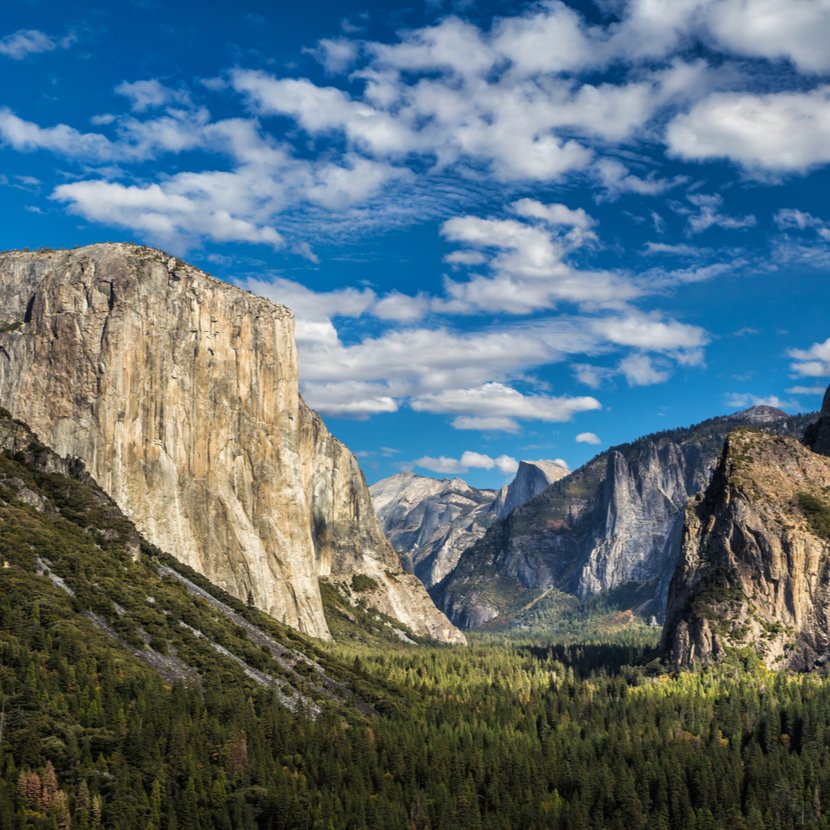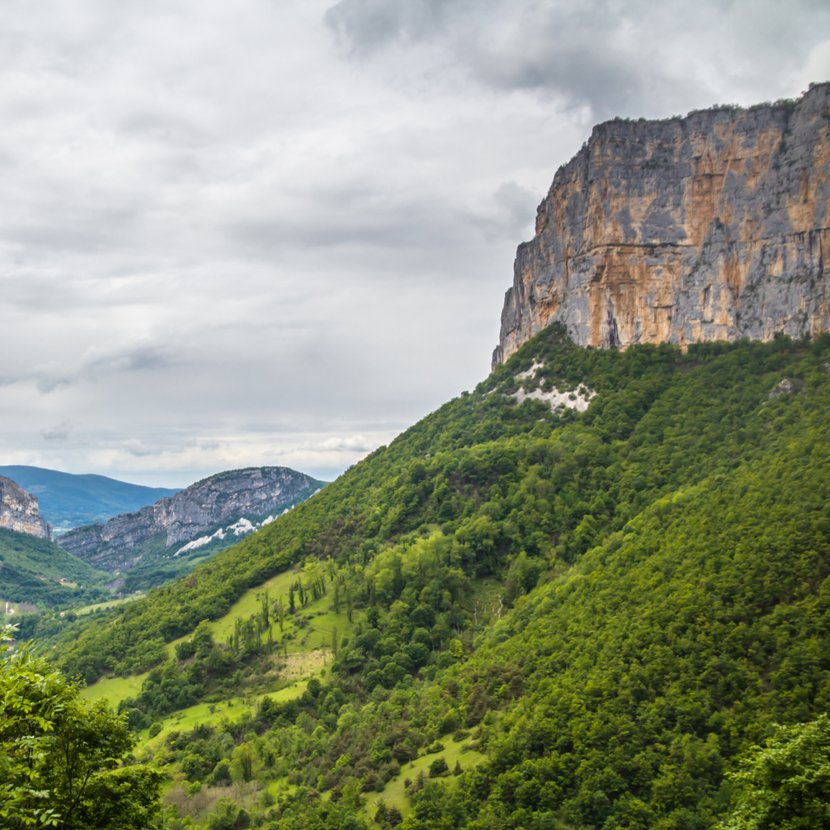 Mineral majesty is present in Yosemite as well as in Vercors.
Colorado or Provence?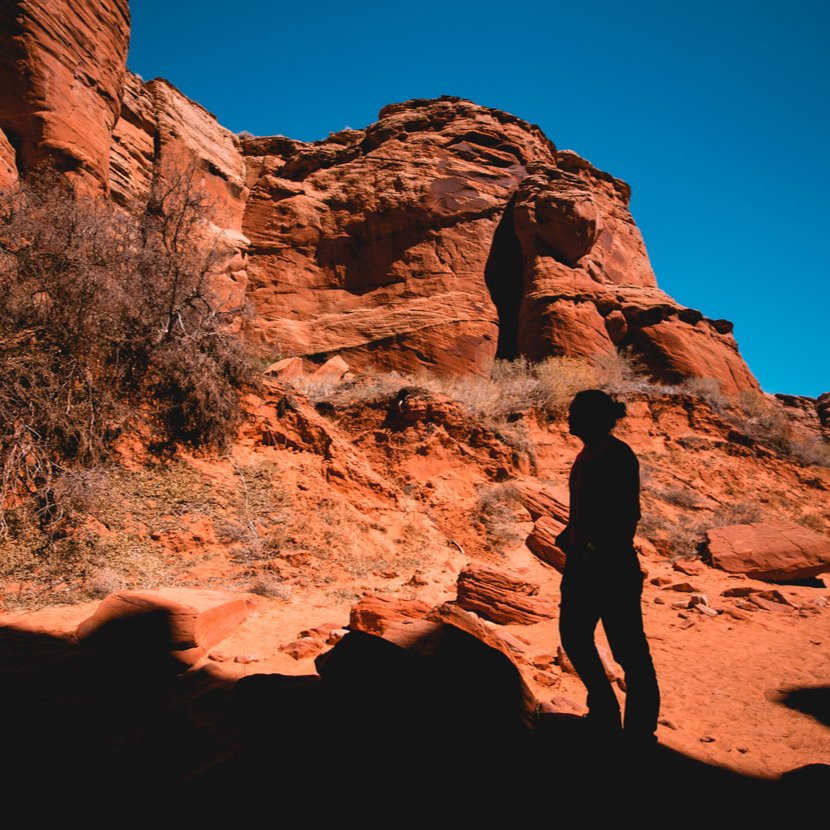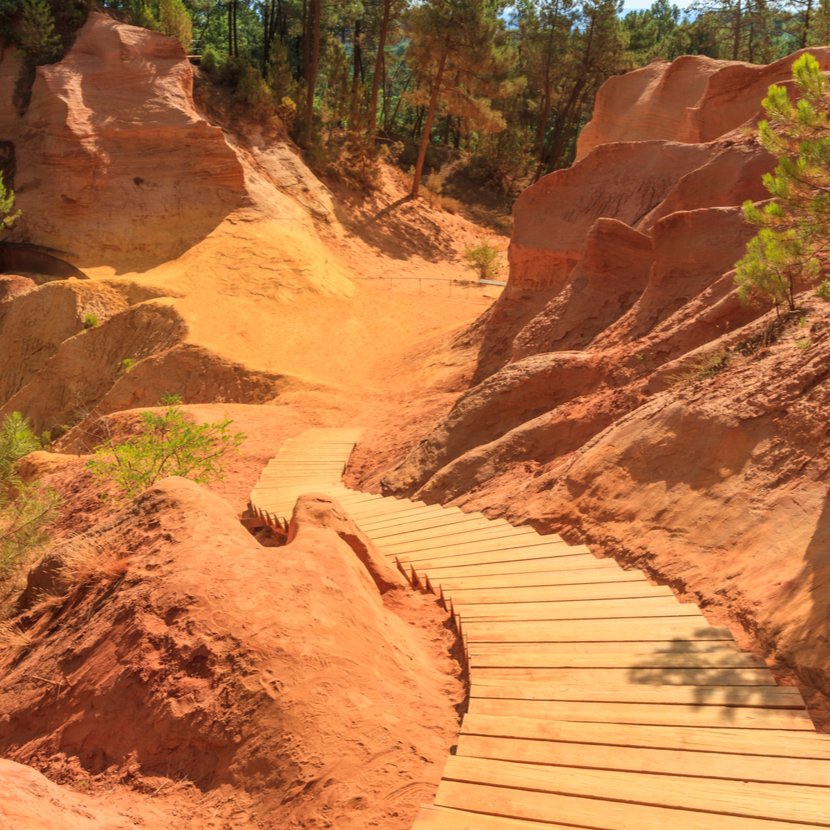 The colors of an American desert and the ochres of Provence will delight you both.
Mongolian or Corsican Steppes?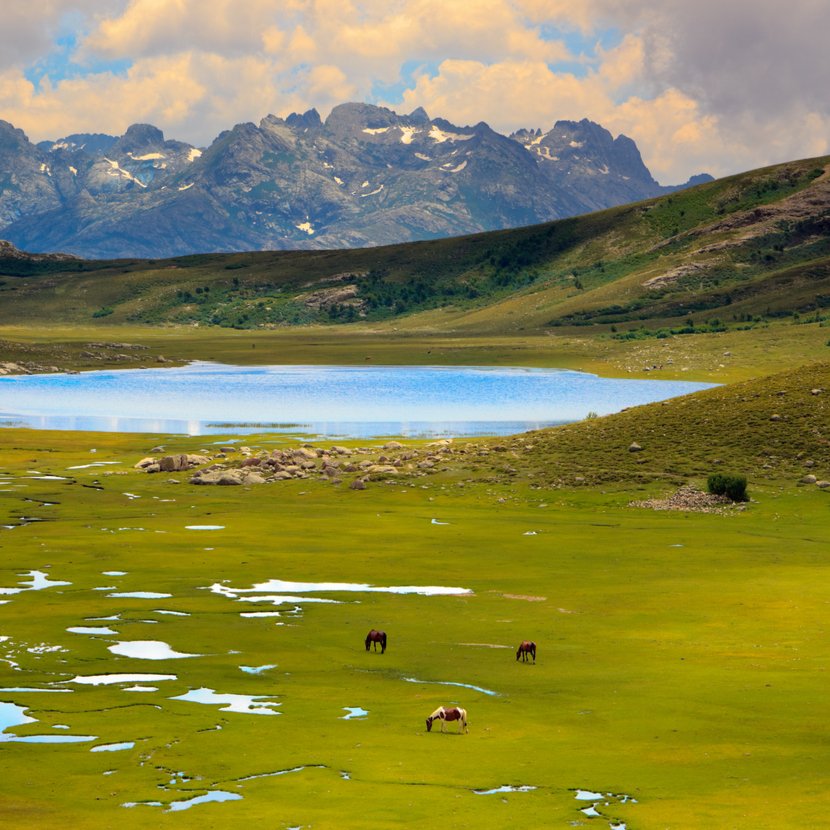 The high meadows of Lake Nino in Corsica are reminiscent of the landscapes of the Karakurum valley in Mongolia.
Amazonia or Puy de Dome?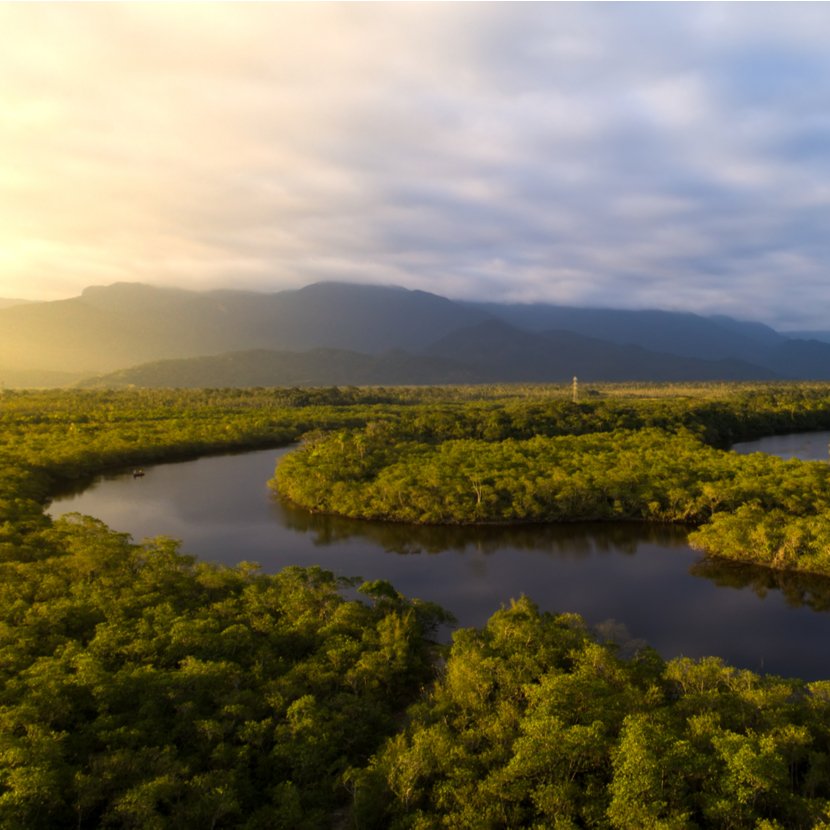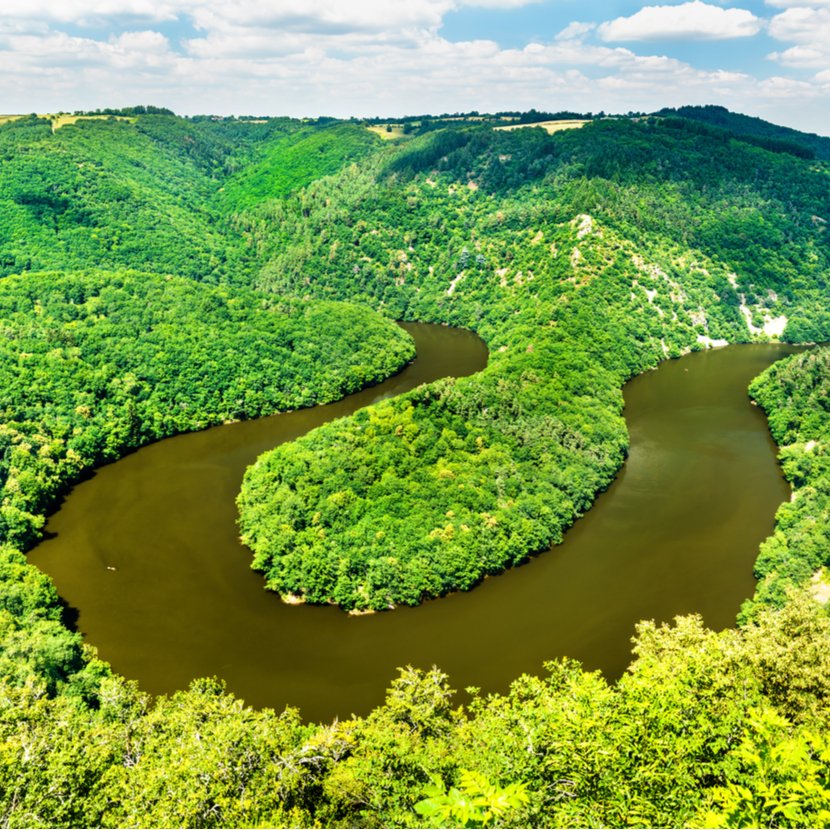 Méandre de Queuille in the Puy de Dome or Amazon River in the heart of Brazil… It's hard to make a choice!
Namibian Desert or Aquitaine?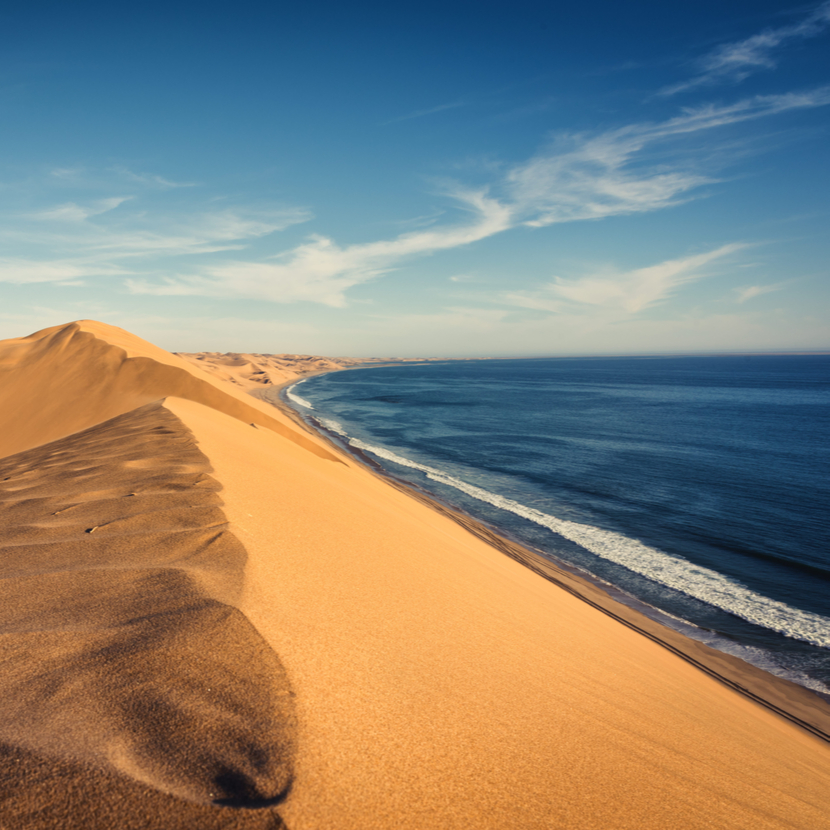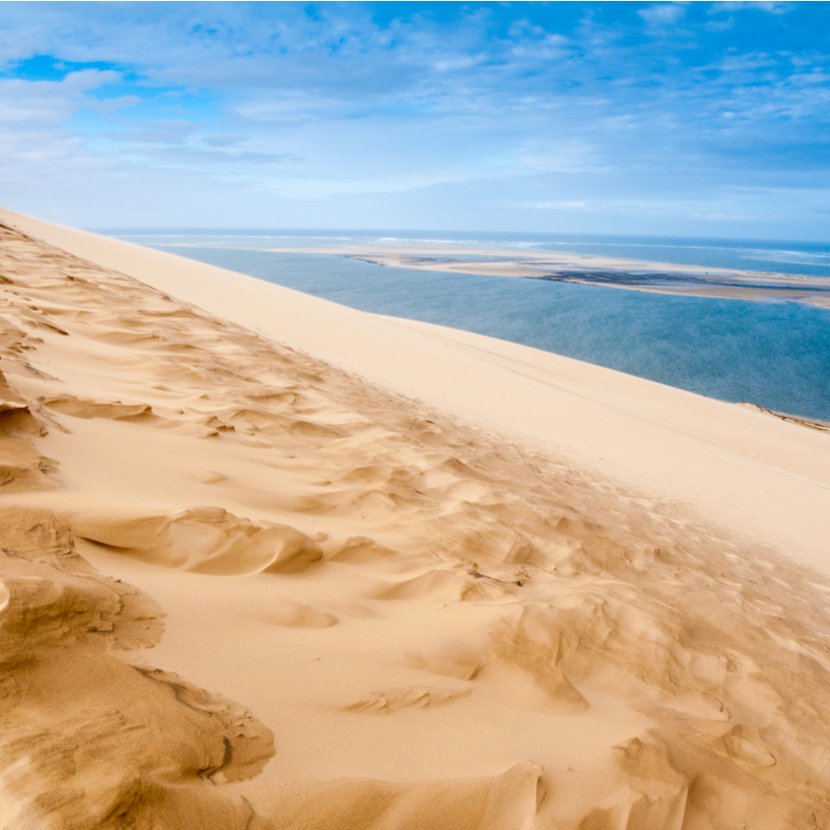 Only the color of the sand makes it possible to distinguish the Dune of Pilat from the Namibian desert plunging into the ocean.
Canada or the Alps?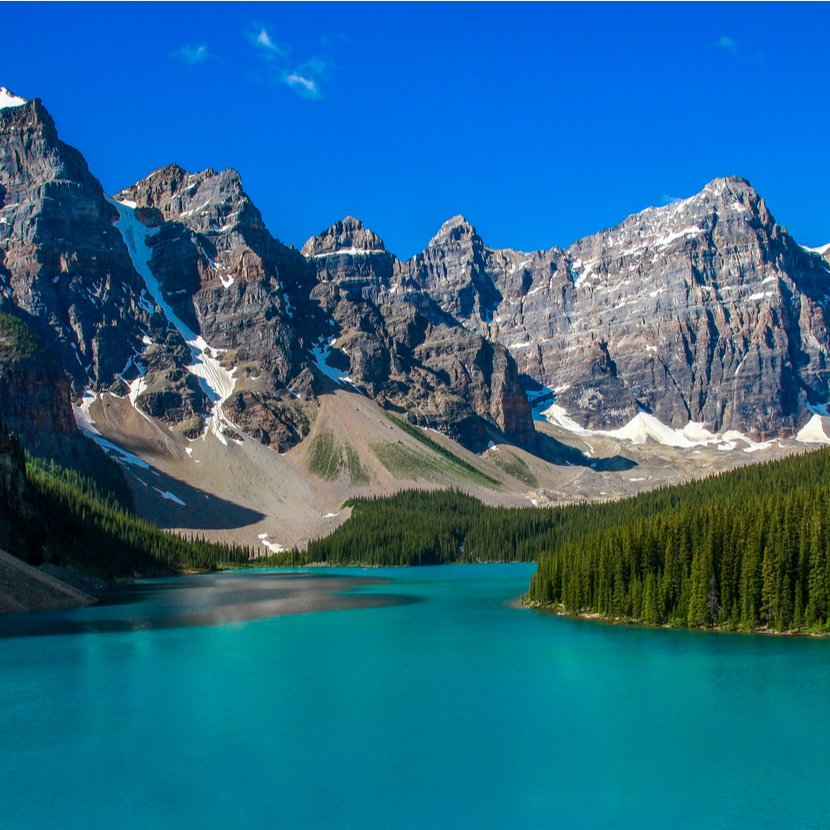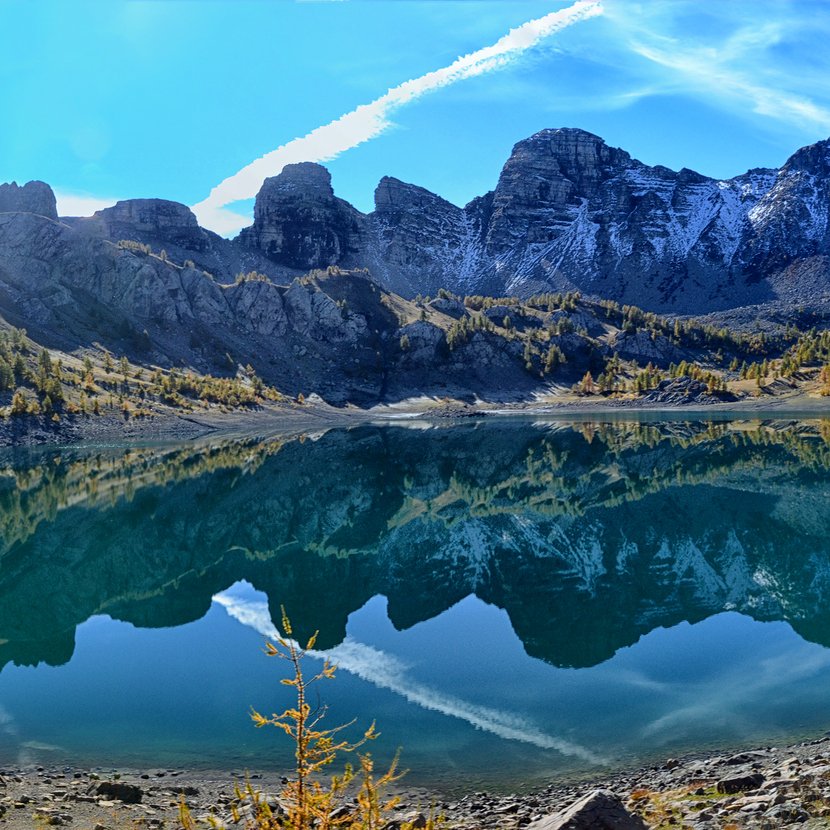 Can you recognize Lake Louise in Canada and Lake d'Allos in the Alps?
Montenegro or Calanques de Cassis?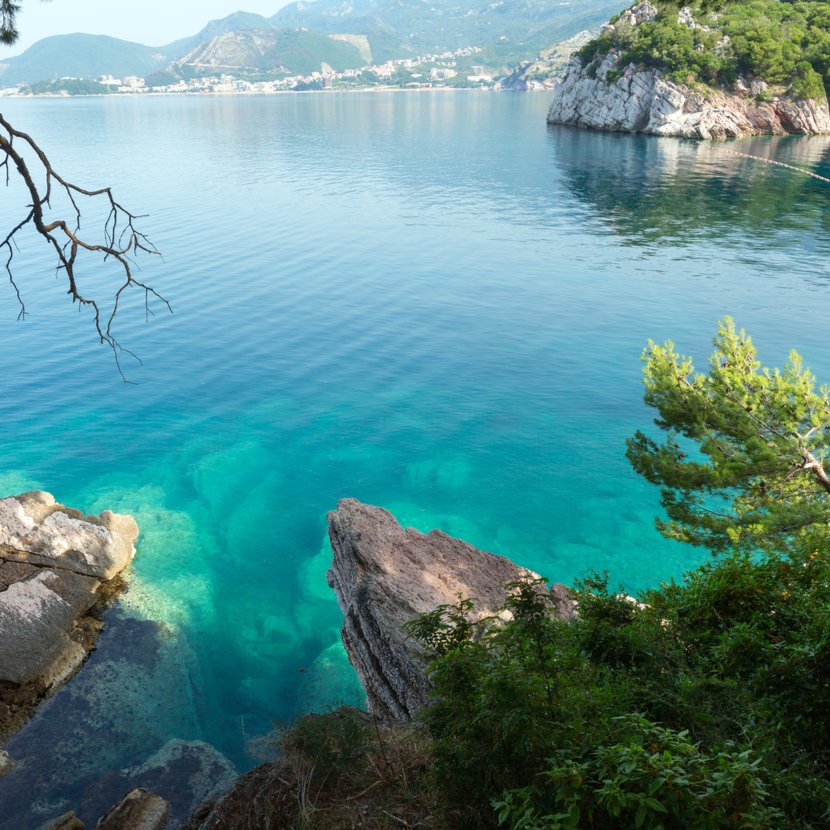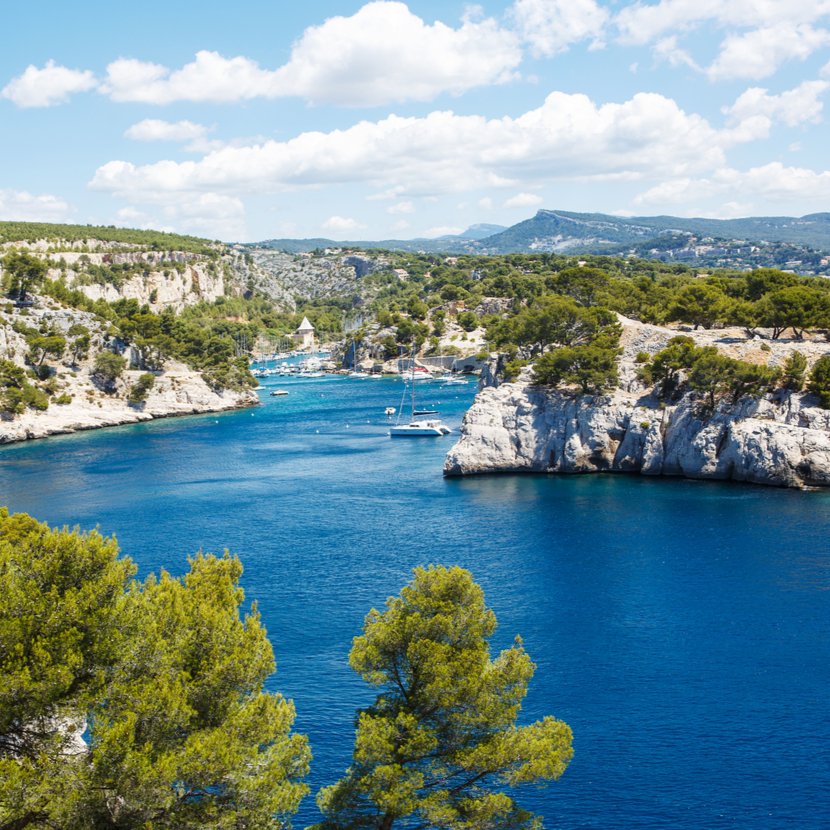 The coastline of Budva in Montenegro and the magnificent Calanque of Cassis seem brother and sister ...
Himalayas or Pyrenees?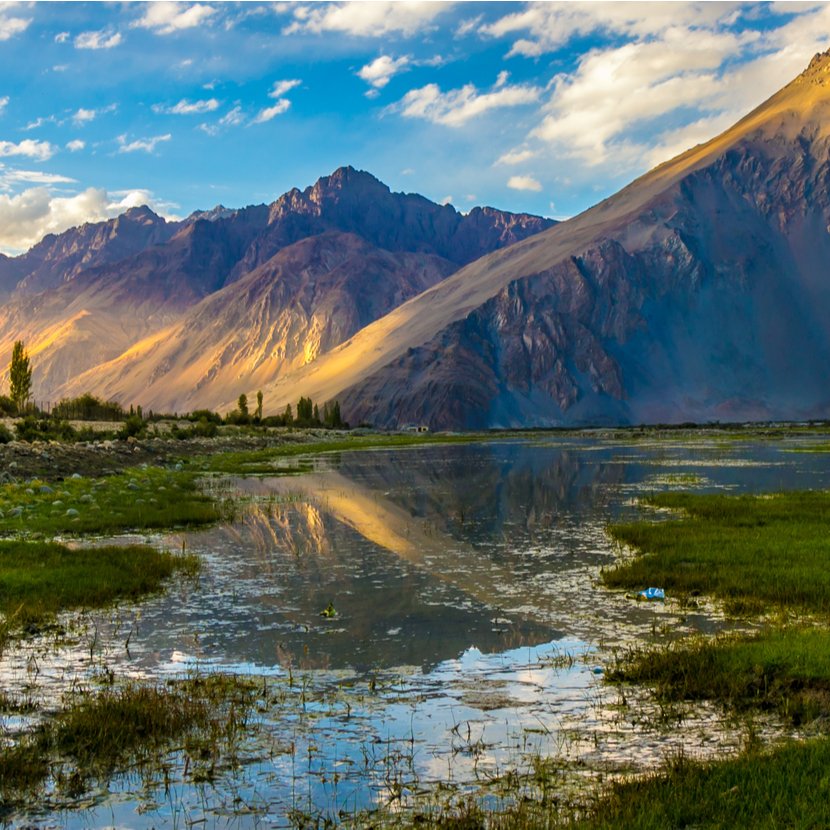 Nubra Valley in Leh in India, and Cirque de Gavarnie in the Pyrenees! Emotions guaranteed.
Arizona or Eastern Pyrenees?
The Chiricahua National Monument found in Arizona in the United States, resembles the Orgues de l'Ille-sur-Tet.
The French destination is always the second photo. Did you find it?