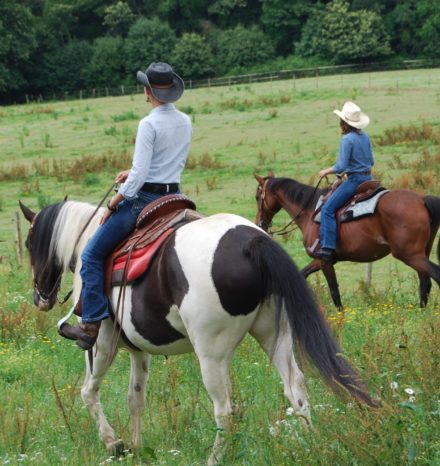 Le Ranch de Calamity Jane
In the south of Brittany, near the Gulf of Morbihan
Immersion in a typically Western setting
Boarding for horses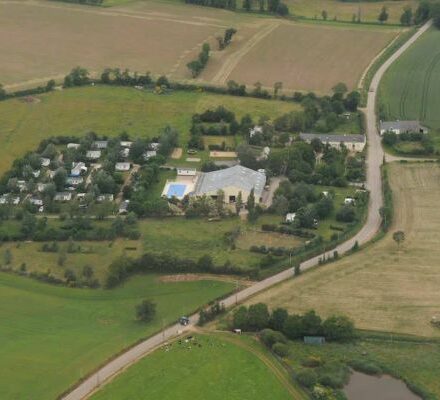 In the heart of Southern Brittany
Morbihan, between Guérande and Vannes
20 minutes from the beaches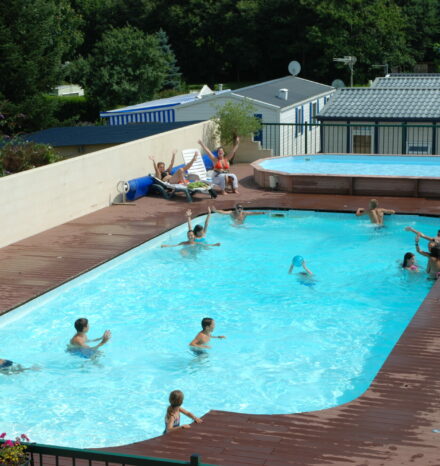 From Finistère to Morbihan, South Brittany is an idyllic destination. Between mysterious forests and an exceptional coastline, your holidays will leave you with unforgettable memories.
From the Crozon peninsula to the land of Redon, holidays in South Brittany offer a multitude of treasures to discover. Quimper, Pont-Aven, Lorient, Quiberon and Vannes on the coast. Inland, Le Faouët, Pontivy and the Blavet valley, or even Josselin and the Pays de Brocéliande… So many exceptional destinations where you will live unique experiences with your loved ones.
Natural heritage
The natural heritage of southern Brittany is simply breathtaking. On the Atlantic Ocean, the islands of Sein, the Glénan archipelago, the island of Groix, Belle-Île, the island of Houat, Île aux Moines or Île d'Hoëdic all worth a visit. Do not miss the Pointe du Raz and its end-of-the-world appearance, or even the Pointe de Penmarc'h in the Bigouden region. All to the south, the Gulf of Morbihan and its constellation of islets amaze visitors. Inland, the Black Mountains, the Blavet valley and the forest of Paimpont, better known under the name of Brocéliande, are the scene of your most beautiful adventures.
Cultural heritage
South Brittany is also and above all a living culture and traditions. During your stay, let yourself be seduced by the gastronomy of Brittany. Then soak up the legacy left by sailors of all ages. Ports, lighthouses and coastal villages offer an immersion in the fascinating history of sailors and their families.
Historical patrimony
During your stay in South Brittany, penetrate the secrets of the great megalithic sites. The alignments of Carnac are essential. Erected 6 years ago, these megaliths fascinate visitors. And they still haven't revealed their well-kept secrets. Then leave discovering the small towns of Breton character. Finally, let yourself be drawn into the vestiges steeped in tales and legends of the Brocéliande forest.
Outdoor sports in South Brittany
Holidays in South Brittany are obviously facing the ocean. Here sailing is an art of living. Treat yourself to an ocean adventure at sailing to better admire the treasures of Brittany. Also learn to surf or paddle, before setting off on foot on the magnificent coastal path. On the beach or in the forest, then treat yourself to a magnificent horseback ride. Finally, cross the 2 kilometers of cycle routes, including the Velodyssey et the greenway of the Nantes-Brest Canal are the most famous.