Find a camping at the mountain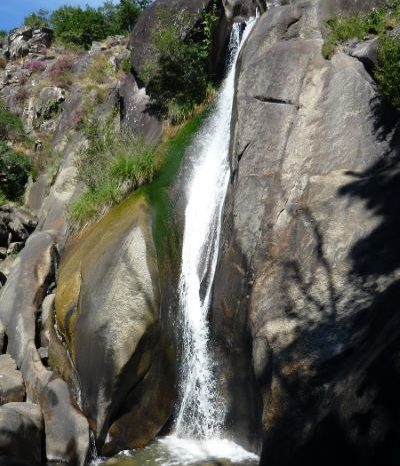 In the Haut-Languedoc Natural Park
Near the Massif du Sidobre
Not far from Castres and Mazamet
North of the Puys chain
Leisure base and beach at the gates of the camping
25 minutes from the Sioule gorges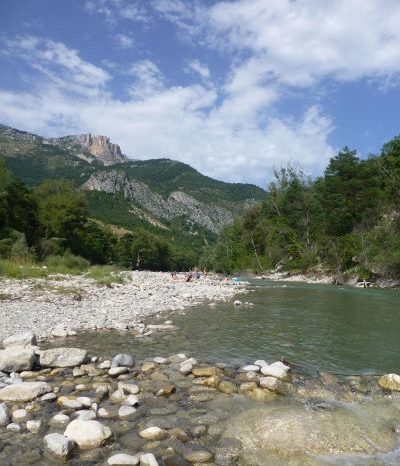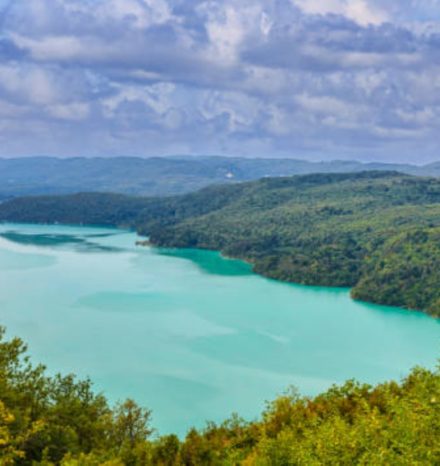 In the heart of the Jura, not far from the Hérisson waterfalls
10 minutes from Lake Chalain
Direct access to the river
In the lake region, at the gates of the Haut-Jura natural park
Direct access to the river
30 minutes from the Hérisson waterfalls
In the heart of the Vosges Mountains
5 minutes from Lake Gérardmer for nautical pleasures
15 minutes to the Poli ski area for winter sports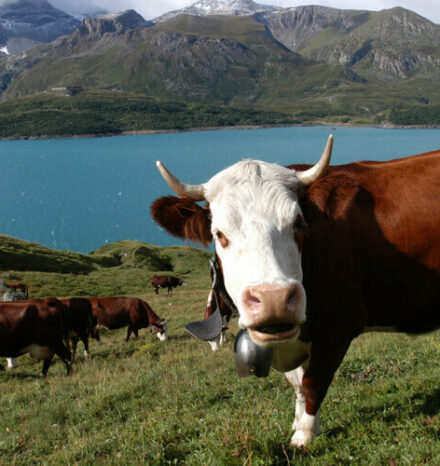 Camping De Vieille Eglise
In Haute-Savoie, at the gates of Switzerland
10 minutes from Evian-les-Bains
1 kilometer from Lake Geneva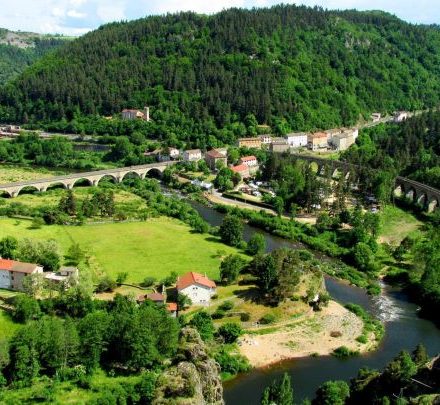 In the heart of the Haut-Allier gorges
Direct access to the river
Ideal for white water sports and fishing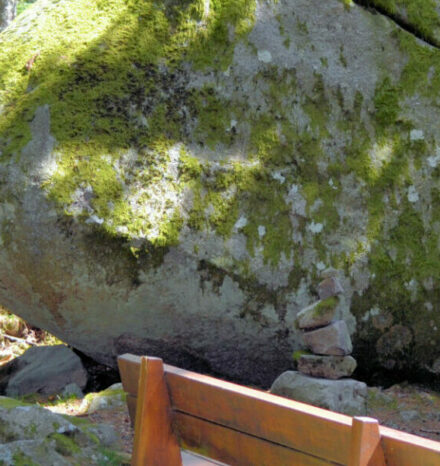 In the heart of the Vosges massif
15 minutes from Lake Gérardmer
3 kilometers from the big Tendon waterfall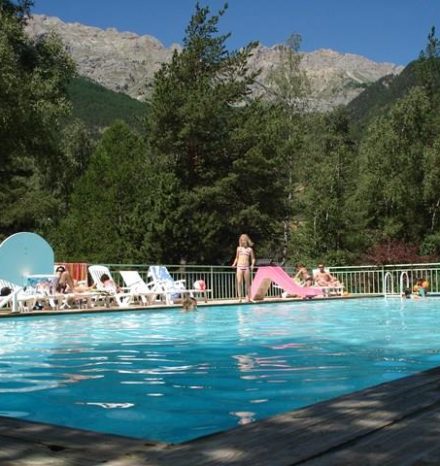 Camping-Caravaneige l'Iscle de Prelles
Located in the Massif des Écrins, 5 minutes from Briançon
Close to ski resorts and at the start of a Trail station
Shuttles to Serre Chevalier departing from camping
France has a diversity of landscapes and reliefs offering a multitude of opportunities. Among them, the mountain is one of the favorite destinations for lovers of nature and outdoor sports.
Do not delay any longer. Discover the highest peaks, accessible from the Mountain destinations Campings Welcome. From the Pyrenees to the Alps, from the Central massif to the Vosges and the Jura, from the Armorican massif to the Corsican massif ... France is a must-see destination to live unique experiences in the mountains.
Unmissable high mountain natural sites
In the Alps, three exceptional national parks are accessible to holidaymakers. The Vanoise, the Ecrins et the Mercantour are real paradises for lovers of peaks, torrents and lakes. The Pyrenees National Park is also rich in a sumptuous landscape and cultural diversity. The site Pyrenees - Mont Perdu is also listed as a UNESCO World Heritage Site. To finish, the Corsica massif literally plunges into the Mediterranean Sea, to the delight of the eyes.
Unmissable mid-mountain natural sites
South of the Massif Central, between causses, gorges and forests, the Cévennes National Park is a medium mountain territory of great beauty. In the East, the verdant Vosges mountains separates the Lorraine plateau from the Alsace plain. Jura is a vast set of high plateaus conducive to discovery. In Brittany, the Armorican massif, with the Monts d'Arrée and the Montagne Noires, is breathtakingly beautiful.
Outdoor sports
In the mountains, outdoor sports are king. In winter, snowshoes, cross-country skiing, Nordic skiing or hiking. During the summer, mountain biking, hiking, trekking, via ferrata, paragliding, kayaking, rafting, canyoning ... The mountains of France are ideal for discovering these sports, or for living intensely your passion for one of them.