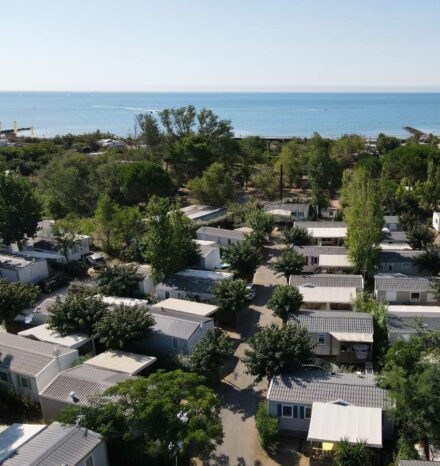 In the heart of the seaside resort of Vias
Direct access to the beach and its nautical base via a private path
A few minutes from the Clot nature reserve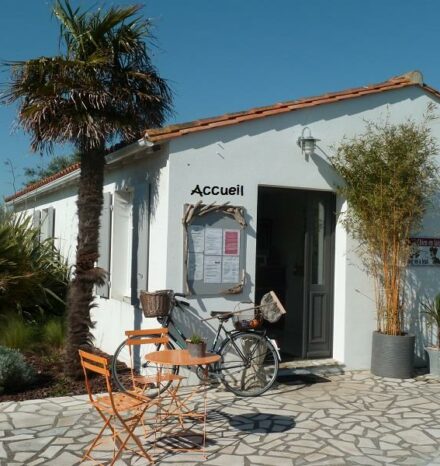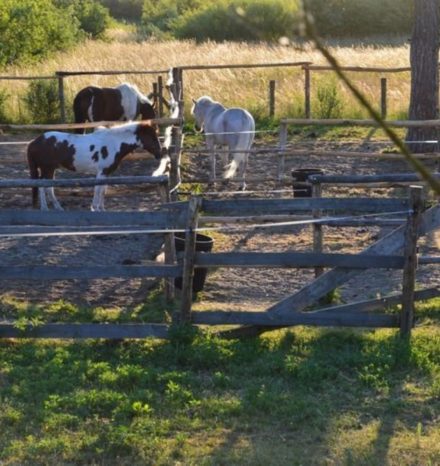 Direct access to the Baie de Somme
10 minutes from Marquenterre Park
Horse riders welcome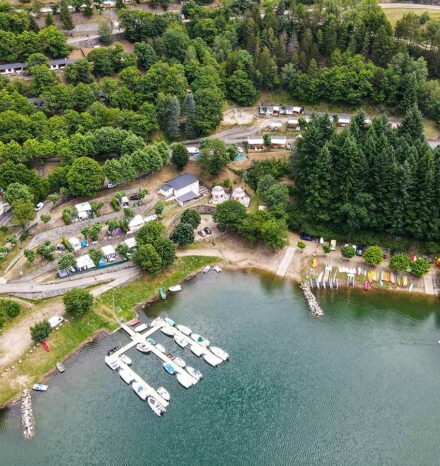 In the Cévennes, at the foot of Mont Lozère
Direct access to Lac de Villefort and its nautical base
Located on an entrance to the Chemin de Régordane (GR 700)
Burgundy is a former administrative region comprising the Yonne, the Côte d'Or, the Nièvre et the Saône-et-Loire.
In Bourgogne, heritage, terroir and green landscapes are on the program for your next vacation. Gastronomy, oenology, old stones, nature and outdoor sports delight holidaymakers in search of a relaxed lifestyle.
Natural heritage
In Bourgogne, several magnificent natural sites await visitors. Mont Beuvray in the Morvan Regional Nature Park, the Carnival Rocks at the top of the Uchon massif ... But also the Roche de Solutré in the heart of the Mâconnais vineyards, or even the wild Loire Burgundy are all must-haves.
Cultural heritage
Burgundy is obviously a land of vineyards. The culture of the vine has quite simply shaped the cultural identity of the Burgundians. Did you know that the Burgundy vineyard and its climates, are registered with UNESCO? By climate, we mean plot and not weather. This incredible landscape traces an extraordinary mosaic of plots, rich in a centuries-old history. On the gastronomic side, Beef Bourginon, coq aux vins and snails are traditional dishes. Do not miss the Charolais beef, the Bresse chicken and the eggs meurette!
Historical patrimony
In turn, kingdom of Burgundy, then kingdom and duchy of Burgundy, this territory has a rich history. Thus many vestiges and buildings line Burgundy. Among them, Fontenay Abbey, the Basilica and hill of Vézelay et the Priory of Notre-Dame de la Charité-sur-Loire are listed as World Heritage of Humanity. But many other castles and abbeys are also worth a visit. Note for example the castles of Bazoches and Cormatin, the abbeys of Cluny and Pontigny, or even the famous hospices of Beaune. Also note that the famous site of Alésia and its Gallo-Roman remains are also located in this region.
Outdoor sports in Burgundy
Hiking, cycling or horseback riding are must-haves in Burgundy. Through the vineyards, along the slopes or in the heart of magnificent forests, nature is an invitation to discovery. From Châlon-sur-Saône to Cluny, the green route of southern Burgundy is one of France's star greenways. The rivers and lakes also allow you to experience refreshing moments by canoe or paddle.