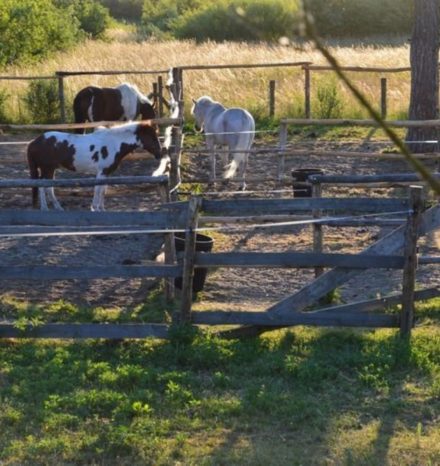 Direct access to the Baie de Somme
10 minutes from Marquenterre Park
Horse riders welcome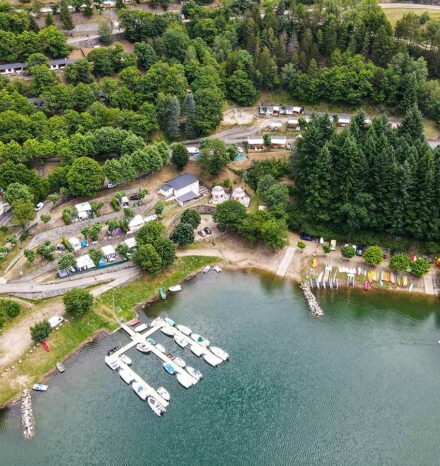 In the Cévennes, at the foot of Mont Lozère
Direct access to Lac de Villefort and its nautical base
Located on an entrance to the Chemin de Régordane (GR 700)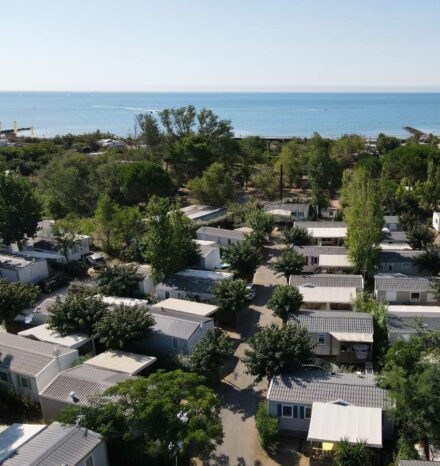 In the heart of the seaside resort of Vias
Direct access to the beach and its nautical base via a private path
A few minutes from the Clot nature reserve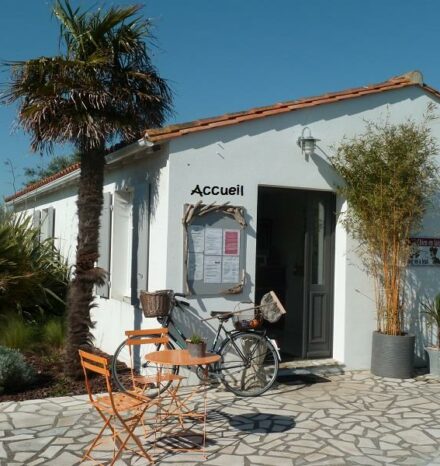 The Loire Valley is a vast natural region located in the departments of Maine-et-Loire, ofIndre-et-Loire, Loir-et-Cher and Loiret.
In the Loire Valley, the holidays are lived intensely between historical heritage, preserved nature and the sweetness of life. This territory, its towns and its castles are also listed as a UNESCO World Heritage Site under the title of "living cultural landscapes".
Natural heritage
As indicated by his name, the Loire Valley is shaped by the royal river. Many exceptional natural spaces can be discovered here. Forests, lakes, meadows and marshes are home to magnificent biodiversity. From east to west, discover the Sologne, its forests, its moors and its ponds, then the national forest of Orleans. Then leave for the Bocage du Véron, the low valleys of Anjou or even the lake of Grand Lieu. End your journey by admiring the Loire estuary… Guaranteed emotions…
Cultural heritage
In the Loire Valley, wines are in the spotlight. 800 kilometers of roads through the vineyards and 350 tourist cellars await you. You will thus discover about fifty appellations. Muscadet, Cabernet d'Anjou, Saumur, Savennières, Bourgueil, Chinon, Sancerre and Pouilly-Fumé will no longer hold any secrets for you.
Historical patrimony
then your stay in the Loire Valley, it is quite simply 280 kilometers of wonder which awaits you. From Sully-sur-Loire in Loiret, to Chalonnes-sur-Loire in Anjou, find Orléans, Blois, Tours, Chinon and Saumur. They are classified Towns of Art and History. The exceptional Castles of Loire proudly emerge from the landscape. Do not miss the castles of Chambord, Chenonceau, Cheverny, Clos Lucé or even the Royal Abbey of Fontevraud. They are all the expression of "human creative genius", and the symbol of the Renaissance.
Outdoor sports in the Loire Valley
In the Loire Valley, treat yourself to a canoe or paddle trip on the river. Then go into the forest for a long horseback ride. By bike, follow the wonderful Loire à Vélo route. Also take advantage of the countless walking and hiking trails. You will come back from your vacation perfectly rested and regenerated!