On mobile phones, outdoor applications have become essential companions for all the experiences in nature. We help you sort it out, so you can leave well equipped.
Rsocial networks, instant messaging, music or video streaming, romantic encounters, online store, cooking recipes, medical follow-up… Applications are part of our daily lives. We are over 34 millions of users mobile applications in France, and use an average of 18 apps each month. Of course, outdoor sports enthusiasts are not left out. The mobile phone has become an essential partner for all sports outings. There are some for all sports, all types of practices. The designers of these outdoor applications are often trail, running, hiking or mountain biking enthusiasts, who have developed a tool corresponding to their needs and their passion.
To help you in your choices, discover our selection of the best Outdoor apps.
Outdoor applications for orientation
With iPhiGeNia, you have access to all the Geoportal maps, in a dedicated native application that uses the GPS of your device to position you on the map. Classic topographic maps as well as their new more readable variations, aerial and satellite photos, 19th century staff, cadastre, administrative boundaries, ESRI world topography, are all available.
For cartography and GPS navigation in France, OutDoors France works anywhere, even outside of any GSM coverage: you'll never get lost again. The downloading of satellite, road and relief maps is free and unlimited.
View Ranger will quickly become your digital guide to the outdoors, with hundreds of thousands of routes to download, free maps from around the world and cutting-edge GPS navigation features.
To track your progress in running, cycling or even swimming and to prepare a training plan
Strava will accompany you on hiking, mountain biking, trail running, cycle touring, or marathon ... Your smartphone becomes your sports coach by monitoring, planning and analyzing your performance.
With runstatic, record the results of your training and analyze your statistics. Take on challenges to motivate yourself and push your limits. Share your progress with people around the world and reach your goals step by step.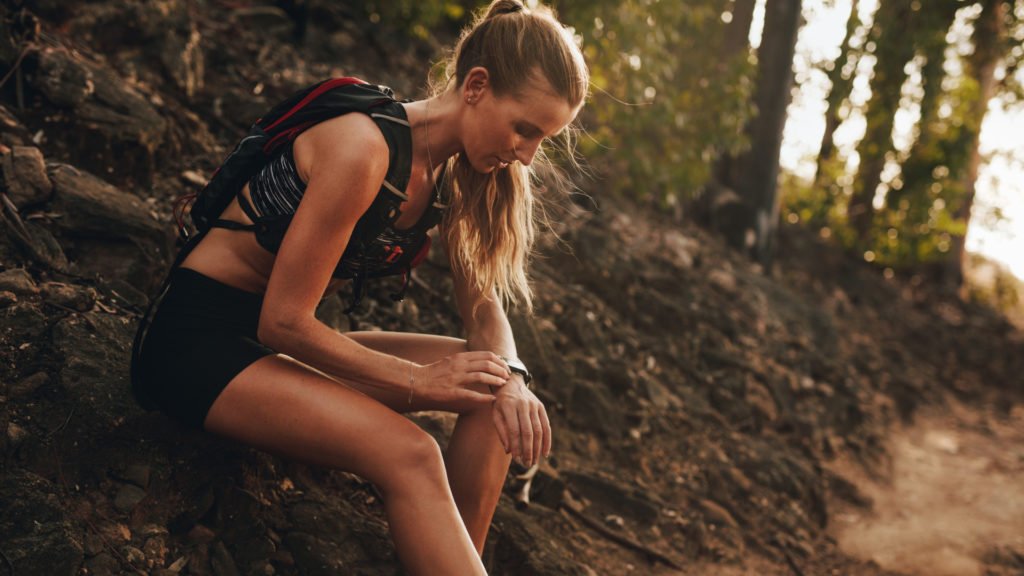 Outdoor applications for trail running
Trail Connect is specially designed for trail running. Search for route ideas, consult your routes in detail, follow your route and locate yourself, consult the weather forecast, alert the emergency services, share with loved ones, this app is a real all-in-one for trail running.
To prepare for a marathon or a semi
Running frequency will concoct you a personalized training plan for future exploits.
To identify flora
PlantNet is an application that allows you to identify a plant from a photo, and at the same time join a participatory science project on plant biodiversity.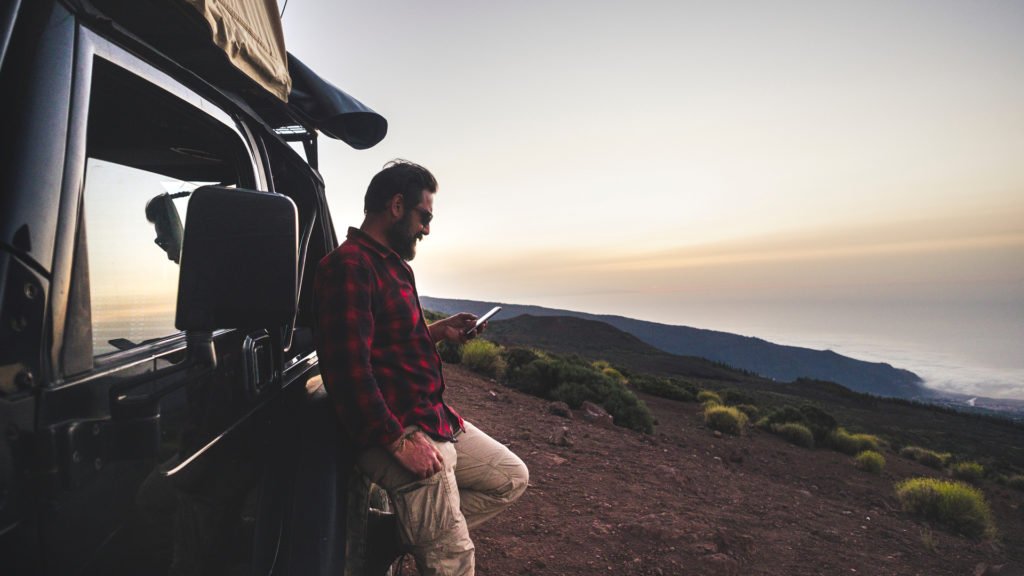 Outdoor application to identify peaks
The app Peak.ar knows more than 650 peaks, from Mount Everest to the little hill on the corner. This augmented reality application will allow you to put a name on the peaks around you.
To identify the stars
Google Sky Map allows you to view the sky map corresponding to your exact geographical location, and adjusts to the direction in which you turn your smartphone.
To know the forest
With Forest Keys, The ONF proposes to learn to recognize the main species of deciduous and coniferous trees present in the forests of metropolitan France.
You just have to make your choice among these applications according to your practices!