The practice of outdoor sports in Loire-Atlantique is an inexhaustible source of sensations and discoveries.
In Loire-Atlantique, the ocean, the Loire estuary, the salt marshes, as well as the multiple lakes, bodies of water and rivers create varied and idyllic landscapes. It is in this enchanting setting that outdoor lovers practice outdoor sports in Loire-Atlantique. From surfing to paddleboarding, from mountain biking to greenways… From climbing to tree climbing or from sailing to wakeboarding… Everything is possible here. Here is an overview of all outdoor experiences waiting for you in Loire-Atlantique.
Nautical bases, sites dedicated to outdoor sports in Loire-Atlantique
The Vioreau Pleine Nature and Abbaretz leisure centers offer a whole range of outdoor sports. On the water, dinghies, catamarans, windsurf boards, paddle boards and canoes are the masters. On land, it's time for mountain biking, climbing, horseback riding or orienteering. In Plessé, the largest water ski lift in Loire-Atlantique offers to learn about wakeboarding, wakeskiing, wakeskating and kneeboarding.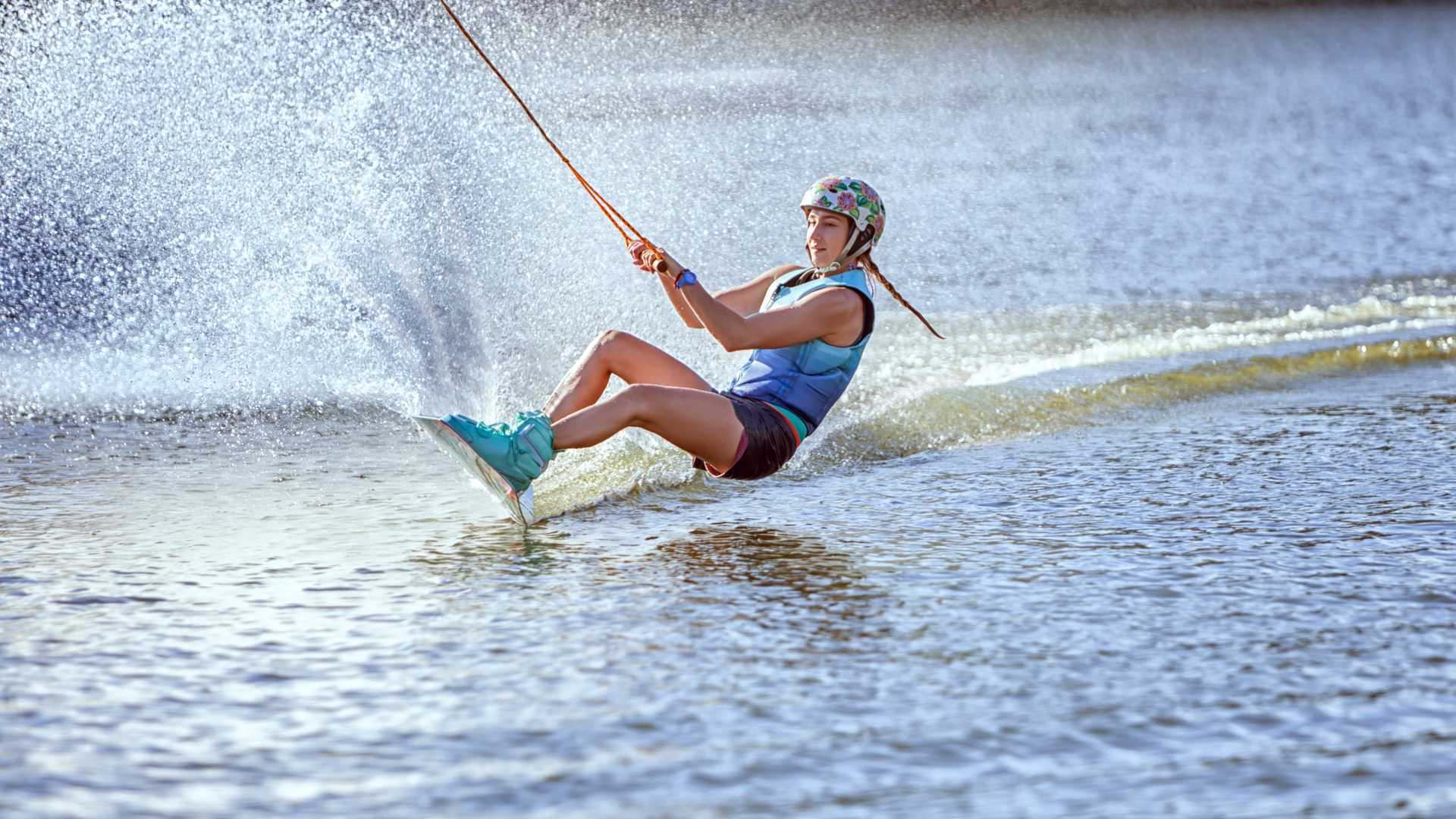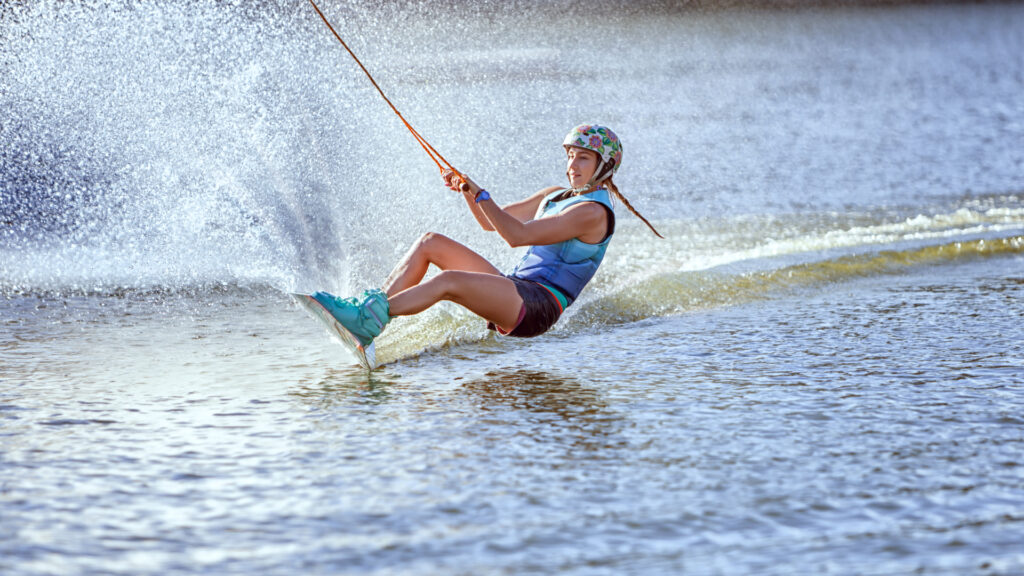 Sailing and gliding on the coast
To live fully outdoor sports in Loire-Atlantique, you have to look to the coast. Its 130 kilometers of coastline indeed offer many spots for surfing, kitesurfing, sailing ... Many sailing schools are spread over the coast. They then offer sailing lessons for all levels. In Loire-Atlantique, board sports bring together young and old to magical moments and unique sensations. Pont Mahé beach is ideal for an initiation to kitesurfing. The traveling kitesurf, landkite and paddle school, Line Up, offers courses in different cities. They thus travel to La Baule, Saint-Brévin, Pornic and Saint-Nazaire. And for the practice of surfing, Atlantic Surf Academy leads surfers to the most beautiful spots on the Jade Coast and the Love Coast.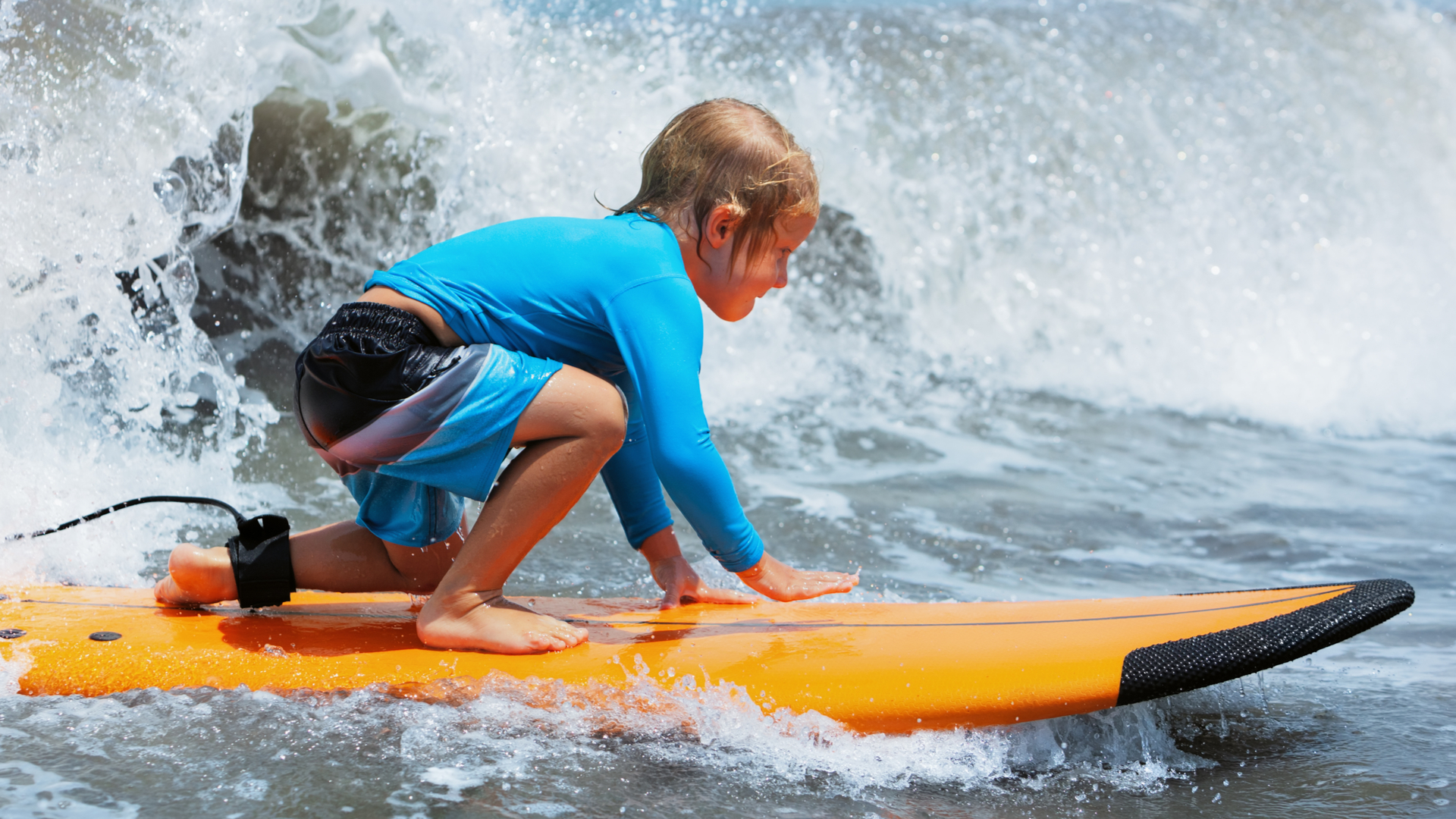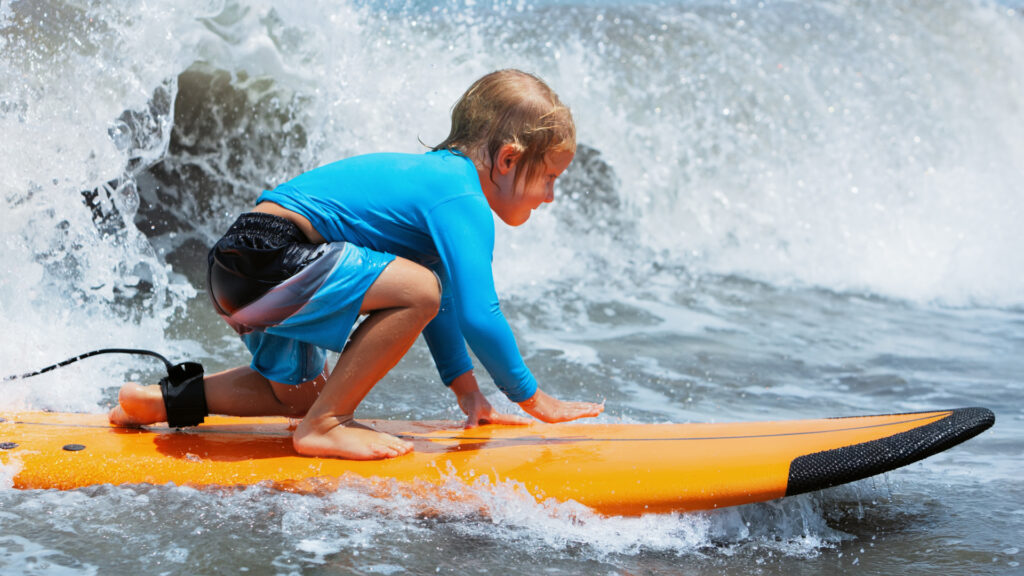 Outdoor sports in Loire-Atlantique… On land and in the air
Here, outdoor sports are also experienced on land. On a portion of the Vélocéan, a magnificent green way trains cyclists between the seafront and inland. On the Guérande peninsula, the Piriac Aventure tree climbing welcomes young and old. So be ready to gain height in a pretty forest of oaks and pines. Not far from Nantes, Acrocime acrobatic park extends over more than 3 hectares devoted to fun and vertigo. And for even more sensations, ULM captain offers you to breathe the pure mountain air, departing from Saint-Brévin les Pins.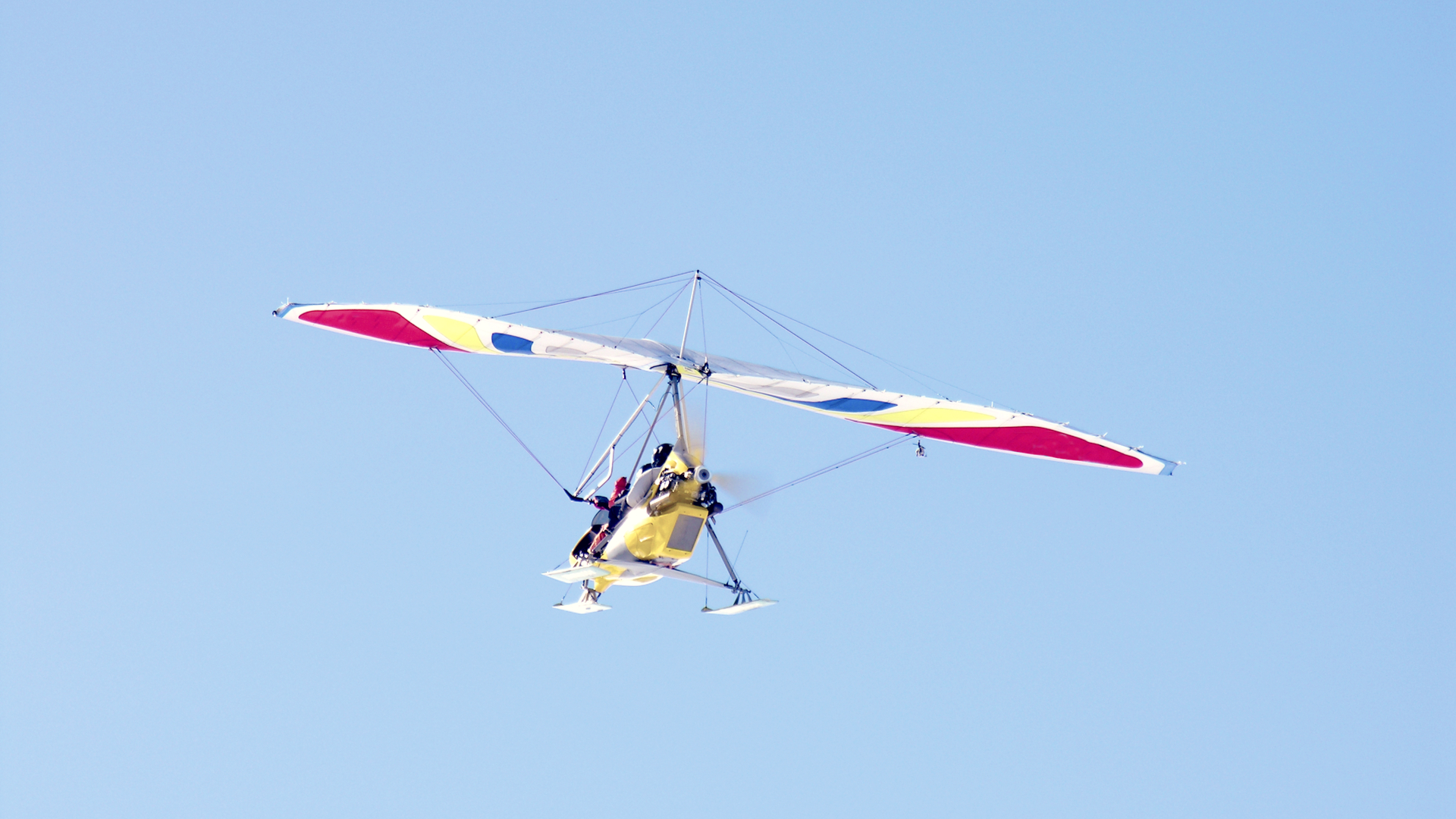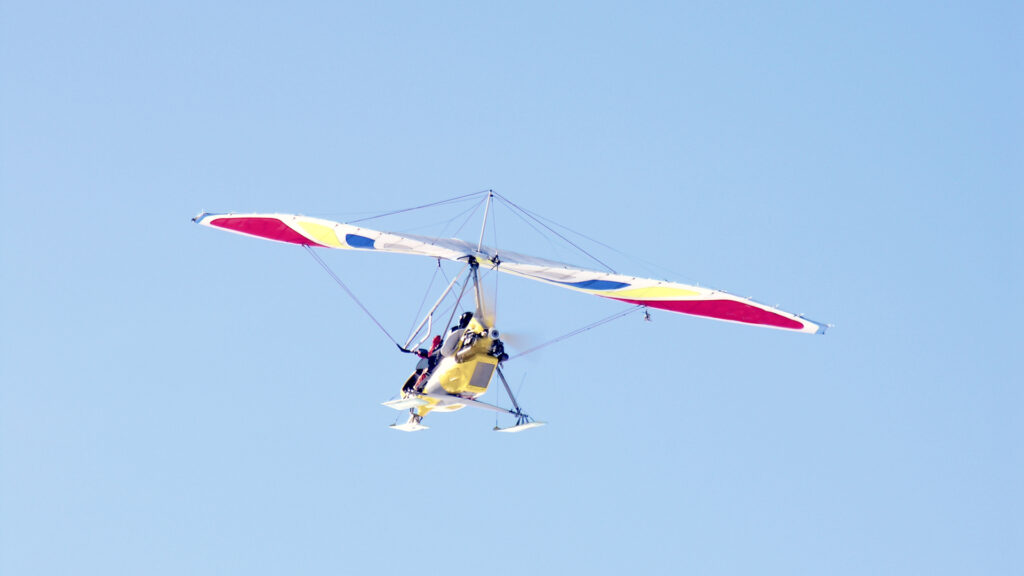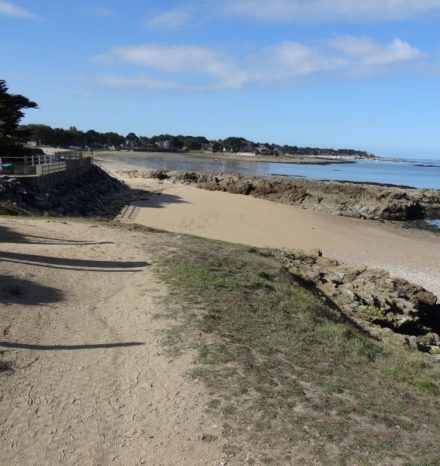 1 kilometer from the Bay of Quiberon and facing Belle-Isle-en-Mer
Near Guérande and La Baule
Labeled Accueil Vélo and France Vélo Tourisme on the Vélocéan route
In the south of Brittany, camping family-friendly with heated pool
Ideally located near the beaches, coves, and the Brière Regional Park