In the heart of the Île de Ré, inside the large bay of Fier d'Ars, nestles a wild paradise for birds, the Lilleau des Niges reserve.
On the old salt marshes of Fier d'Ars, nature has gradually regained its rights. The 220 hectare site has become a sanctuary for hundreds of species of birds, the Lilleau des Niges reserve. Because the Île de Ré is located on one of the main migration routes in Europe. She is " hyphen essential between the Arctic and Africa ". More than 300 species of migratory and sedentary birds have been listed there since 1980. It is on this date that the site was classified. National Nature Reserve. A real ornithological treasure that the League for the Protection of Birds preserves with ardor.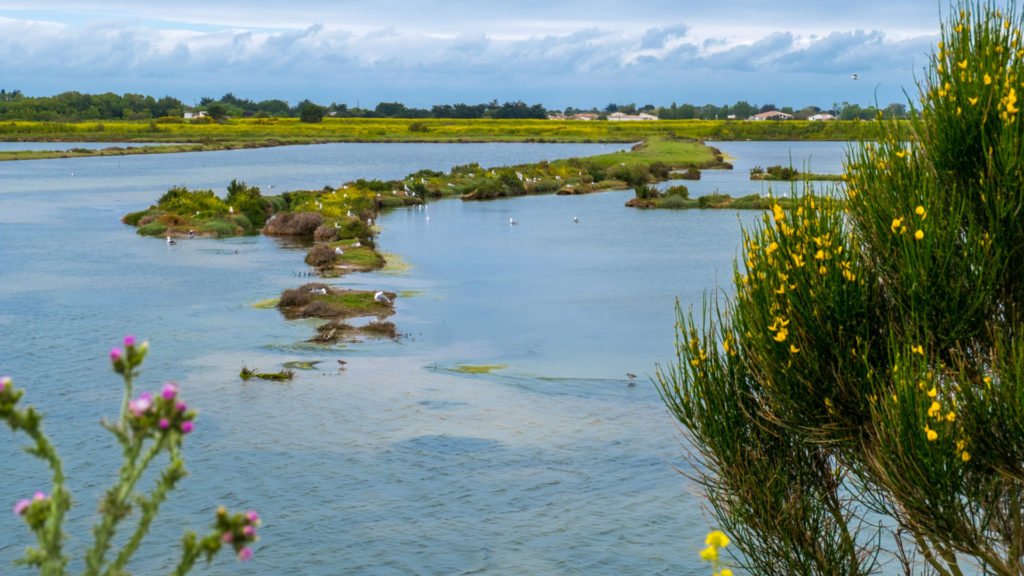 Inside the reserve, a labyrinth of freely accessible trails allows you to discover the rich biodiversity of the places. The House of the Fier installed in a former salt shed, aims to introduce visitors to the flora and fauna of the region. It also highlights the many landscapes that are available on the Île de Ré. Dunes, beaches, pine and oak forests, marshes and mudflats, not forgetting the foreshore and the joys of shore fishing! The primary objective of the Maison du Fier is to make visitors aware of the fragility of this ecosystem, which can be discovered in all seasons.
During the nesting period
During nesting, the marshes of Fier host numerous bird colonies. This is how the white stilt, the common tern, the elegant avocet, the Belon shelduck, or even the blue throat are neighbors while they nest. The large variegated duck has become an emblem of the reserve.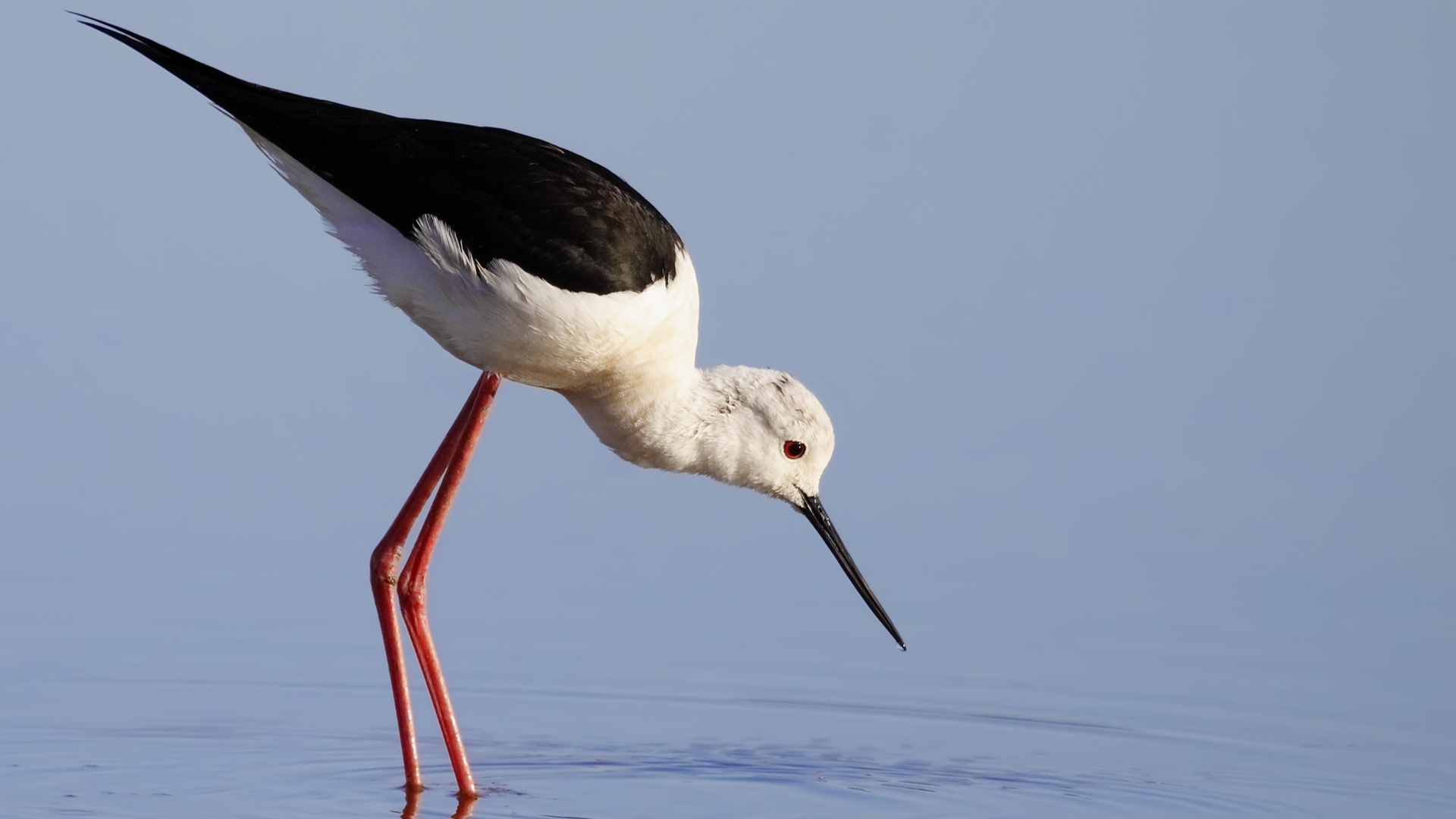 The swamp in spring
It is in spring that the marsh shelters the most species. Birds find there the peace of mind they need to raise their young. All the species that have nested on the edge of the marsh are of course found there. But we can also see the marsh harrier, the little egret or the gray heron.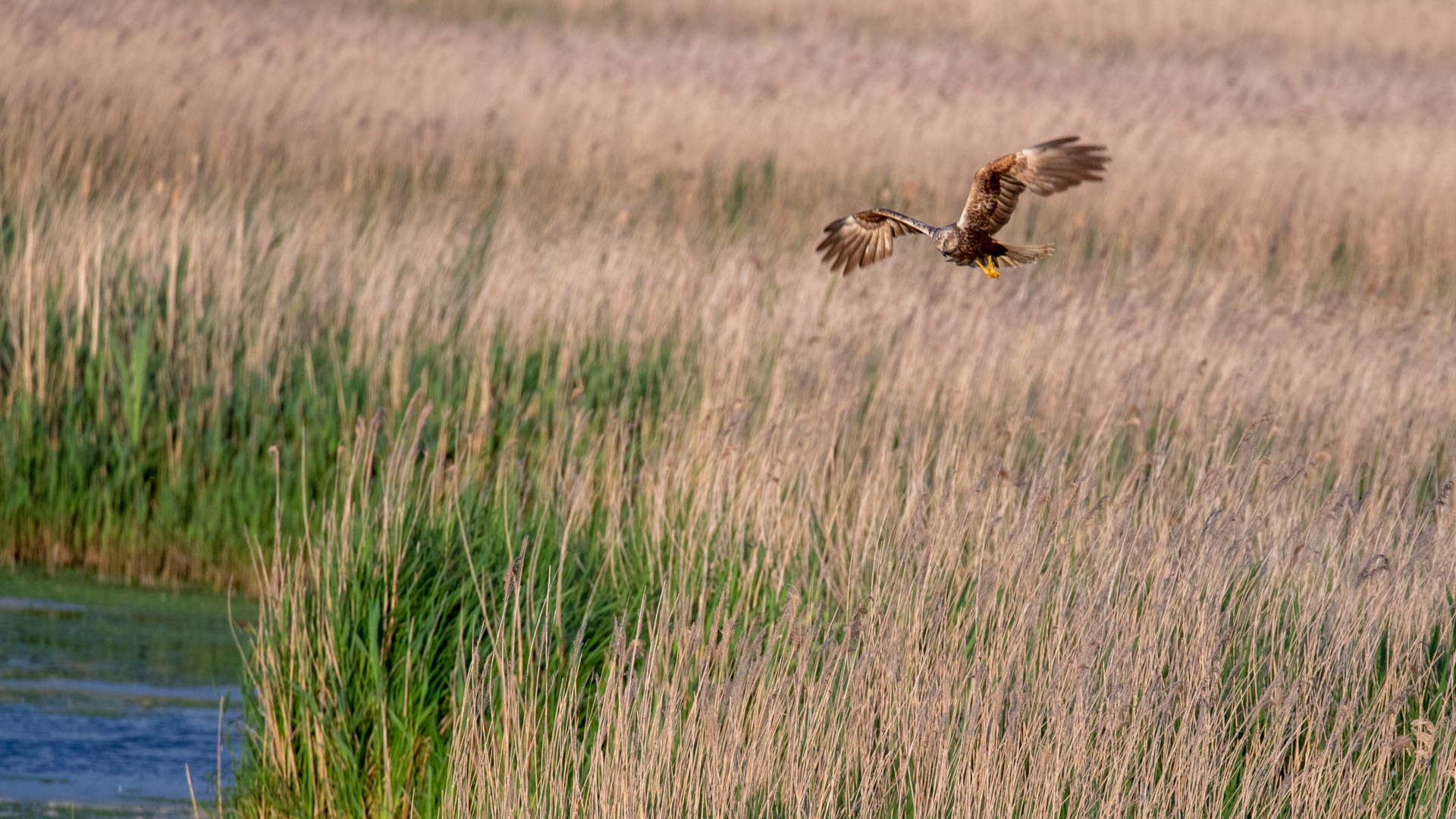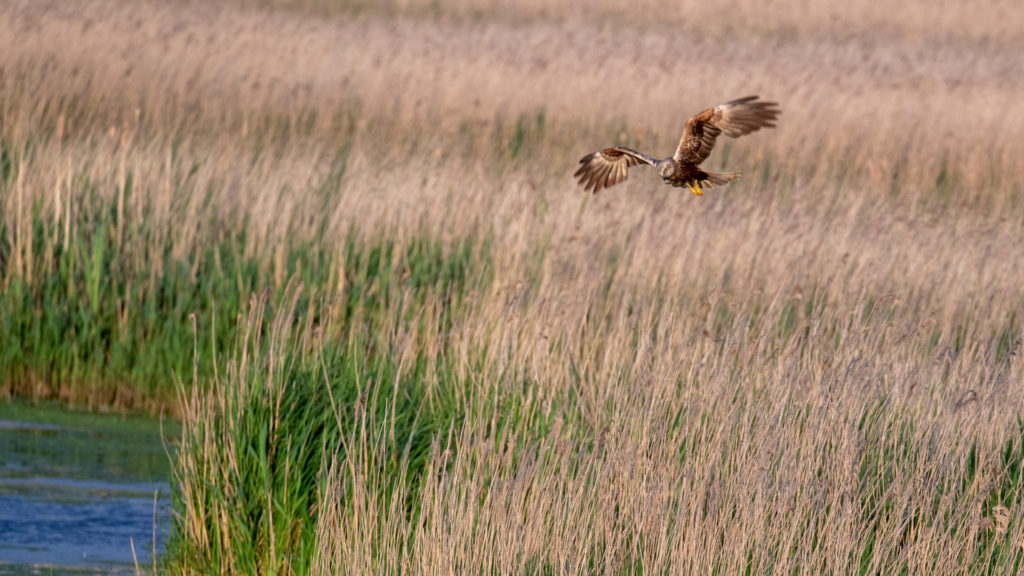 Mudflats in autumn and winter
At low marsh, mudflats appear. The birds find plants, worms, shellfish and crustaceans there. New species populate the reserve during these two seasons. Visitors will be able to admire the white spoonbill, the great cormorant, the brant, the northern pintail, the sandpiper, the curlew and many others ...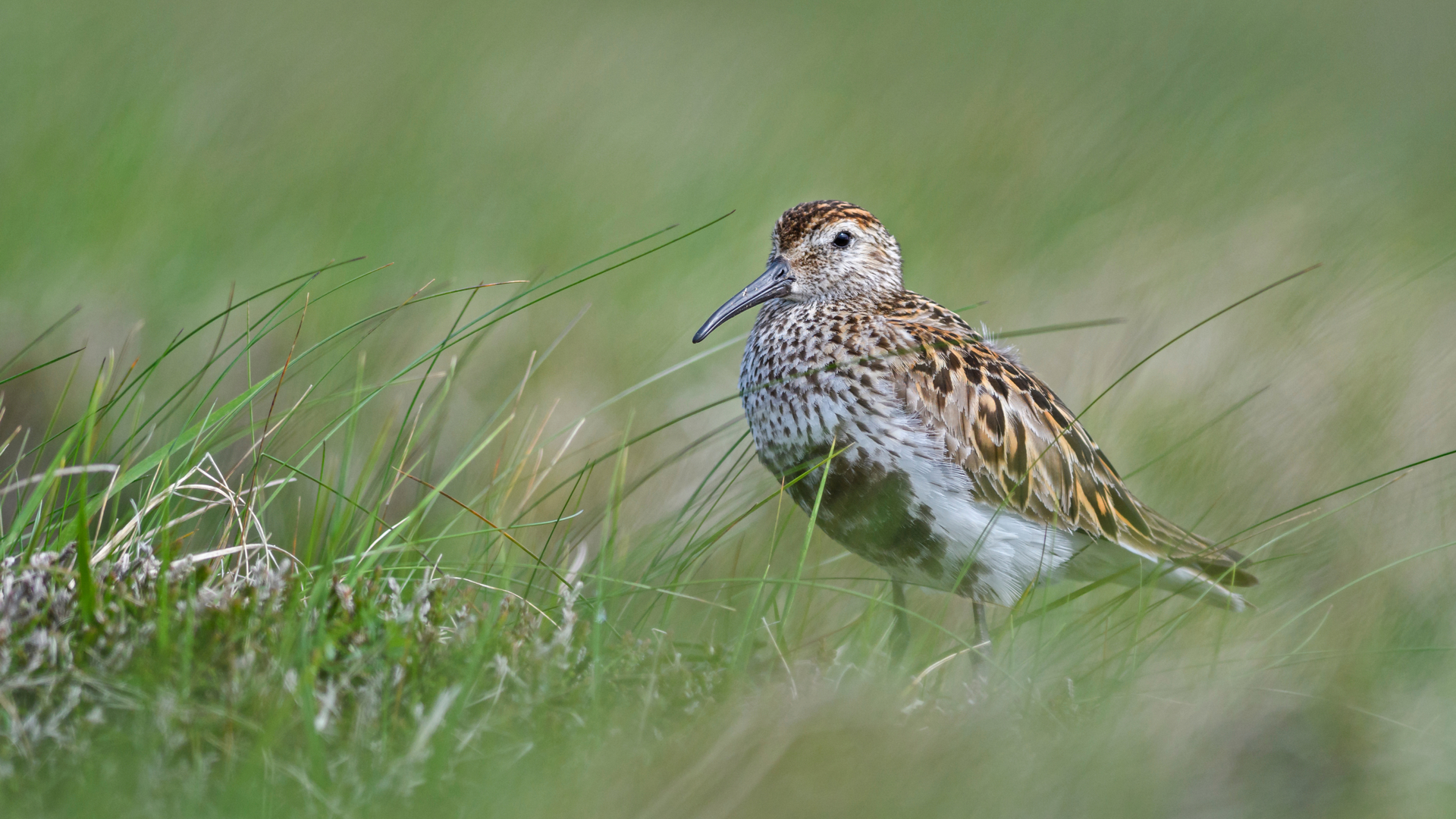 As you will have understood, to discover the Île de Ré and its many facets, a single visit will not be enough. As Christine Bridault says in her book dedicated to The art of living on the Île de Ré, "Ré does not open up at first glance. A holidaymaker in a hurry will remember only one or two postcard ports, a few white villages with flower-lined streets, a warm sea and austere marshland landscapes where nothing can stop the eye. What a mistake ! Each of these harbors has a history fueled by hard battles. Each village hides treasures. "