Following the announcements of Prime Minister Édouard Philippe, and Minister of Sports Roxana Maracineanu, sports associations will be able to resume their activities throughout the territory from May 11, on condition, however, that certain rules are respected. The FFRandonnée offers you some simple advice.
Sf indoor and gymnasium activities are still prohibited, outdoor sports enthusiasts can once again indulge in their favorite sport. On the condition, however, of staying within 100 kilometers of home. Great news for anyone who is seriously starting to walk in circles in their apartment or garden! Spring is here, the equipment is ready… All you have to do is define your radius of action using an app or Google Map to avoid sanctions, because the Minister has been clear, " sport will resume on May 11 ". Do not miss the advice of the FFRandonnée.
"Sport will resume in France from May 11 […] The practice of sport in a club can be done by welcoming ten people outdoors except for team and contact sports […] But all associations, including those of sports groups and judo, will be able to offer activities, while respecting the distance. We are also working on reopening the equipment according to the evolution of the pandemic. "
The advice of the FFRandonnée
In this context, the FFRandonnée proposed to its network of committees, clubs, leaders, licensees and practitioners, rules and recommendations to resume their activities in a responsible manner. In general, activities may resume:
While respecting a specific physical distance between the practitioners which will depend on the speed of walking and hiking and the risk of contamination by postilions and droplets of perspiration. Thus, walkers moving at the classic speed of 4 km / h will take care to keep a spacing of at least 2 meters, while walkers at 6 km / h will be at least 5 meters apart,
In authorized open spaces and depending on the health situation of each territory (red or green zone),
Without limitation of duration of practice,
Without certificate,
Within a distance limit of the home of less than 100 km,
By limiting gatherings to a maximum of 10 people,
Outdoors,
Without benefiting from changing rooms.
Hiking and physical distancing
Physical distancing measures are reminiscent of the recommendations of this Belgian physicist. He estimates that in the absence of wind and for a walker moving at 4 km / h, the distance necessary to limit the transmission of the virus would be around 5 meters. To walk or run safely behind a person moving at 14,4 km/h this distance would be about 10 meters.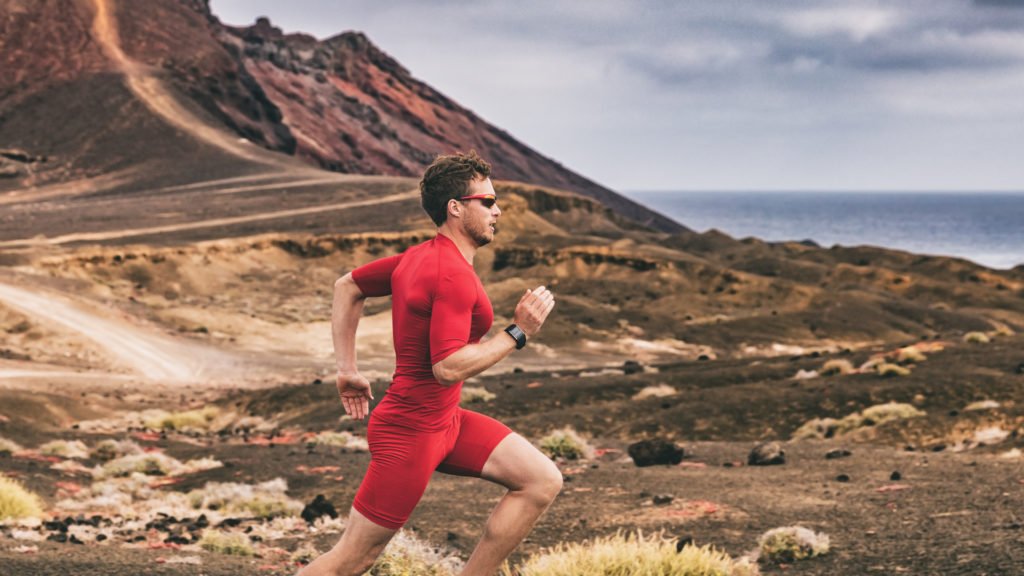 La French Cycling Federation has not yet published specific recommendations. However, she specifies that the hikes she is organizing cannot be considered before August 2. This date being conditioned to the evolution of the health situation of our country. However, it encourages its practitioners and licensees to "take advantage of the first pedal strokes on roads and paths, with caution".
We wish you a very good recovery on the trails and paths in your region. Enjoy and stay safe!