From Paris to Mont-Saint-Michel, the 450 kilometers of cycle route of the Véloscénie trace a great spectacle route to discover the history of France.
La Velosceny is certainly the most beautiful bike ride from Paris. It takes lovers of cycling trips along developed tracks, greenways and small marked roads. The route is divided into 25 stages of 10 to 30 kilometers. From Île de France to Normandy via Chartres, the perfectly marked and maintained route welcomes cycle tourists in search of freedom, landscapes and heritage. Velosceny is indeed dotted with sumptuous and prestigious natural and historical sites.
A route dotted with exceptional historical and natural sites
All along the route through the Paris region, the Chevreuse valley, the Perche, Maine and the Norman bocage, 17 must-see sites await travelers. Notre-Dame de Paris and the banks of the Seine of course… Then the palace and the park of Versailles, or the châteaux of Saint-Jean de Beauregard, Rambouillet, Maintenon, Saint-Jean and Carrouges. To the discovery of these magnificent castles are added those of the medieval town of Domfront, or Chartres and its cathedral. The latter is also listed as a UNESCO World Heritage Site.
As for nature and change of scenery, the Haute-Vallée de Chevreuse and the Perche Regional Natural Park, or the Mortain waterfalls await you. On the well-being side, the spa town of Bagnoles de l'Orne welcomes visitors for a refreshing break. In Alençon, do not miss a stop to discover the secrets of lace. And to conclude your journey, the splendid arrival on the bay of Mont-Saint-Michel in itself rewards all the efforts. The adventurers arrive there certainly tired, but above all happy to have accomplished this marvelous challenge.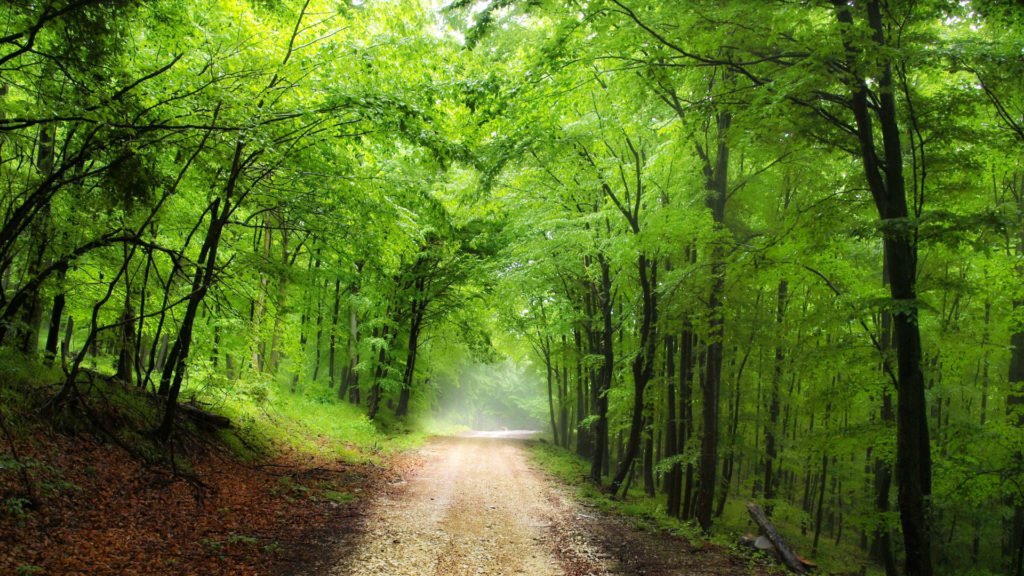 Marking and infrastructure of the Véloscénie
The 165 kilometers of greenways, as well as tracks and small roads with low traffic follow one another on this perfectly marked route in both directions. The 2 stages of 25 to 10 kilometers are available on Site de Velosceny. But it is also possible to merge some steps. It then becomes possible to complete the journey in just one week. To achieve this, however, it will be necessary to swallow 30 to 80 kilometers per day. If this prospect scares you, do not hesitate to take a few steps, before letting yourself be tempted by the great adventure.

Numerous accommodations on the course
In hotels, at camping or in a bivouac… Everything is possible in terms of accommodation. If the bivouac is not an option for you, it is better to plan your stages and book your accommodation solutions! And for those who would prefer the comfort of all-inclusive, travel agencies offer packages. Accommodation, luggage transport and catering are taken care of for a tour with or without a guide.
Velosceny it's 450 kilometers of escape from Paris, through 7 departments, two regional parks. You will discover breathtaking historical monuments. In focus one of the most exceptional sites in France, Mont-Saint-Michel, offers you a magical arrival on the ocean. Tempted by adventure? Don't miss this video and get ready for your trip now.