Going out, moving or meeting people is good for your health. The body and the spirit are regenerated and restored. A large-scale study looked at the benefits of outdoor sports. The conclusions are exciting.
Lhe ENOS network (European Network of Outdoor Sports) associated with many sports federations, wished to quantify the benefits of outdoor sports in the society. ENOS has therefore launched an important project, the BOSS project (Benefits of Outdoor Sports for Society). The organizers have received support from the European Commission for the period 2017-2019, as part of a partnership between Erasmus and several sports structures.
The economic, health and social impacts of the practice of outdoor sports were thus evaluated. And the results of the first phase of the study were made public in Milan in September 2018. Their conclusions are fascinating on all fronts. Today we invite you to discover the social and health impacts.
The BOSS project
The BOSS project is a unique project supporting the development of outdoor sports with the aim of improving one's health. The objectives are also to develop, test and provide scientific evidence of the economic value and recognized social benefits of outdoor sports. The project thus adopted a multidisciplinary approach involving leading international academic institutions, central and local government agencies, federations and practical providers, to ensure its credibility.
The first phase of the BOSS project consisted of listing all the benefits of outdoor sports on society. 17 scientific publications were reviewed. 360 of them were used to highlight the benefits of outdoor sports. Once completed, this phase has given way to the second, consisting in promoting the teaching of saving gestures. "Outdoor sports can save your life !! Learning first aid is a great life skill ", announce the organizers.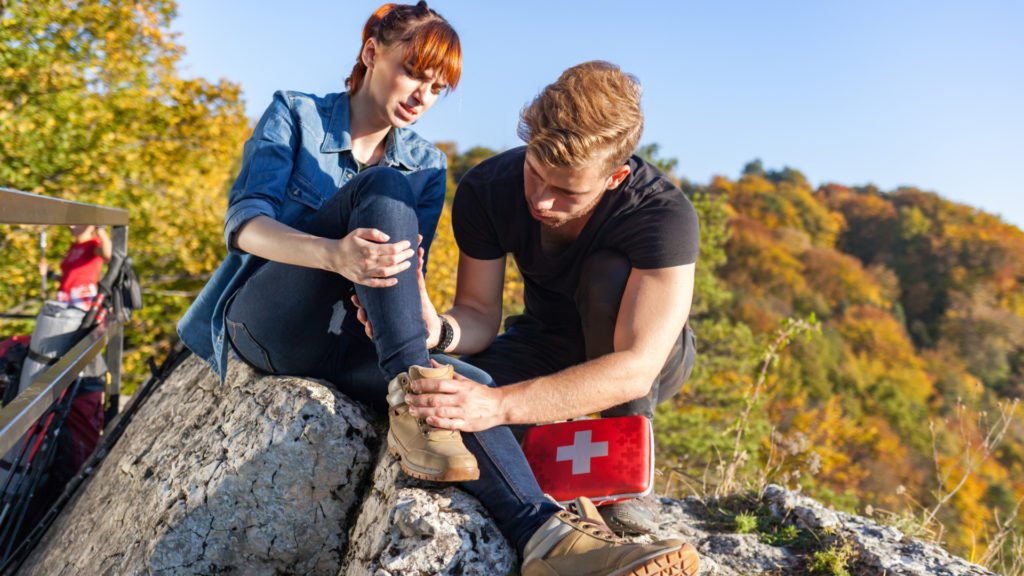 Today we invite you to discover the list of benefits for society, highlighted by this large-scale study.
Well-being and mental health
Quality of life, general well-being, fight against mental illness, positive emotional state, personal development, positive experiences, active and happy aging ... A healthy mind in a healthy body, this is what regular outdoor sports offer.
Physical health
We said it… A healthy body. Because the benefits are numerous: Improved general physical health, fight against cardiovascular diseases and cancer, reduced risk of injuries, positive effects of sun exposure and of course the possibility of aging in good health.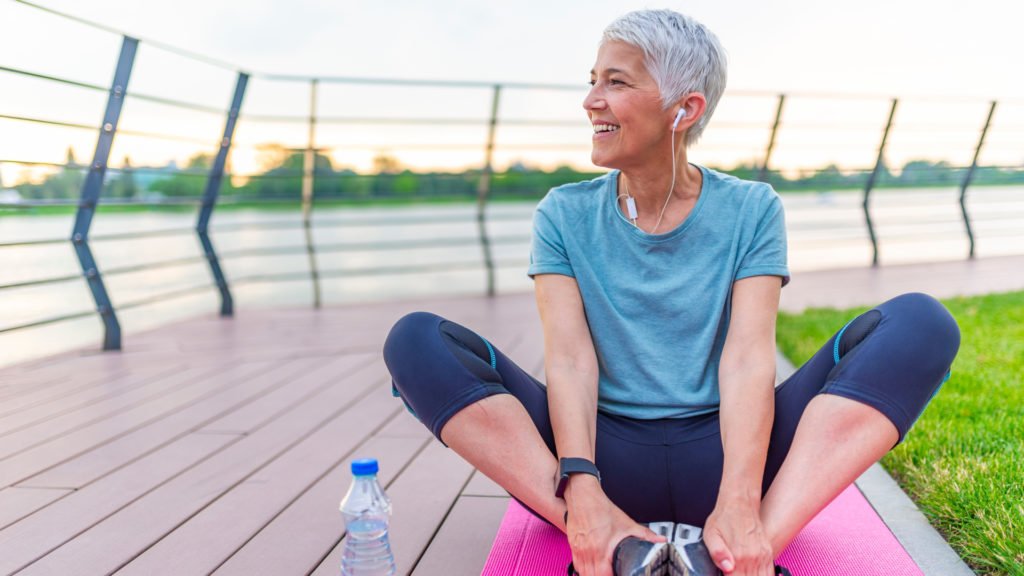 Education and lifelong learning
It is not enough to learn in school. You can learn all life, you still have to give yourself the means. Outdoor sports are excellent vectors for personal and interpersonal development, education, motivation and self-realization, cognitive development, but also knowledge of the environment in the service of its preservation.
Active citizens
Solidarity, mutual aid and volunteering are major values ​​of outdoor sports. By joining an association, leaders allow the integration and inclusion of all within a community.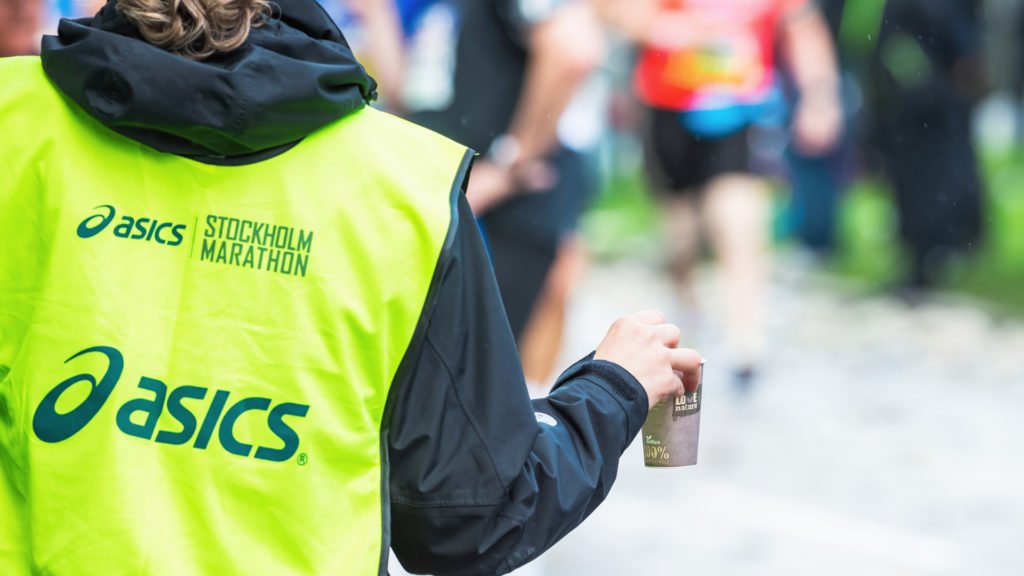 Decrease in crime and anti-social behavior
The BOSS project reveals that outdoor activities help develop healthy social behaviors, and even prevent and reduce crime
Additional benefits
Outdoor sports are accessible throughout the territory. Simple equipment can be sufficient for practicing several sports, which makes them physical activities accessible to all and which can be practiced throughout life.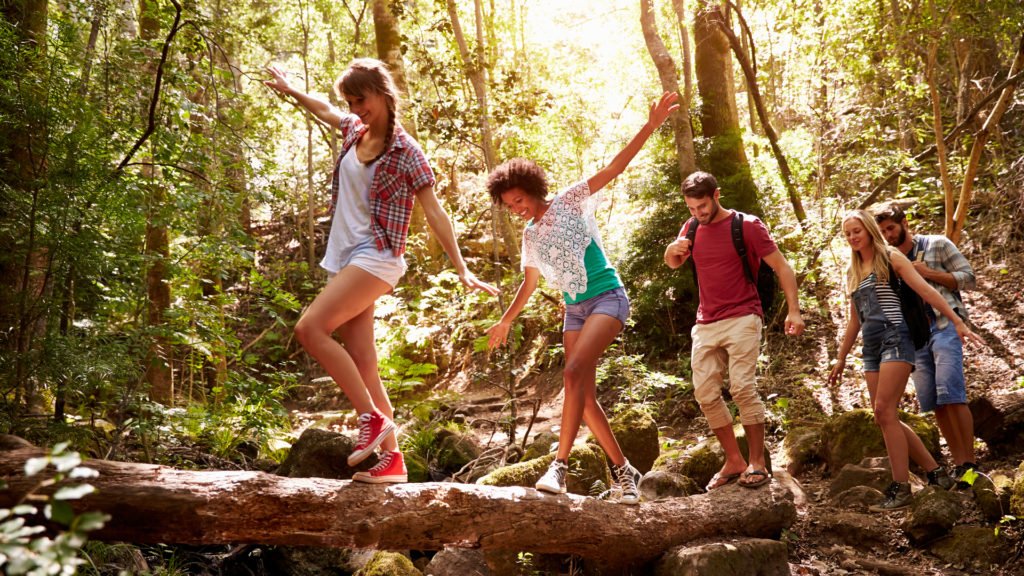 Outdoor sports can take you to wild and unspoiled places, but you don't have to go far to be outdoors and enjoy all these benefits. Do not wait any longer.