Break with monotony, put your priorities in order, take a break, reconnect with nature… No need to go to Patagonia to treat yourself to an extraordinary experience. France is a limitless playground for those who are in search of wild land, exceptional natural sites… and legendary hikes!
Lfreedom, harmony, communion, letting go, escape, contemplation, wonder… So many feelings and emotions sought after by walkers on the mythical hiking trails of the South of France. Today we invite you to discover three long-distance hiking trails that will keep their promises, satisfying each of the walkers who will tread their paths.
Corsica from north to south on the GR 20, the queen of legendary hikes
The GR 20 is often considered the most difficult long-distance hiking trail in France, perhaps even in Europe. Indeed, with its 200 kilometers, its 15 vertical drop and its vertiginous passages, crossing the Corsica massif from Calenzana to Conca, don't spare the walkers. You will have to go on 16 stages and find shelter in mountain huts to go to the end of this extraordinary adventure, during which circuses, lakes and high-altitude meadows, ridges, alpine meadows and panoramas will be offered to you. The enthusiasm of hikers for this trail popularized by the film Les randonneurs in 1996, cannot be denied. Change of scenery guaranteed!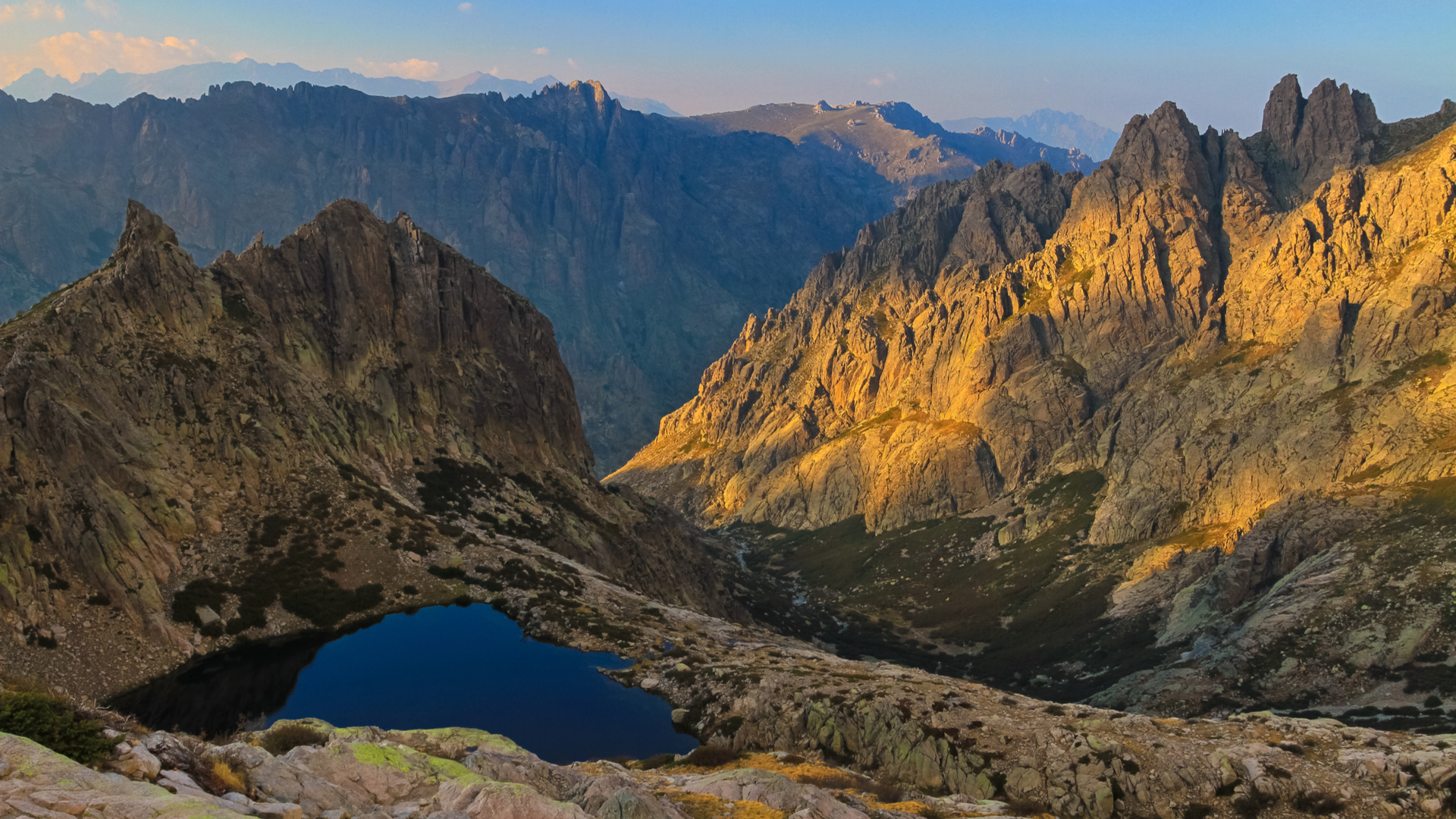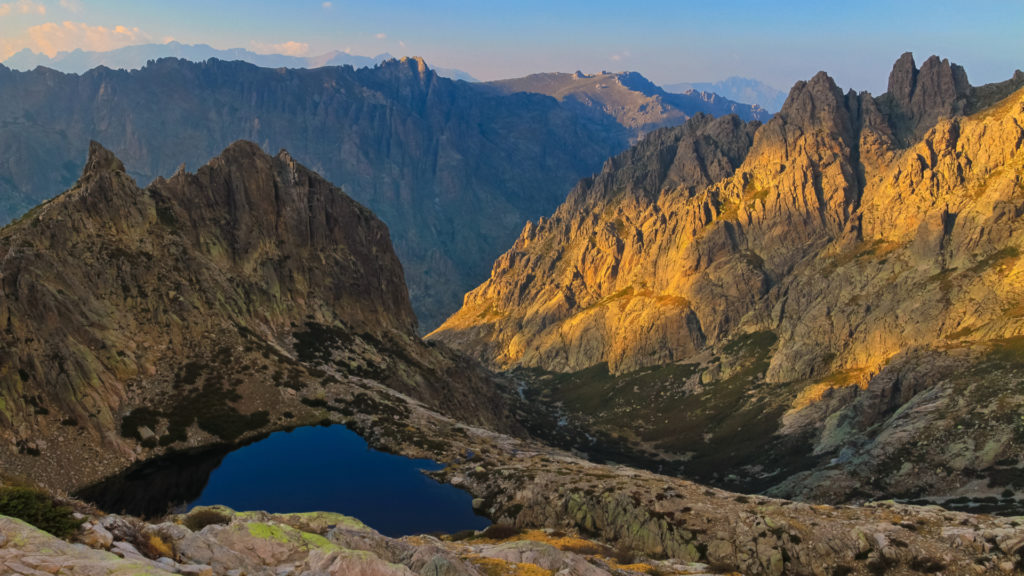 From the Atlantic to the Mediterranean on the GR 10
The GR 10 offers nothing less than crossing the Pyrenees from Hendaye to Banyuls-sur-Mer. A real human adventure of 922 kilometers, 55 vertical meters and 000 hours of walking, or 355 days! During this journey, you will pass through passes, summits and valley bottoms. Many lodgings and campings await you, but also 130 bivouac sites. And for those who would prefer to split the trail, it is possible to undertake one of the eight sections. You will be able to choose to discover the Basque mountains, Béarn, the Cathar Pyrenees, the Hauts Plateaux or to survey French Catalonia down from the majestic Canigou to the sea.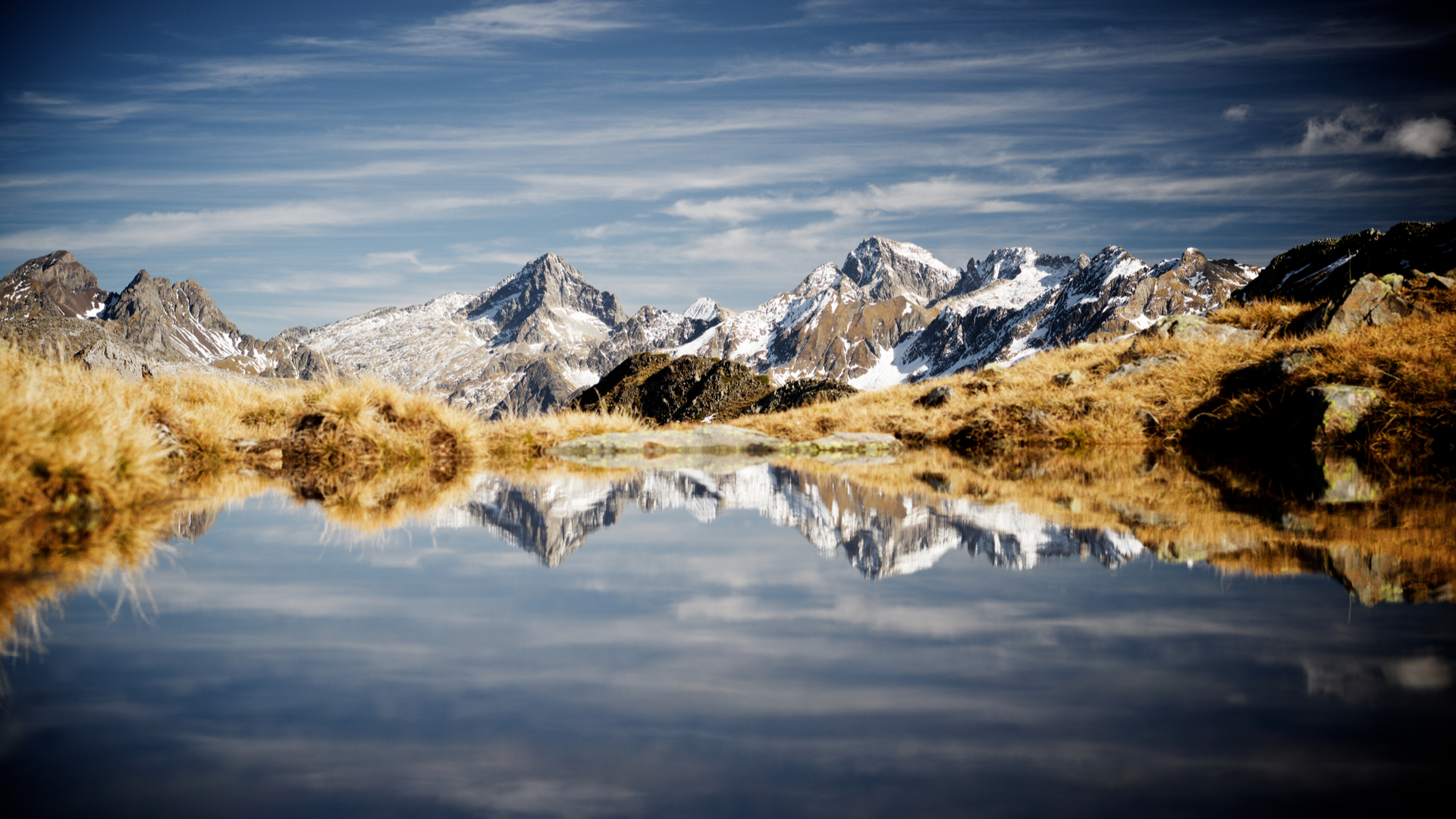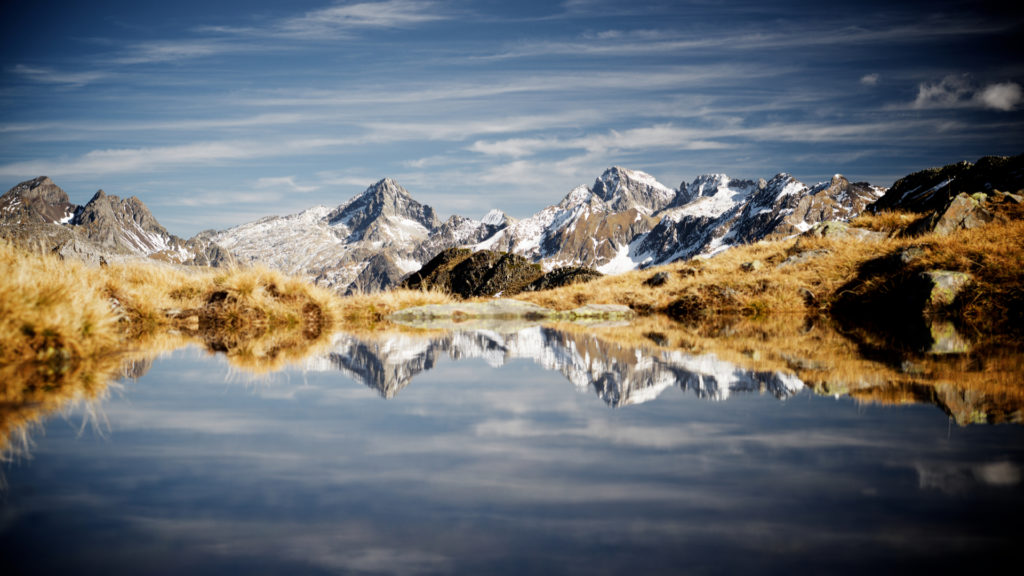 The Balconies of the Mediterranean on the GR 51
Between sea and mountain, the GR 51 crosses three Mediterranean departments: the Alpes-Maritimes, the Var and the Bouches du Rhône. From the Italian border to the Calanques de Cassis, sumptuous landscapes, hilltop villages, fragrant hills and breathtaking views of the Big Blue can be discovered at the bends of the 514 kilometers of this exceptional trail. From Menton to the Col de Testanier, towards Belgentier to finish at La Madrague, made famous by Brigitte Bardot, this long-distance hiking trail mainly roams the hinterland. The 10 kilometers of the Martégal coastal path will however delight lovers of the sea and walkers of all levels.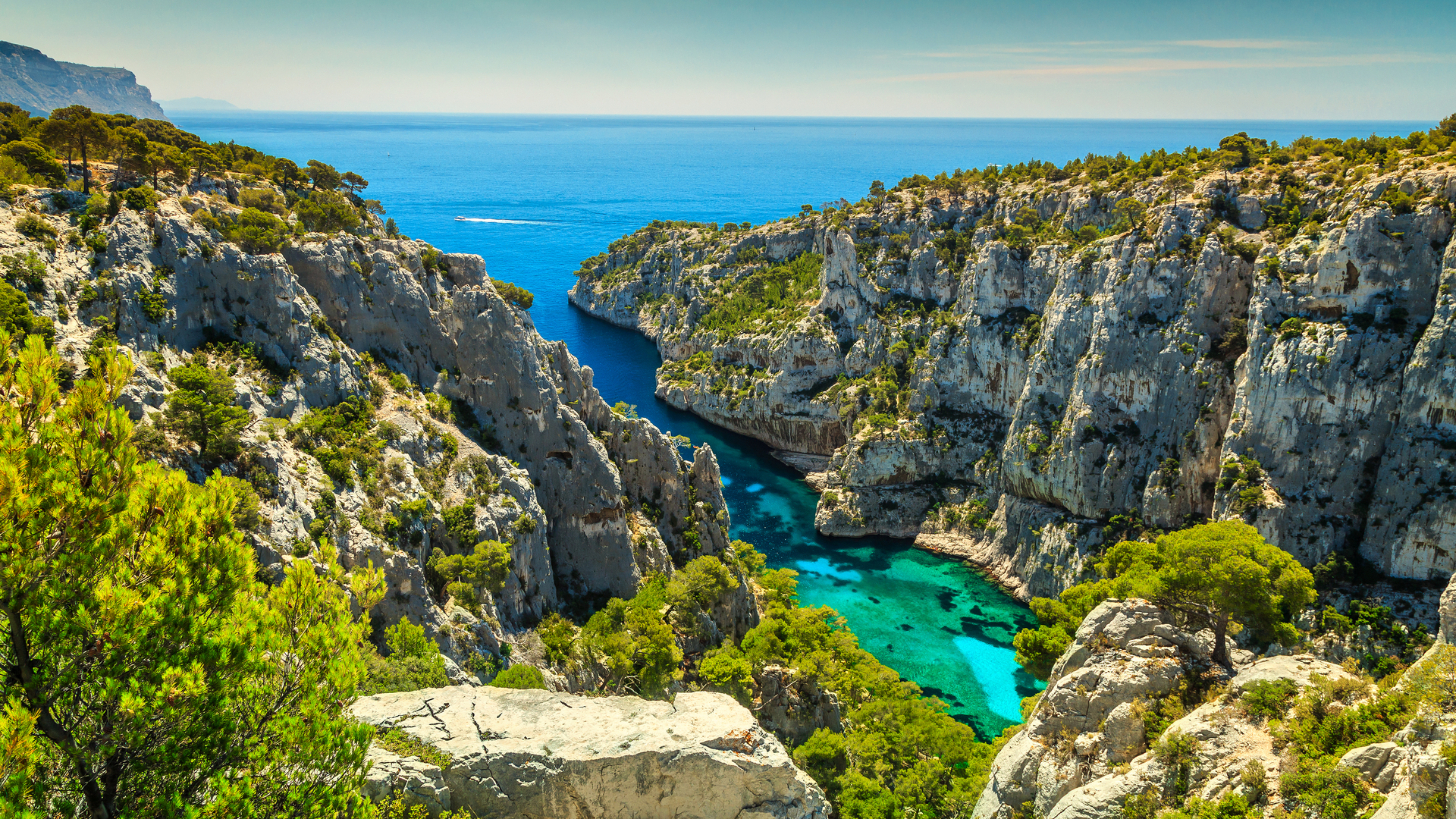 Do not wait any longer, join the trails of the south of France. It is possible to borrow them from spring to fall. So now is the time to plan your departure!