Being an eco-tourist has become almost impossible due to the confinement imposed during the pandemic… But not quite. We offer you some ideas that will help you pursue your dreams of eco-responsible travel, while staying safe in your home.
Sin ten French people want to travel responsibly, but the same proportion consider it difficult to find information to organize responsible travel. If you took advantage of confinement to extend your quest for sustainable life in the heart of your home, or to prepare for your next green trip.
TV shows
Since Commander Cousteau, Haroun Tazieff and later Nicolas Hulot, many have been rocked by the adventures of conservationists. The younger generation has now taken over. Raphaël de Casabianca, Sophie Jovillard and Jérôme Pitorin lead you to discover the French cultural and natural heritage with Close call. Antoine de Maximy reminds you that we can travel with very little means in I will sleep at your house, as Bear Grills introduces you to survival with Man Vs Wild. With the Very Green Trip series, a team of French journalists has set itself the challenge of traveling without polluting!
Websites
Let's travel differently, The backpacker, Travel.fr, Green Globe, ConsoGlobe…But also more recent initiatives such as Barouding, are exciting resources. YummyPlanet is an "epicurean, authentic and sustainable" travel blog with a rich Ecotourism section. To learn more about alternative solutions, the site Mediator is committed to sustainable development. You have plenty of time to browse the web dreaming of your next destination ...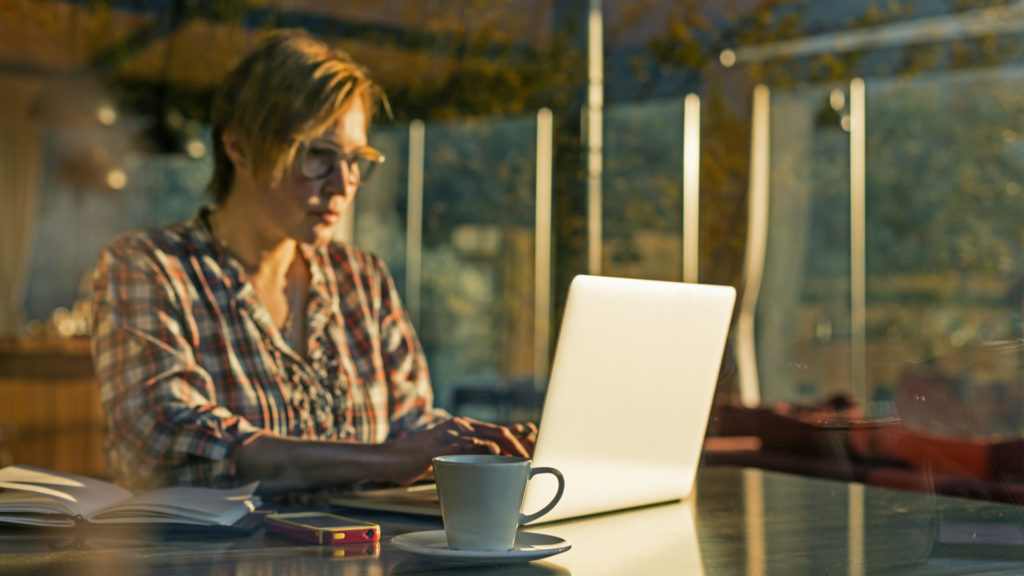 Travel books and novels
Around the World in 80 days by Jules Verne, Lion from Kessel… On the road by Jacques Kerouac, The Odyssey of Homer, Le Petit Prince of Saint-Exupéry, Into the Wild by Jon Krakauer… So many novels are an invitation to travel. To all these writings is added a multitude of guides and illustrated books. Do not deprive yourself of it.
Sustainable recipes during confinement
Organic, local, short chain, zero waste… Healthy and sustainable cooking is a trend that will take hold. And all the more so in this period of coronavirus which keeps us at home. These extraordinary events push us to consume better, to think about our resources, to accommodate leftovers and to limit losses. To support you in this process, the sites and blogs Recipes, WWF, BioCoop, Vegebon guide you effectively.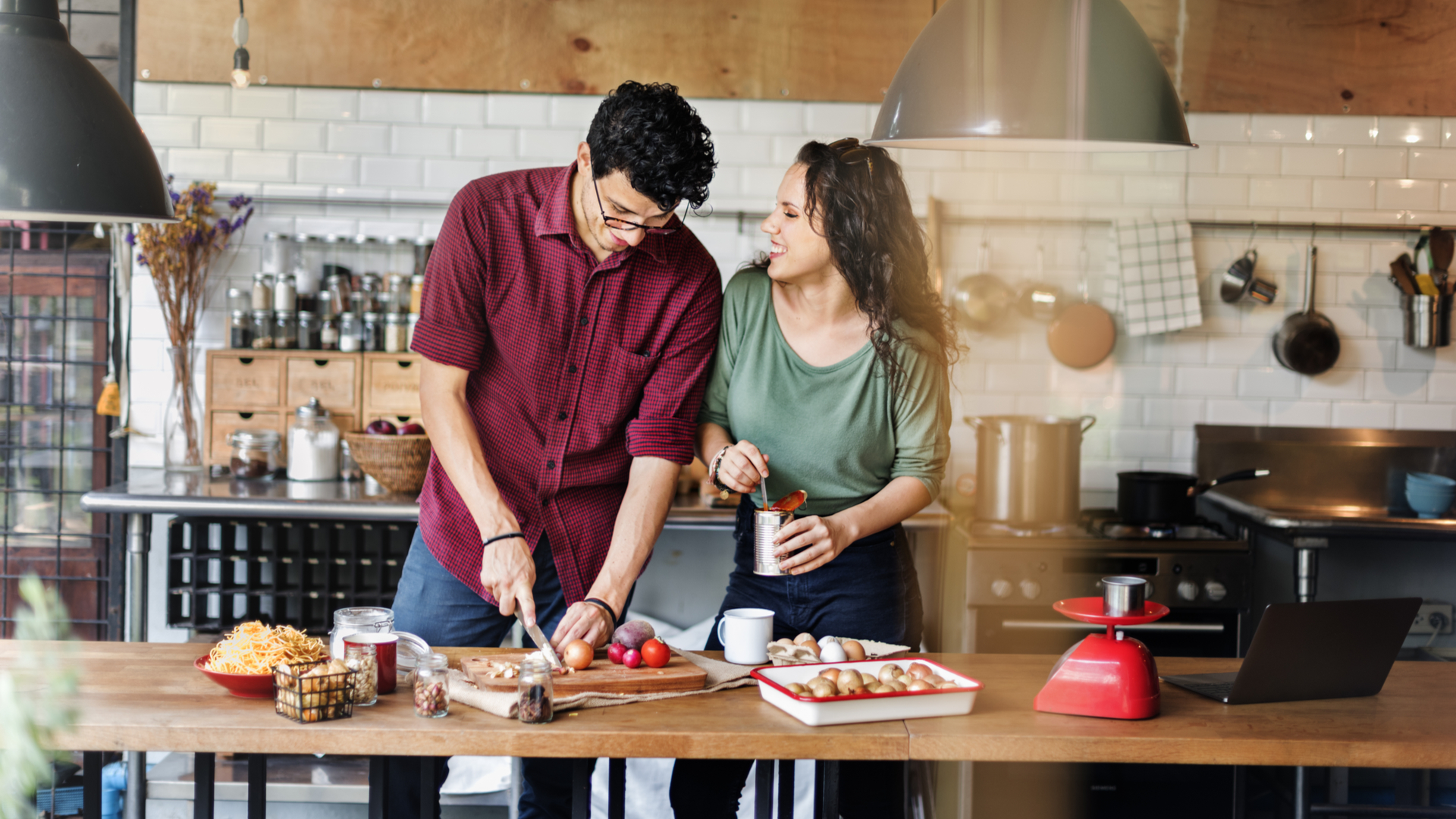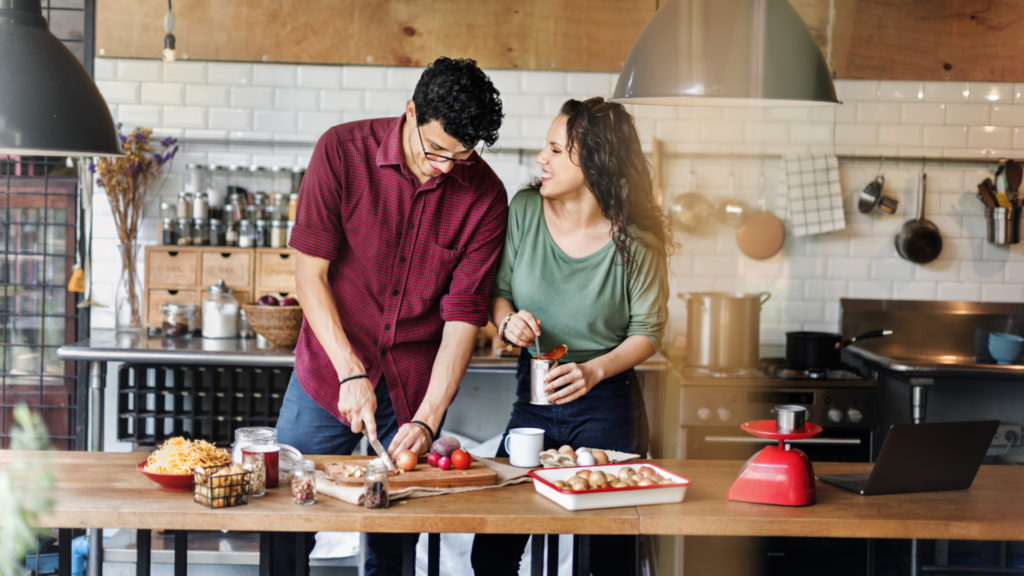 Travel photos to be sorted during containment
Since it has become impossible to travel, you might as well remember previous journeys, and combine business with pleasure by sorting the photos. Since the advent of digital, there is no need to hide it, hard drives are clogged with a multitude of photos. We don't even take the time to look. So, we motivate ourselves, we clean up and prepare beautiful digital albums to share.
Containment will not quench your desire for sustainable travel and ecological transition! On the contrary, take the opportunity to document yourself.