Between land and sea, a horseback ride in Brittany is an unforgettable experience. In autumn, riding in this land of legends is a simple and intense pleasure… To share as quickly as possible, with those you love.
In Brittany, beaches, coastal paths and forests provide hours of discovery. In Morbihan, in Ile-et-Vilaine, in Finistère or in the Côtes d'Armor, the historical heritage and the natural heritage marry marvelously. There are many opportunities for riding in the heart of preserved sites.
Treat yourself to the end of the world during a horseback ride in Brittany
In Finistère, the Breton coasts cut like lace, offer magical moments to lovers of unspoiled nature. In the heart of landscapes at the end of the world, visitors savor suspended moments with the ocean and the horizon as a backdrop ... In Plogoff, not far from Pointe-du-Raz, the westernmost equestrian center in Europe awaits riders to share unforgettable experiences. In Landunvez, the beaches and the rocky coasts are also the scene of magnificent iodized rides.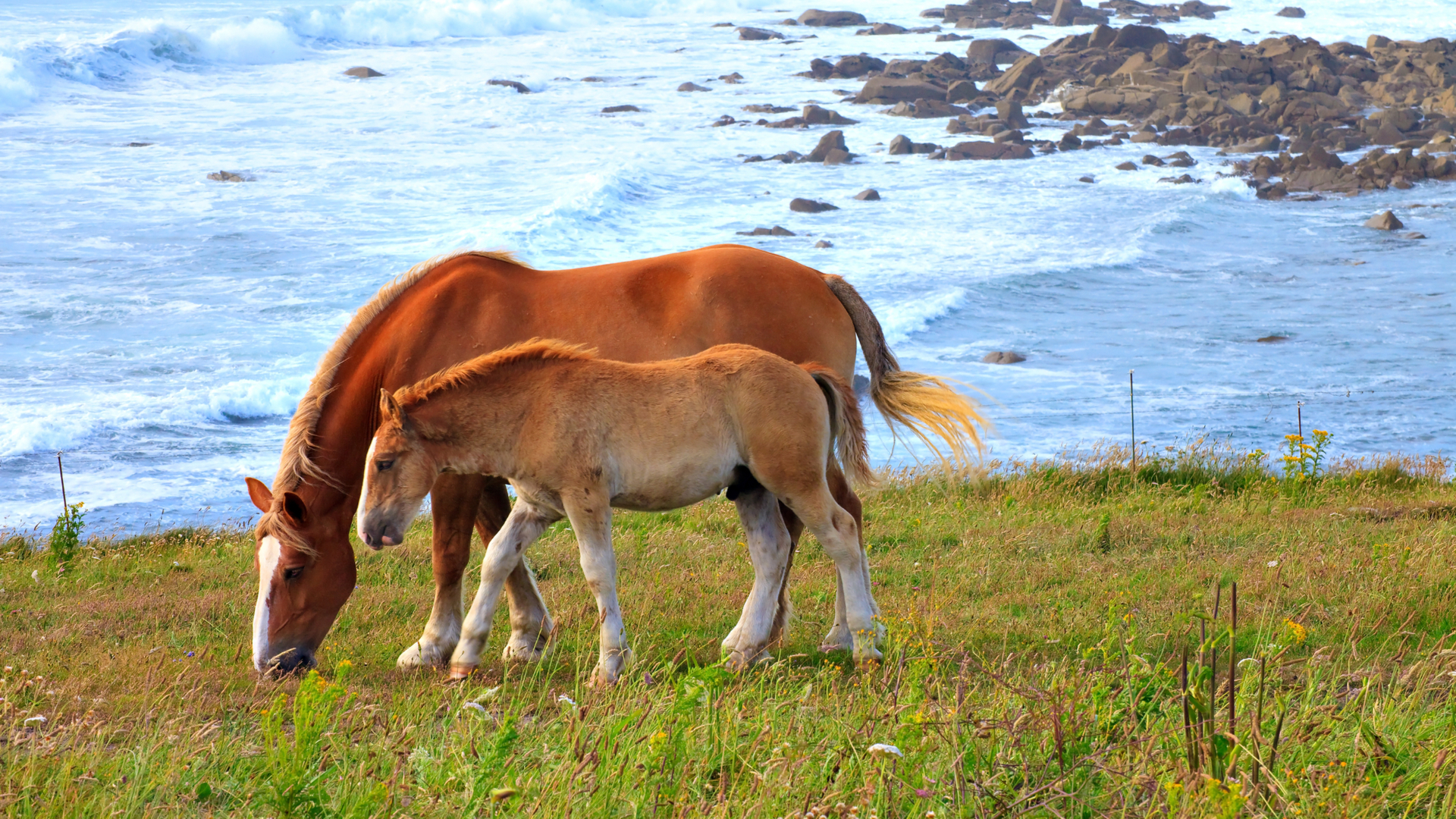 Explore the mythical forest of Brocéliande
In Ile-et-Vilaine, the forest of Paimpont, better known under the name of Brocéliande, continues to amaze young and old. In autumn, this enchanting place is ideal for long horse rides in Brittany. In the heart of wide paths steeped in tales and legends, the riders set off in the footsteps of Merlin. They roam the forest and thus discover dolmens and menhirs at the bends of the paths. During the hunting season, it is useful to get good information from the tourist offices. Indeed, some circuits and sites may be closed during this period. To fully enjoy the Barenton fountain, the Val sans retour or the Porte des Secrets, don't leave without knowing all the useful information.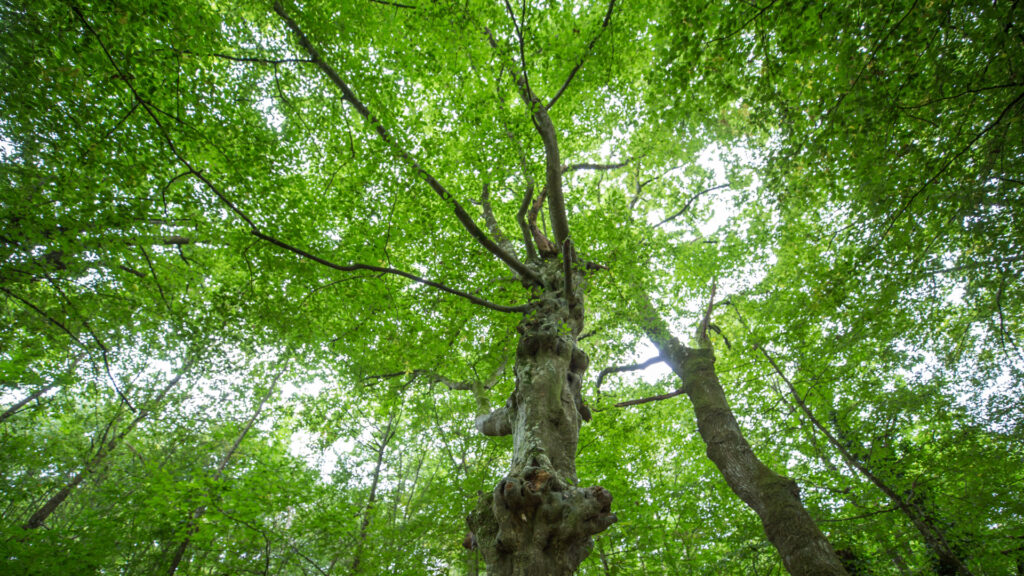 Discover the Pink Granite Coast on horseback
In the Côtes d'Armor, the Pink Granite Coast offers sumptuous landscapes of coastal beaches. Riders can experience a crossing on horseback to reach some islets. Do not hesitate to take off either. Heading to the island of Bréhat which can be discovered on horseback thanks to the presence of enthusiasts on site. After your horse ride in Brittany, back on the continent, do not miss the discovery of Breton gastronomy in Lannion, city of Art and History.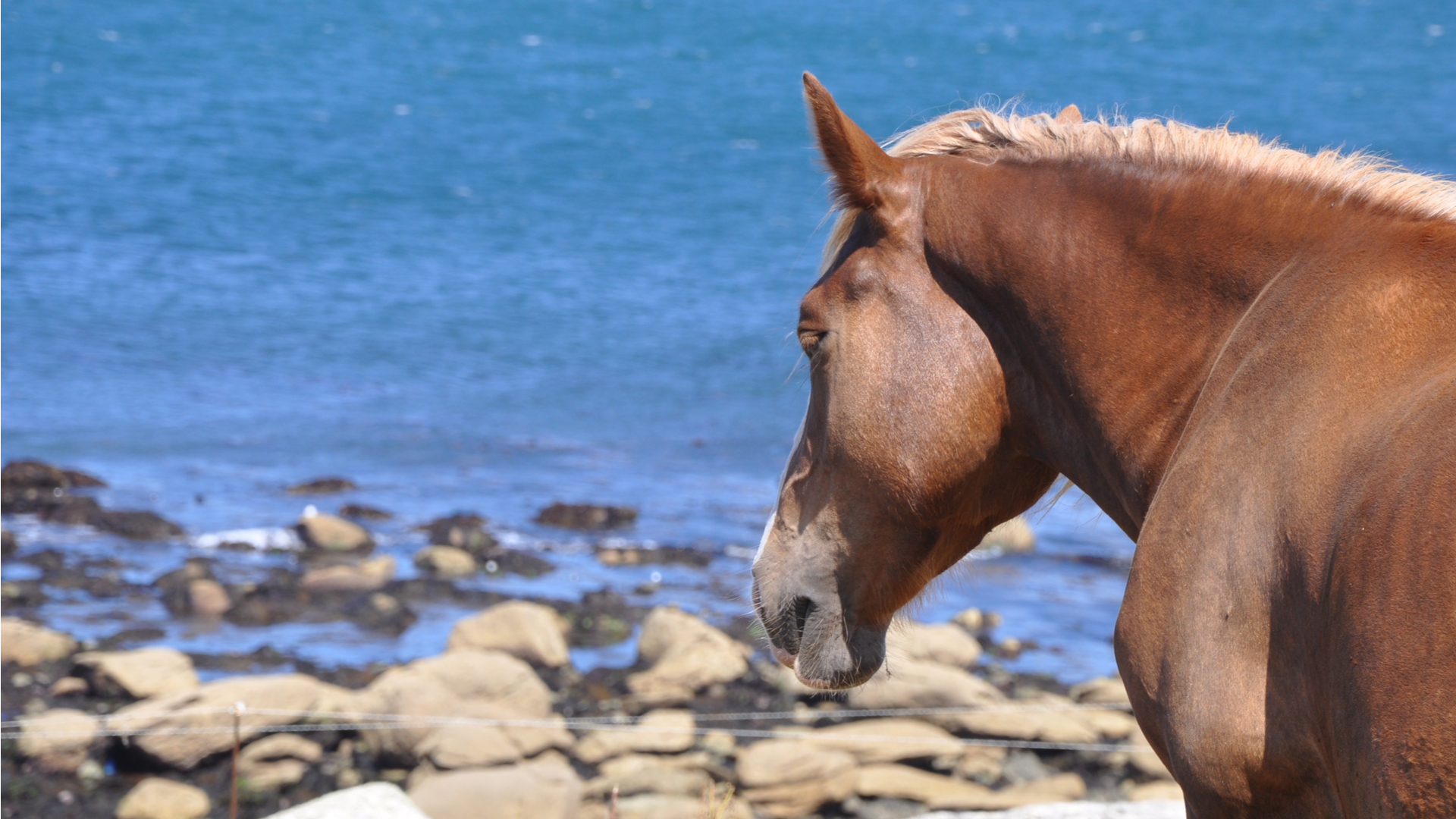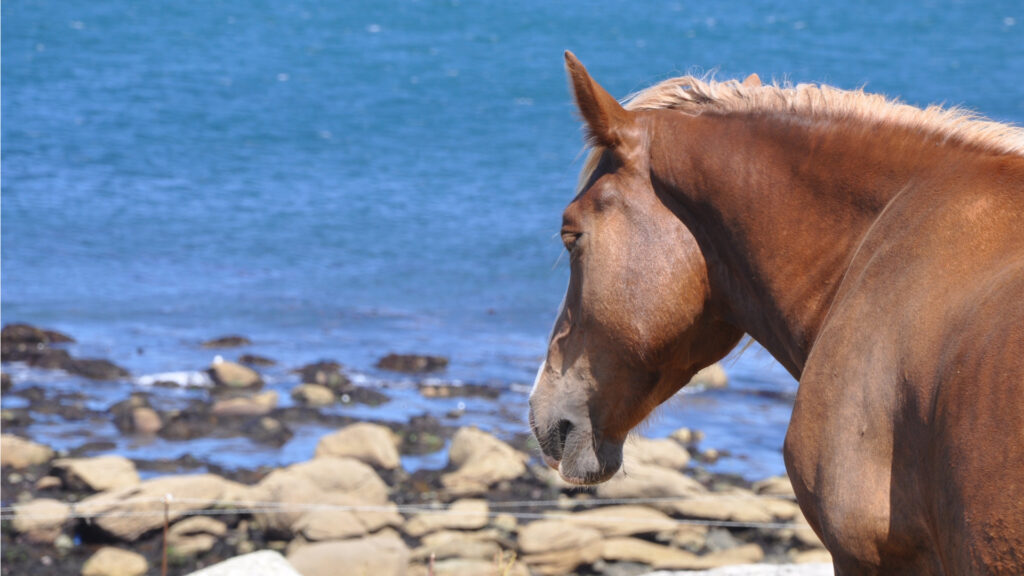 Uncover the mysteries of Carnac during a horseback ride in Brittany
In Morbihan, the Quiberon peninsula and the Côte Sauvage also offer exceptional trails to follow during a horseback ride. It is also on this territory that the largest concentration of megaliths in the world is found. In the communes of Carnac and Trinité-sur-Mer, the mysterious and impressive megalithic alignments thus offer riders a unique landscape.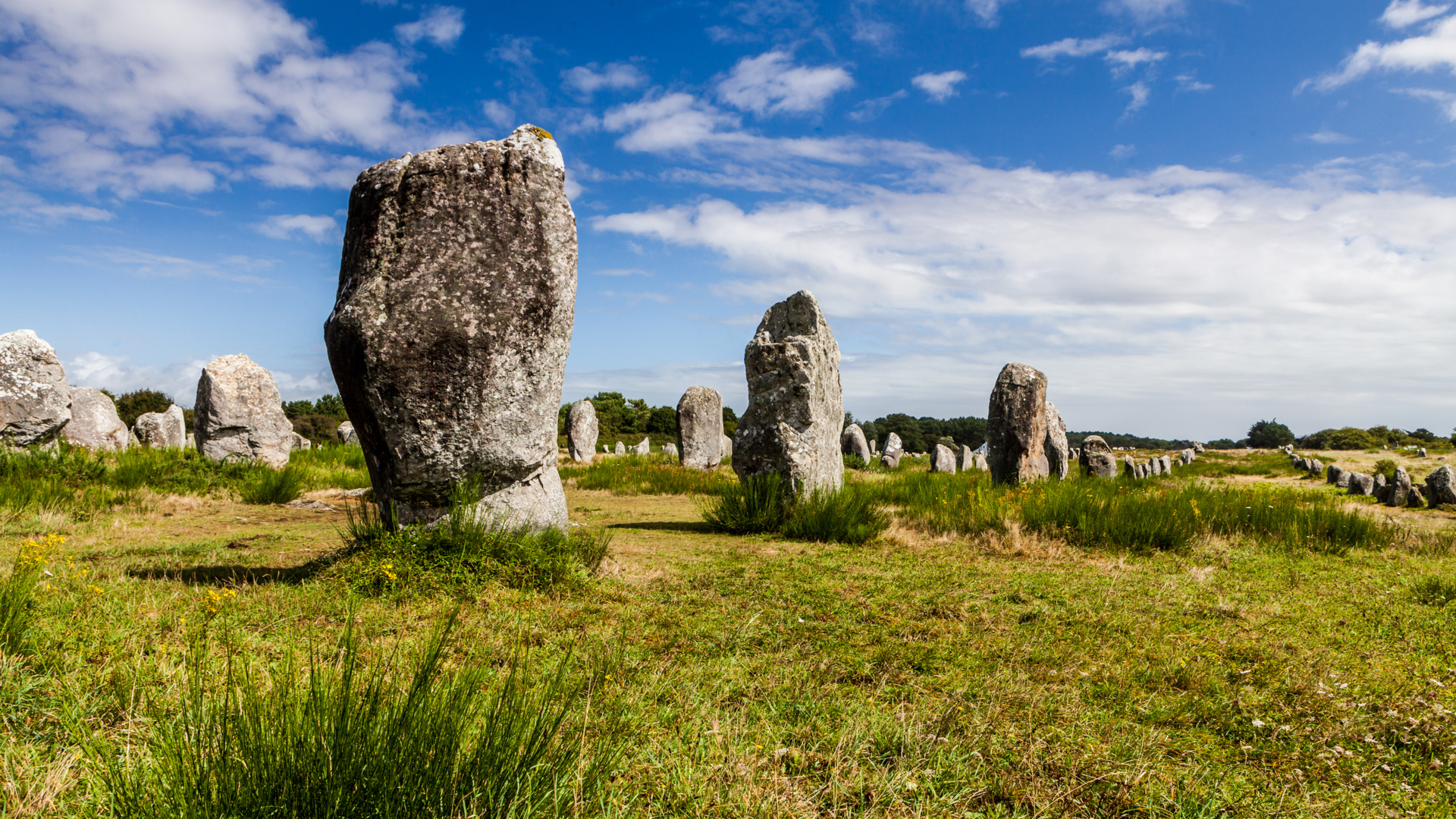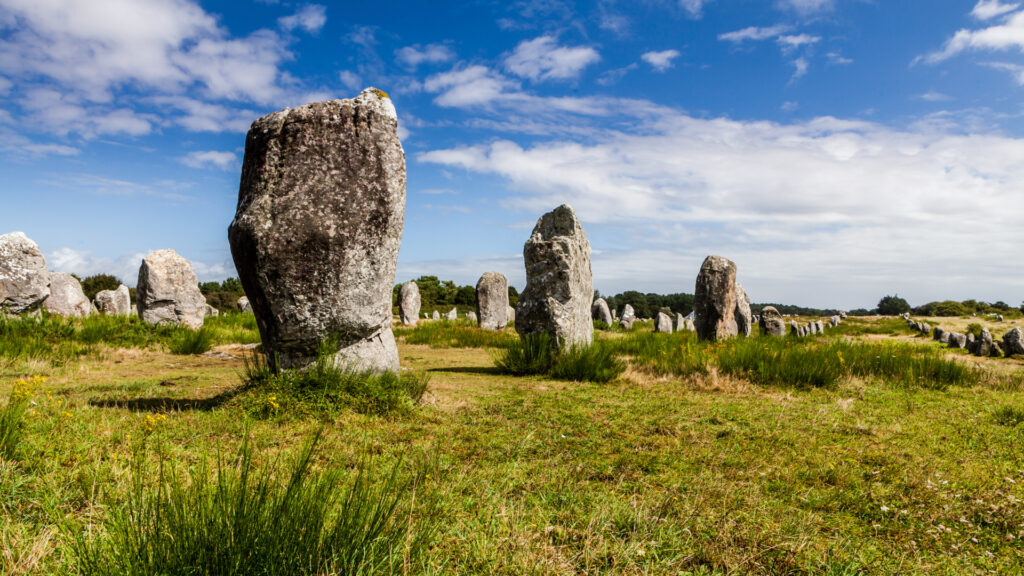 Along the beaches, coastal paths or in the forest, there are a thousand and one ways to discover Brittany on horseback… Don't wait any longer!