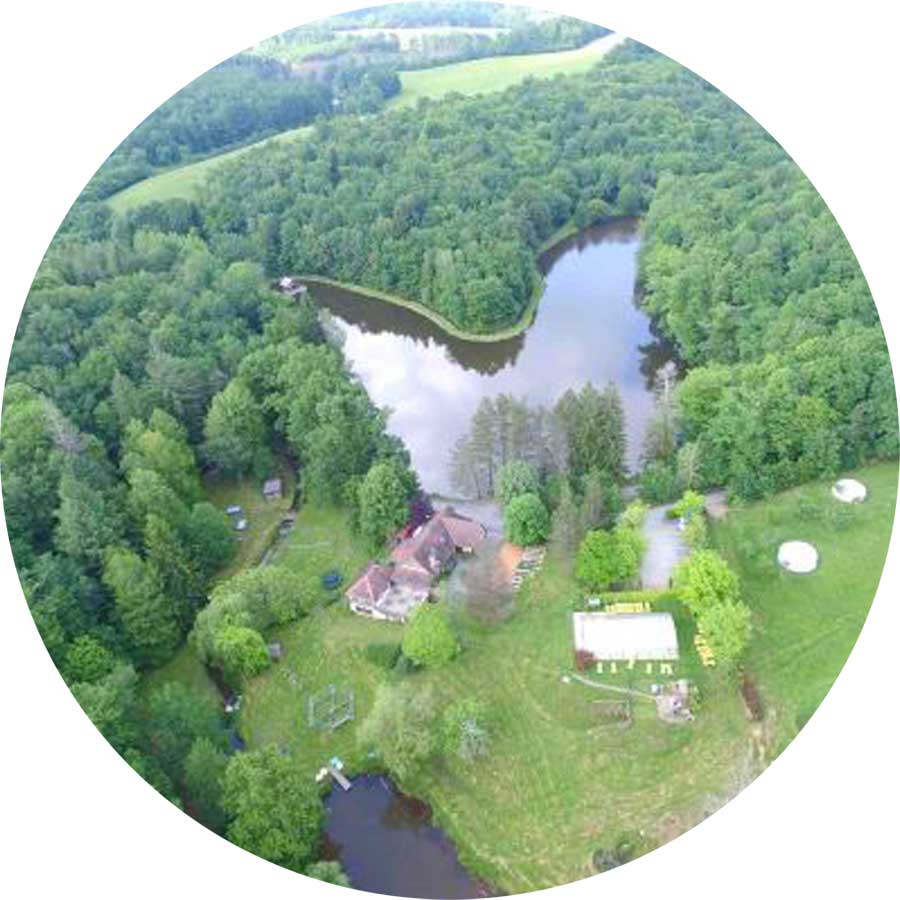 welcome to camping of the Moulin de la Jarousse
Hungry for new experiences? Stop at Jarousse mill, to experience total immersion in the heart of unspoiled nature in Dordogne Périgord. On an area of ​​20 hectares, a wide choice of unusual accommodation will be offered: from tree houses to yurts and waterfront chalets, all worlds will be represented.
All nature lovers will find the right vacation for them: from athletes to relaxation and meditation enthusiasts. The covered and heated swimming pool will delight the whole family. Children will enjoy the playground, the plant labyrinth or pony rides, while the older ones will gather around the pond for a game of fishing or canoeing.
10 minutes from camping, the Rouffiac leisure center will offer multiple activities, from water skiing to caving, in a superb wooded park. Several trails start from camping discovering the Périgord Vert.
En randonnée, on horseback or in Moutain Biking, the walks will not miss! For history buffs, the region will be a source of wonder. From the Château de Hautefort to the Center d'Art Parietal de Lascaux, you will explore the epic of Périgord.
Fishing enthusiasts will feast around our private no-kill pond in search of the carp, roach, pike or perch that inhabit it. Sport, relaxation or culture, there will be something for everyone!
A true green paradise of 20 hectares, the Mill of Jarousse will delight lovers of nature and tranquility. Several free and fun activities as well as adapted equipment will make your stay unique.
Equipment
Piscine
Take advantage of the indoor heated swimming pool camping 12 meters long, open from April to October. Depending on the weather and the outside temperature, the shelter modules will be open or closed to always guarantee you a pleasant swim. 300 square meters of grassed beach with deckchairs surround the swimming pool and serve as a "nature" solarium for a pleasant moment of relaxation.
Games
The youngest as well as their parents will enjoy the ping-pong tables as well as the pétanque grounds. Children will be able to meet around the play area dedicated to them. Ping-pong rackets, balls, pétanque or molkky games are at your disposal for moments of good humor and conviviality. If the weather is fickle, you can have a good time indoors, in the library or around table football or board games.
Activities / leisure
We offer various activities to reconnect you with nature with your family: take the barefoot hiking trail on the estate to fill up on sensations or have fun in the plant labyrinth.
Enjoy a ride along the water in one of our canoes on the private fishing pond, reserved only for holidaymakers from the Mill of Jarousse.
To enhance your walks, the camping Lends you a metal detector that will delight your children. They will go to look for the treasures scattered around the paths of the domain.
For budding Sherlock Holmes, a treasure hunt has been created with puzzles to be solved in the middle of nature.
For animal lovers, the lovely Highland cows of the estate will be delighted to have company… and a little bread! Your children can also indulge in the pleasure of a pony ride within the Domaine.
The mill partner HomeLaser24 offers a laser game in the woods of the domain from 10 people, accessible from 7 years old. Wednesdays during the spring, summer and autumn holidays but also by reservation for groups. A very good time in the open air and without sore. With Limousin Montgolfière, take to the skies for an unforgettable ride above the Périgord! You will contemplate at your leisure the beauty of its landscapes for a unique moment! Take-off can be done directly from the Mill of Jarousse.
Reservation depending on the weather at 05.55.08.10.63 or 06.81.93.55.49.
Services and benefits
Well-being
Nordic bath: spa bath heated to 38 degrees over a wood fire. A true moment of relaxation and relaxation, the Nordic bath is known for its many benefits: relaxation, reduction of stress and muscular tension, improvement of the quality of sleep and a real "booster" of body and mind! On reservation. Discovery price 1h at 45 € in duo or in family up to 4 people. Pregnant women, please check with your doctor beforehand. The Spa will take place in the evening or at the end of the afternoon!
Professional masseuses coming to your accommodation. Possibility of duo massage. Remember to book your service by phone before your arrival by contacting them directly. Florence Imola is a Bach Flower therapist, energetician and masseuse. She can be reached on 06 95 97 48 71. Fanny Coudert is a certified masseuse and offers Californian, Balinese, Swedish, face, hands, feet, candle massage, hot stone massages. Call 07 71 55 28 01.
Beauty care: Elise, home beautician comes to your unusual rental by appointment. Many services are available: waxing, make-up, hand beauty, foot beauty, body and face stopovers, modeling, relaxing treatment… Contact Elise Boucher on 06 32 96 63 85
Reiki: Reiki is a Japanese method of energy transmission which acts on the physical, emotional, mental and spiritual. It helps to remove tensions and blockages that can intervene in our life, to harmonize our energy system and to "boost" our immune system for a lasting well-being. During the session the practitioner does not manipulate the muscles or the bones, the person (or the child) remains dressed, you can enjoy your session to relaxing music. Our worker Séverine Aigreault is a Master-Teacher and Reiki Teate & Tibet practitioner. Trained and certified in Tahiti and in France in Human and Animal Reiki. She invites you to discover this energy method by appointment in your rental. Reservation recommended on 06 17 78 36 42
Bistro room rental
We offer the rental of a room decorated in a bistro style and can accommodate up to 30 people.
It has different equipment to be practical for all occasions: birthday, family reunion, business seminar, etc. Possibility of a CHEF who organizes your meal.
It has wifi access, a small fridge, a television with TNT, a screen (television) for connecting a computer, hi-fi equipment (equipment loaned under deposit of 300 euros), tables and chairs for 30 people.
Prices :
80 € the day
60 € half day
80 € per evening (from 19 p.m. to 5 a.m.)
Bicycle Rental
Le Moulin has 6 Giant Fathom E + electrically assisted bicycles for hire to allow you to explore and discover, over a half or full day, the hiking trails that will reveal the magnificent horizons of the Périgord Vert. Giant bikes with electric assistance are designed for your comfort. You will enjoy the four marked mountain bike trails from the rental point, designed for beginners as well as for experienced athletes.
Rental only on reservation depending on availability
Technical details of the bikes offered:
Prices :
1/2 day: 30 euros 1 bike, 50 euros for 2 bikes
1 day: 50 euros 1 bike, 80 euros for 2 bikes
Photographer
Our official photographer, Philippe Giralt, for a wedding, portraits or a report. For unforgettable memories, want to please yourself or your loved ones, opt for the "Lifestyle" portrait sessions, pregnancy, babies, family, couples as well as your mannequin books as well as a whole range of solutions for professionals in order to to promote your activity.
Contact Philippe Giralt at +06 82 20 02 71.
Shootings
Le Jarousse mill receives stylists, photographers, clothing collections, designers, etc. and makes its site available free of charge for staging.
Contact Mill of Jarousse on the fact [email protected]
Organization of romantic weekends
Romantic decoration with rose petals. The Mill of Jarousse offers you a decoration in the heart of red rose petals which will be placed on the bed for your arrival. price: 15 euros per heart.
Bouquet of flowers. A beautiful bouquet of white flowers will be waiting for you in your cabin. It will be easy to bring with you thanks to its water pocket.
Champagne René Collet, brut reserve, perfect for an aperitif or an evening in the Spa! On request, bottles and cups will be waiting for you in your accommodation! Price: 59 Euros per 750 ml bottle.
Shop of local products
You will find the products of Périgord producers there: La Lutine, an unfiltered and unpasteurized organic beer, brewed in the Dordogne, in Limeuil, with malts from the surrounding brewing countries, walnut oil, produced directly at Mill of Jarousse, Miel du Limousin, Rillettes, pâtés and duck foie gras from Maison Coulaud, etc.
Onsite
Le Mill of Jarousse offers a breakfast buffet, packed lunches or a table d'hôtes on request for groups.
Breakfast buffet, prepared every morning between 9 a.m. and 10:30 a.m., on the covered and heated terrace or in the open air. Breakfast can also be delivered directly to your accommodation. Prices: Buffet formula: € 8.50 per adult, € 5 per child up to 12 years old. Delivered to your accommodation: € 10 per adult, € 6 per child
Local baskets. The Jarousse mill 3 different packed lunches, made with regional products to enjoy in your accommodation, by the pond or on the terrace of the Mill
We work with fresh products, so it is important to book no later than the day before your arrival.
We offer Bergerac Château les Bardoulets wine (Bergerac red, rosé or soft) at € 15 (75 cl) to accompany your meal ...
Group reception
Le Mill of Jarousse will be happy to welcome groups, whether as part of a family or professional reunion, a cousin or a group of friends. Its unusual accommodation structure will meet your expectations. In a natural and unspoiled setting, it will help you organize this moment, a moment apart, an invigorating and relaxing parenthesis which will just aim to find you together.
Two types of reception will be offered: meeting with family or friends and seminar or team building. You will enjoy the facilities of the Domaine, its activities and its equipment. The team can offer you additional services to perfect your group stay: massages, table d'hôtes, evenings, etc.
Services
Rental
room rental
electric bicycle rental
Relaxation
Massages
beauty care
reiki
Other
shootings
photographer
romantic weekend
group welcome
Restauration
buffet
Breakfast
packed lunches
tables d'hôtes on request
Entertainment
Leisure
barefoot trails
fishing
vegetable labyrinth
Playful
treasure hunts
treasure hunt with metal detector
pony rides
laser game
balloon flight
Equipment
Aquatic center
indoor heated swimming pool
Nordic bath
Playful
ping-pong tables
petanque
playground
molkky games
board games
baby foot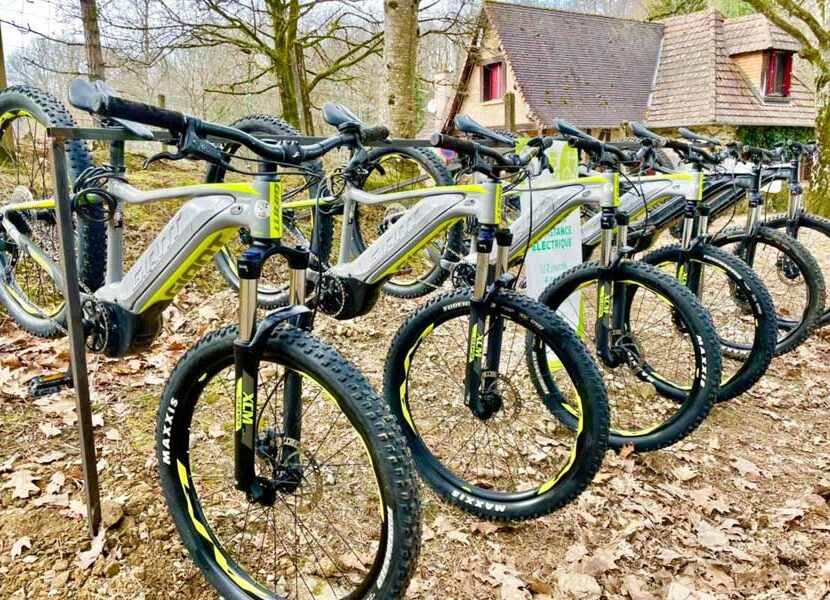 Themes
Fishing, hiking, mountain biking or heritage discovery enthusiasts, benefit from specific services at the Mill of Jarousse for the practice of your activity.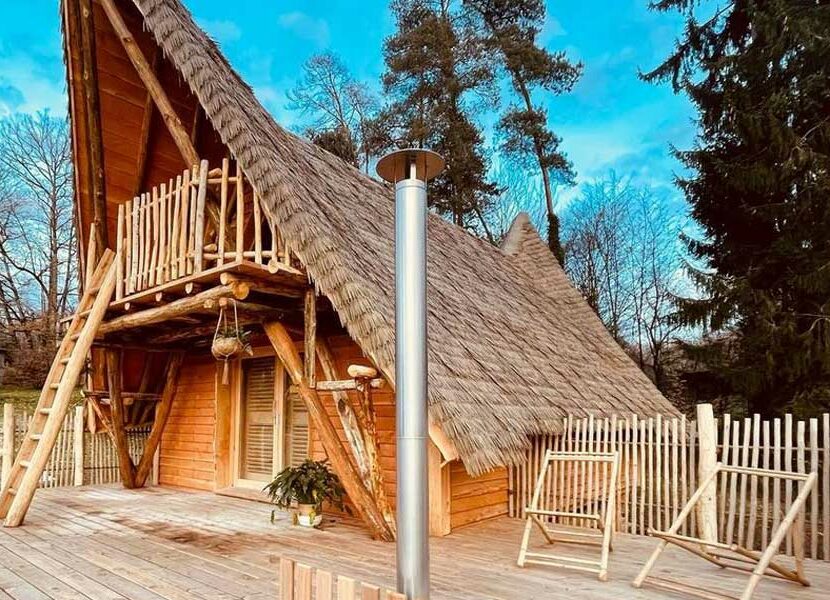 Accommodation
Come and enjoy a privileged environment within the Mill of Jarousse. Its wide choice of unusual accommodation will immerse you in a multitude of universes. It's up to you to choose yours!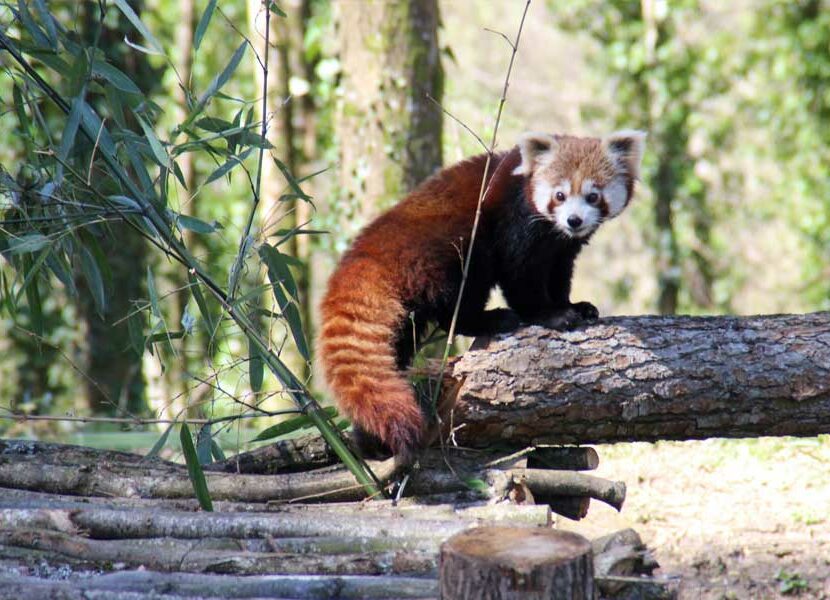 Tourism
Discover the different tourist activities available around the Mill of Jarousse.