Book your stay directly on our website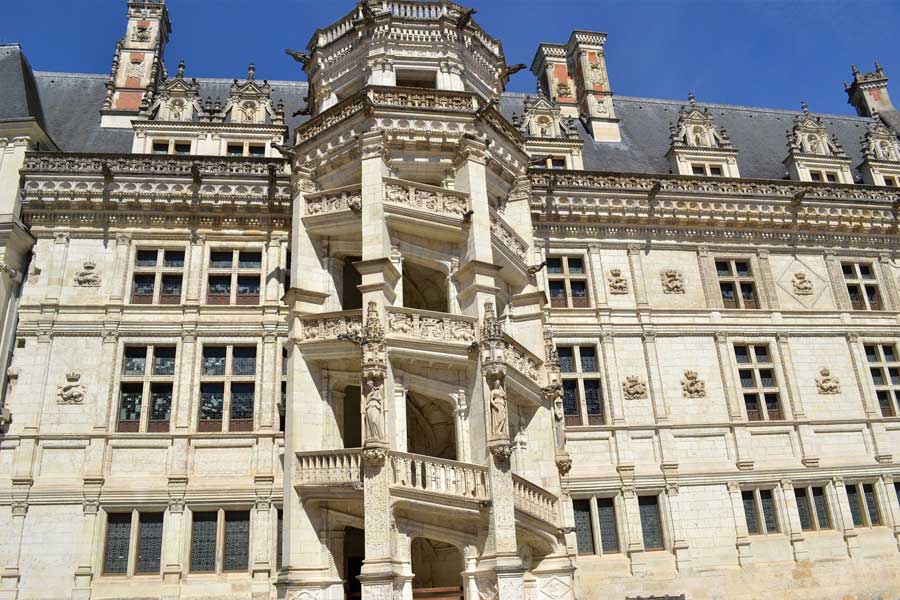 Sports and Recreation
natural swimming
5 minutes walk from the camping, the Mont-Près-Chambord lake offers crystal clear water. It is in fact purified by a natural biological process, without chlorine or chemicals. The paying site is thus open every day in July-August from 9 a.m. to 19 p.m. and until 20 p.m. from July 1 to August 15.
Hiking
Since camping, also go hiking or cycling. Then opt for the application all trails. Discover the hikes close to the camping.
Canoe
5 kilometers from Lodges of Blois-Chambord, then go canoeing and walks along the Loire. The base of the Lac de Loire in Vineuil will indeed delight canoe-kayak enthusiasts. For a descent of the Loire, the port of Chambord is also located further upstream, in Saint-Dyé-sur-Loire.
Not to be missed!
Chambord Castle
Castle and formal gardens, in the heart of a historic forest.
Beauregard Castle,
Former hunting lodge of François 1er, then residence of the ministers.
Château de Cheverny
The most magnificently furnished chateau in the Loire Valley has now been inhabited by the same family for more than 6 centuries.
Beauval Zoological Park recognized for its 35 animals from all over the world. It is indeed one of the ten most beautiful in the world!
An ideal setting
In Mont-près-Chambord, a small town in Loir-et-Cher in the Centre-Val de Loire region, the Camping The Lodges of Blois-Chambord waiting for you. It is located about ten kilometers from the city of Blois. Bordering on Chambord and its famous castle, the town is appreciated by visitors for its calm and privileged geographical location. The small town is also known for being the first wine producer in theAOC Cheverny and AOC Cour-Cheverny.
Parks and visits
Mees Park
Le Mees Park in Blois, is an ideal place for family walks and sports enthusiasts. The activities are indeed multiple. Games for children, paddling pool, horse riding, climbing wall, tennis... It is also an exceptional natural setting. So take the time to take the paths and footbridges. They will take you to the heart of preserved natural areas, ponds, wetlands or meadows. For young children up to 8 years old, the seasonal paddling pool offers a 450 m pool2. You will also find many water games there.
Romain Land
Romain Land offers six inflatable structures including a large slide, an electric quad track and an 18-hole mini-golf course (paying access).
Entertainment Loire Valley
The leisure park Entertainment Loire Valley is located in Couzy-sur-Cisse, a few kilometers west of Blois. It offers activities suitable for everyone. Archery, quad rides, bubble football… Outdoor laser game but also treasure hunts… In addition, a barefoot path gives you the opportunity to change your pace. Time for a walk on pine cones, bark, shavings, sand, pebbles, sand...
Explore our guide for holidays
Articles to help you prepare your holidays!