Le Ranch de Calamity Jane
By booking in a camping theme Welcome, you choose an establishment providing you with a quality charter to provide you with specific services.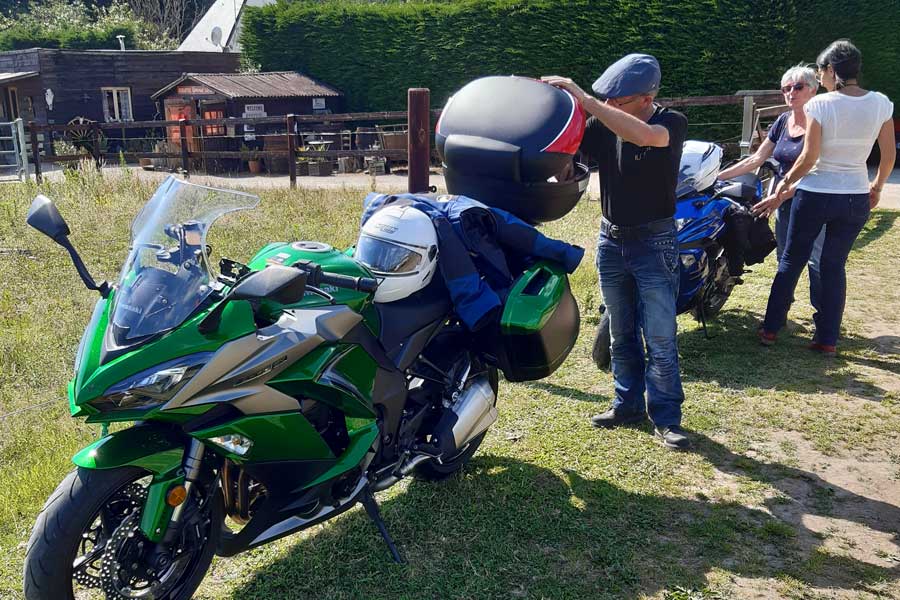 motorcycle
If you are bikers then you will be happy to know that Calamity Jane Ranch, a special welcome is planned for you!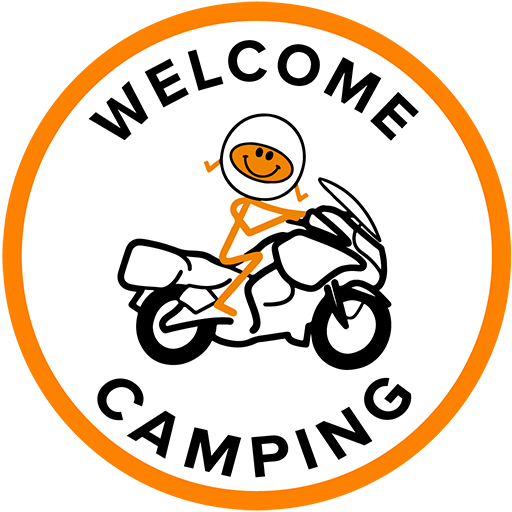 Discover the charter Motorcycle.
Beyond the services and equipment, you will appreciate the advice of Nadine and Frédéric. Isn't motorcycling a passion we share? They will give you tips and maps of motorcycle tours to admire the breathtaking panoramas and take tours with tourist stops to take the time to visit the heritage, savor the local products, meet the local people. local craftsmen and join the Atlantic coast by "the paths of the schoolchildren". Sliding enthusiasts, you will love the winding roads that crisscross the plains, marshes, forests and cliffs of Morbihan.
You can download the road book and the Morbihan motorbike circuit map.
It is 200 km from Saint-Nicolas-des-Eaux. You will cross the Blavet valley, pass near the Lanvaux moors and stop off to visit some of the must-see sites in the heart of Morbihan: The Saint-Gildas chapel in Pluméliau-Bieuzy, the Domaine de Kerguéhennec in Bignan, the Stations of the Cross from Callac to Plumelec, the Calvary of Guéhenno, the megaliths of Moustoir-Ac…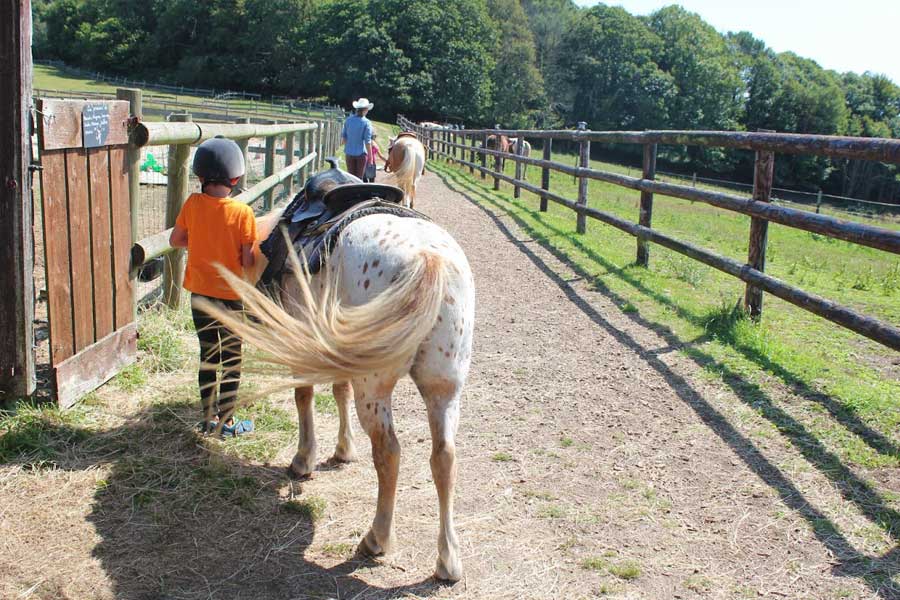 Horse riding
Le Calamity Jane Ranch is "a Must" for riders. A real pension for horses awaits you!

Discover the charter Horse riding.
In a unique setting reminiscent of the American West (Indian saloon and tipis), your horse will be housed either in a 3mx3m box or in the meadow, or mixed by providing you with a round of loin (18 m in diameter).
Capacity: 10 horses.
Facilities: Boxes - Meadows - Individual paddocks - Career - Obstacle equipment - Lunge ring - Shower for horses.
Particularities: Western riding - Draft horses - Whole animals accepted - Guest rooms - Equestrian gîte - Retreat.
Services: 24/24 surveillance - Saddlery - Individual locker - Club House - Changing rooms - Toilets - Shower for riders - Courses - Breaking - Horse transport - Vans car park.
For any further information, contact the camping !
Thanks to Louise, a qualified equestrian instructor, you will be able to travel the surrounding paths between land and sea. These routes (varying in duration from 1 hour to several days) are accessible from beginners to experienced riders. The ranch also organizes western riding courses with external speakers, over one or two days. Open by reservation, with the possibility of catering and sleeping on site.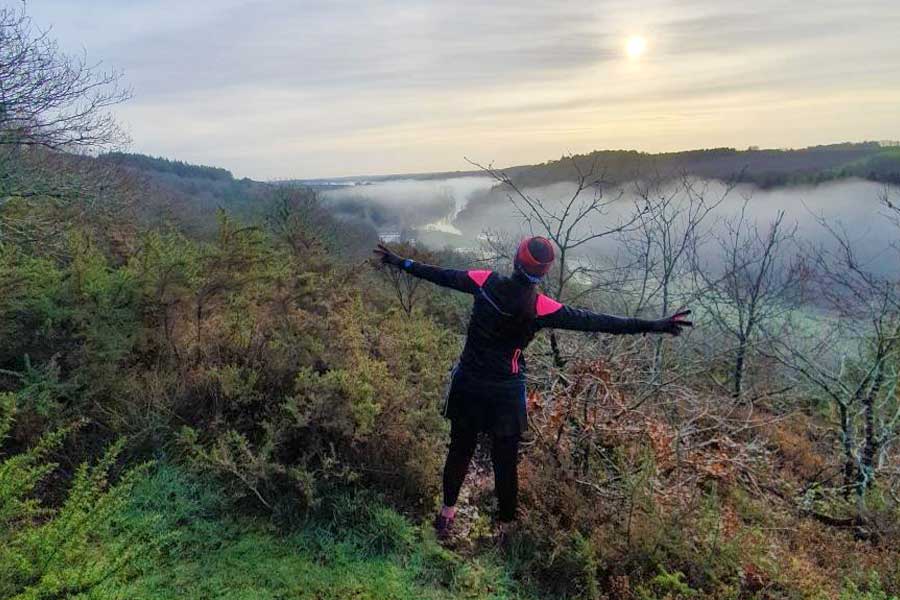 between
Languidic is a benchmark destination in the trail world. Every year, meetings are organized around races of 8 or 16 km.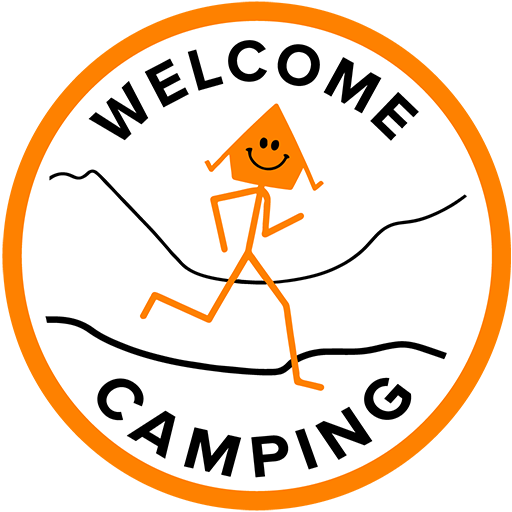 Discover the charter Trail.
The association Languidic Run Challenge animates these events by highlighting the pleasure of running. Thanks to a few enthusiasts, running together has become possible since 2015. It is at the same time a convivial, sporting and tourist activity. By booking your stay at the Calamity Jane Ranch, you can practice the activity that fascinates you on marked trails. A great opportunity to explore the region by living an original and sporting experience. Alone or with others, you can combine the pleasures of trail running with the discovery of nature.
You will evolve in such varied landscapes: Landes, forests, gulfs, beaches, cliffs, ports, picturesque villages, megalithic lands ... A unique character for this destination not far from Vannes, trail station. Within a 45-minute radius, you will have the choice between 11 trail hikes, workshops and of course an unparalleled reception base thanks to this 100% trail-running station. You will benefit from the courses, services and tools both for beginners wishing to learn and to be supervised, but also to enthusiasts who are looking in one place for what to organize courses or full weekends.