Le Ranch de Calamity Jane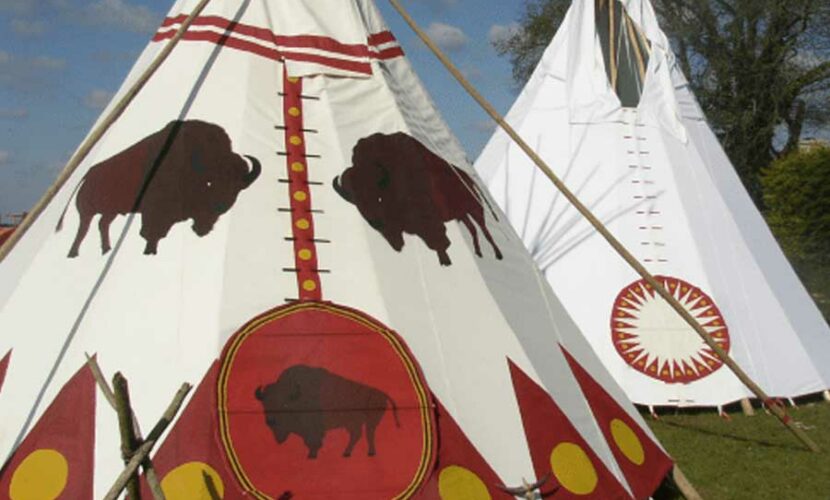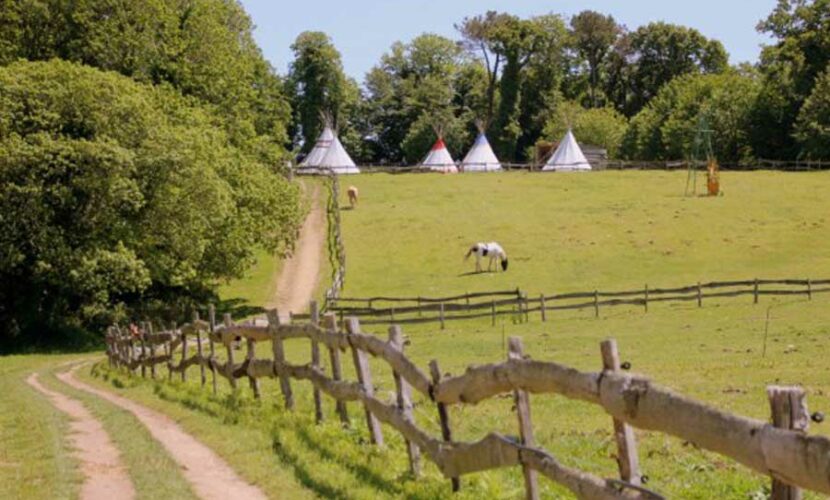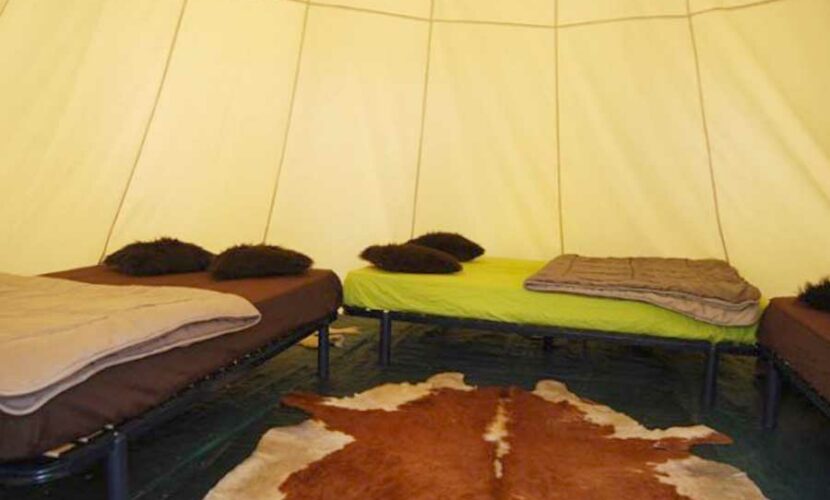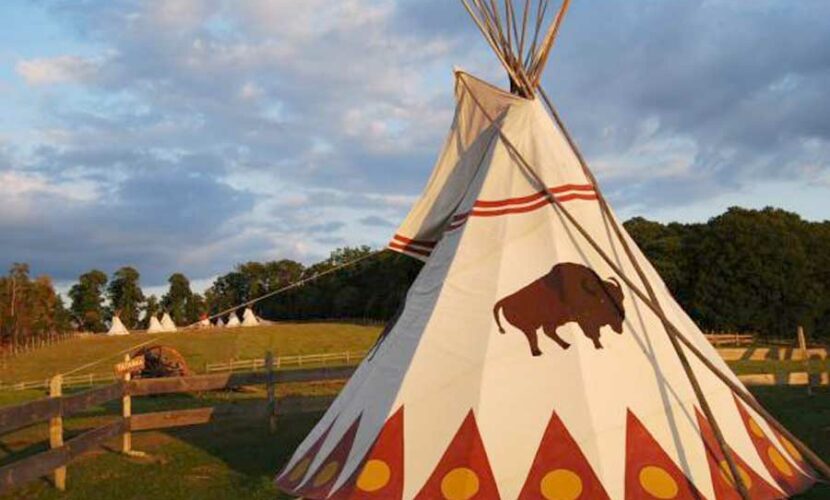 tipis
Tipis from 4 to 6 places
The camp, made up of around ten tipis, is set up on the edge of the woods and overlooks a 4 hectare meadow where horses graze.
Le camping has Tipis for 4 to 6 people, equipped with comfortable beds.
Fall asleep admiring the starry sky, dreamcatchers watching over you!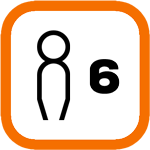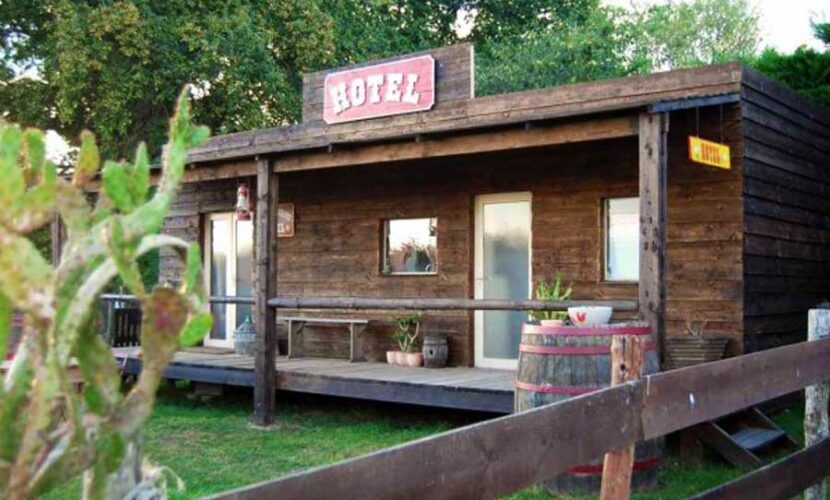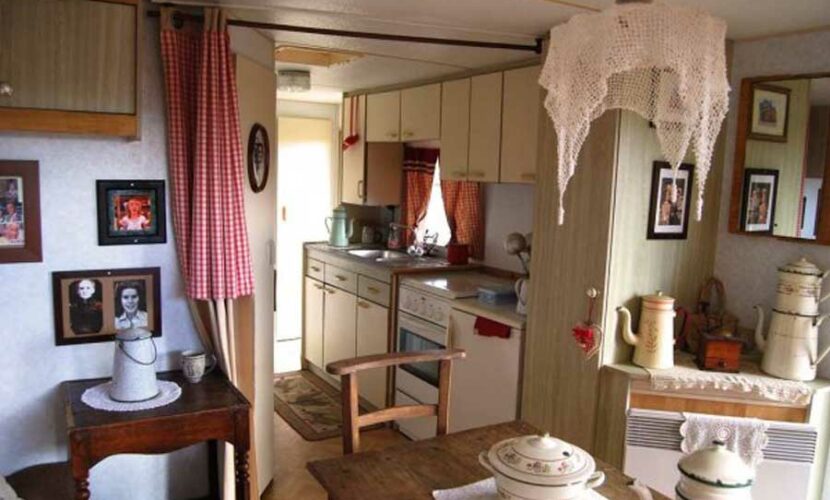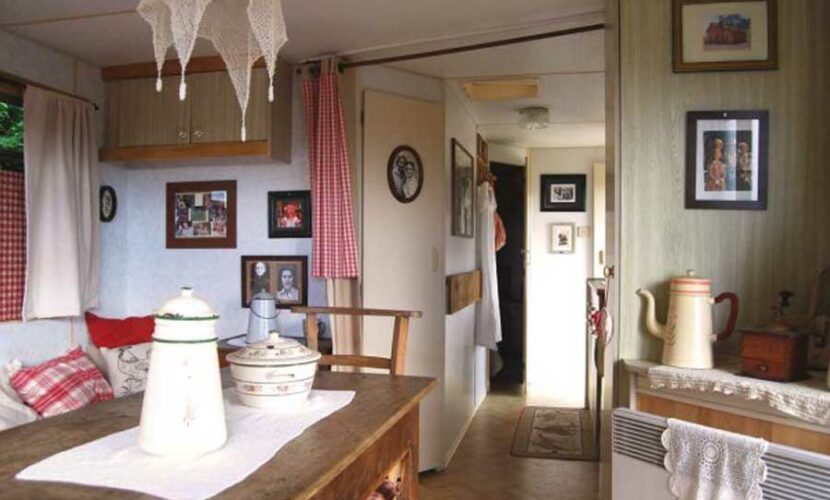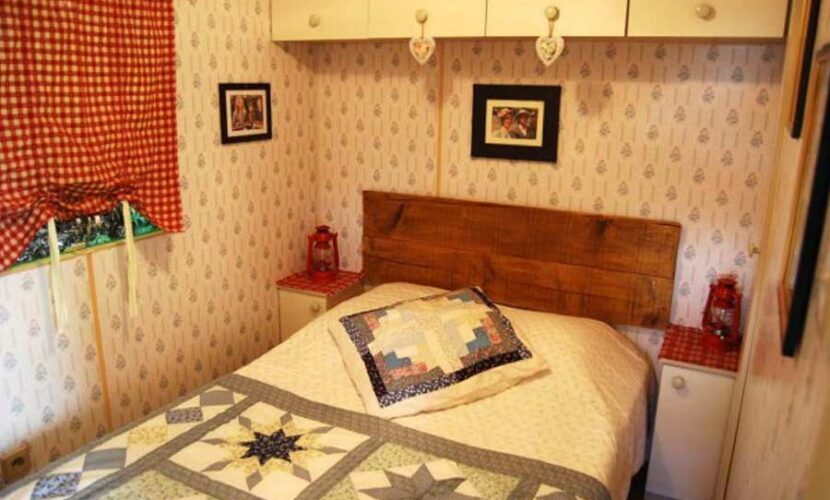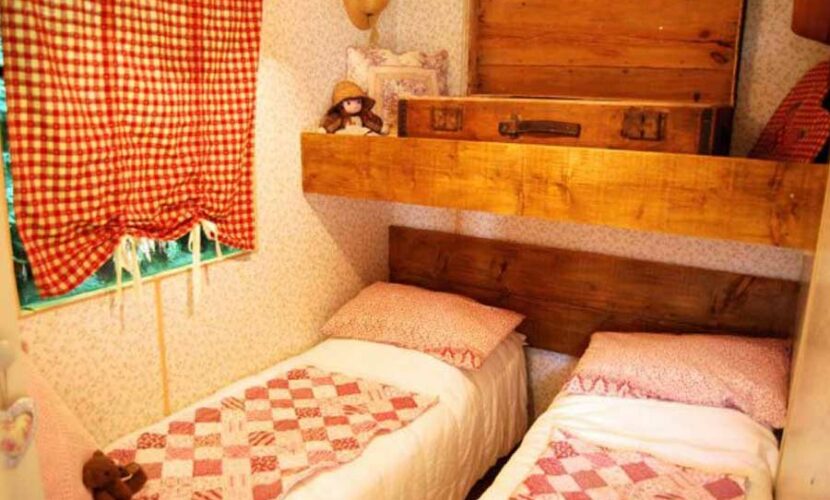 Walnut Grove Hotel
Accommodation with 2 bedrooms
Behind its authentic hotel facade, enjoy great comfort (kitchen area, shower, living room, 2 bedrooms, heating, electricity) in a western decor from the 1900s!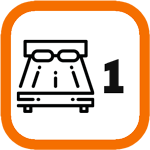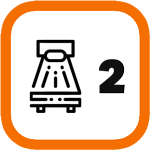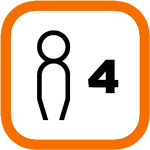 teardrop
A small caravan
The teardrop is a small, compact and light caravan, a real Swiss army knife of the camping wilderness, teardrop, literally teardrop.
It is designed and manufactured by a French company, will be installed on the ranch in an evocative setting, be sure! And as a bonus, you can rent it to get away from it all. A small trailer easy to tow, ultra light.