Book your stay directly on our website
20 minutes from Albi
Wine tourism routes
Bikers Welcome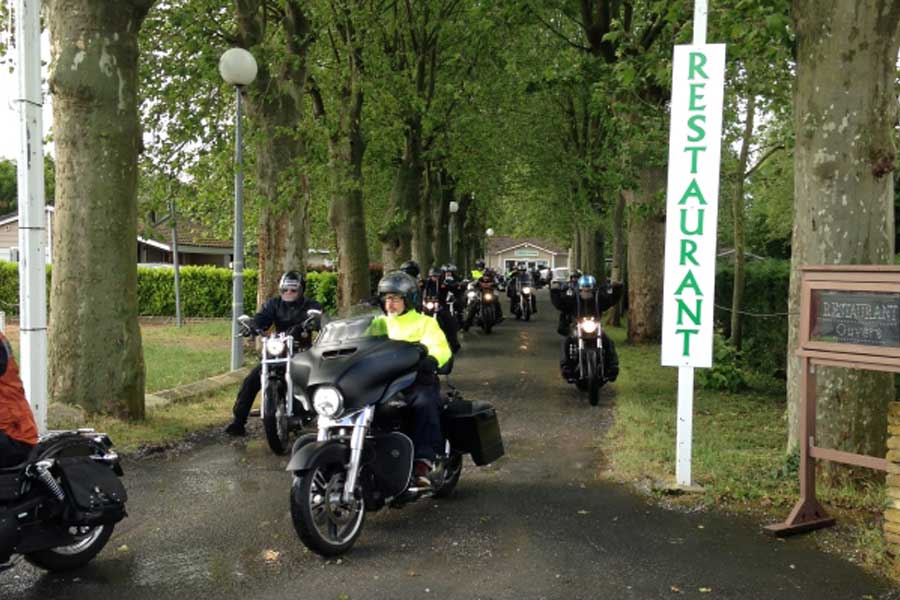 MOTO
Le Cedar Estate offers a special welcome to motorcycle lovers. Tarn is a territory appreciated by motorcyclists for its small winding roads and its varied routes.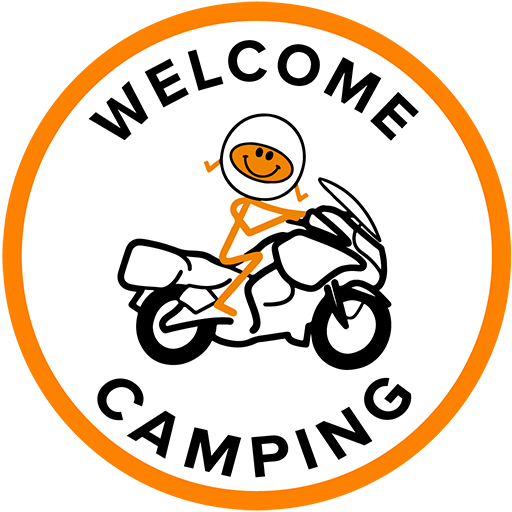 Discover the charter Motorcycle.
Lovers of thrills on the road, experience an unforgettable motorcycle vacation. Thanks to your hosts, you will benefit from the advice, services, services and equipment necessary for the practice of your passion.
The usual linen rental is offered just for you. And finally a promise made to motorcyclists to live a real sharing experience... Isn't that the spirit of motorcycling?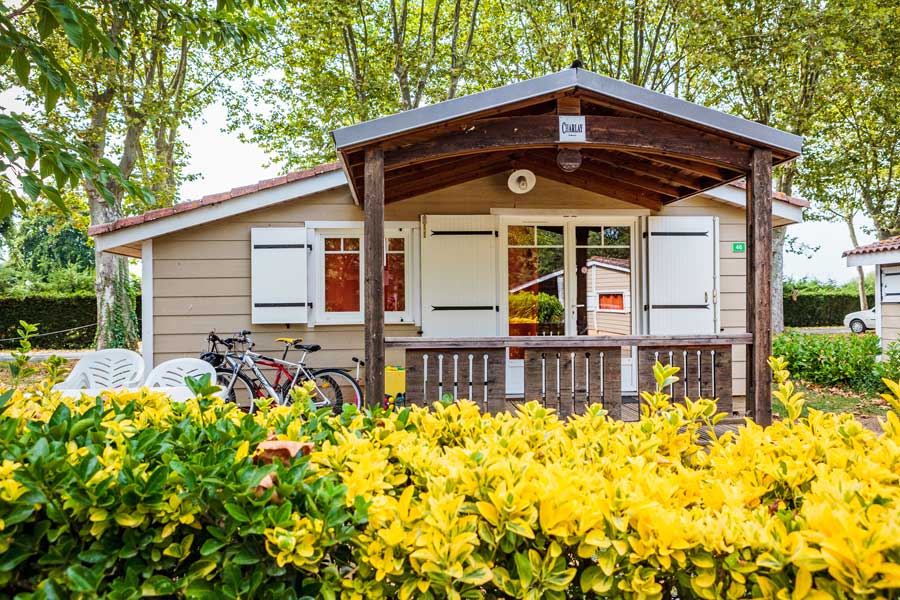 Bicycle tourism
If you didn't choose this destination for the motorbike, maybe you chose it for the bike? If so, then you will be delighted!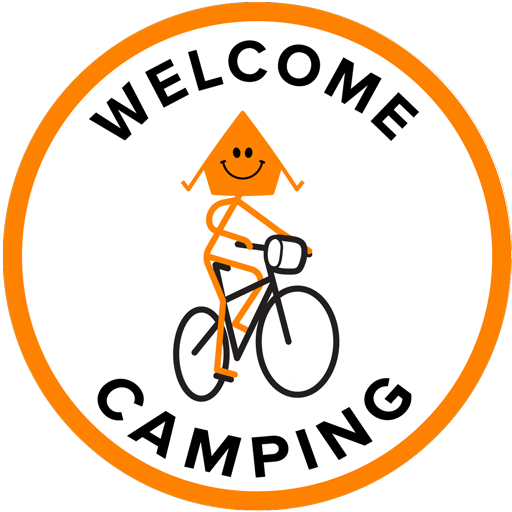 Discover the charter Bicycle tourism.
Bike trip
Le camping offers ideal resources for bike riders who want to travel in a gentle and environmentally friendly mode of travel. Camping and hiking allow you to live to the rhythm of nature and enjoy the beauty of the landscapes. Nothing better than traveling by bike to discover a region, a heritage and the natural beauties close to your accommodation.
A privileged welcome
Because he has chosen to welcome cyclists, Christophe and his team will provide you with a welcome and services adapted to your expectations. There is no doubt that you will live your stay intensely, thrills will be there. You will receive advice and services adapted to the practice of cycle tourism. Finally you will find the appropriate equipment.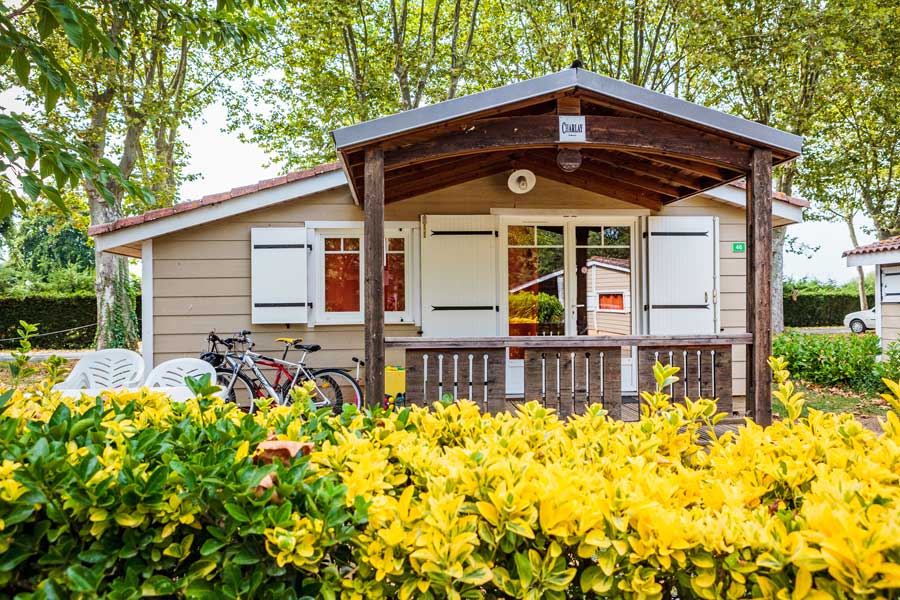 MTB
Also discover the mountain bike trails near the Camping from Domaine du Cèdre.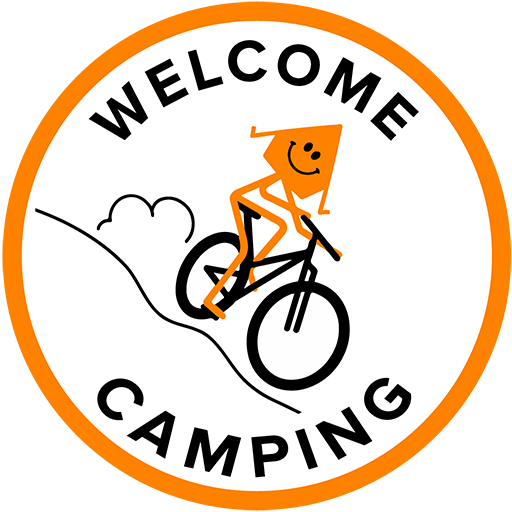 Discover the charter MTB.
Mountain bike enthusiasts benefit from a privileged welcome and an incredible choice of routes. When exploring the region, you will be charmed by single-tracks. Immersion in nature and total change of scenery.
Here are some proposed mountain bike tours.
Verrières - La Blaquière (39km)
Compeyres MTB circuit (20 km)
Between Gaillac and Marssac-sur-Tarn (35km)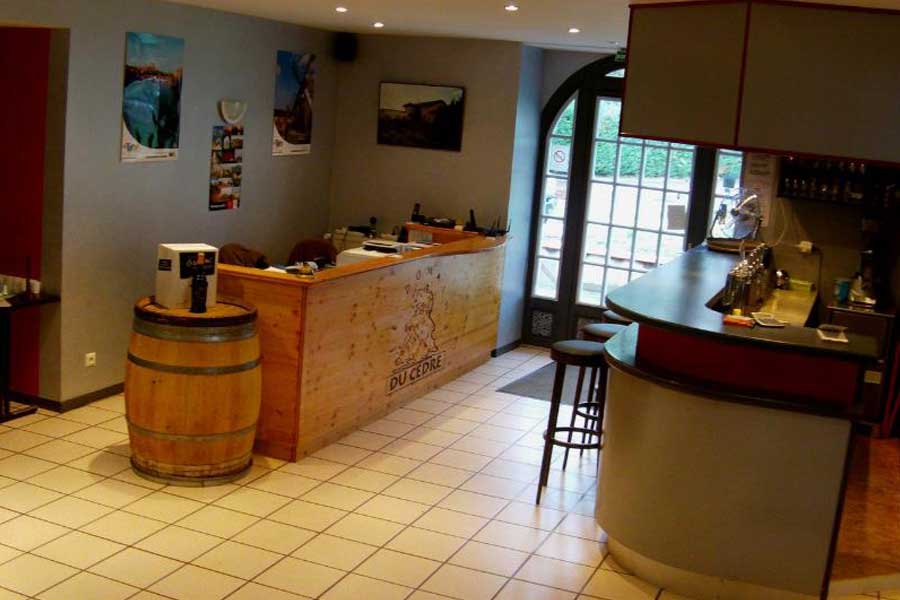 Wine tourism
Finally, if you are a wine lover, then you can discover the great local treasures of oenology. how about living a moment of relaxation and pleasure while enjoying a wine tasting on a barge along the Tarn?
Discover the charter Wine tourism.
Reception of winegrowers
The winegrowers multiply original and innovative ideas to introduce you to their passion in harmony with the tranquility of the landscapes. The owners of Domaine du Cèdre advise and guide holidaymakers. You will appreciate a moment of meeting, exchange, gourmet tasting and relaxation in the enchanting setting of the region. Winegrowers will tell you about their estate, their profession and their know-how, while having you taste their wines.
Oenological workshops and visits
If you are not satisfied then courses, workshops and visits to vineyards will enrich your oenological stay. You will learn about the wines of Pays du Tarn. This appellation is reserved for still red, rosé, white wines and wines made from overripe white grapes. All are produced in the Tarn department, in the different cantons.