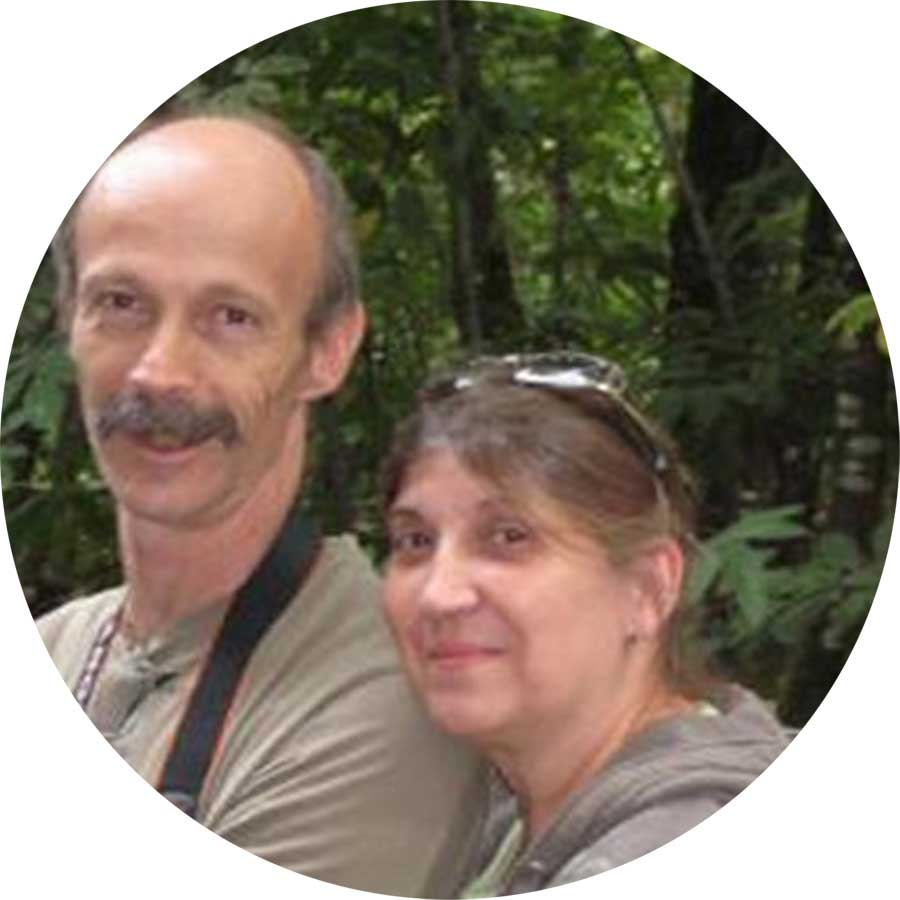 welcome to camping Domaine de la Gautière
In the heart of unspoiled nature, near Mont Ventoux, the team of area of ​​Gautière will be happy to welcome you and share with you her love of nature and animals.
The estate is located in an ancient olive grove that is more than a century old. Tents, camping-cars and caravans will be welcome in large spaces under the olive trees. the camping will also offer chalets and mobile homes with high-end services for those looking for more comfort. Children and parents alike will enjoy the entertainment and the swimming pool, and everyone will finally be able to gather around the welcome drink upon their arrival.
Le camping will also welcome campers who love hiking in the heart of the Drôme Provençale, for magical walks under the olive groves. Trail, cycling and mountain biking enthusiasts will set off to attack Mont Ventoux.
The Provençal Baronnies will offer those who want to reach the heights of renowned climbing routes and via ferrata. Fishermen will also find their happiness in the many ponds and rivers in the region.
In addition, the Domaine, a member of the Drôme à cheval, pays special attention to riders, and everyone will have the opportunity to go on an unforgettable horseback ride.
In the shadow of the Giant of Provence, in the heart of the Parc des Baronnies Provençales, the camping of Domaine de La Gautière will be a true haven of peace for nature and animal lovers.
Le camping The Gautière three stars and its mini-farm welcome you in Drôme Provençale, in the heart of unspoiled nature.
Equipment
First of all, a beautiful swimming pool with a breathtaking view of the Provençal reliefs will allow you to relax after your walks or just to enjoy a moment of tranquility on its solarium with deckchairs and parasols.
In addition, a beautiful pétanque court awaits amateurs and novices alike for a moment of conviviality.
Finally, a multisports ground and a playground will delight the youngest.
Le camping The Gautière is an area where the animal is king! Welcome rider, member of the Drôme on horseback, you will find everything you need to take care of your mount: a paddock, hay bales and grain for your horse (1 euro per liter).
Activities and entertainment at the domaine de la gautiere
You will be in direct contact with the animals of the mini-farm of the camping : hens, quails, sheep, alpacas, goats, ponies, horses. They are waiting for you to be fed and petted! You will also have the opportunity to feed the animals on the mini-farm with your children. Annick, the manager, will be there to guide you and tell you their story.
In addition, friend of riders, the Domaine de la Gautière will offer you free pony or horse rides, organized every week on the camping and supervised by Annick and her team of riders.
An activity is also organized in high season every afternoon for children: treasure hunt, bag races, collages… Laughs in perspective and a good opportunity to make friends!
The games activities and sports tournaments (petanque, water polo) will delight young and old.
Finally, thematiques evenings are organized: game evenings, karaoke, dance evenings, etc.
Everyone can therefore find if their heart tells them an animation that suits them. For those who love tranquility, all you have to do is enjoy the song of the cicadas….
Services
Catering at Domaine de la Gautière
You will enjoy the home catering service or a drink on the terrace to admire the landscapes of Provence while having a friendly time.
Then, for your grills, you will enjoy the charcoal barbecues of the camping.
Rentals
Le camping Also offers you various rental services, to avoid unnecessary clutter during your holidays:
weekly fridge rental
tv rental
sleeping kit (sheets)
baby kit (bath, high chair, bed)
As to camping- forklift drivers, an emptying area is available to them on the camping. In the sanitary block, you will also find a washing machine.
To prepare your stay, go to pages Accommodation, Themes et Tourism.
Services
Camping-cars
Emptying area camping-cars
Practical life
Washer
Rentals: fridge, TV, sleeping kits and baby kits
Entertainment
Youth
Mini farm
Animal feeding
Horse and pony rides
Activities for children: treasure hunts, shopping bags, collage ...
Play activities
Sport
Sports tournaments: pétanque, water polo ...
Evening
Themed evenings: karaoke, dancing, games ...
Equipment
Sport
Multisports ground
Boules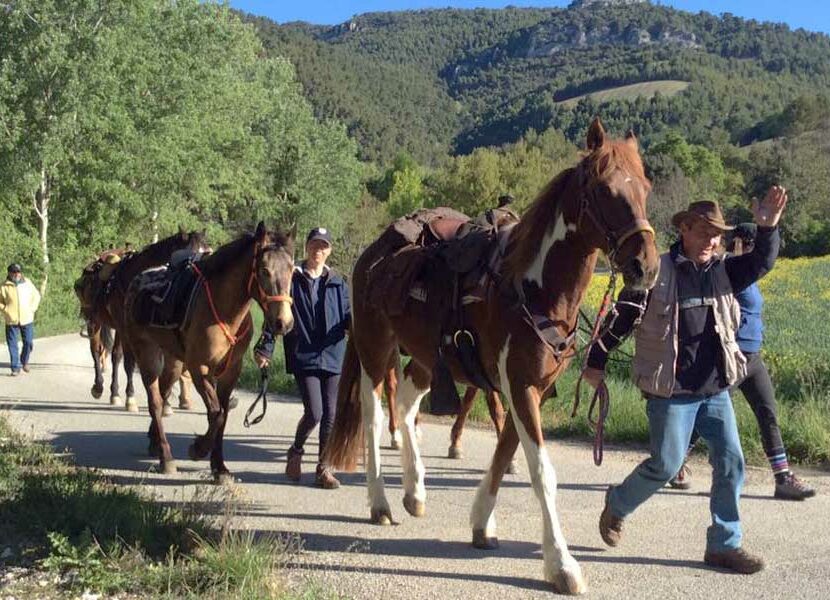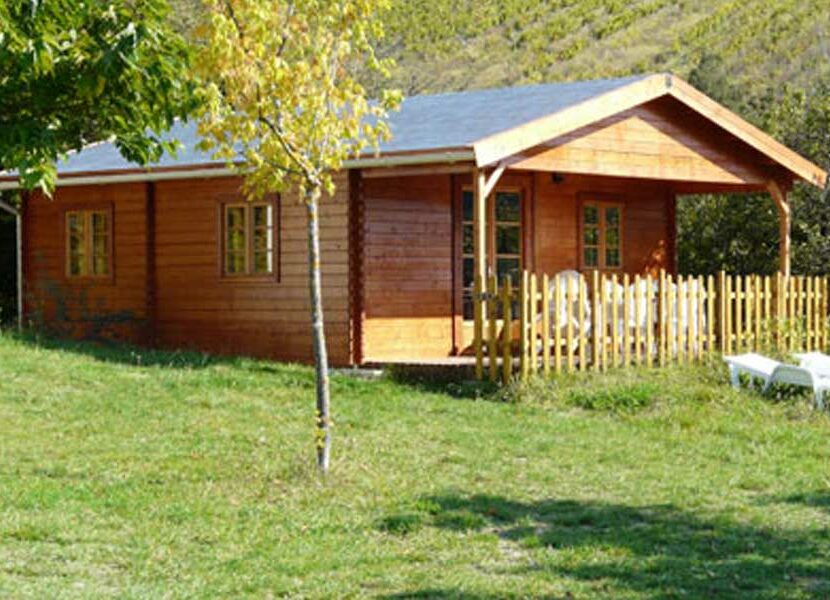 Accommodation
In the middle of the Provençal nature with a breathtaking view of Mont Ventoux, the Domaine de la Gautière will offer you large pitches and comfortable rentals for a successful holiday in the heart of Provence.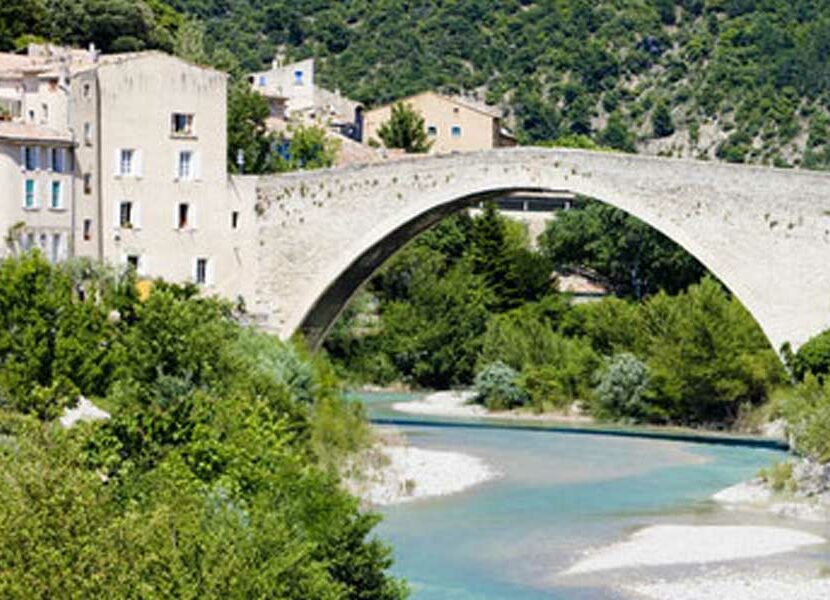 Tourism
Provence des Baronnies is the ideal destination for lovers of sport, natural and cultural heritage and… good wine!
Average rating of the establishment
9.12 / 10
Activities and entertainment
Corinne - CORMEILLES IN PARISIS
Type of stay:
Senior couple
Accommodation:
Mobilhome Mediterranean
Period of stay:
September 2020 7 days
Posted the :
21/09/2020
General:
Very nice home. Well located for visiting the Baronnies, decent and very clean mobile home.
Accommodation Reviews:
The cleanliness of the mobile home. A bit small if there had been children but for a couple it's good.
alain - remicourt
Type of stay:
Senior couple
Accommodation:
Chalet Perty
Period of stay:
September 2020 7 days
Posted the :
17/09/2020
General:
The region
Unheated pool water
Accommodation Reviews:
No comment.
Activities and entertainment
Jessica gregory
Type of stay:
In family with child (ren)
Accommodation:
Chalet Perty
Period of stay:
August 2020 7 days
Posted the :
13/09/2020
General:
The view calms the animals and the welcome
Nothing to say everything was perfect
Accommodation Reviews:
The comfort the equipment the calm the view
The bathroom not very clean when we arrived
Activities and entertainment