By booking in a camping theme Welcome, you choose an establishment providing you with a quality charter to provide you with specific services.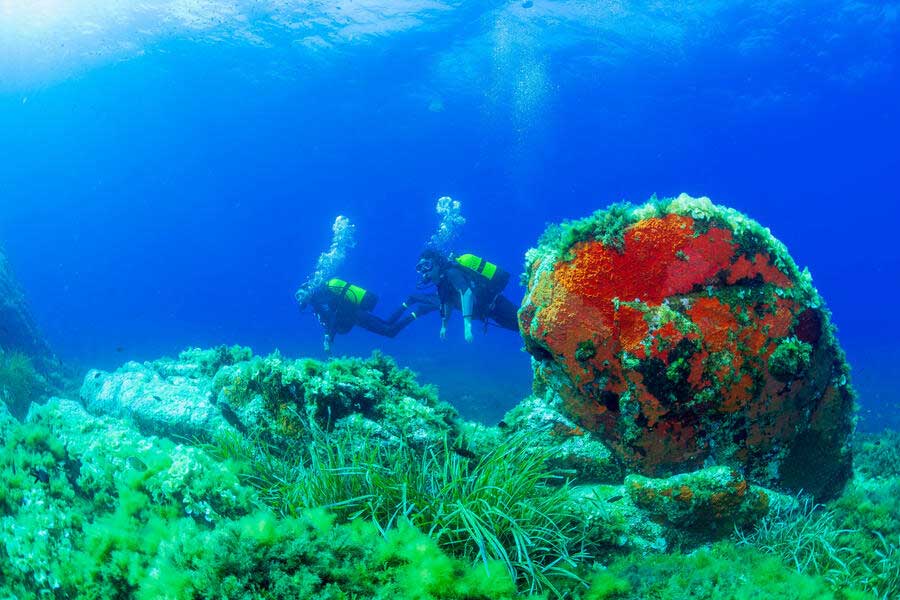 Diving
Nestled in southern Corsica, on the west coast of the island, the landscape of Cargèse offers a great diversity of reliefs on and under the sea. Cargèse benefits from an exceptionally rich seabed.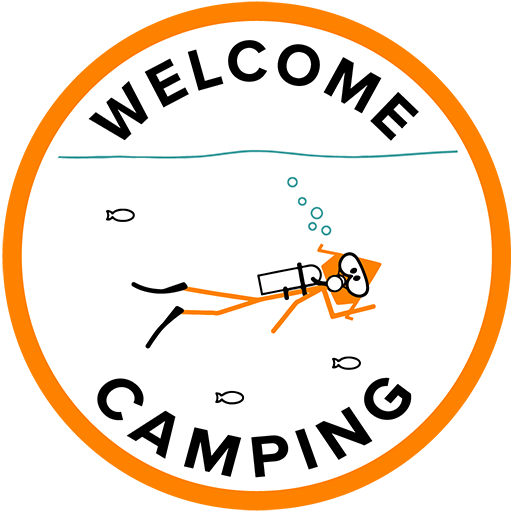 Discover the charter Diving.
Diving spot known to amateurs and enthusiasts alike, you will come across unspoiled marine flora and fauna, typically Mediterranean. Octopuses, groupers, dentis or morays, anemones, sponges, posidonia, you will be amazed! Do not hesitate to go to the diving center Cargesub, on the port of Cargèse. You will have the opportunity to make an unforgettable dive near the Scandola nature reserve, which stretches out over the gulfs of Porto and Girolata.
Although the reserve is not open to diving, you can benefit from an astonishing biodiversity along its borders, which makes it one of the most beautiful diving spots in all of Corsica. The preservation and diversity of its seabed have a lot to do with it. Drooping, dry and rocky slopes are home to a multitude of species, do not miss its red gorgonian forests! The crystal-clear water of Corsica is waiting for you ...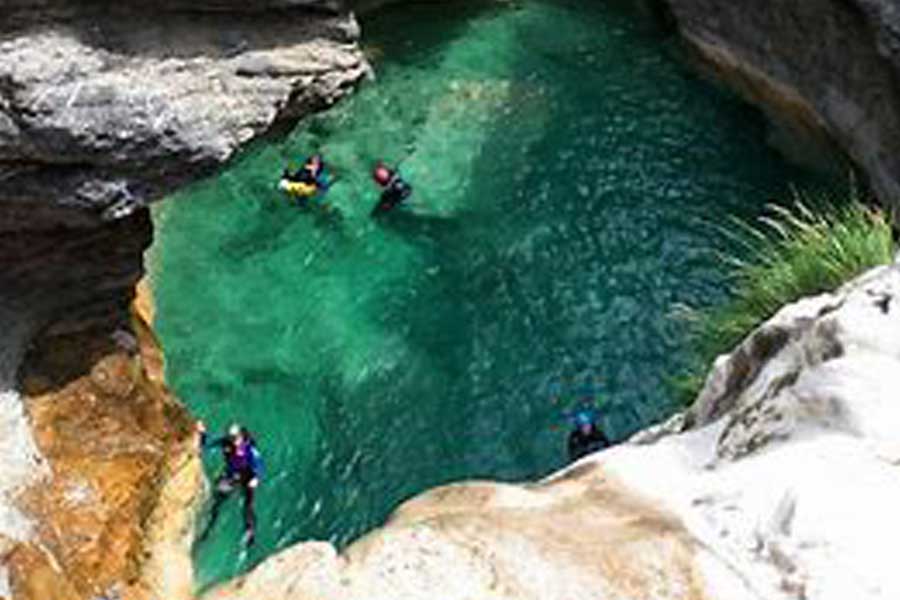 Canyoning
If you are looking for a sport combining wild nature and thrills, canyoning is for you! Canyoning is practiced in deep rivers, such as gorges or canyons, within unspoiled nature.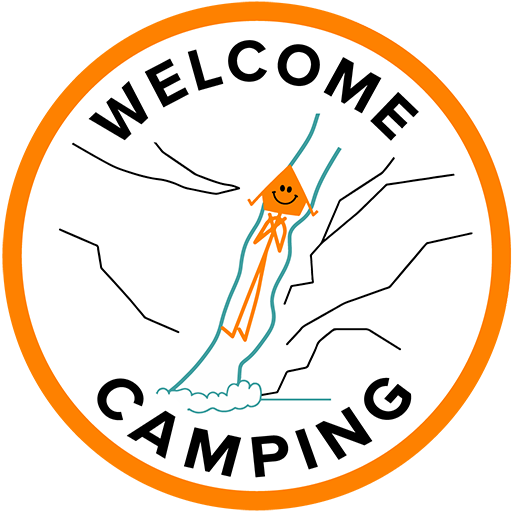 Discover the charter Canyoning.
The canyoning agency CanyonCorsica, in Ajaccio, will offer you an overview of the most beautiful canyons in Corsica.
Several routes in the region are accessible to families, provided they know how to swim, are 8 years of age or over and are accompanied by a professional guide. Equipped with wetsuits, on foot or by swimming, you will become real river adventurers, taking waterfalls, natural slides and water holes, sometimes even abseiling.
You will find courses for all levels in the region. Not far from Cargèse, Vico and its surroundings offer many possibilities. The Zoïcu canyon will allow you to initiate yourself and enjoy breathtaking landscapes: jumps in basins, swimming and abseiling, surrounded by cliffs, you will have the right to a concentrate of canyoning!