Camping Municipal les Promenades
Book your stay directly on our website
Bourgogne-Franche-Comté
Doubs,
Quingey
Camping nature in Franche-Comté
Direct access to the river
10 minutes from the caves of Osselle
By booking in a camping theme Welcome, you choose an establishment providing you with a quality charter to provide you with specific services.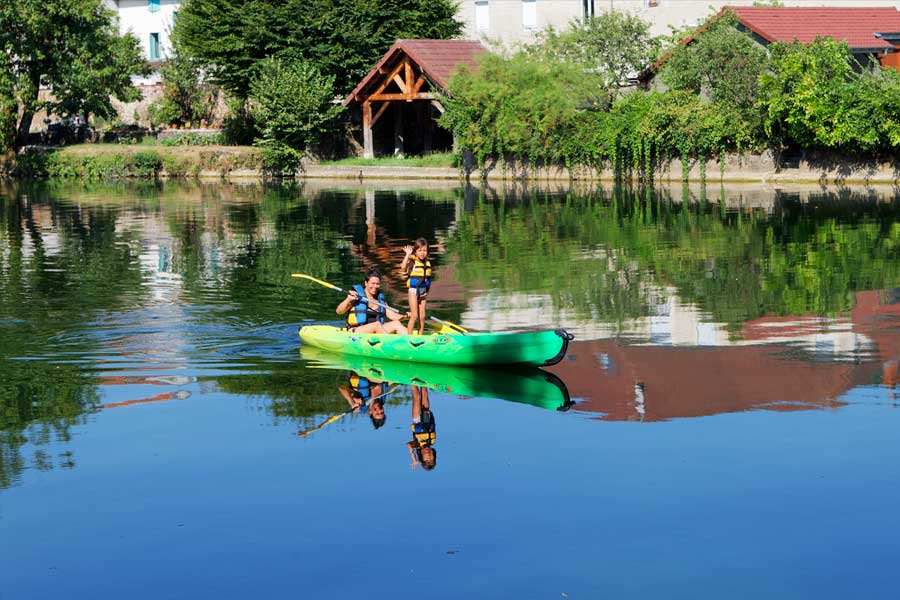 Canoe
The Loue is an ideal river for canoeing, kayaking or paddleboarding. A descent even unavoidable when staying in Quingey, in Camping Municipal the Walks.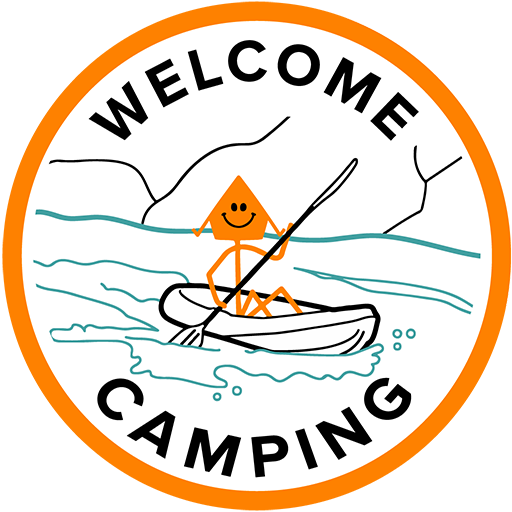 Discover the charter Canoe.
With more than 80 kilometers between its source in Ouhans and Arc-et-Senans, this lively river is a resurgence of the Doubs. It is classified as level 2 (on a scale of 1 to 6) and really allows you to practice canoeing in a green setting. You will have at camping direct access to the river and on-site canoe and adapted equipment rental. Like its impressive source which springs from a cave, the rent has some great surprises in store for you.
She walks a spectacular circuit which offers breathtaking views of listed villages and belvederes. You will cross landscapes of small Jura canyons which follow one another. Water and nature abound. With family or friends, you will be charmed by this river. It has carved deep gorges through the limestone rock which, during your holidays, promise you magnificent moments of relaxation, swimming, joy, laughter and coolness when the summer days are hot.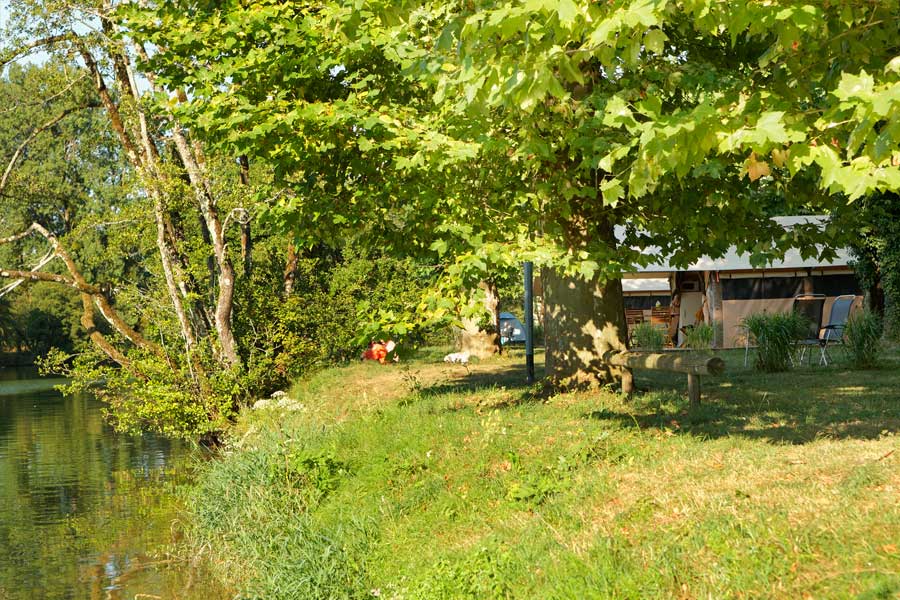 fishing
The Doubs is a real fishing territory. Regarding its regulations, go to the official website of the fishing federation in the Doubs.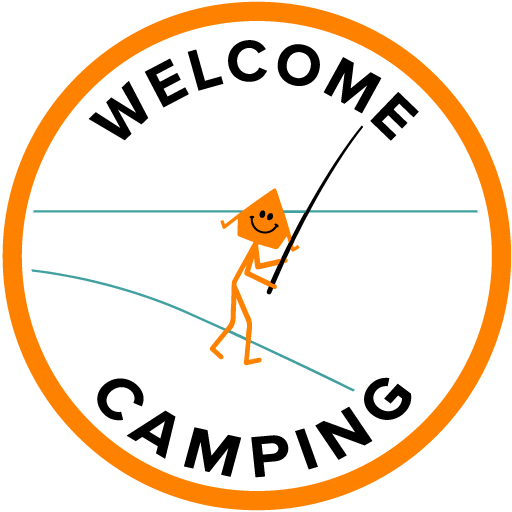 Discover the charter Peach.
Angling in the Doubs department is the subject of special regulations depending on the rivers in which it occurs. For example, it is necessary to know the distinction between the three main domains.
Streams 1st category of the private domain, such as Cusancin, Dessoubre, Haut Doubs or the Loue.
Streams 2th category of the private domain, such as Doubs Moyenne, Ognon or Savoureuse.
Or the waterways and canals of 2th category of the public domain, such as the lower Doubs or the Rhône-Rhine canal.
When you are at Camping Walks, you can fish with direct access to the river. Casting, toc and prowling fishing techniques at the start of the season make it possible to fish for positions of very high interest. The apron, emblematic fish of the Loue is very present in the sector. The sizes of fish and especially trout, due to the richness of the biotope, are above average each year.
Are you accompanied by young children to whom you want to pass on the pleasures of fishing? The federation organizes for them Internship of discovery in the form of fun activities. Other workshops are offered by local associations to guide you in this activity. So ? Do you feel like it and are you missing the fishing card? Don't worry, you can buy it within five minutes of the camping in the center of the village.