By booking in a camping theme Welcome, you choose an establishment providing you with a quality charter to provide you with specific services.
No big bulky and heavy sports equipment, just good shoes and something to protect you from the sun in hot weather and off you go! Even children love to hike when it comes to offering them small heritage objectives to discover or a treasure hunt. A cellar, a cloister, a church, a pit or a lake. These are all goals to make people want and a fun way to walk with the family. Don't forget the reward at the end of the day! Because if the region is full of routes that will allow you to walk the thousands of kilometers of perfectly marked and secure hiking trails, a great adventure always ends with an extra moment of pleasure around a good tasting of local products, ice creams and why not a jump in the swimming pool of camping ?
So take the time. You, hikers, mountain bikers, cyclists, to embark on the marked trails (43 or 44 for example), discovering the "capitelles", peasant shelters made of dry stone, bread ovens, "clapas", mills. The stone walls will guide you, like a treasure hunt. Go to Cebazan-Puisserguier (hike 32 "the Dolmen" of Montmajou) where megalithic remains will appeal to young and old. You are in the middle of olive trees, holm oaks, scrubland, strawberry trees and you will be enchanted by the scents of rosemary, thyme and wild thyme.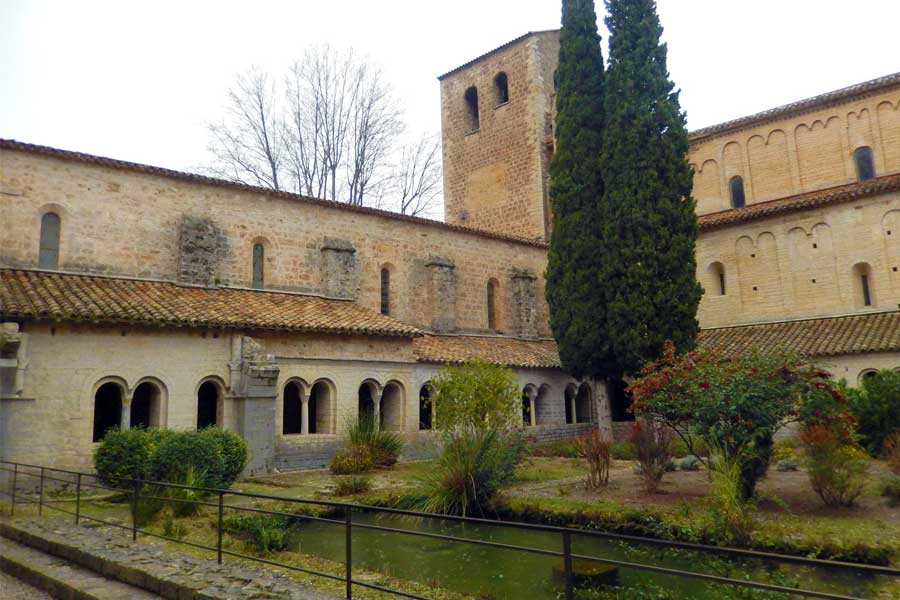 Heritage Discovery
Nestled in a typical village in the South of France, the Camping Les Terrasses takes you to the discovery of an exceptional region, endowed with astonishing landscapes with a breathtaking natural heritage: The gorges of Héric, Mont Caroux, La Vallée de L'Orb, the Canal du Midi and the locks of Fonséranes.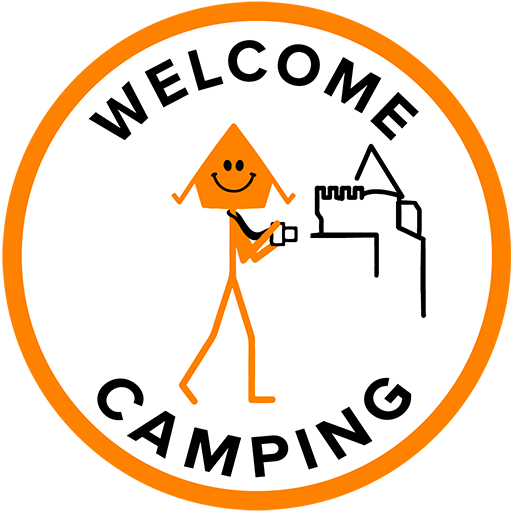 Discover the charter Heritage Discovery.
You will also discover a rich architectural heritage with the most beautiful villages: Saint Guilhem-le-Désert, Minerve, Pézenas, Sète, Carcassonne. Start by immersing yourself in the atmosphere of Saint-Chinian. Adorned with small squares and alleys where the appellation to which it gave its name (AOC Saint-Chinian) resonates, the city is really pleasant to live with with its Promenade, its central square shaded by plane trees. On Thursdays and Sundays, it welcomes many producers. Fruits and vegetables, cheese, olives, oysters and artisanal products fill the visitors' basket, to the rhythm of the song of the cicadas.
Pétanque competition, garage sales, Easter fair, Cru festival, Christmas market or other traditional festivals will punctuate your stay. Don't miss the House of Wines, showcase of all the wines of the AOC Saint Chinian. This appellation covers a range of terroirs spread over 20 villages, 100 private cellars and 8 cooperative cellars. To discover: more than 300 references, tastings animated by the producers in summer but also discovery workshops or initiation to tasting.
The unavoidable
The Benedictine abbey with its garden and cloister
The abbey church
The parish church and its XNUMXth century organs
A stroll along the abbé canal or towards the Moulin du Rocher
The panoramas from the Fontjun pass and the chapel of Notre-Dame-de-Nazareth
Salabert's bread oven
Cellar visit and wine tasting - Art in the Cellar and scooter ride in the vineyards