Camping les Pérouses du Phare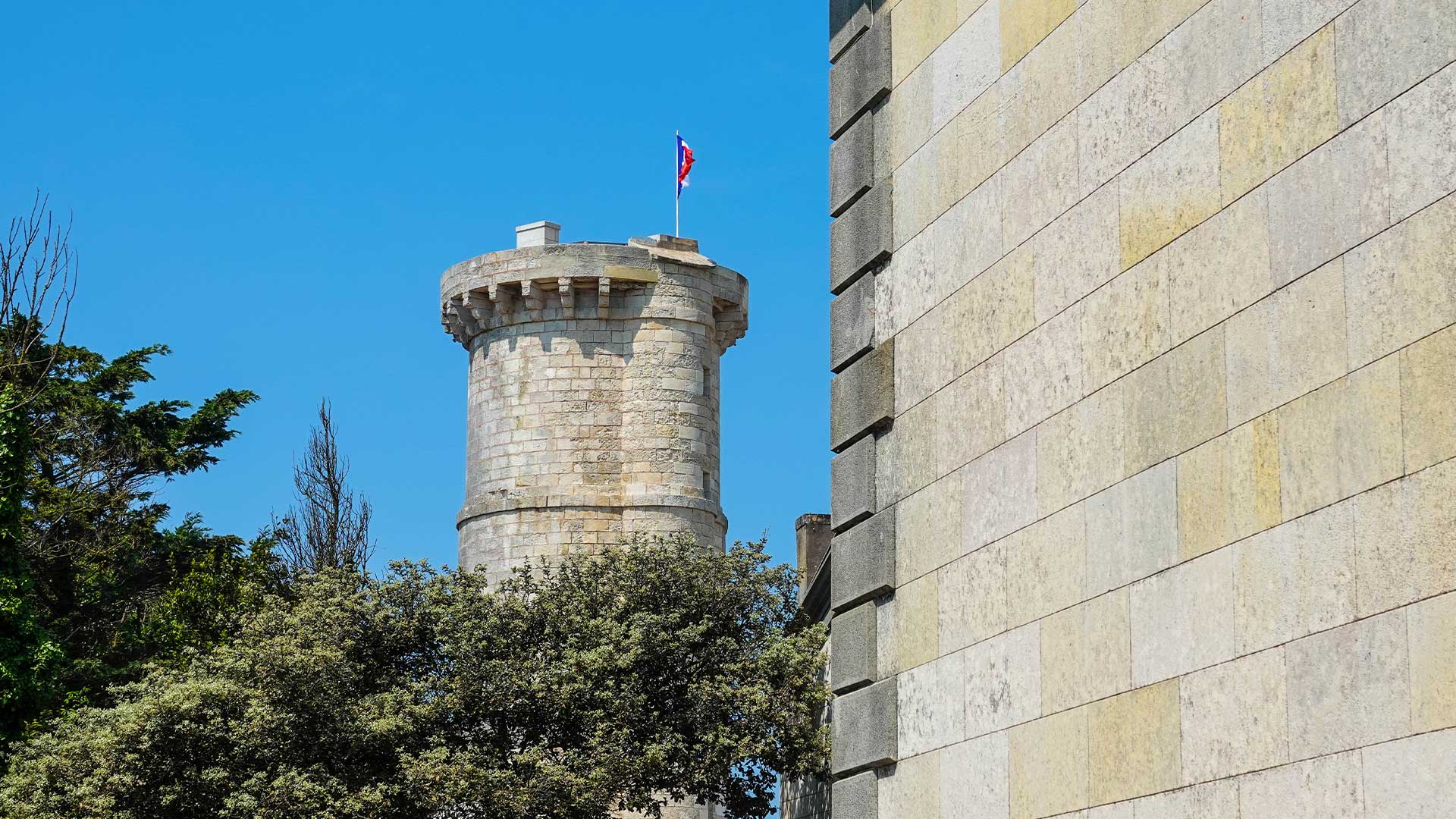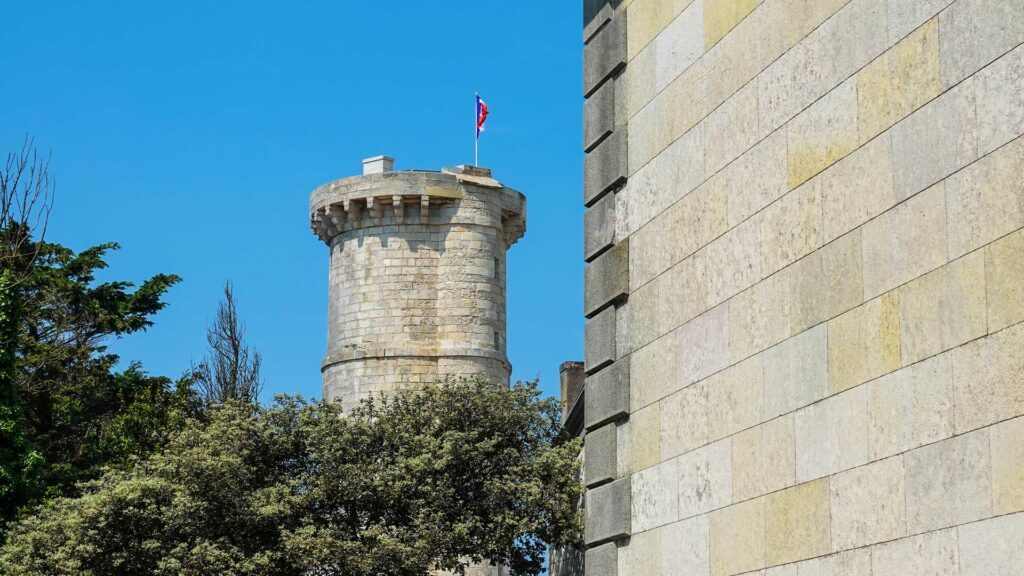 Le Camping The Perouses projects you between sky and sea, sky and earth… You will circulate with a constantly renewed happiness on the Ile de Ré. From the beaches of the wild coast to that of La Conche… From Benaie beach to the Baleines lighthouses… From Chauveau to Ars-en-Ré or La Flotte… Time stands still!
Sports and Recreation
You will stroll on the 140 km of cycle paths along the coast and you will escape into vineyards and salt marshes. The bike there is king! You sports? You will be spoiled for choice for water sports. Sailing, surfing, kitesurfing, canoeing, kayaking, paddle and sea trips are there for you.
Terroir and well-being
Let yourself be attracted by the local products, the picturesque markets. Stop at oyster huts, wine and Pineau tasting cellars, and distilleries. Go observe the hard work of the salt workers and that of the fishermen. All this work, which combines products from the sea and those from the land, will whet your appetite. Perhaps you will end your vacation with the wellness offers. Thalassotherapy, spa, hammam await you.
biodiversity
The curious or passionate about ornithology will be at the forefront of a privileged area. Godwits, avocets, cormorants, egrets and other marsh birds live harmoniously on the Ile de Ré. The Maison du Fier museum area is a treasure trove of discoveries for all. And if you have the soul of a botanist, hollyhocks, argouanas, euphorbias, wild peppers and dune thistles will satisfy you. You will come across them at the bend of the canals and salt marshes.
An inspiring land
Artists, painters, photographers, visual artists, you will collect precious driftwood, shells, pebbles; you will exercise your gaze on the bright skies, the play of the tides, the fiery suns. We bet, you will love wandering the flowery and colorful streets and alleys of villages secretly sheltered from the winds and spray.
Explore our guide for holidays
Articles to help you prepare your holidays!