Let's go for the holidays! Book your stay here 👇
Grand-Est
Bulge
CHATEL CHEHERY
Camping 3 stars in the Ardennes
Private fishing pond, heated swimming pool and conviviality
By booking in a camping theme Welcome, you choose an establishment providing you with a quality charter to provide you with specific services.
Fishing
Au Camping The Naiads, fishermen will be satisfied. A private fishing pond awaits them to experience memorable fishing moments.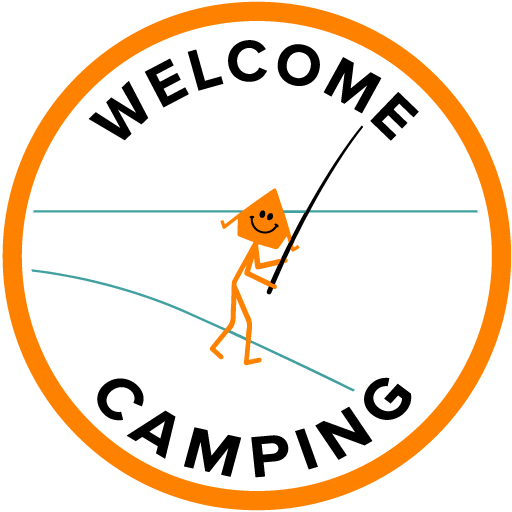 Discover the charter Fishing.
Private fishing pond
Let yourself be charmed by the enchanting calm of the private fishing pond of the Camping The Naiads.
Here, your hosts will provide the best advice. You will even have the possibility of obtaining small equipment in case of unfortunate oversights.
But other sites await you at the start of your camping labeled Fishing.
Fishing in Chatel-Chehery
No less than 49 fishing spots welcome you to the town of Châtel-Chéhéry. Every summer, trout fishing competitions are even organized at Lake Vonnes. This private paying lake is located 1 meters above sea level. You will find rainbow and fario trout, but also brook salmon and minnows.
Fishing in the Argonne
With its many rivers such as the Aisne, the Hardillon, the Ante and the Peat, fishing is widespread in the Argonne. Do not hesitate to contact the Colors of Argonne tourist office .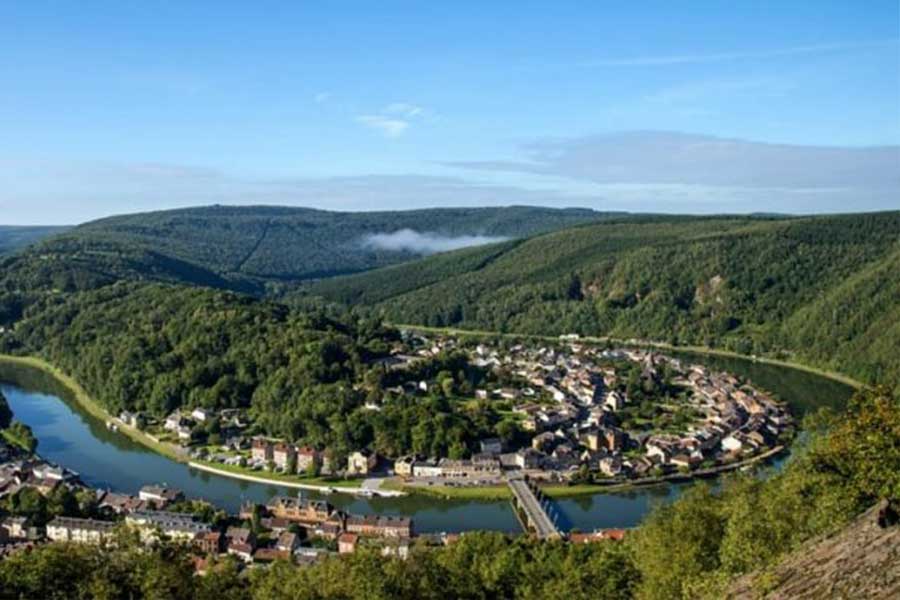 Heritage Discovery
Le Camping The Naiads is located in a green setting. The Ardennes forests, rivers and valleys offer a sumptuous natural heritage. But from Antiquity to the present day, this territory has also been shaped by a long history.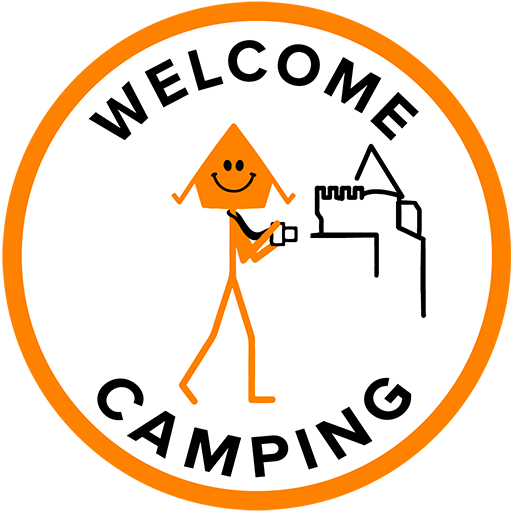 Discover the charter Heritage Discovery.
Natural heritage
From camping, the most beautiful natural sites await you. Do not miss to admire the meanders of the Meuse. Stroll through the moors of the Rocroi plateau, or in the welcoming Ardennes forest. You will discover a rich biodiversity there. The lawns, moors, bogs and forests are in fact populated by wild boars, deer, foxes and magnificent birds.
Cultural heritage
During your journey, treat yourself to the discovery of the wine route. Appreciate the essential know-how of the winegrowers. And taste the exceptional Champagne bubbles. In moderation of course...
Historical patrimony
Le Camping The Naiads is located in the heart of a territory that has witnessed many episodes in our history. First of all, don't miss a visit to the Abbaye de Chéhéry. It is a jewel of classical monastic architecture in the Ardennes Argonne.
Verdun
In Verdun, you will walk in the footsteps of Clovis. You will discover the medieval history of the city and its ancestral craftsmanship. Then you will find the traces of the Prussian wars, but also those of the Great War which marked the place.
Reims
In the city of coronations, you will be steeped in the history of the monarchy. The Notre-Dame cathedral, the Place Royale, the Tau palace and the Saint-Rémi museum will offer you great discoveries.