welcome to camping seamen
At the edge of Bourbonnais, the commune of Lapeyrouse spreads out its vast pastures on the green plateau of the lower Combraille. Close to the Puys mountain range and surrounded by national forests, le Camping Seamen is ideally located in the center of Auvergne spa resorts.
For decades, breeding has been the main agricultural activity in the region, and this tradition continues to this day. Lapeyrouse nowadays adds that of leisure activities to its rural town charm.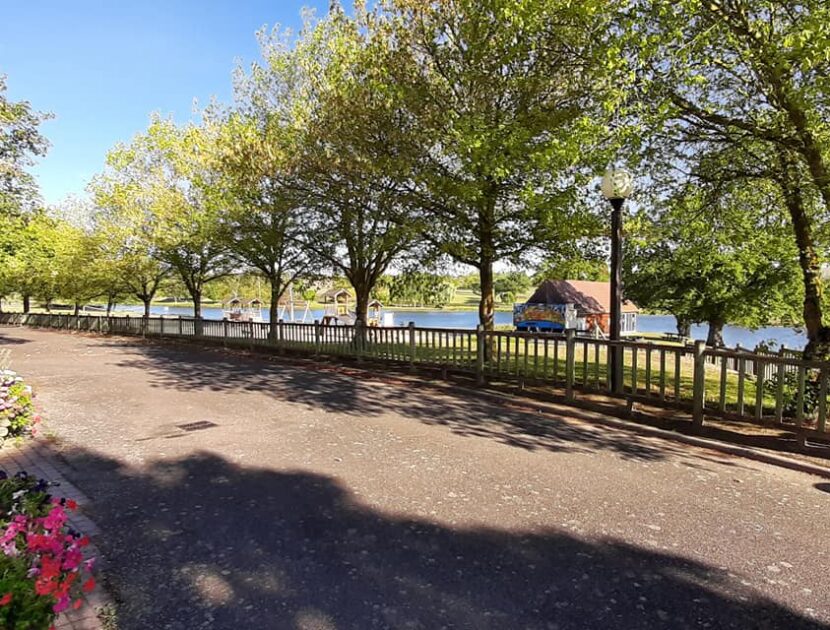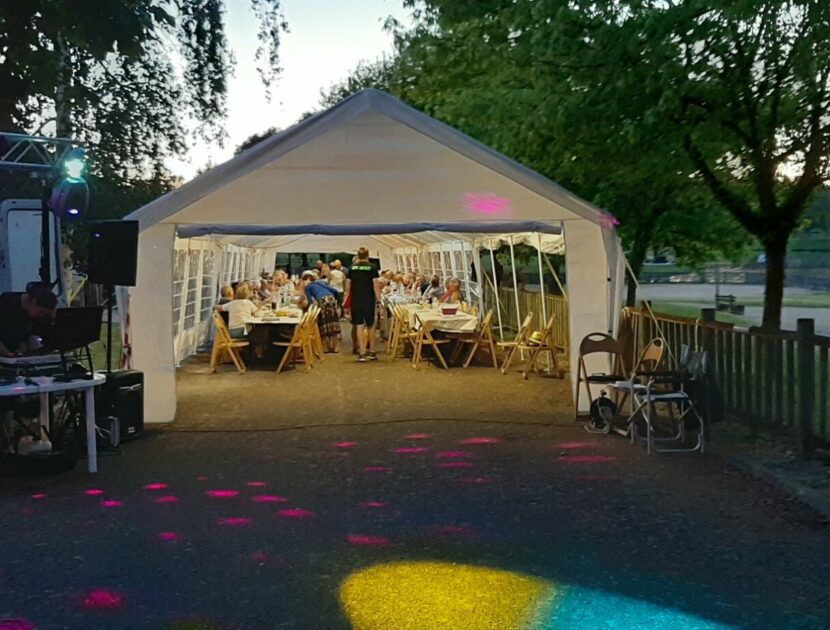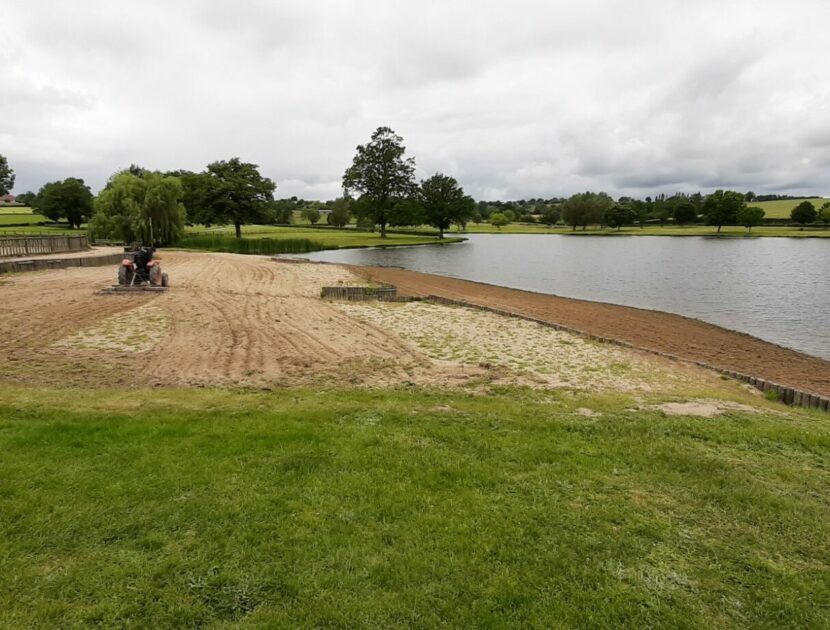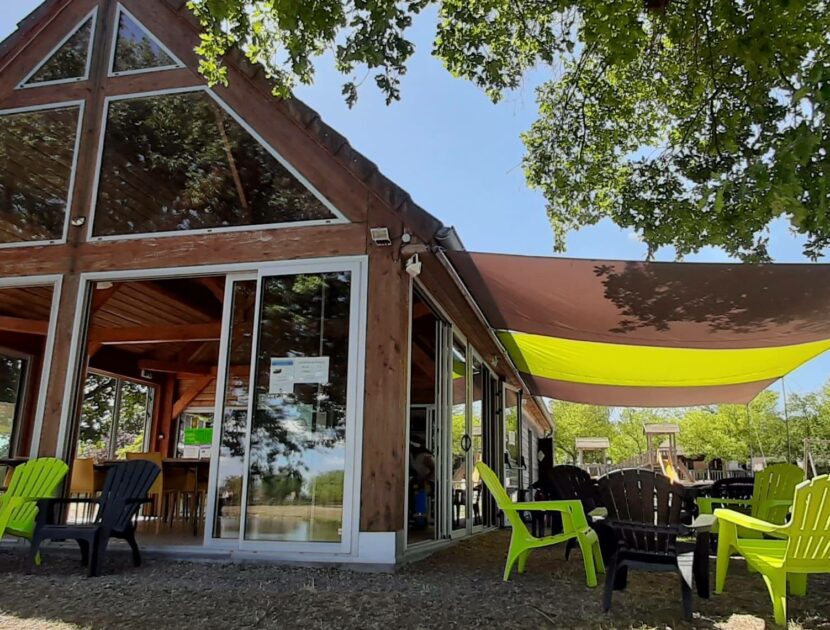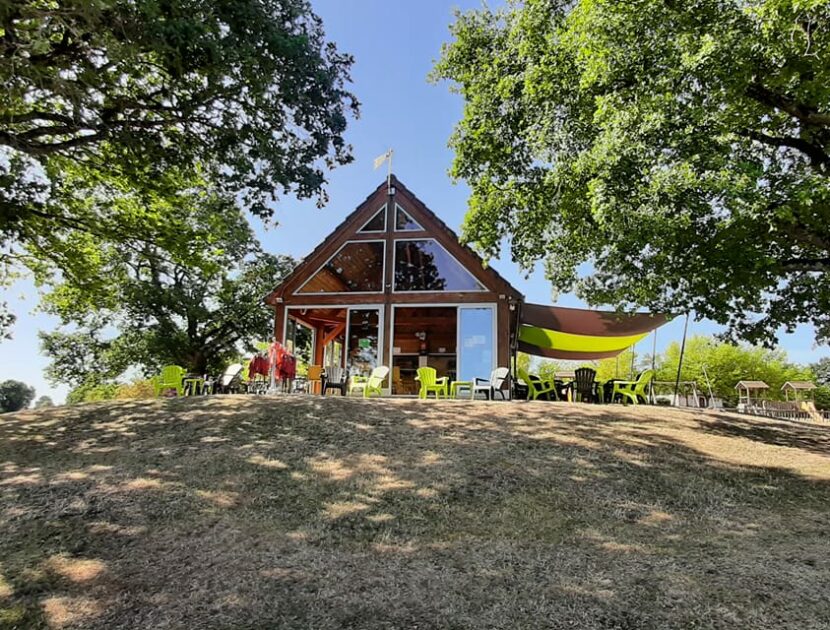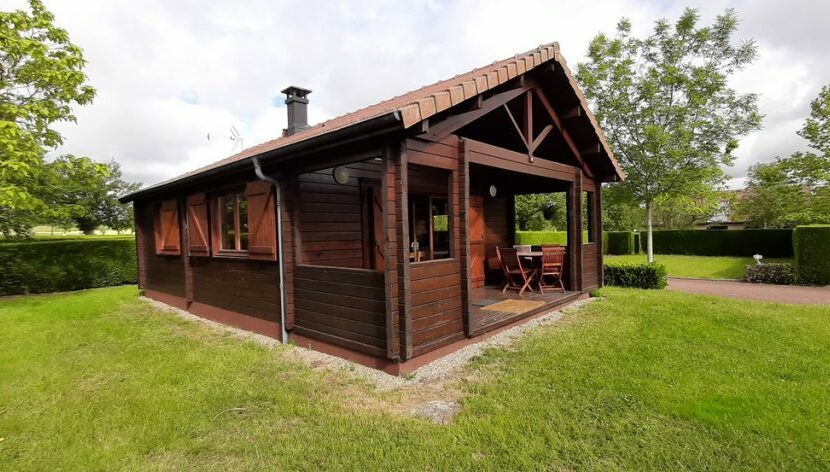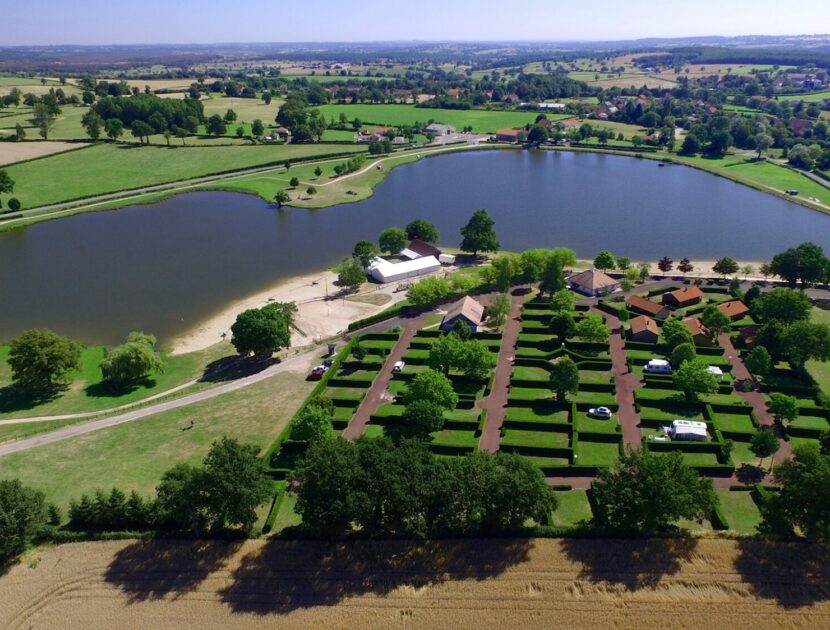 Le Camping sailors will welcome you on grassy pitches, delimited by hedges and large shaded or sunny areas according to individual tastes. Lodges or chalets will allow an unusual stay in nature, while enjoying the camping. In addition, you will benefit a few meters from the camping a leisure center with a body of water for your nautical activities. Sandy beaches are also waiting for you to relax and enjoy your vacation.
Craft enthusiasts will get closer to the traditional markets that flourish in the region.
Close to the Puys chain overlooking the Sioule valley, Lapeyrouse is surrounded by state forests. It is at the center of Auvergne's spa resorts, and will allow hikers to enjoy the incomparable beauty of Puy-de-Dôme.
Come and enjoy the country bliss of the Basse Combraille at the Camping Seamen.
Close to the Chaîne des Puys and surrounded by forests, le Camping Seamen will therefore welcome you in a haven of peace, in the center of Auvergne's spa resorts.
Equipment of the camping seamen
Body of water / Leisure center
Le Camping Seamen is located on the edge of the La Loge lake, in Lapeyrouse, with its sandy beaches and multiple facilities. On 12 hectares, it offers picnic areas, a play area for children and fishing areas. You will also find a space for renting bicycles and pedal boats to enjoy the lake and its surroundings. A place for fishing and swimming, it is open to everyone and supervised on certain time slots. In addition, kayakers and paddle boarders can use their equipment.
Swimming pool camping Seamen
You will also benefit from a beautiful heated swimming pool within the camping for a moment of relaxation and conviviality. You will also have a shallow space for the youngest, as well as a large solarium with deckchairs and parasols.
Children / sports equipment
The youngest will enjoy a beautiful playground within the Camping seamen, as well as a ping-pong table. In addition, a beautiful pétanque court awaits amateurs for endless games.
Finally, near the lake, you will find municipal sports facilities: tennis, volleyball court, playground ...
Services
Catering / snack bar at Camping Seamen
A fast food area is available a few meters from your accommodation, on the edge of the lake and the leisure center.
Many sweet or savory snacks, hot or cold, will be offered: quiches, pizzas, sandwiches, tacos or fries. For sweet mouths, waffles, ice creams and tarts are waiting for you! You can also benefit from hot or cold drinks, alcoholic or not.
Fishing card
Federation fishing cards are on sale directly at Camping Seamen. You will thus be able to access the fishing areas of the La Loge lake.
Disabled
Le camping and its facilities (swimming pool, reception, toilets, etc.) are also accessible to people with reduced mobility.
To prepare your stay, go to pages Accommodation, Themes et Tourism.
Services
Reception
PMR accessibility
Sale of the fishing license
Equipment
Aquatic center
Heated swimming pool with solarium
Body of water with swimming and fishing areas
Playful
Boules
Ping pong table
Leisure center with sports facilities and bicycle and pedal boat rentals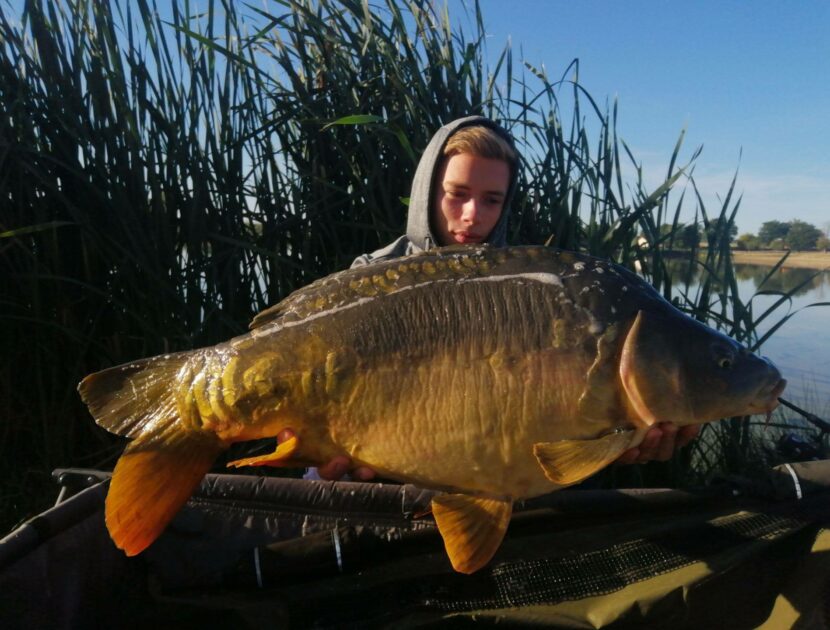 Themes
Come and enjoy a 100% natural destination in the Combrailles region in Puy-de-Dôme. A big breath of fresh air awaits you!
Accommodation
The 49 pitches with a minimum surface area of ​​100m² are delimited by hedges. the camping offers three categories of rentals: Chalets, Mobile homes and Lodges.
Tourism
It is more than logical to reside in the charming camping "Les Marins", which allows you to navigate from one lake to another, from one river to another: the Bouble, the Sioule, the Sioulet, the Cotillon ...
Average rating of the establishment
9.01 / 10
Sylvie D
Type of stay:
In family with child (ren)
Accommodation:
Chalet 70m² - 2 bedrooms
Period of stay:
August 2021 7 days
Posted the :
16/09/2021
General:
Perfect, top-notch friendliness, top-notch services .... An address that we would like to keep only for ourselves but this camping deserves to be discovered.
Accommodation Reviews:
Perfectly perfect....
DANIEL-Z
Type of stay:
In family with child (ren)
Accommodation:
mobile home
Period of stay:
August 2021 7 days
Posted the :
10/09/2021
General:
The calm of camping, the swimming pool, the lake with children's games nearby and the surrounding countryside.
Accommodation Reviews:
Very clean and functional
Christophe R
Type of stay:
In family with teenager (s)
Accommodation:
Package 1 & 2 people + 1 caravan /camping-car / tent
Period of stay:
August 2021 1 days
Posted the :
04/09/2021
General:
The welcome is particularly warm. The view is very pleasant.
cobwebs and cold water (out of season: you have to wait a very long time and request several showers at the same time for the hot water to arrive). We must develop Mesh WiFi throughout the camping for a connection other than around the reception.
Accommodation Reviews:
Package 2 people + CC