By booking in a camping theme Welcome, you choose an establishment providing you with a quality charter to provide you with specific services.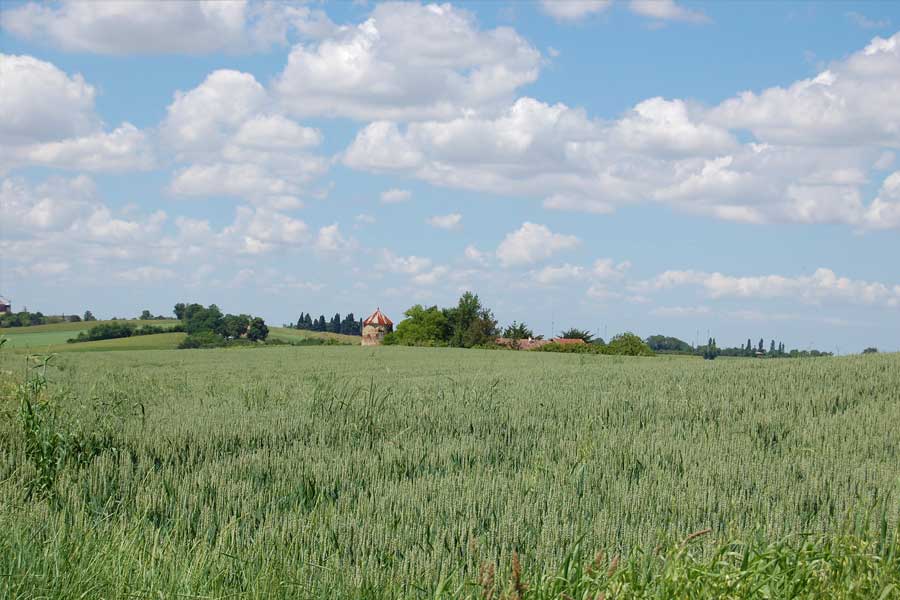 Hiking
The Gers is a country of hikes which takes you to discover the countryside and its natural heritage as well as its architectural wonders. The Gers allows you to combine the two! Choose the app all trails and discover the hikes around the camping.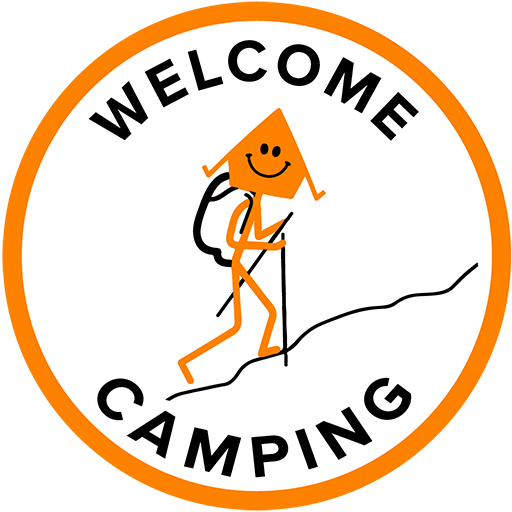 Discover the charter Hiking.
Sur le site de l'office du tourisme, retrouvez toutes les balades possibles en Lomagne.
From Mauroux where the camping, go for a walk with a superb panorama of the mountains with the Saint-Martin de las Oumettes Ridge Route. Along the edge of the Tolosane ridge, you will enjoy a superb view of the Arratz, the Sère and even the Garonne in the distance. You will admire the private castle of Saint-Martin and its Regency church before descending to Mauroux and its limestone plateau. More information on tourisme-bastidesdelomagne.fr.
To discover the architectural specificities of the region, take the Solomiac dovecote path, a most pleasant route of 13,5 kilometers of approximately 3 hours. You will appreciate the wide variety of dovecotes, all different, and in particular those of Narrose, En-Cazeneuve or Géry among others.
Vous croiserez également des moulins à vent et un ancien lavoir, et ne manquerez pas d'admirer the panoramic view que vous offre ce sentier.
Pour les amoureux de pleine nature et de randonnée, partez à l'assaut de la boucle de l'Auroue, à Saint-Clar, dans le nord-ouest du Gers. 20 kilomètres pour environ 5 heures de randonnée sur un plateau de calcaire blanc aux chênes noirs entrecoupés de petits vallons, d'où vous profiterez d'une nature sauvage et de superbes panoramas.
After discovering the old bastide of Saint-Clar, you will pass through many charming villages, such as Castelnau d'Arbieu or Isle Bouzon.
[ Photo : Pierre L. ]
Fishing
There is no shortage of fishing spots in the Gers and between lakes and rivers, amateurs will have something to satisfy their desires!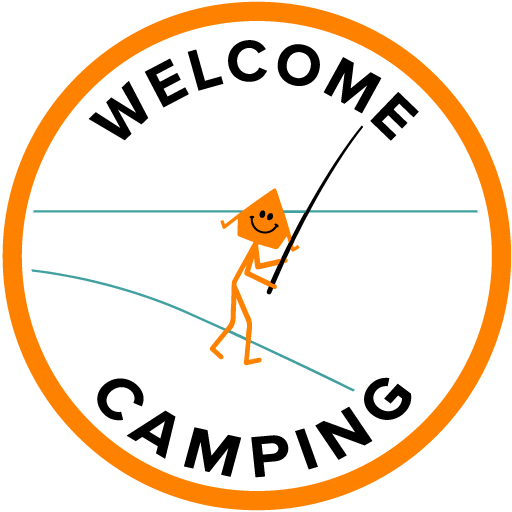 Discover the charter Fishing.
Vous trouverez tous les lieux adéquats pour pratiquer la pêche sur le site de l'Office du tourisme.
You can start your fishing experience by the pond of camping, available to our customers. Fishing in the lakes and rivers of the region requires obtaining a fishing license.
Lake Thoux-Saint-Cricq, a dam lake spanning 3 municipalities, is a 64 hectare lake in which you can fish, from the shore or from a rowing boat, catfish and carp (in no kill).
Lac de Mauvezin is a natural lake known to be a hotspot for carp fishing in the region.
Lake Pessoulens will allow you to fish for carp, including at night.
If you want, in addition to carp fishing, to enjoy a friendly moment with family or friends, head to Lac de Sarrant, a small lake with a picnic area and a collective barbecue.
Two second-category watercourses will allow you to fish in rivers: the Arrats, which crosses the towns of Saint-Clar, Solomiac or Mauvezin, and the Gimone which crosses the town of Gimont. The brown trout will have no more secrets for you! Find all the useful information on the site of the Gers Fishing Federation or in the guide to the region published by the federation.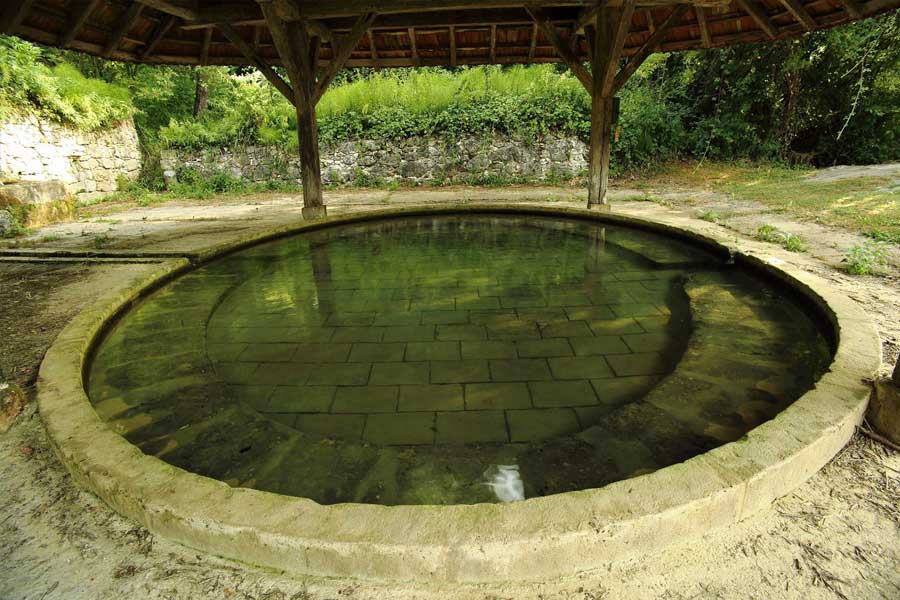 Heritage Discovery
Villages of character, bastides, castelnaux and dovecotes will no longer hold any secrets for you. Specificities of the region, the castelnaux were castral towns, villages born around a castle.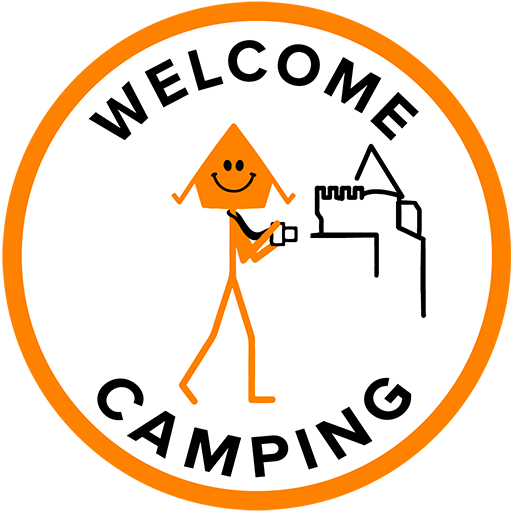 Discover the charter Heritage Discovery.
The bastides were small fortified towns directed towards the trade and whose market place occupied the central place.
Start with a visit to Mauroux, the village housing the camping. The old castelnau occupies the edge of a plateau surrounded by ravines. From the times when Mauroux was a prosperous castelnau, the remains of the castle, fortified walls and beautiful XNUMXth century houses remain.e century. Do not miss its several cave houses, its circular washhouse and its watering trough below.
To have a good overview of the architecture of the bastides, you will have to visit the four most famous of Lomagne:
Many villages have kept their medieval character. Among them is the village of Sarrant, labeled the Most Beautiful Villages of France. Of Roman origin, Sarrant became a circular castrum under royal protection in the XNUMXth century.e century. Alleyways dotted with colors, a church where you will not fail to admire a polychrome wooden Pieta from the XVI centurye century and a village where the scent of medieval history breathes; you can only fall in love with Sarrant!
If you want to combine a walk and a hike in the heart of nature with a discovery of the Gers architectural heritage, you have come to the right place! Washhouses, mills and dovecotes are an integral part of the Gers landscape. The laundries were real places of life and conversation, where people discussed while rinsing clothes. Provided with several basins and sometimes with drinkers for the animals, you will find them in a large majority of the municipalities of Lomagne, starting with that of Mauroux, a few steps from your camping.
Les moulins à vent étaient très présents dans la campagne gersoise pour moudre les céréales. Vous les apercevrez encore sur les hauteurs dans les campagnes pour bénéficier du vent. C'est le cas dans les communes de Saint-Clar ou de Monbrun. Véritable emblème de la Lomagne, les pigeonniers en pierre sont indissociables du Gers, et permettaient d'élever les pigeons pour leur viande et de récolter leur fiente pour en faire de l'engrais. Ils se multiplieront dans les campagnes de la région à partir de la Révolution et se présenteront sous trois formes : les pigeonniers tour de forme carrée, les pigeonniers sur jambages ou sur arcades. Les pigeonniers de Saint-Clar, Monfort, Avezan et bien d'autres en sont de parfait exemple.
For lovers of modern and contemporary art, do not miss the original and unexpected visit to the village of Tournecoupe, which will offer you a typographical journey through its alleys against a background of street art. take the opportunity to admire the breathtaking view over the valleys of Lomagne.