Camping Le Moulin de Gournier
welcome to camping the Moulin de Gournier
Camping family by the river
An oasis of calm and relaxation in the heart of a wild and unspoiled nature. In the south of the Ardèche, 15 minutes from Les Vans in the foothills of the Cévennes, you will be welcomed at the Gournier mill in a small camping family by the river.
Located in the Regional Park of the Monts d'Ardèche, you will find on site 27 beautiful pitches delimited by hedges on a grassy and shaded ground. Feel like glamping? His original rentals will seduce the most resistant, between its furnished tents and even a sailboat docked with its fishery! Likewise, its restaurant and refreshment bar will offer you all the comfort you want.
You will also be seduced by the many activities on offer, in particular its hiking or equestrian. But that's not all ! Indeed, you will enjoy the fishing routes and swimming spots in the surroundings. In addition, for the more adventurous, climbing, speleology, will be at the rendezvous! You will also be seduced by the exceptional cultural heritage: its many caves, its typical villages or its traditional markets.
In short, for an atypical stay in the heart of unspoilt Ardèche nature, take a break at the Gournier mill in the South Ardèche.
With family or friends, enjoy a unique and exotic setting from April to October for a successful holiday!
Catering at camping the gournier mill
Le Gournier mill is not only a crossroads for hiking trails, it is also for convivial gastronomy!
Indeed, the snack bar will be open during the summer season for refreshments and ice creams for the enjoyment of the whole family.
In addition, the restaurant at camping Le Moulin de Gournier will serve you local products for a great taste adventure.
In addition, to enjoy without worrying about meals, the camping offers different meal plans for groups of hikers:
picnics made up of a starter, a sandwich, crisps, cheese, a dessert, a piece of fruit and a sweet bar with a bottle of water.
half-board including buffet breakfast and dinner.
full board including buffet breakfast, picnic and dinner.
Grocery
Le camping also deposits bread in July and August to enjoy fresh bread for your breakfasts.
The grocery store has essential products but also products from the Ardèche region.
Rental
To travel light, sheet kits with fitted sheet, duvet cover, pillow cases and towels are available to you.
Animals
Our animal friends will be accepted at camping Le Moulin de Gournier at an additional cost.
Equipment
You will also enjoy a large furnished terrace overlooking the river to cool off or relax after a day of hiking.
As for the children, they can let off steam in the play area reserved for 4-11 year olds. Then the older ones will meet for a game of table football or board games in the games room.
The adults will not be forgotten and friends, families or enthusiasts will gather around the pétanque court.
Animations / Activities at camping the gournier mill
The animations of Gournier mill will also be there to provide you with pleasure and well-being on a daily basis. the camping will offer yoga and Qi Gong classes, as well as massages by a professional.
Why not combine nature and culture? Discover an ancestral craft, ironwork, thanks to discovery workshops organized for adults.
Food lovers will take part in the local farmers' market organized every week on the camping.
Want to cool off? Do not hesitate to allow yourself a swim in the Ganière, the river that borders the camping.
Musical evenings and concerts will be organized to complete your day and start your evenings off right!
Services
Restauration
deposit of bread
restaurant / snack bar
half board or full board
picnics
Other
grocery
sheet rental kits
Entertainment
Relaxation
Massages
yoga class
Qi Gong class
Other
farmers market
ironwork workshop
Equipment
Playful
indoor games room (table football, board games)
petanque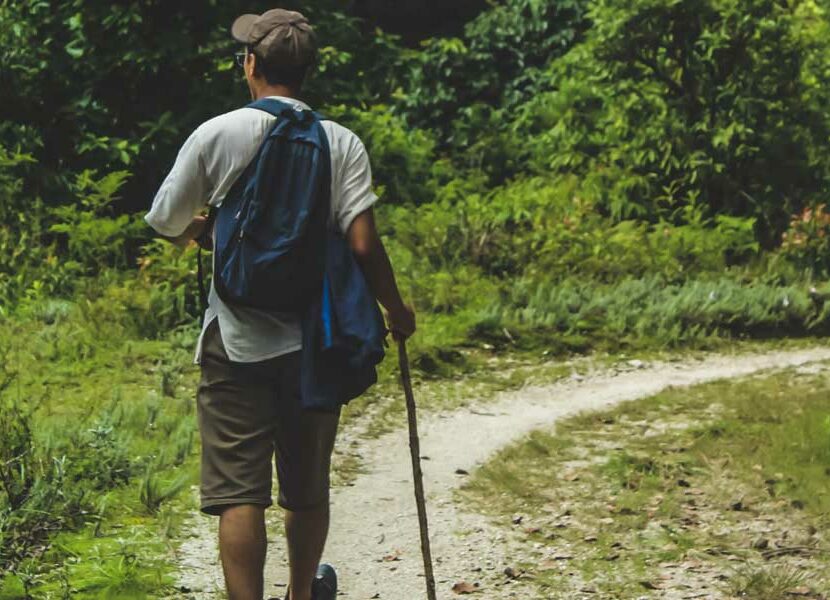 Themes
In the Ardèche Cévennes, you will enjoy the Gournier mill a cozy and warm welcome in a preserved natural setting, to relax after a beautiful day of hiking in the heart of the Ardèche!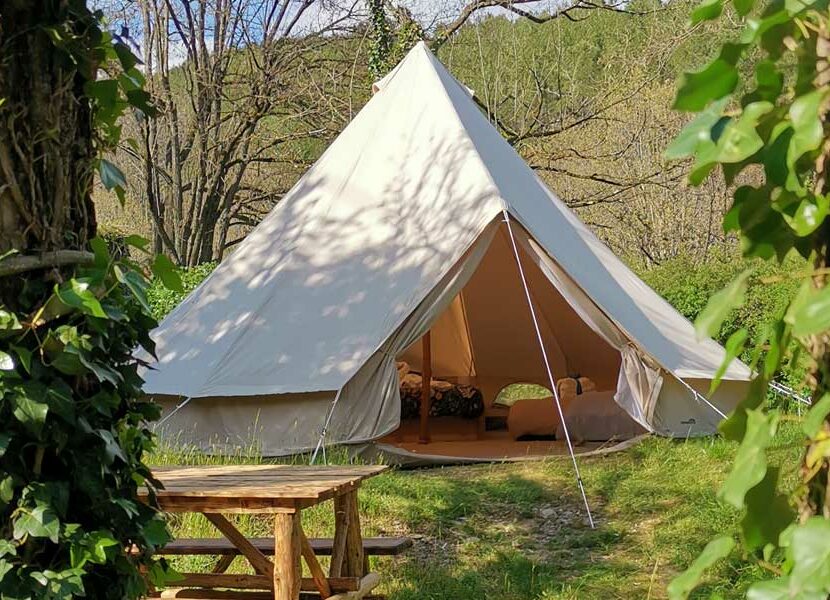 Accommodation
Stop at Gournier mill, it's going to meet an atypical universe in the heart of the Ardèche Cévennes, thanks to our unusual accommodation and our natural spirit. Start your journey!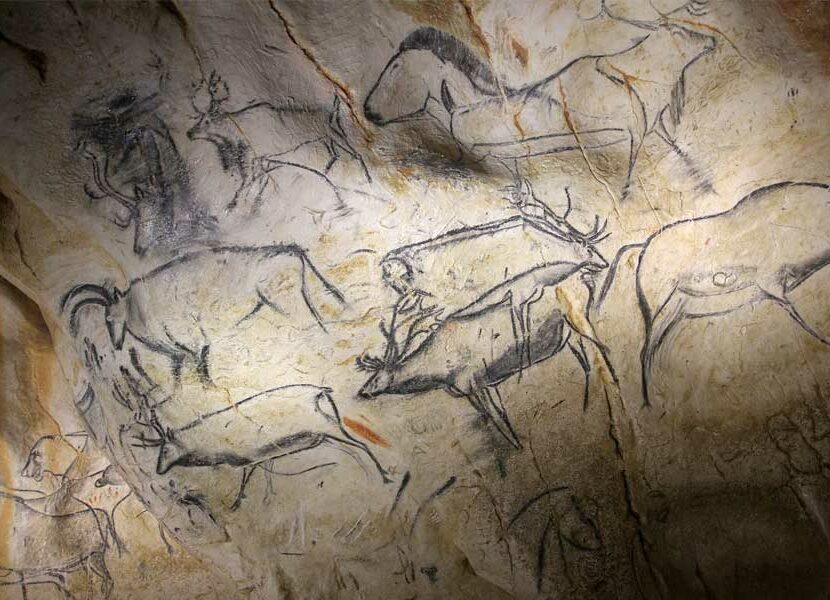 Tourism
Au Gournier mill, you will find all the information to enjoy the region and have an unforgettable stay!
Average rating of the establishment
9.15 / 10
Emmanuelle - Paris
Type of stay:
For sharing
Accommodation:
Placement camping-car and caravan package 2 people
Period of stay:
September 2020 1 days
Posted the :
30/09/2020
General:
Personalized and very friendly welcome, the setting is unexpected and an excellent surprise; the infrastructure is well designed and has character; you feel at home. We will come back to enjoy the quality entertainment offered by the team. A big thank-you!
Accommodation Reviews:
Accessibility and privacy
jean-michel - SERPAIZE
Type of stay:
In family with child (ren)
Accommodation:
Tent pitch for 2 people
Period of stay:
August 2020 8 days
Posted the :
14/09/2020
General:
Incredibly camping along the river! Beautiful place, very nice terrace! Very friendly places! Great menu with very good products!
It would just be necessary to weed the petanque ground! And maybe provide a small barbecue area for the campers ?!
Accommodation Reviews:
Large shaded location overlooking the river
Pauline - Chambery
Type of stay:
As a young couple
Accommodation:
Canvas tent 2/4 people
Period of stay:
August 2020 7 days
Posted the :
13/09/2020
General:
The place, the calm, the beauty of the river
Slightly spartan showers
Accommodation Reviews:
No comment.