Camping Le Lac de Saint Point Lamartine – Bourgogne du Sud
Book your stay directly on our website
Bourgogne-Franche-Comté
Saône-et-Loire
St. Point
In southern Burgundy
Direct access to Lake Saint Point
10 kilometers from Cluny Abbey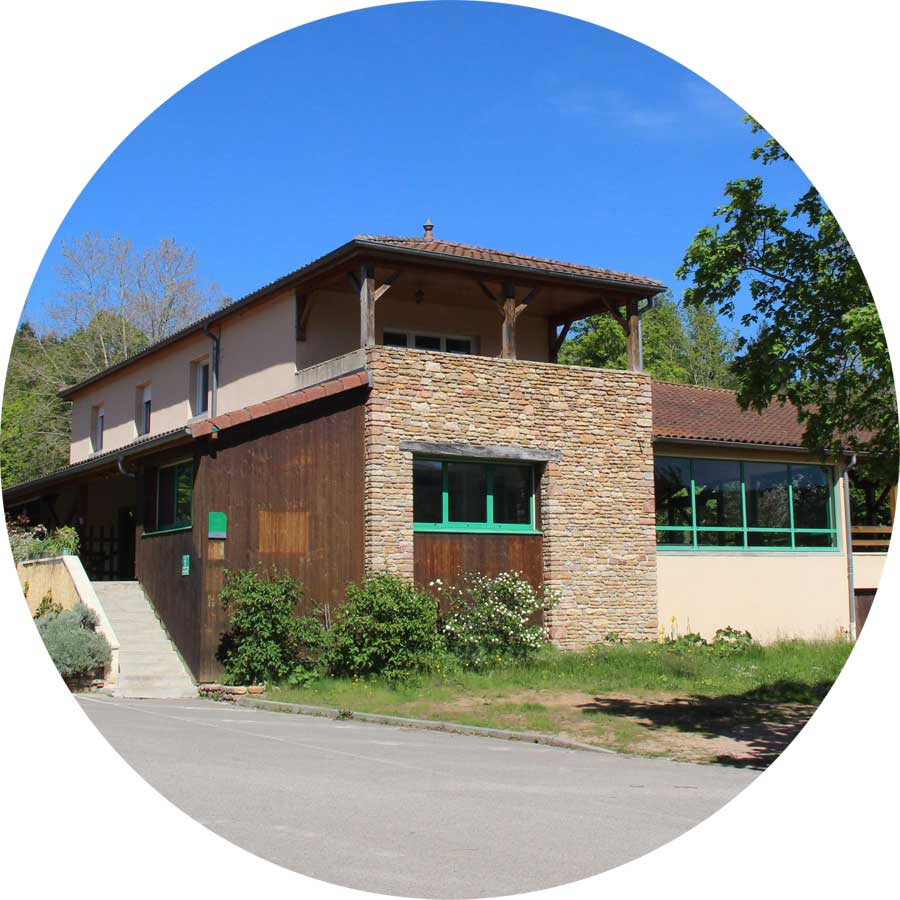 welcome to camping The Lake of SAint-Point
You are welcome in Southern Burgundy, at Camping from Lake Saint-Point. Your stay will immerse you in the heart of this beautiful region of forests, plains, vineyards, lakes and rivers… A region rich in its gastronomy and its wine tourism tradition. The situation of camping by the lake promises you a very relaxing stay in the heart of nature. Breathe, you will finally recharge your batteries and share wonderful moments with your family or friends.
Le Camping from Lake Saint-Point is close to the famous vineyards of St Véran, Pouilly Fuissé, Mâcon white and red as well as Solutré, famous for its hiking trails. You can visit Cluny Abbey just 10 kilometers away. Nestled between valleys and forests, you will have the choice of shaded pitches by the lake where you can fish. You will go swimming or practice the pedal boat. Peace and quiet will remain the highlights of your stay.
An idyllic lakeside location in Burgundy
Breathe, you have found the address of your next nature vacation in Burgundy. The Camping from Lake Saint-Point is a haven of peace with 80 spacious and shaded pitches, 11 chalets by the lake as well as 2 lodge tents and 1 bivouac tent, nestled between valleys and forests. You will be seduced by the surrounding calm and tranquility. No car nuisance, city or industrial pollution. No stress. But only the nature that surrounds you, and will be your source of inspiration.
In addition, a living and leisure space has been designed on site, just for you. Swimming, fishing trips or pedal boat cruises. The lake is waiting for you to come alive. Far from the chlorine of swimming pools and sea salt, immerse yourself in soft and pure water. No motor, no waves, no current. You can fully relax and enjoy the place as well as your vacation. No swimming pool? No need! You will bathe in pure and invigorating water in a 100% natural setting.
theECOLOGICAL COMMITMENT du camping from Lake Saint-Point
Halfway between green tourism and ecotourism, the Camping from Lake Saint-Point invites you to spend your holidays in full awareness of this fragile and natural ecosystem that surrounds you. Indeed, to preserve the biodiversity of the place, so emblematic of Burgundy with its lake, forests and vines, Yannick and his team have chosen to think about your welcome. They pay attention to their environmental and social impact. As far as possible, short circuits and local organic and seasonal products are preferred.
In addition, the sorting of waste and the consumption of water and electricity are subjects to which they pay attention. First, they recycle and use environmentally friendly household products. Then, they offer their vacationers carpooling. They also have insect hotels and use composting. Compost is also made available to you at the entrance to the vegetable garden. An example of small everyday gestures. A philosophy to share to help live a unique and sustainable experience closer to nature.
Authenticity and sharing
Have you ever wondered about the role of campings in a territory? Well, in addition to the awareness of the need to limit its impact on the environment, the Camping from Lake Saint-Point is also aware of its role as a local tourist and economic player. Like the balance of ecosystems, the balance of the economic fabric is also an issue. The attractiveness and development of a territory are partly due to the way local actors work in a united and committed manner.
Craftsmen, traders, service professionals, manufacturers, farmers, peasants… All play a role in making the land fertile and flourishing. For all these reasons, Yannick is proud to showcase its local partners and small producers (vegetables, honey, donkey milk soap, breads, cheeses). And ... To Camping from Lake Saint-Point, no plastic bag! You will be offered reusable fabric bags. Then ? What if you set off to discover Burgundy in a different way?
Sport and nature
If you like swimming, sailing, fishing, paddle boarding or canoeing, Saint-Point Lake will offer you all the pleasures of the water. To you hikers on foot or by bike, discover the region differently! Leave the car aside at Camping from Lake Saint-Point and take the time to make your stay an unforgettable memory that suits you. Because you have practiced the activities that fascinate you to explore Burgundy.
Join the Prado car park in Cluny to take the Greenway which allows you to cross the department for nearly 350 km, along old railway lines. Fully signposted and secure, it is reserved for non-motorized vehicles, and covered with a fully rolling surface. It offers the possibility, alone or with the family, to go for a walk or to play sports on foot, by bike, rollerblading ...
28 cycle tourism loops, taking small roads are marked and linked to all greenways and cycle routes and allow you to appreciate, over nearly 730 km, the local, artisanal and cultural life of the region. It is a unique way to discover the environmental and cultural riches of the South Burgundy region! An authentic and natural route that winds between Saint-Léger-sur-Dheune and Charnay-lès-Mâcon, passing through Chalon-sur-Saône and Cluny.
By bike from Cluny, you can also reach Lys, Comartin by an easy 34 km circuit with only 332 meters of vertical drop. Go admire the Romanesque churches and chapels, the castles, and for the more seasoned and athletic among you, take the road that connects the Clunisois passes on the Atlantic Mediterranean Sea Partage line.
Favorites from Camping from Lake Saint-Point
In the footsteps of Lamartine, castle and tomb of the poet. The Lamartine road
Acrobath : Adventure park in the forest
The Lab 71 : Site for the discovery of science and sustainable development
Roche de Solutré and its prehistoric museum
A guinguette bar-restaurant for more conviviality
Whether you have spent the day on the paths of Burgundy or enjoyed the Lake of Saint-Point, there is no doubt that you will enjoy eating at the guinguette du Camping from Lake Saint-Point. In a warm and joyful atmosphere, you can have a drink at the end of the day to simply remind you of the good times of the day or to cool off after the hot weather. The aperitif is a special moment when, with family or friends, we take the time to stop to simply chat and enjoy each other. Under the lanterns, and in a bucolic setting, you can taste the local wines in a spirit of course festive, respectful and popular.
This will be an opportunity to discover inimitable Burgundy wines, including the camping offers you a selection. On the menu of the Guinguette, a cuisine of local products, full of flavors and generous. Dishes that will allow you to revisit the land with simplicity and good taste! Once a week, the guinguette pushes the tables, for a concert open to all. On the program, before letting you enjoy the sweetness of the place and stargazing, live music, to discover original artists!
To prepare your stay, go to pages Accommodation, Themes et Tourism.
Services
Reception
Tourist information point
Free wifi zone at reception and at the tavern
Food
Guinguette bar restaurant
Amap basket distribution once a week (order the day before)
Fresh bread and pastries (to order the day before)
Packed lunches on order for our friends the hikers
Trade
Grocery store with organic and locally traded products
Other
Washing machine (5 € with ecological detergent)
Fridge rental
Pedal boat rental Dog shower
Entertainment
Discovery
Introduction to market gardening
Local wine tasting
Tasting of local products
Equipment
Playful
Petanque ground
Basketball court
Practical life
Barbecue loan
Billiard Room Library
Vegetable garden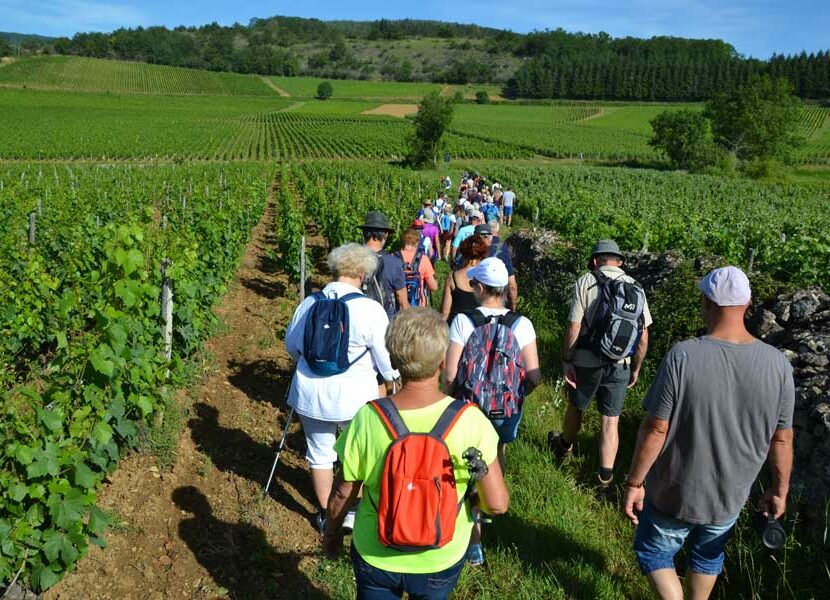 Themes
Au Camping Saint Point Lake in Burgundy, you will be particularly well supported for hiking, fishing and wine tourism.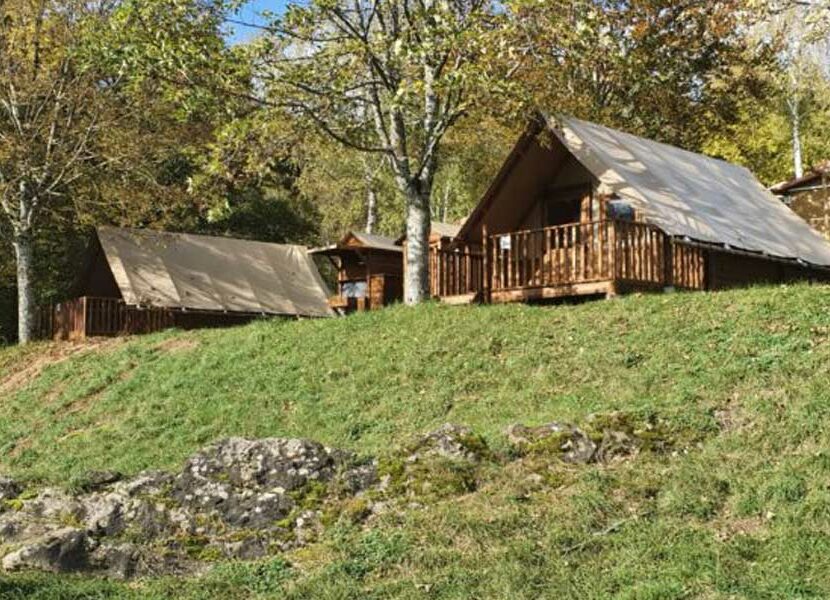 Accommodation
You are welcome in a haven of peace on the shores of Lake Saint Point in Burgundy, to stay in a tent or chalet, or on the pitches which welcome on the hillsides, on the edge of the woods, tents, caravans and more. camping-cars.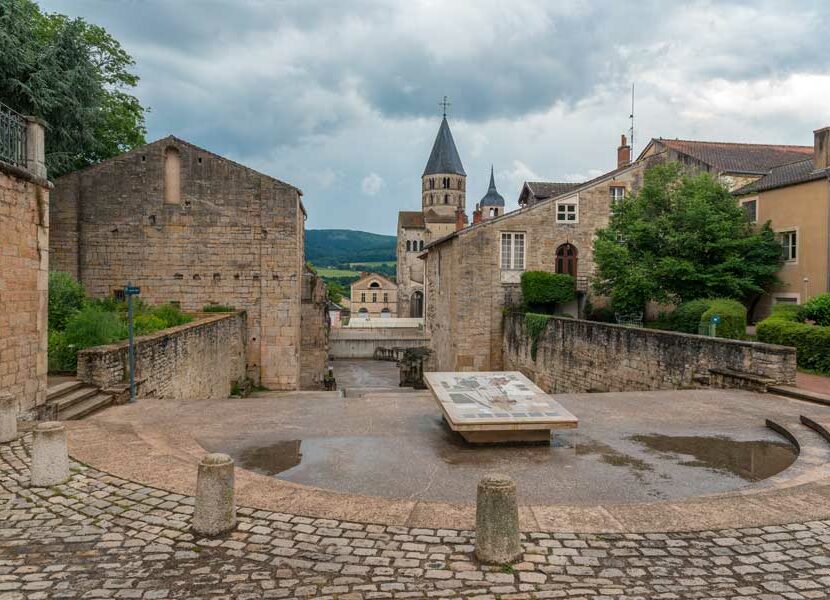 Tourism
Whether by a whim of chance or a carefully considered choice, your stay at the Camping from Lake Saint Point Lamartine will be of great wealth.
Average rating of the establishment
9.1 / 10
Christian J.
Type of stay:
As a young couple
Accommodation:
Ecolodge tent
Period of stay:
September 2021 4 days
Posted the :
27/09/2021
General:
Proximity to the lake and surrounding villages
nothing
Accommodation Reviews:
Simple and practical
nothing
Dominique M.
Type of stay:
Senior couple
Accommodation:
Chalet
Period of stay:
September 2021 2 days
Posted the :
26/09/2021
General:
Culture and nature at the rendezvous
Accommodation Reviews:
Peaceful place
A cleaning kit would be welcome
Annie l
Type of stay:
Other
Accommodation:
Chalet
Period of stay:
September 2021 3 days
Posted the :
23/09/2021
General:
Very pleasant stay in peace. What we were looking for.
Accommodation Reviews:
Well organized, functional. To recommend