Book your stay directly on our website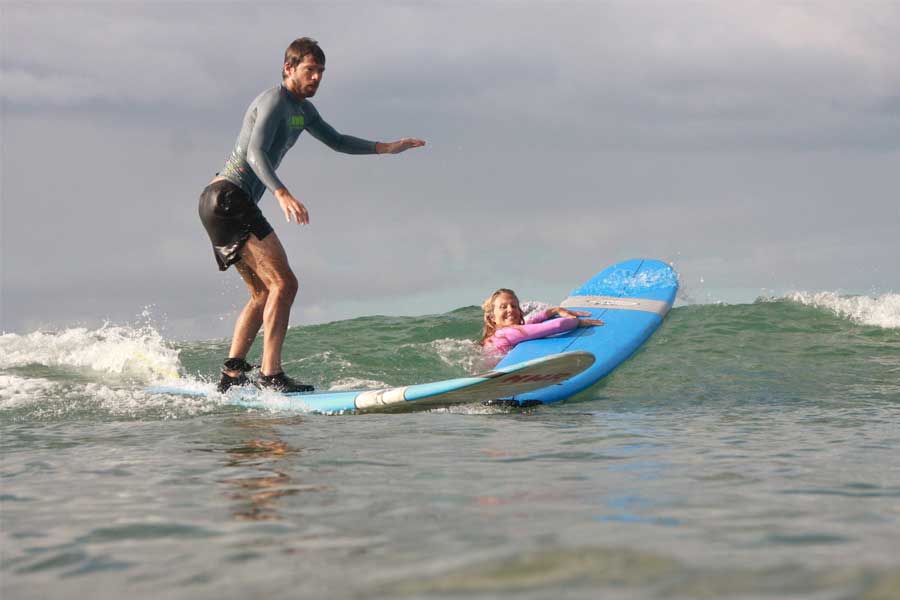 Ocean pleasures
Surf
When we think of the Basque Country, the image of surfing usually comes first. And for good reason ! The Basque Country is undoubtedly the surf capital in France. From camping, you will easily reach the beaches of the south of the Landes. Do not miss a detour to surf on the mythical beaches of Biarritz!
And more
You can enjoy many other water and water activities on the coast. Scuba diving, sea kayaking, jet skiing, paddle or sea fishing… Several structures are located along the coast. You will easily find professionals to supervise you if necessary.
In fresh water
If you are more river than ocean, head for the Adour and its tributaries which will offer you beautiful canoeing days. At the foot of the village of Urt, canoe trips are possible. You will find several canoe rental places. Courses of 10 to 20 kilometers await you, on calm or lively waters according to your desires. The nautical base also offers many activities, such as water skiing or wakeboarding.
[ Pictures : Eric Titcombe / Campus France ]
Bayonne
Bayonne is one of the main cities of the French Basque Country. It is famous for its legendary August festivals. But Bayonne is also a long and rich history that has marked the territory. Through its narrow streets with medieval layout and charm, its castle, its cathedral and its many churches, you will walk in the footsteps of a prestigious past.
Biarritz
An elegant seaside town on the Atlantic coast, Biarritz is only 25 kilometers from the Spanish border. It will become the favorite vacation spot of Napoleon III and Empress Eugénie. They will make it a city very frequented by all the high society. It still retains today in its architecture many traces of its Belle Epoque past.
Marais d'Orx Reserve
If you prefer to keep both feet on solid ground, several ornithological reserves will delight lovers of fauna and flora. Among them, the Marais d'Orx Reserve is a major ornithological site, classified as a Natura 2000 area. Surrounded by canals, the marsh is now a privileged stopover for many migratory species. With great biodiversity, it is now home to more than 247 species of birds.
Explore our guide for holidays
Articles to help you prepare your holidays!