Camping du moulin de Thoard
Let's go for the holidays! Book your stay here 👇
Provence-Alpes-Côte d'Azur
Alpes de Haute Provence
Thoard
By booking in a camping theme Welcome, you choose an establishment providing you with a quality charter to provide you with specific services.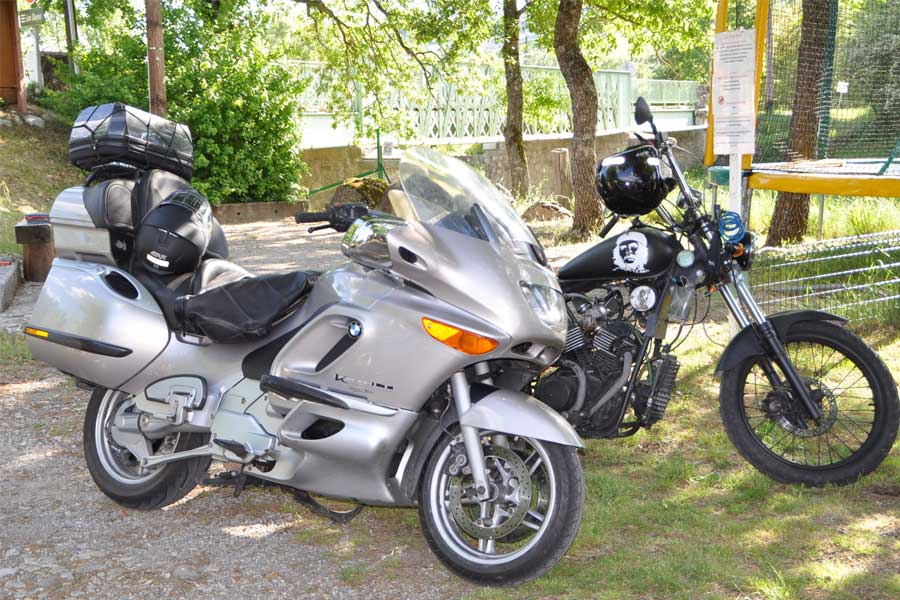 Motorcycle
Fabrice and Marie are both bikers and side-car riders. They have experience of motorbike travel, and will be happy to accompany you. For one night or for longer stays, you will find peace and quiet in this magnificent camping at Human scale.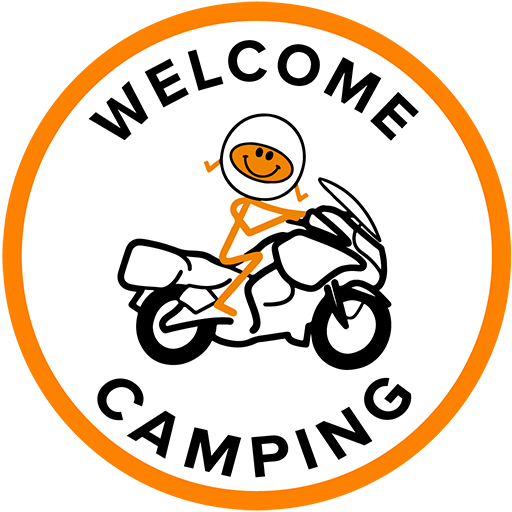 Discover the charter Motorcycle.
The route of the Grandes Alpes
If you like to travel by motorbike and do sightseeing, take the Grandes Alpes route. It will enchant you with mountain passes.
Lavender routes
The Lavender routes are also essential. You will thus soak up the atmosphere of the region.
The route of the Highlands of Provence
The Hautes Terres de Provence road is 112 kilometers long. It will take you to the heart of breathtaking landscapes.
The Napoleon road
You can also follow the Napoleon road to follow in the Emperor's footsteps. You will thus discover the villages and cities of character during a loop of 200 kilometers. Along the way, don't miss Limas, Fontaine, Gap and its Notre-Dame-et-Saint-Arnoux cathedral... But also Charance castle and lake, Savines-le-Lac, Serre-Ponçon lake and the bridge of Savines. In Gréoux-les-Bains, visit the dam, the Templar castle or the Roman troglodyte baths. Then move on to Grasse and the Notre-Dame-du-Puy cathedral, the Saracen tower or the Galimard, Molinard and Fragonard perfumeries. In Antibes, contemplate the Fort Carré, the Vauban ramparts or the Cap d'Antibes.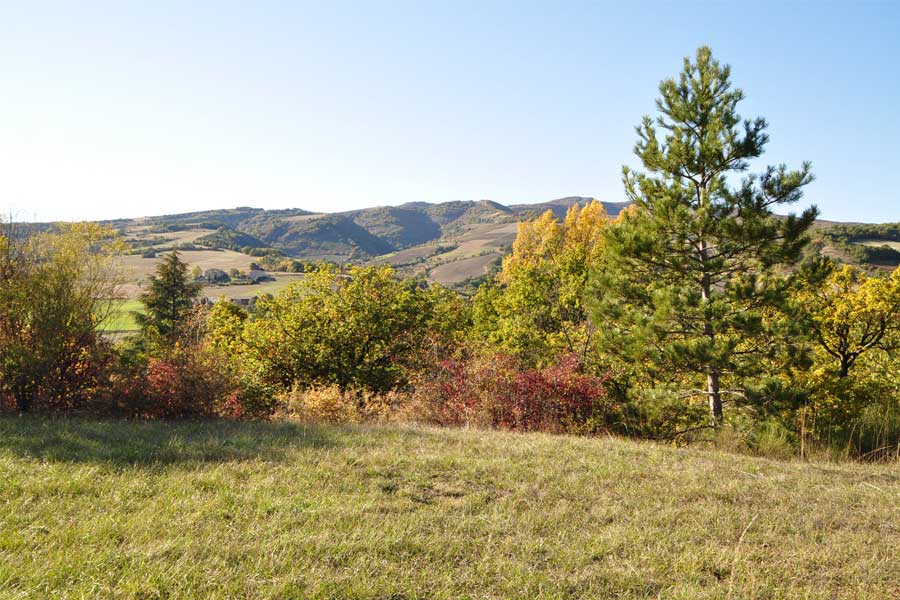 hike
Holidays are a privileged moment, a parenthesis to have fun and do yourself good. When you stay at Camping of the Moulin de Thoard, you will be immersed in magnificent nature with more than 6 kilometers of groomed trails.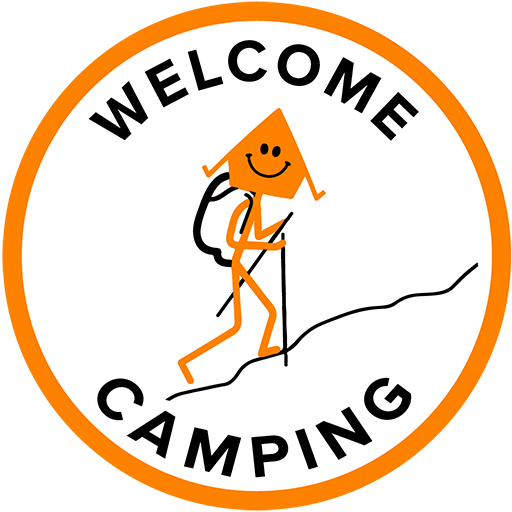 Discover the charter Hiking.
Whether you are more of a walk, mid-mountain hike or experienced hiker, you will appreciate all levels of accessible difficulty. From walks to great treks, from 200 to 3 meters above sea level…. Make your choice.
Mountain Safety
For optimum safety and maximum pleasure, remember not to cross a herd but to circumvent it largely. Facing the guard dog, do not run, do not make big gestures, do not look him in the eye. If you are on two wheels, get off the bike. If you have a dog, avoid taking it to areas where herds are present. And if you take him, keep your dog on a leash, so he doesn't disturb the herd.
Biodiversity and themed walks
Take the time to appreciate the flora and fauna around you. If necessary, call on hiking professionals in the Alpes-de-Haute-Provence. They will accompany you on themed walks. Fontbelle pass, long crossing from Thoard to Digne-Les-Bains, Vaumuse summit, Beaucouse tower, Siron wood, Pas de Bonnet pass...
Several hikes are listed and accessible thanks to theAll trails app. Take the time to register. Wherever you are around Thoard, in the Alpes de Haute Provence, in France, in Europe or anywhere in the world, you will be amazed by its facilities to accompany you on your hikes!