Camping du moulin de Thoard
Let's go for the holidays! Book your stay here 👇
Provence-Alpes-Côte d'Azur
Alpes de Haute Provence
Thoard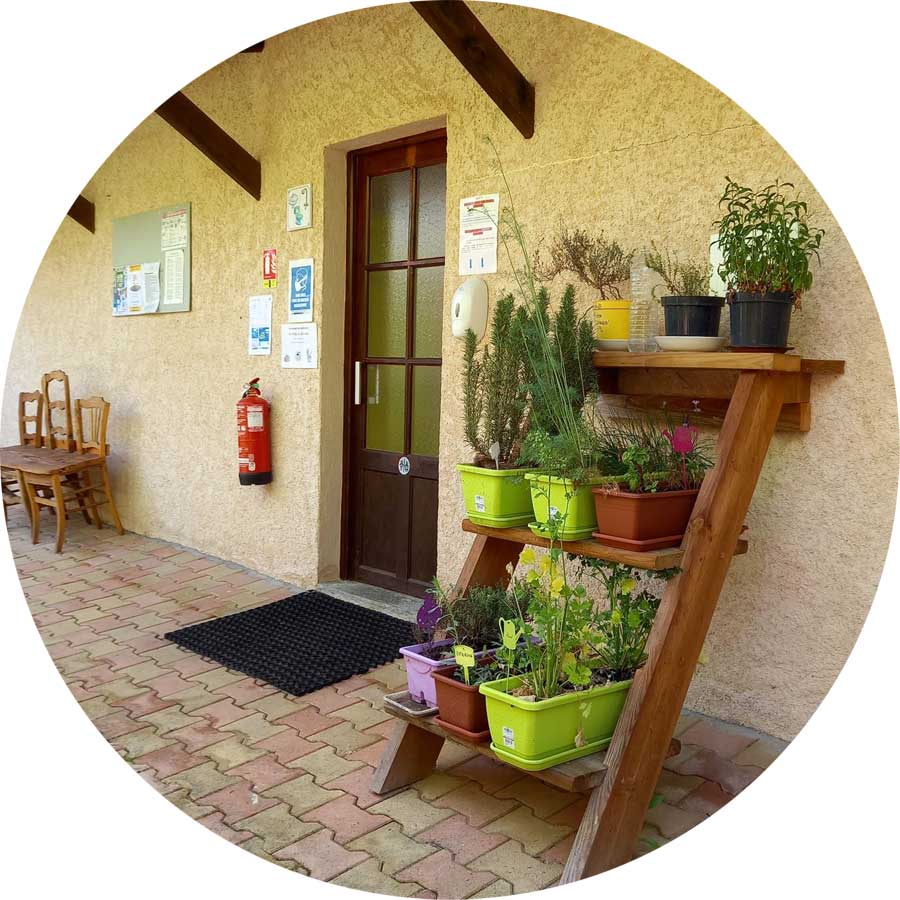 welcome to camping of the Moulin de Thoard
The life-size Alpes-de-Haute-Provence
In the heart of the Alpes-de-Haute-Provence, the Camping of the Moulin de Thoard opens its doors to you from April to October. It is an ideal place to escape, breathe and gain height. It is in this exceptional environment, on the banks of the river, that Marie and Fabrice have chosen to settle after traveling around Europe on a motorcycle.
Long distances certainly, but above all the crossing of great landscapes, discovery and encounters, experience and a dream... This dream is called the Camping The Mill of Thoard. A special vacation spot. Where time stands still. A space of tranquility and authenticity to recharge your batteries. You will appreciate the well-being of a holiday, far, far away from your everyday life.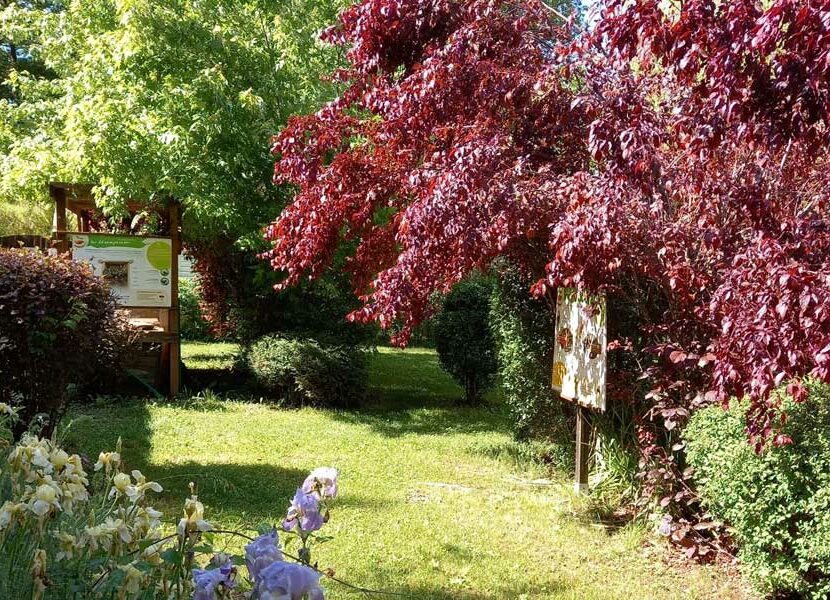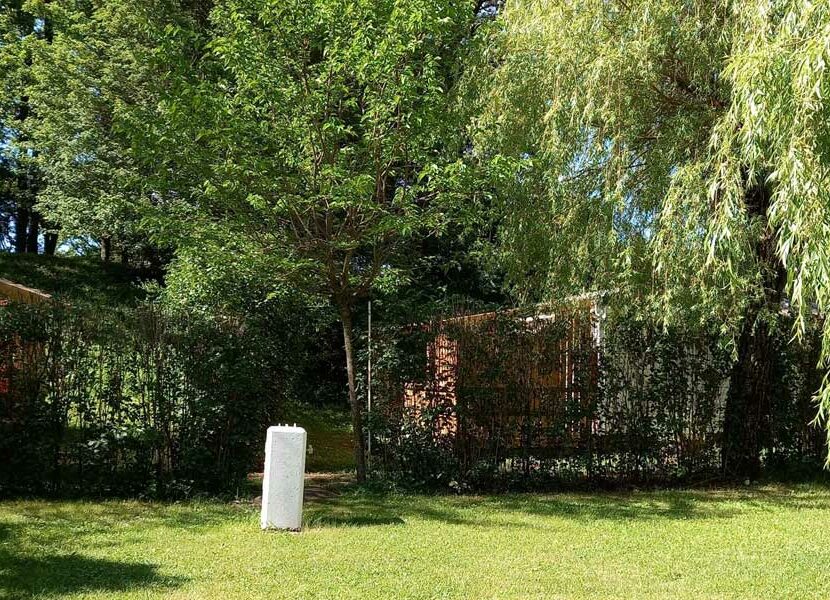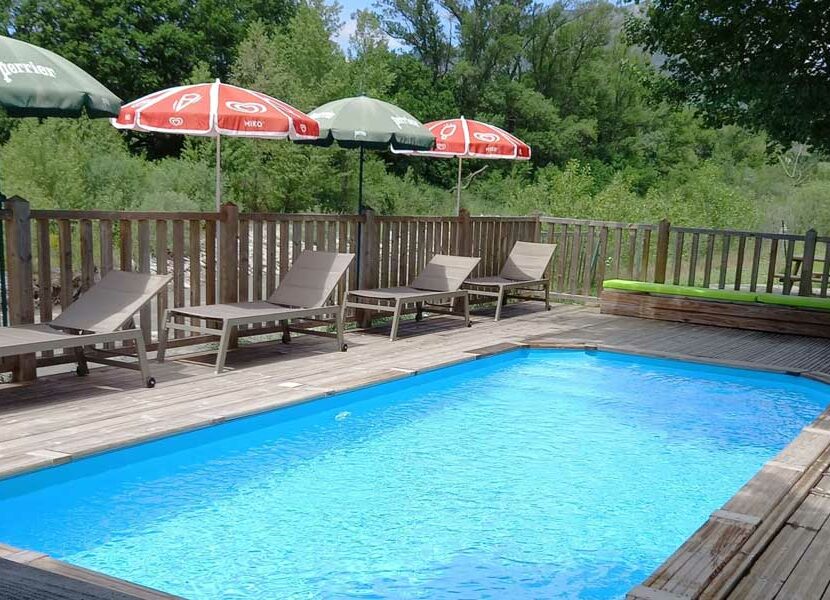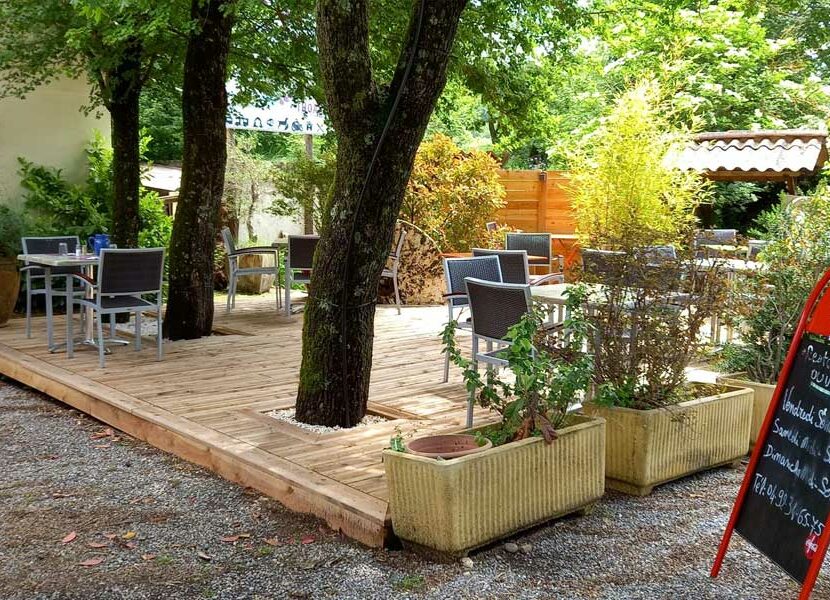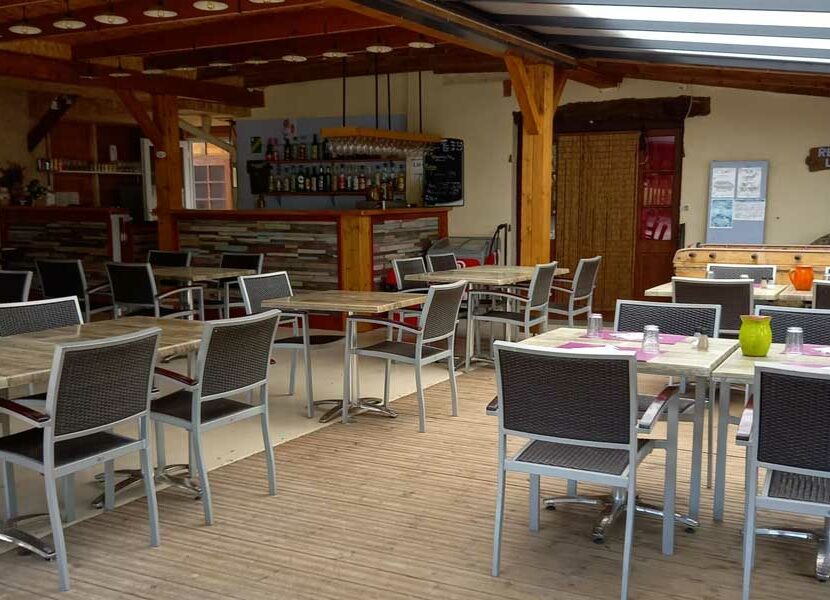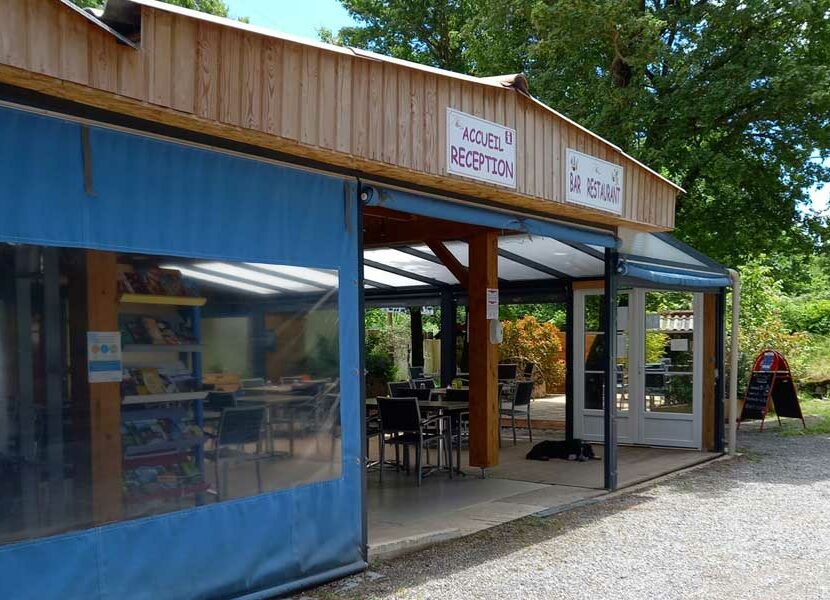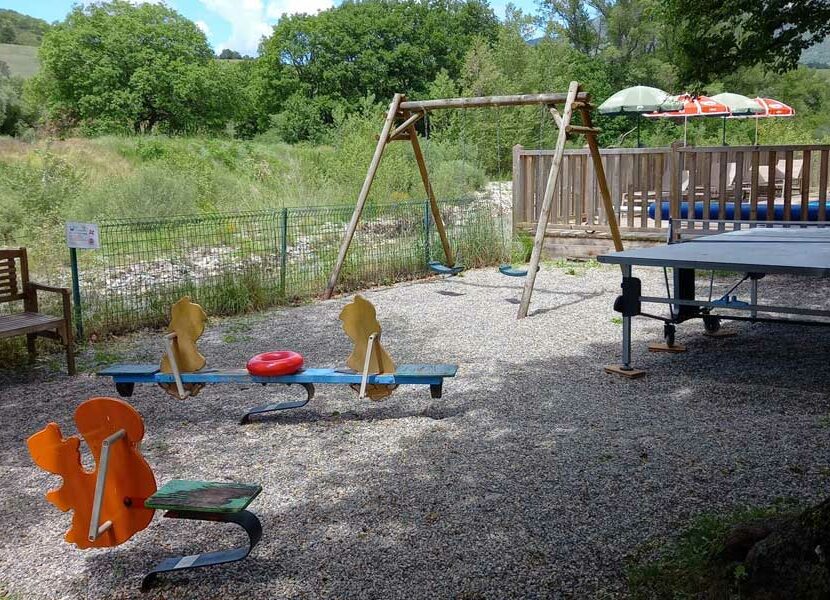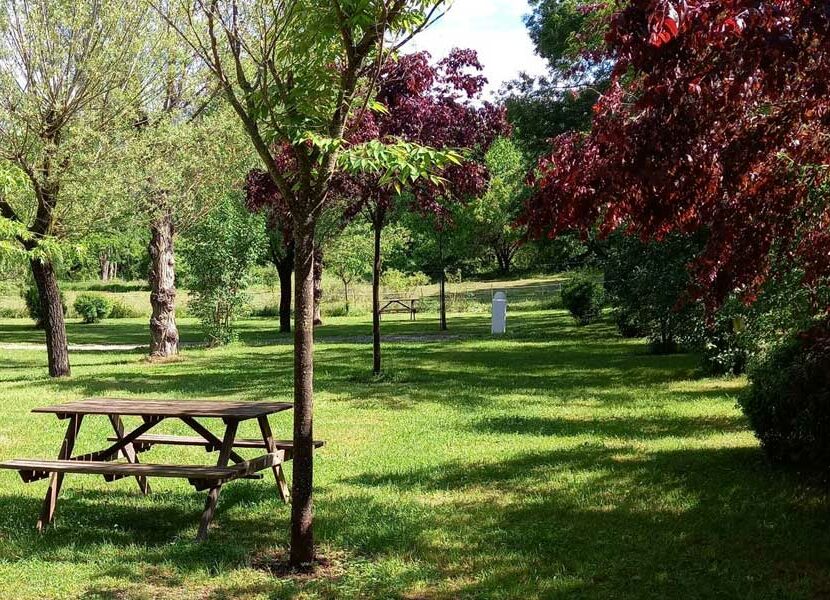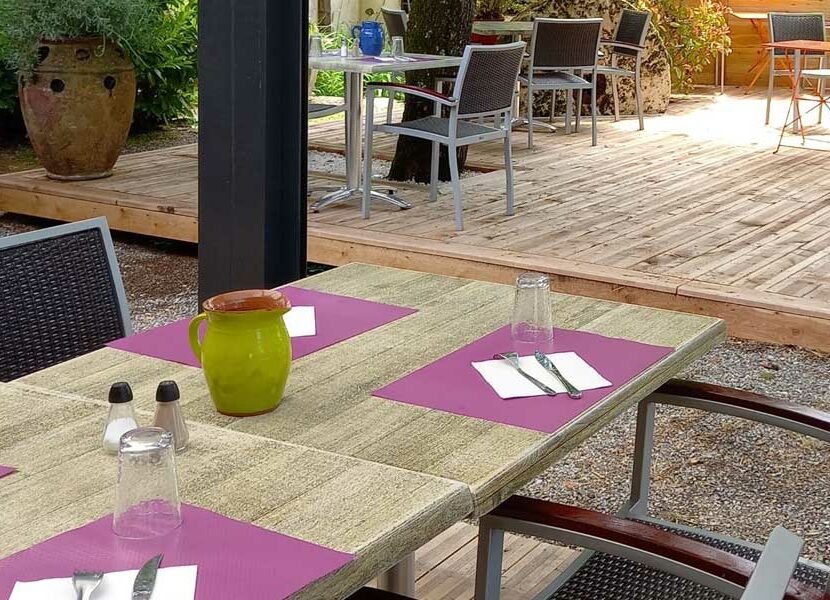 Exceptional landscapes as far as the eye can see
Digne-les-Bains, Gap, the Mées penitents, the Esclangon circus or the Terres Noires… There are so many breathtaking landscapes. Since Camping of the Moulin de Thoard, the Duyes valley awaits you. Many agricultural lands form a veritable mosaic of colors.
You will evolve among ridges and valleys, rivers and sedimentary rocks. As in an impressionist painting, your senses will be in turmoil. You will then undoubtedly appreciate the extension of this atmosphere to the camping. Its landscaping is indeed beautiful and relaxing.
Accommodation and swimming pool camping from the thoard mill
Marie, Fabrice and their team make it a priority to provide you with all the well-being you expect during your holidays. For a weekend or for a longer stay, the same quality of service and the same attention are guaranteed.
Accommodation
In addition to hosting tents and campings-car on pitches, a wide variety of accommodation is available. Classic and comfortable accommodation such as mobile homes and chalets. More unusual ideas such as huts on stilts, huts or tipis. All are perfectly adapted and integrated into a harmonious and environmentally friendly whole.
Pool
As far as activities are concerned, young and old will be pampered. A swimming pool is open in summer. The opportunity to relax after a day of excursions for example.
Games and leisure
And for those who are players, young and old will be satisfied. Trampoline, swing, table football, board games, darts, table tennis and petanque are available.
restaurant Camping of the Moulin de Thoard
The restaurant has a warm and family interior, as well as a shaded terrace. A generous menu made up of gourmet and gourmet dishes as well as dishes appreciated by all.
You will have the choice of an exceptional time range from breakfast to lunch and dinner.
Reflecting the richness of its terroir and its territory, the establishment invites you to discover and or rediscover the flavors of Provence. Its active and united network of committed local actors guarantee you authentic and local catering. The cleanliness of the premises, the kindness and benevolence of the teams, the quality of the services await you.
visits and activities around
The Thoard Valley is a nature reserve in the Alpes-de-Haute-Provence.
Geological sites
18 geological sites will open your eyes to superb fossils.
The Ammonite Slab
The Robine fossil site
Tabori Ravine
The village of Hautes Duyes will remind you that the sea bathed the region 20 million years ago.
Via ferrata
The Via Ferrata of Digne-les-Bains is classified in AD+ difficulty. It consists of two parts offering a breathtaking view of the city. Its southeast exposure guarantees sunshine all year round. In summer, it is recommended to go there in the morning, to enjoy the coolness of the shade.
The Train des Pignes
Marie and Fabrice have selected the steam train journey for you for a timeless journey on wooden benches between Puget-Théniers and Annot. You will experience a unique ride aboard the Train des Pignes.
Fishing and swimming
10 kilometers from Camping of the Moulin de Thoard, the Lac de Gaubert is a refuge for wildlife. Water hens, gray herons and beavers inhabit the area. The Lac des Mées and its fitness trail will delight fishermen and walkers. Know that pike, arctic char, trout are not uncommon and follow the instructions. Then go to the lake of Ferréols. A protected bathing area is indeed supervised in season.
Motorcyclists welcome
If you are a biker and are looking for a stopover on your holiday route, Marie and Fabrice have you covered at Camping of the Moulin de Thoard, a welcome specially designed for you. They offer services perfectly suited to your travel conditions. Kickstand plates provided at the entrance to secure your motorcycle. Small tools for your adjustments or small breakdowns, chain grease and compressor.
To prepare your stay, go to pages Accommodation, Themes et Tourism.
Services
Reception
Free Wifi
Home pets
PMR
Home bikers
Adult groups welcome
Restauration
Bar license IV open every day from 08:30 am with breakfast service
Snack
Restaurant
Practical life
Sheets rental
Barbecues allowed
Equipment
Accommodation
Safe
Refrigerator provided
TV provided
Crockery provided
Practical life
Restaurant / bar / snack bar
Washer
Ironing room
Heated sanitary facilities
Disabled toilets
Playful
Ping-pong
Pétanque
Playground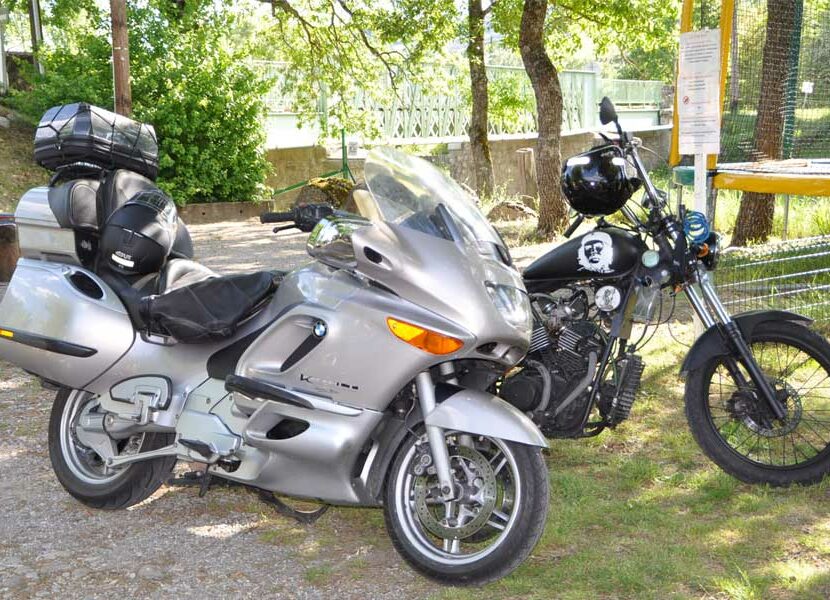 Themes
Enjoy a stay in the Alps of Haute-Provence to indulge your passions. Whether motorcycling or hiking, the pleasures are varied and multiple for all travelers who love nature and long journeys.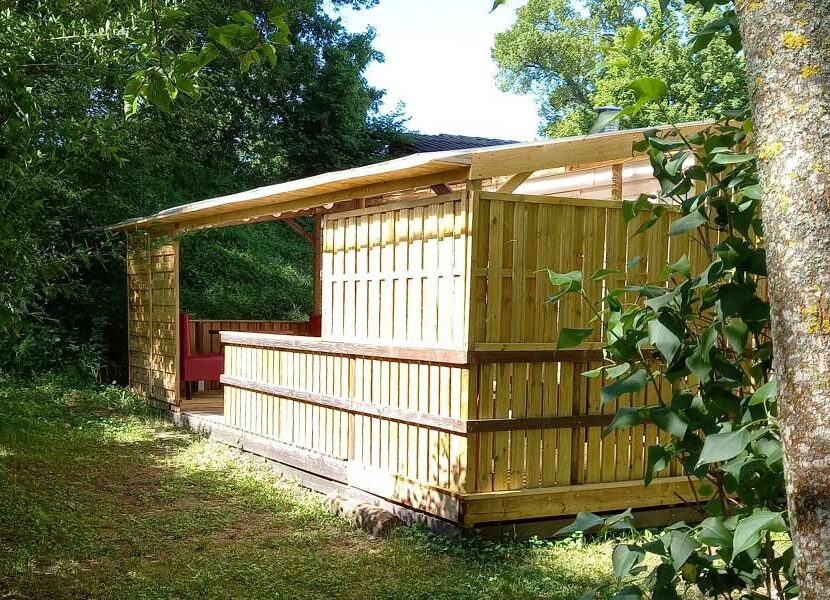 Accommodation
Discover a wide variety of accommodation in an exceptional Provençal setting, 25 minutes from Digne-Les-Bains.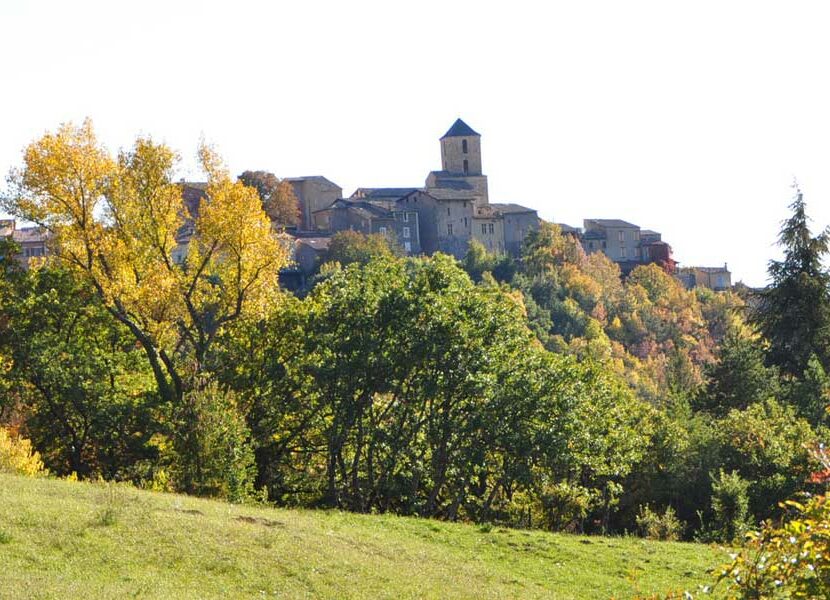 Tourism
By settling in Camping the Moulin de Thoard in the Alpes-de-Haute-Provence, you will be in the antechamber of paradise!