Book your stay directly on our website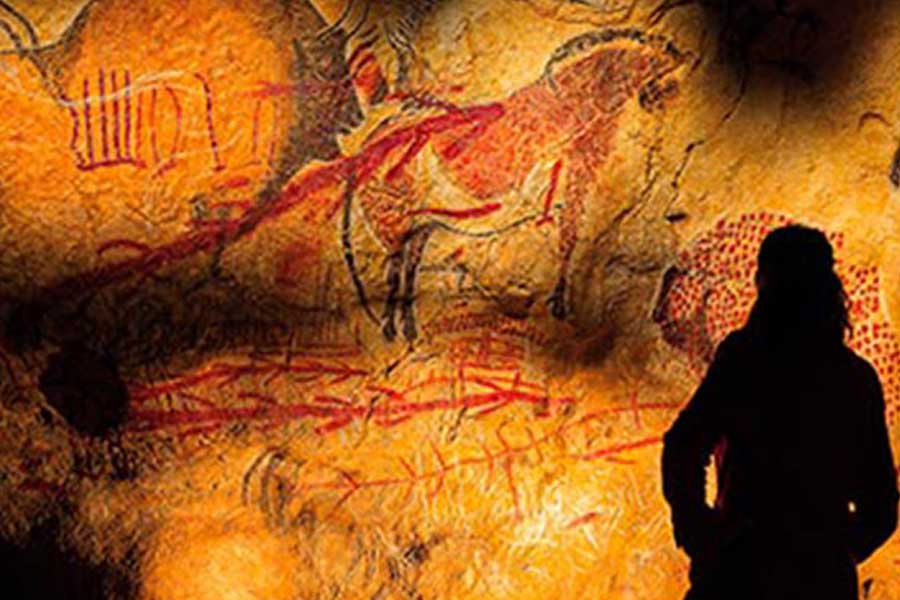 Nautical activities
To enjoy nautical activities in the immediate vicinity of the camping, go to the nautical base of Lake Mercus. Unique site in Ariège, you will have the choice between various nautical activities: ski lift, paddle, pedal boat... Access to the site is free and free. You will benefit from a shady peninsula, beautiful sunny sandy beaches, a beach volleyball court, games for children and barbecues.
For walkers, opt for the app all trails and discover the hikes around the camping.
SPORT Outdoor in the Ariège Pyrenees
Outdoor enthusiasts will undoubtedly find something to satisfy their desires in Ariège! The Ariège river is a fantastic playground for sports enthusiasts who prefer to explore along the water. Beginners or confirmed, the regional natural park of the Pyrenees Ariégeoises will offer you multiple possibilities. Treat yourself to a canoe descent. Discover the sensations of canyoning. Abseils and jumps… Thrills guaranteed! For lovers of sensations and adrenaline, the Ariège Pyrenees will offer you beautiful climbing spots.
Fishing in Ariège
Rivers, lakes and torrents, there will be for all tastes and types of fishing ! 37 species of fish live in the waters of the department. On the edge of camping, Lake Mercus will be an ideal spot for a family fishing day. As for the rivers, more than 3000 kilometers in 1st category await you from March to September.
Heritage
Meeting with animals
Animal lovers will have the choice between several sites to observe the animals or enjoy horse or donkey rides.
The house of wolves
Admire wolves in their natural habitat.
Eagles at Lordat
Spectacles of birds of prey in free flight on the site of the splendid castle of Lordat.
The llama farm
Visit of the farm and walks with the lamas.
The caves
The geological caves in the region are known to be particularly spectacular.
Lombrives cave is currently the largest in Europe.
In Baulou, you will visit the Labouiche river, the longest underground river in Europe.
For prehistory enthusiasts, the visit of the cave of Niaux is only 10 kilometers from your camping. It will immerse you in the cave paintings of the Palaeolithic.
Castles
Roquefixade castle on its rocky peak, will welcome you from the top of its ten centuries of history.
The castle of Montségur, symbol of Catharism, will impress you with its remains and its panorama.
The town of Foix, 11 km from camping, will impress you. Don't miss a visit to the Foix castle perched on its rocky outcrop!
Explore our guide for holidays
Articles to help you prepare your holidays!