Book your stay directly on our website
Occitania
Tarn-et-Garonne
GARGANVILLAR
In Tarn-et-Garonne, 30 minutes from Montauban
Fishing accommodation with private fishing pond
Introduction to natural gardening
By booking in a camping theme Welcome, you choose an establishment providing you with a quality charter to provide you with specific services.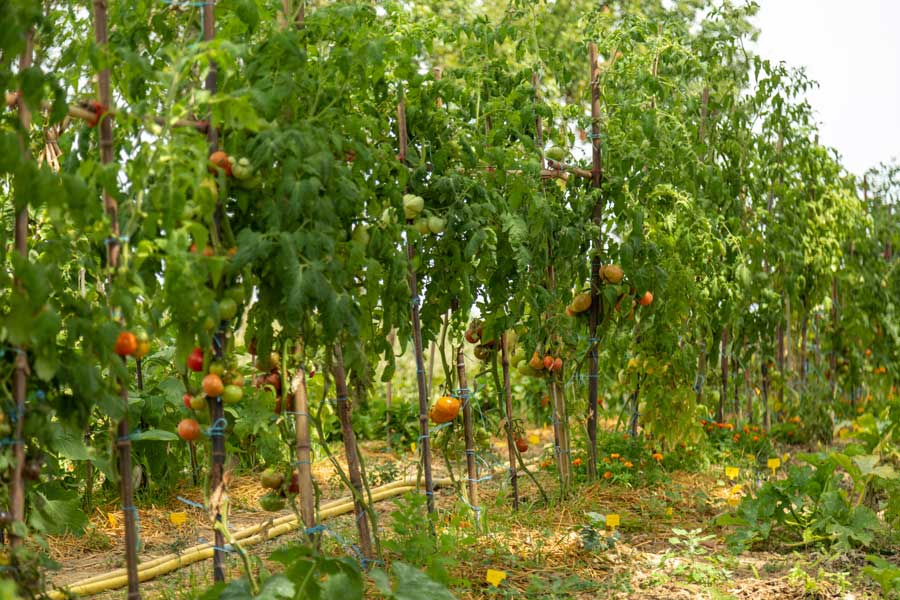 GARDENING naturally
Au Camping ponds, you will find a space dedicated to good gardening practices, without pesticides or chemical fertilizers. With Thibaud, you will discover or improve your gardening skills.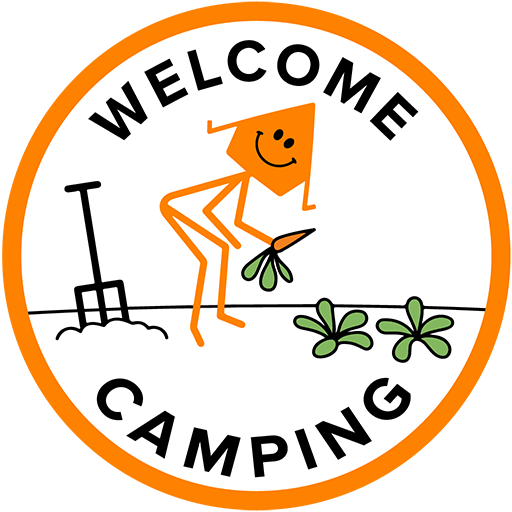 Discover the charter Gardening.
pleasure of gardening
Young and old will be delighted to access the garden to participate in the planting and harvesting of the moment and the season. According to your desires and your energy, you will take a nature break while enjoying the calm of the place, observing the colors and smelling the flowery scents.
Surrounding gardens
Other parks and gardens in Tarn-et-Garonne welcome you for a visit.
Jardin des Plantes in Montauban
Viewpoint, Place de la Citadelle in Puylaroque
Forest of Agre in Montech
Pilgrim's Gardens in Lauzerte
Colombiers in Septfonds
Garden Under the Sky in Lapenche
The Quercy Gardens in Verfeil.
Main principles of natural gardening
Ban pesticides (herbicides, insecticides and fungicides) and chemical fertilizers.
Cover the soil with mulches, ground cover plants and green manures.
Choose plants suitable for the garden (soil, climate, exposure).
Maintain soil fertility by developing the activity of earthworms and micro-organisms by regular contributions of compost, a source of humus, and by the installation of mulch.
Think about rotation vegetable crops and associations of plants.
Create an environment favorable to the plants and animals of the garden: flowered and country hedges lined with dead leaves, flowers in all seasons, permanent water point in the garden, insect shelters ...
Use the right tools and work the land at the right time.
To organize moments of discovery and walks after the gardening activity, go to our page Tourism which will give you information and desires!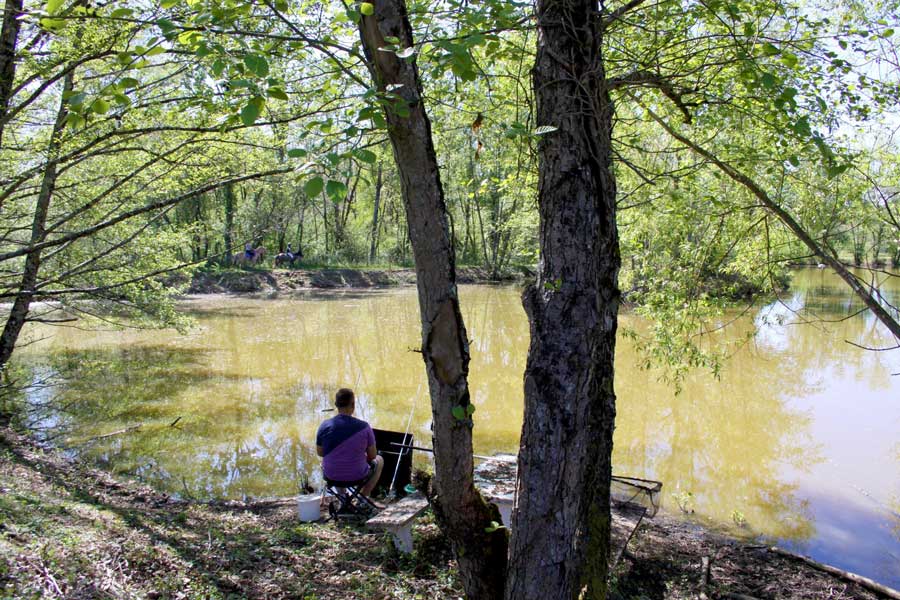 Fishing
Predator fishermen, coarse fishermen, catfish and carp fishermen find their happiness in the environments of Tarn-et-Garonne. It is at the heart of this privileged environment that you will find le Camping ponds. Its great singularity is to be surrounded by nature, and to be located near a fenced pond.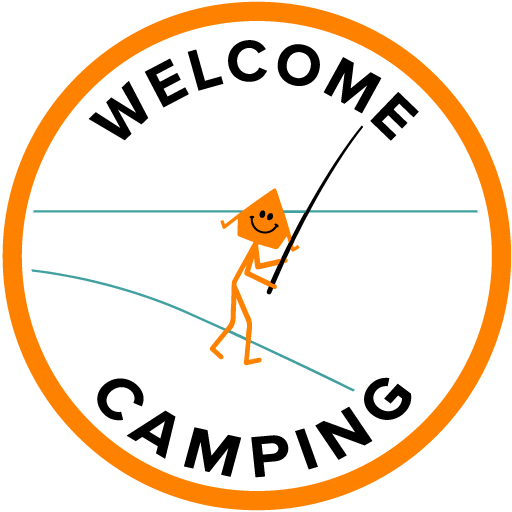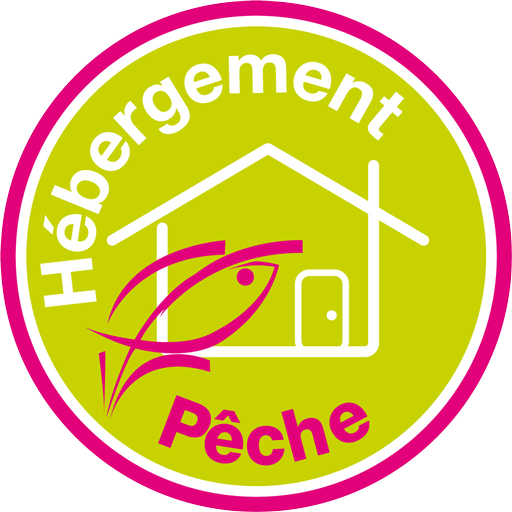 Discover the charter Fishing.
Free access to the pond
The 7 m pond2 is a true haven of peace. It is accessible free of charge for residents of the camping. You will not need a fishing license to catch carp, roach, perch and white fish. You will also appreciate the simple pleasures of observing the biodiversity of the place. Dragonflies, geese and ducks will be your hosts.
Un camping labeled Accomodation Fishing
Le Camping ponds is labeled Fishing accommodation. It is therefore the guarantee for you to benefit on site from the equipment necessary for the practice of fishing. Livewell, fridge, garage to park a boat, secure room to store equipment and dry your belongings... You will also have the possibility of borrowing small fishing equipment in exchange for a deposit.
Tailor-made advice
If you want more information, Thibaud and Florence will be able to advise you on black-bass fishing, courses and other general public events around fishing.
If you are passionate and keen, in addition to access to the pond on site, many routes are accessible in other places: no-kill courses, carpodromes, night courses, trout lakes.
Be careful during an exceptional period of the COVID-19 pandemic, barrier gestures, in particular physical distancing of at least 1 meter, and groups of less than 10 people must be respected (articles 1 and 3 of the same decree). Do not hesitate to inquire at the reception to know the rules within the camping.
To organize moments of different discovery after fishing, go to our page Tourism which will give you information and desires!