Book your stay directly on our website
New Aquitaine
Lot-et-Garonne
Salles
Camping nature in Lot-et-Garonne
20 minutes from Château de Bonaguil
6 minutes from Lac du Marou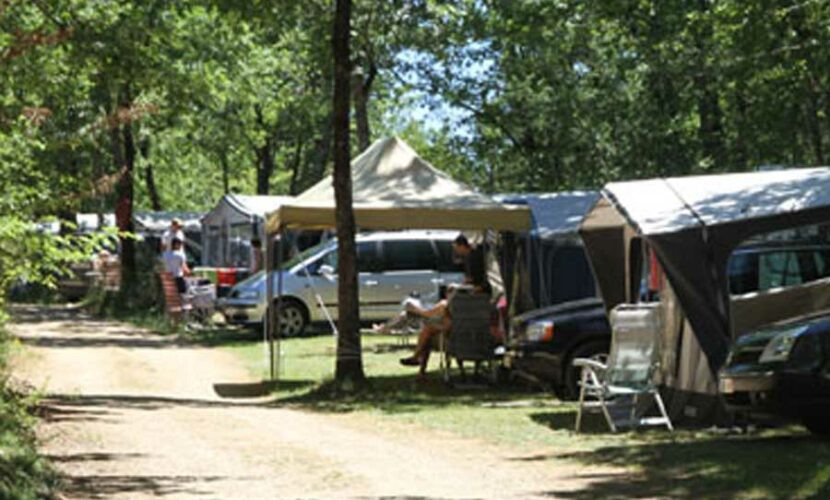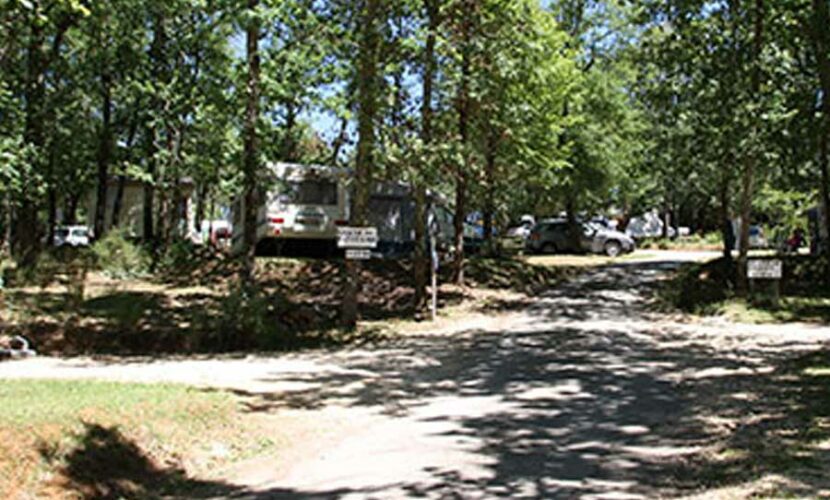 Location
Pitches of 80 m²
Le Camping Bastides is a real camping for campers! 80% of pitches are in fact reserved for tents, caravans and camping-because.
80 pitches spread over 3,5 hectares
In the shade, in the sun or half-shade half-sun, according to your wishes and availability
Departure and arrival at your convenience
One car per pitch
Grassed pitches
6A electrical terminal
Communal toilets: Spacious shower cubicles, including one specially designed for children and babies.
Pet Friendly
Rental of fridge, sunbed and private toilets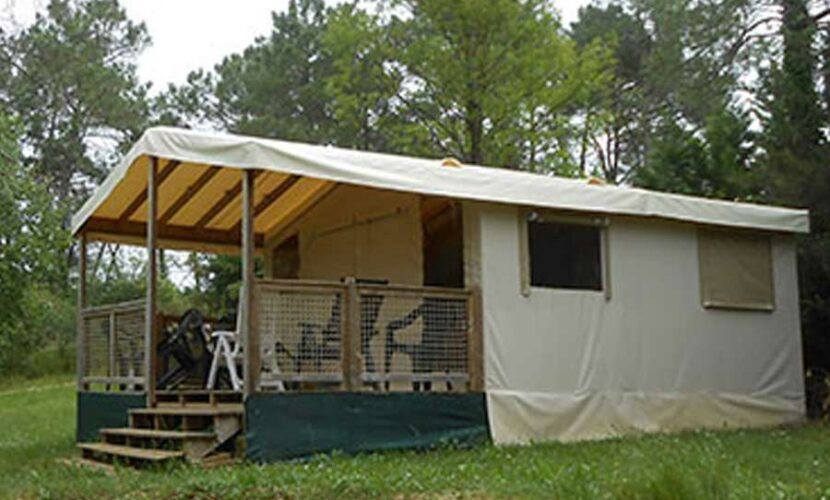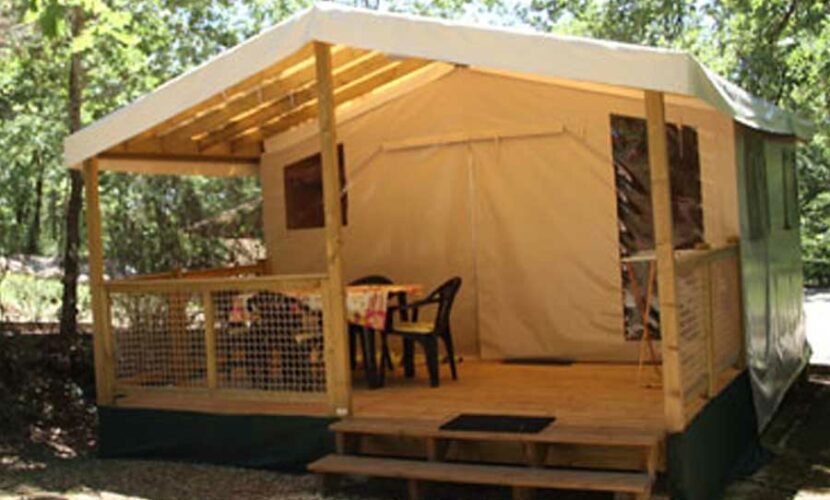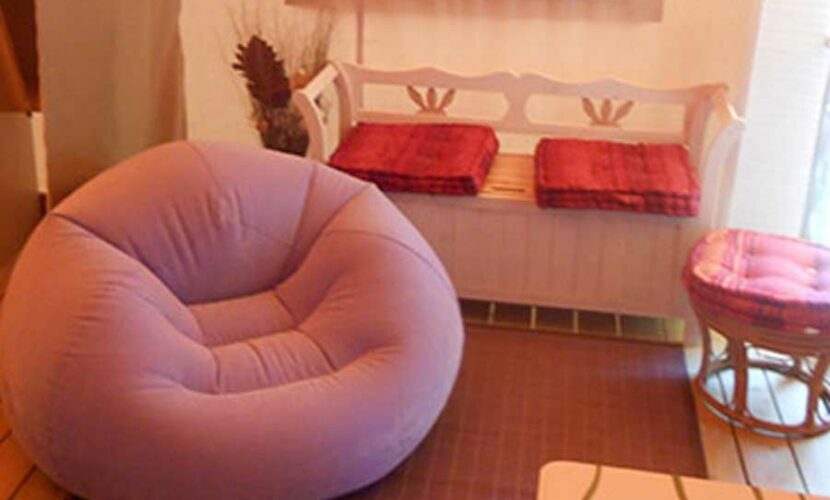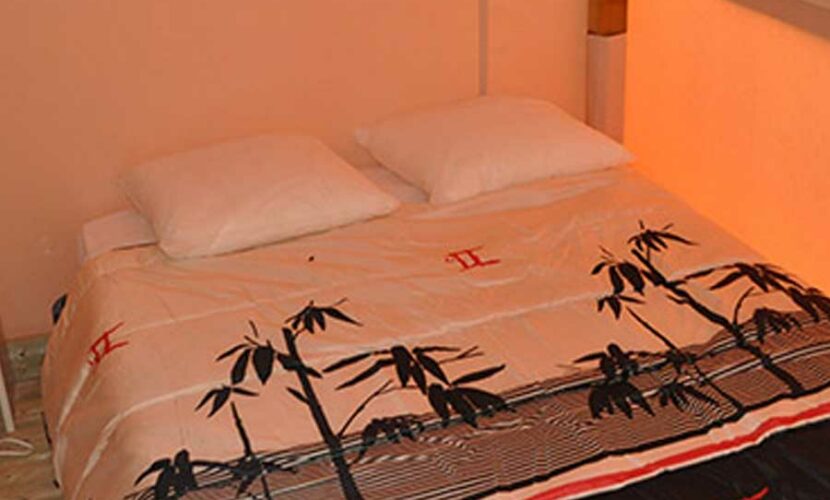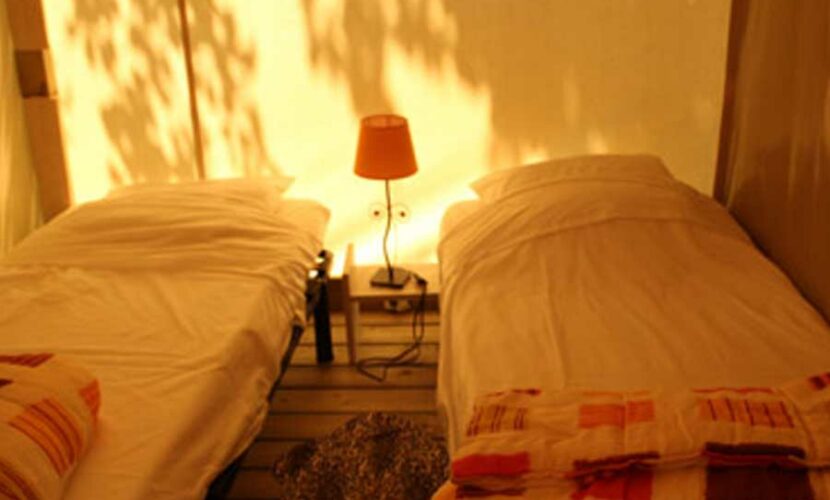 Sahara tent
Accommodation of 35 m² for 4 people
In wood and canvas
Master bedroom with a double bed
Children's room with 2 single beds
Equipped with a kitchen area with fridge, hob and coffee maker
10 m terrace2
Bedsheets included
No sanitary facilities
Quick access to the toilet block
Pet Friendly
One of the Sahari tents can accommodate a family with 3 children, the children's room has a bunk bed and a single bed.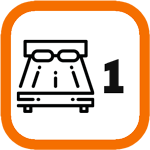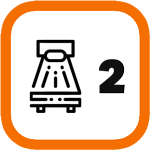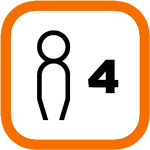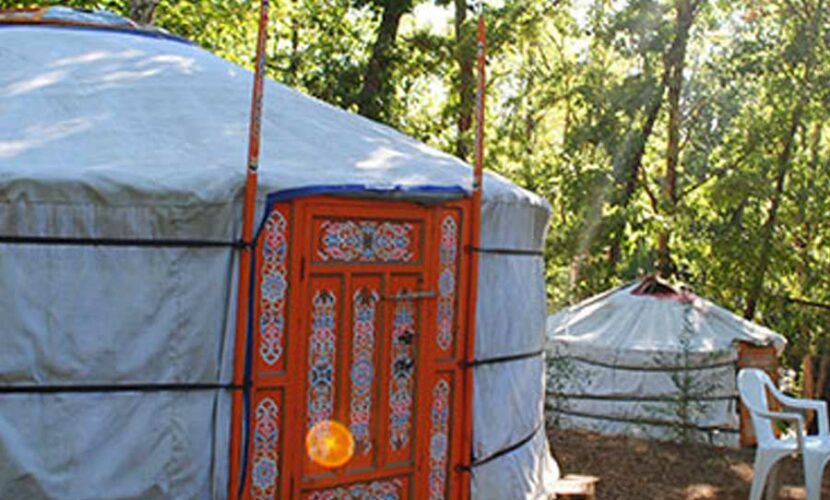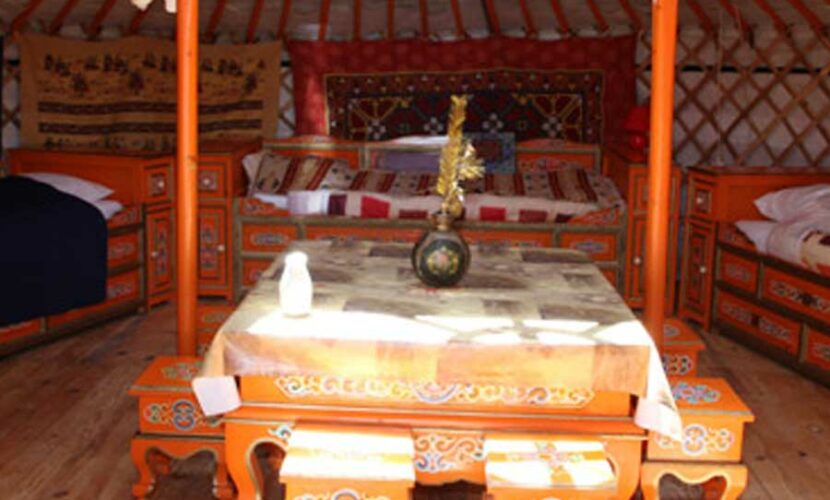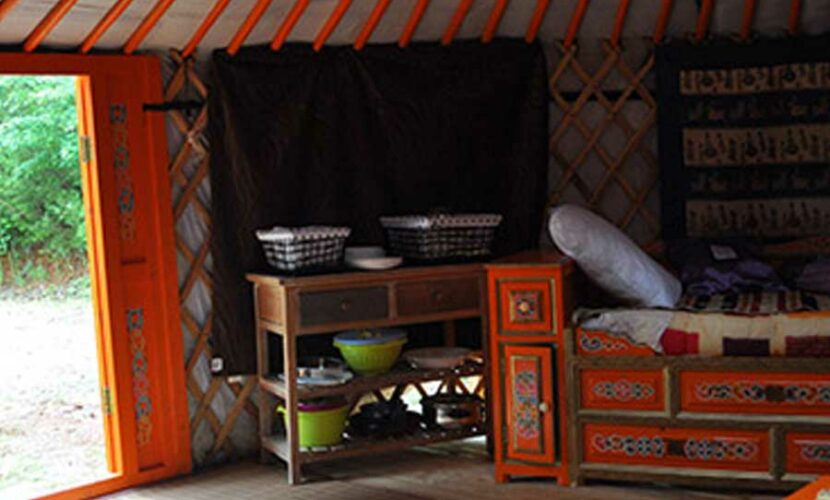 Yurt
35m² accommodation
Yurt made in Mongolia
Wooden rope and waterproof fabric
Equipped with original and very colorful traditional Mongolian furniture.
4 single beds in a single space
Bedsheets included
No sanitary facilities
Quick access to collective sanitary facilities
Pets not accepted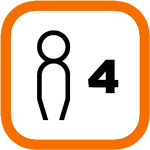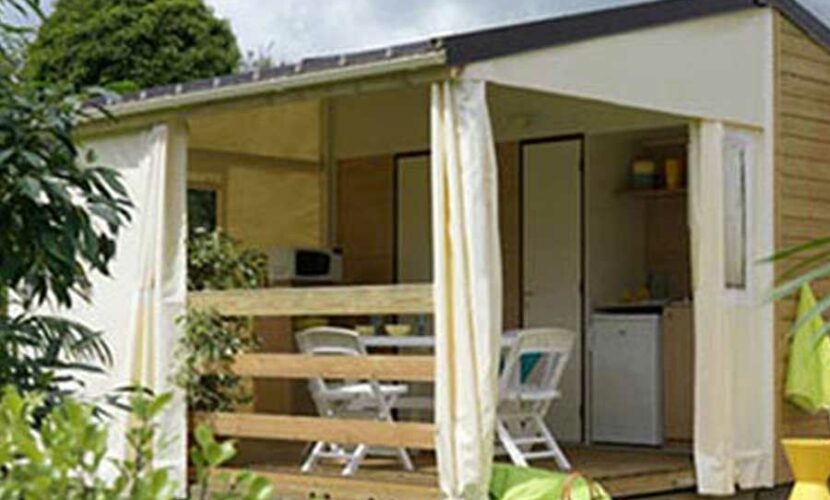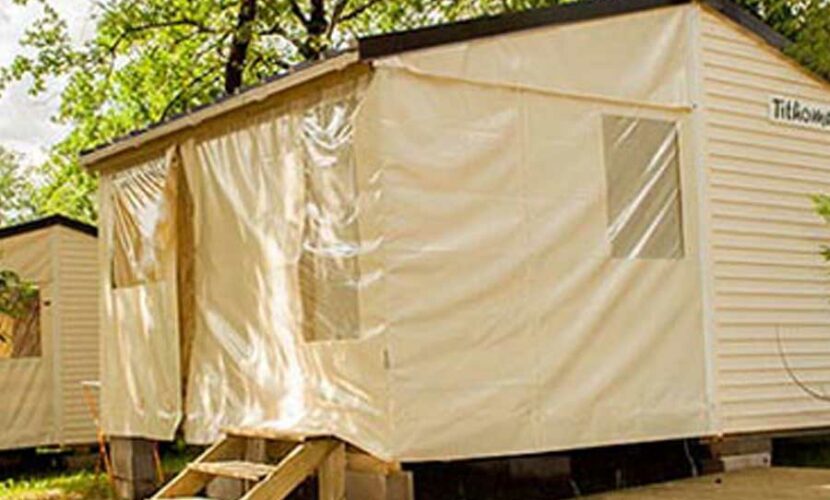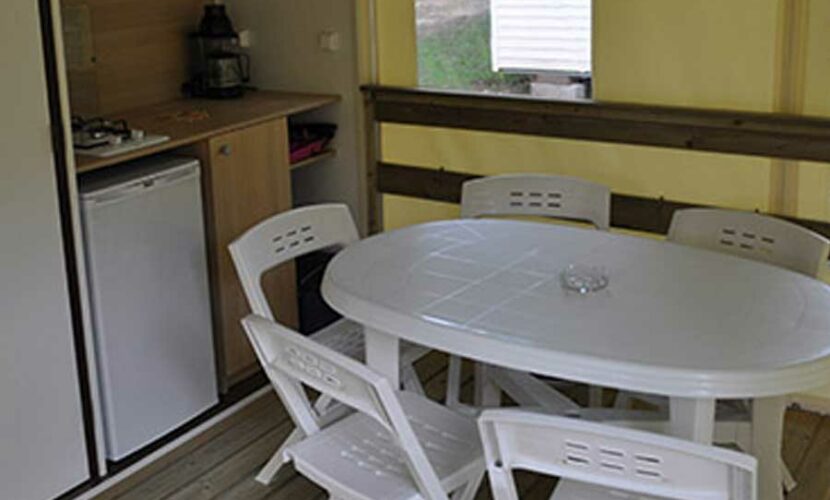 tithome
Accommodation of 20 m² for 5 people
Between the mobile home and the tent
Bedroom 1 with a double bed
Bedroom 2 with three single beds
Under the canvas, kitchen area equipped with a fridge and a hob, a coffee maker and an electric kettle
Dining area for 5 people
7,5 m terrace2
No sanitary facilities
Quick access to toilet blocks
Bedsheets included
Pet Friendly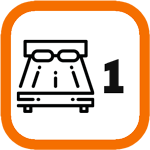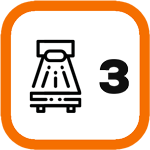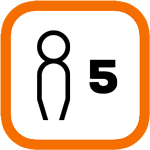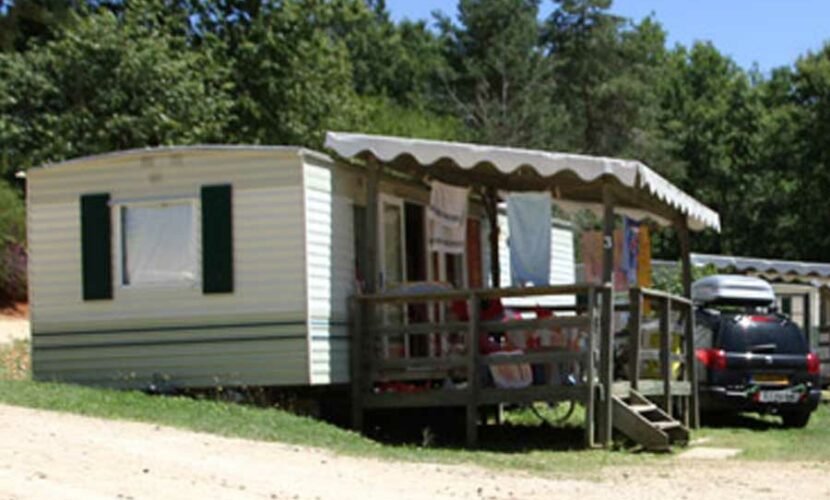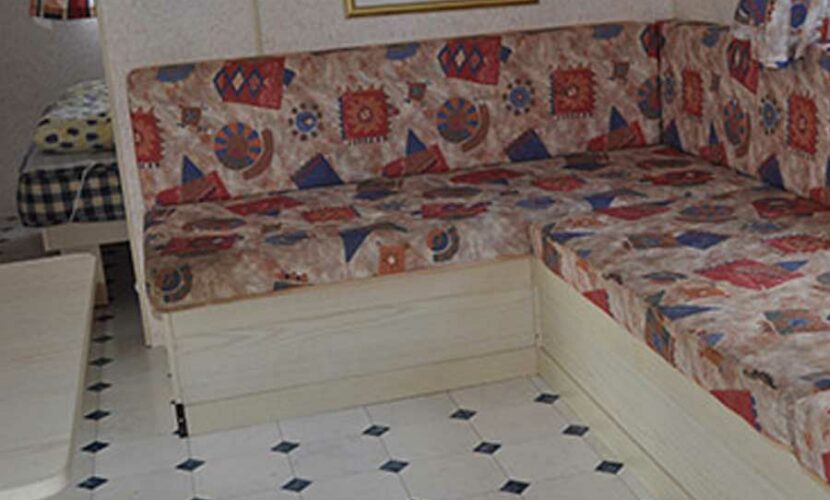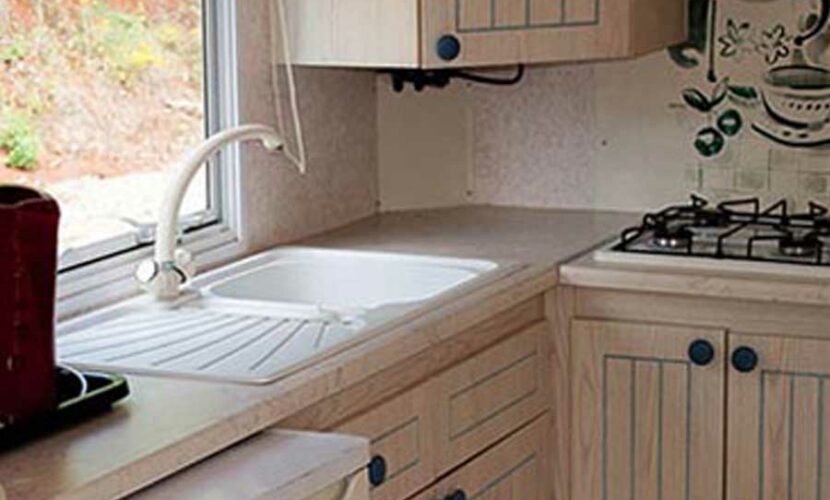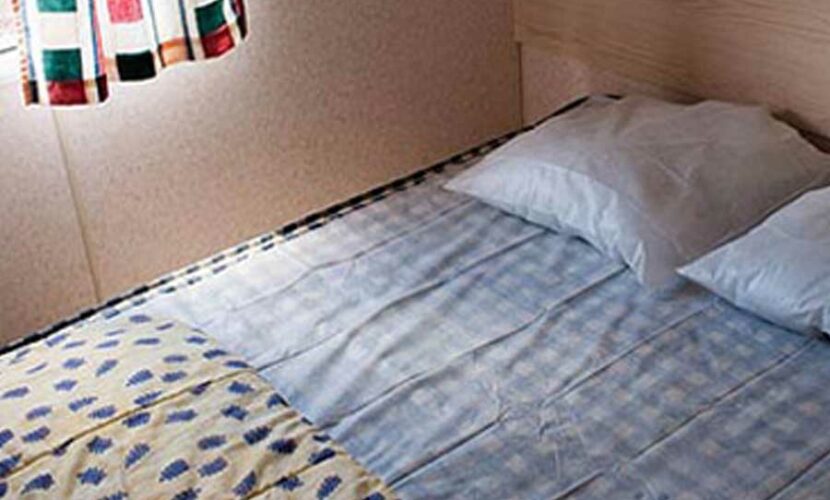 Mobile home
Accommodation of 32 m² for 4 people
Bedroom 1 with a double bed
Bedroom 2 with 2 single beds
Kitchenette equipped with microwave, refrigerator and all necessary utensils.
Bathroom with shower, washbasin and WC
Lounge area with sofa
Covered terrace of 10 m2
Pets not accepted
Sheets not provided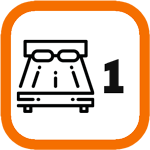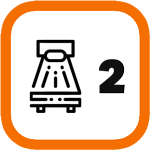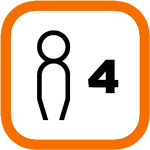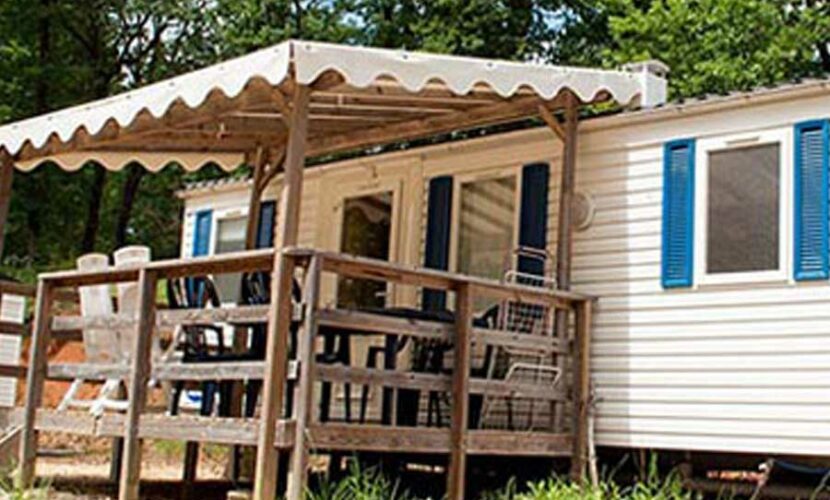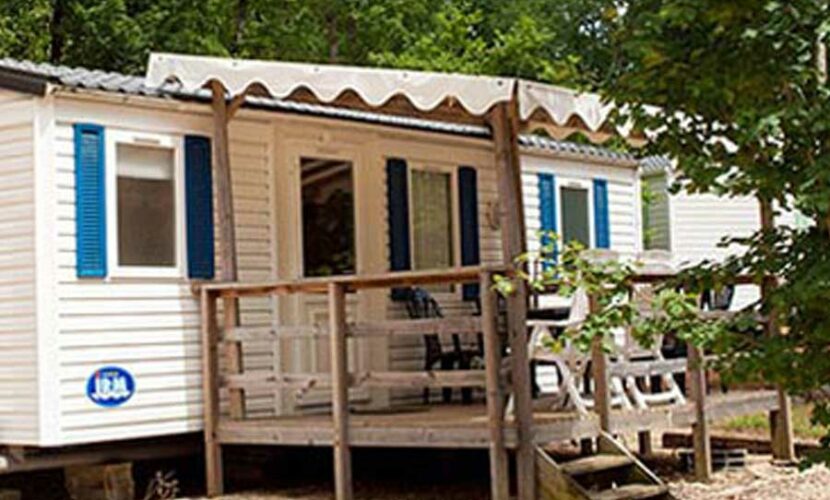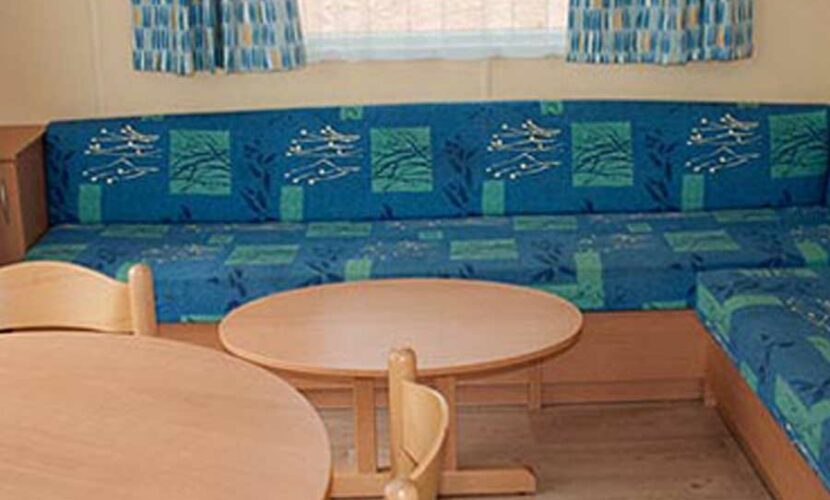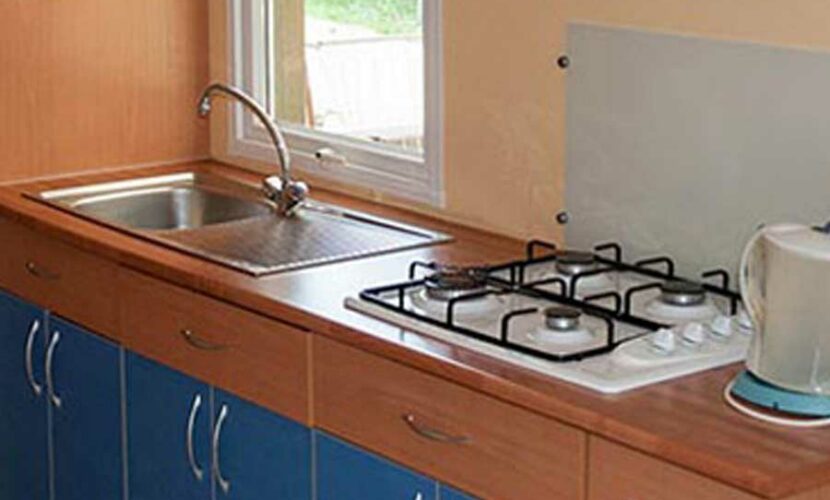 Cottage 2 bedrooms
Accommodation of 29 m² for 4 people
Bedroom 1 with double bed
Bedroom 2 with 2 single beds
Kitchenette equipped with microwave oven, refrigerator and all necessary utensils
Bathroom with shower, sink
Separate WC
Lounge area with sofa.
10 m terrace2
Pets not accepted
Sheets not provided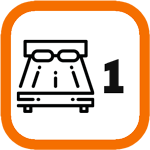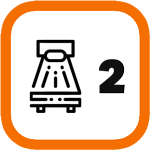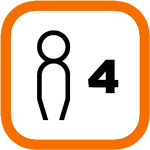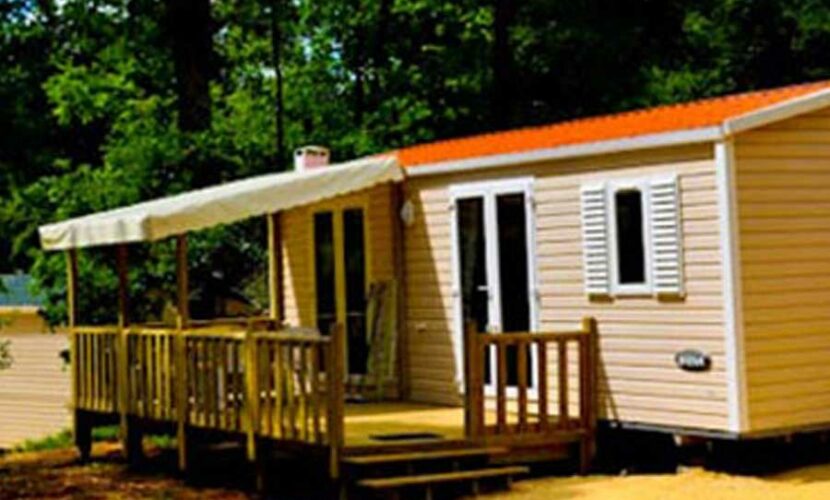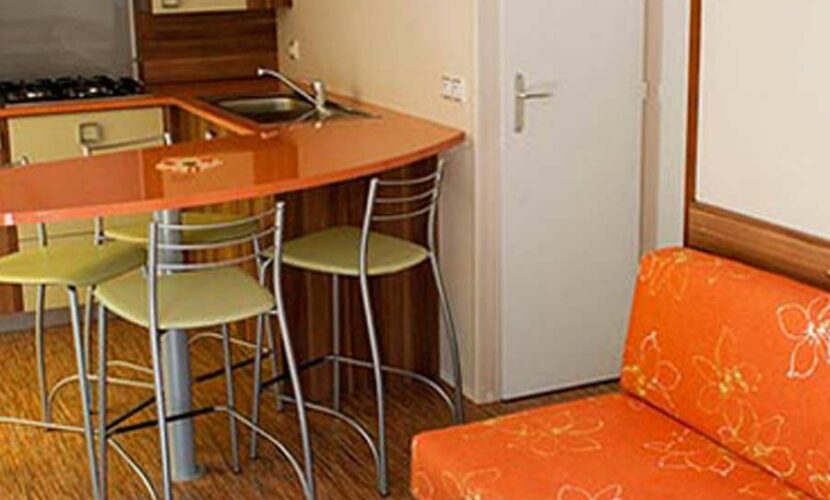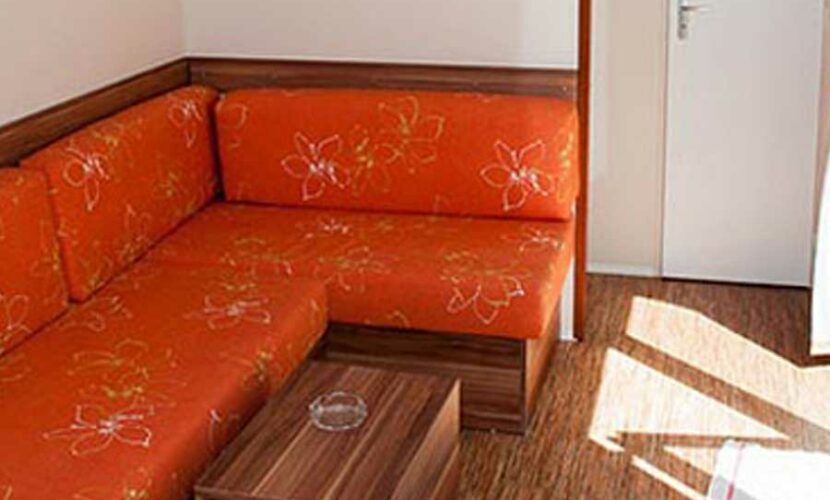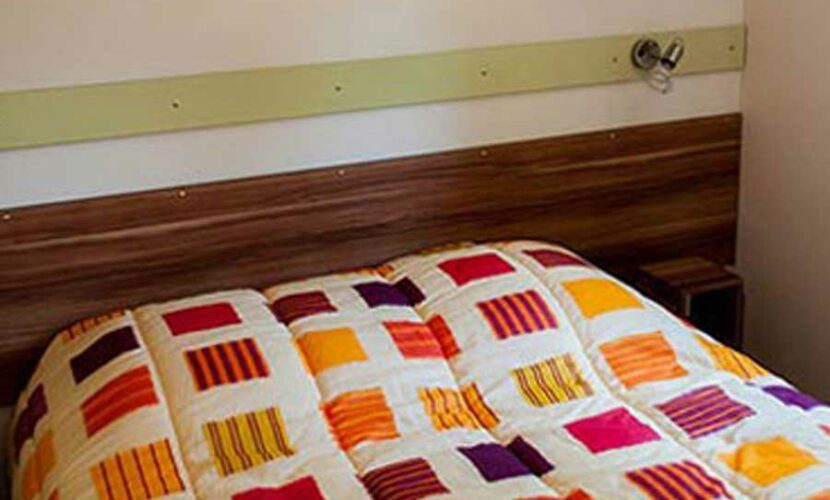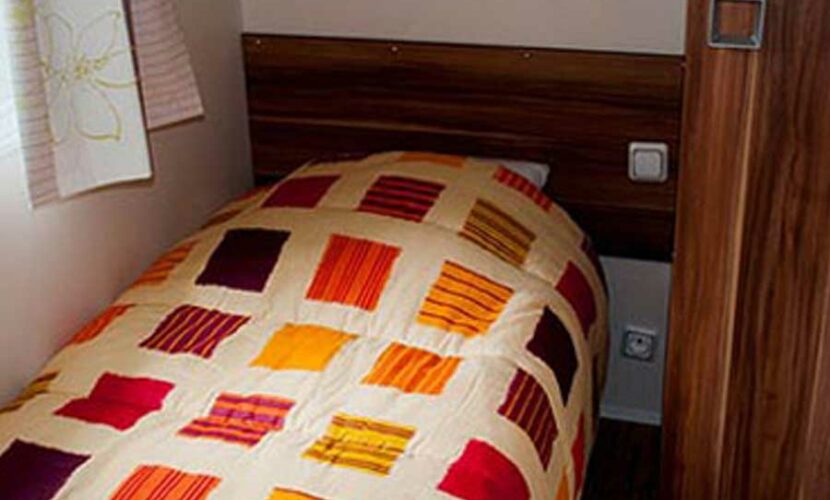 video cottage
Accommodation of 29 m² for 4 people
Two large bay windows overlook the 15 m terrace2
Bedroom 1 with a double bed
Bedrooms 2 and 3 with a single bed
Kitchenette equipped with microwave oven, refrigerator and all necessary utensils
Kitchen with bar area
Bathroom with shower, sink
Separate WC
Lounge area with sofa
Pets not accepted
Sheets not provided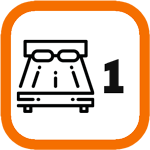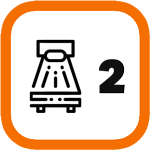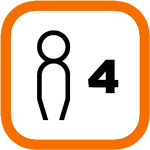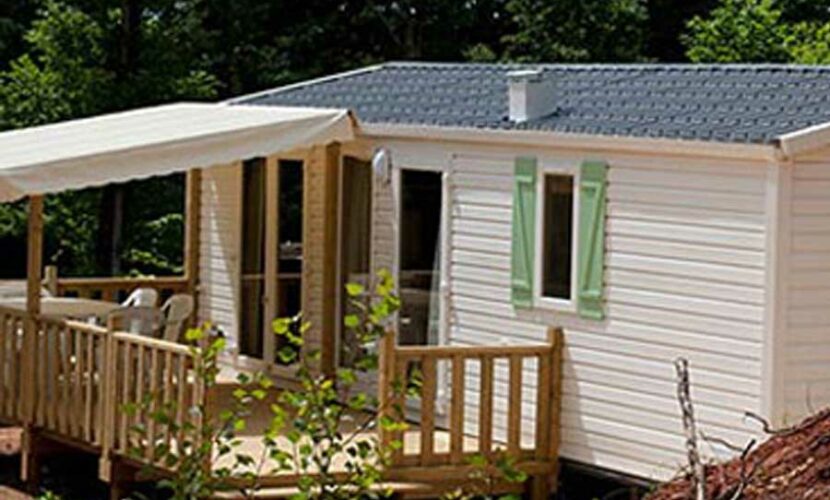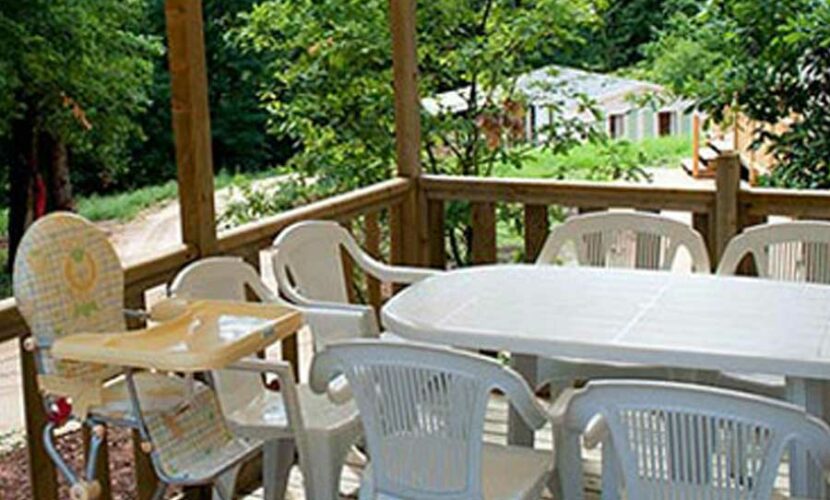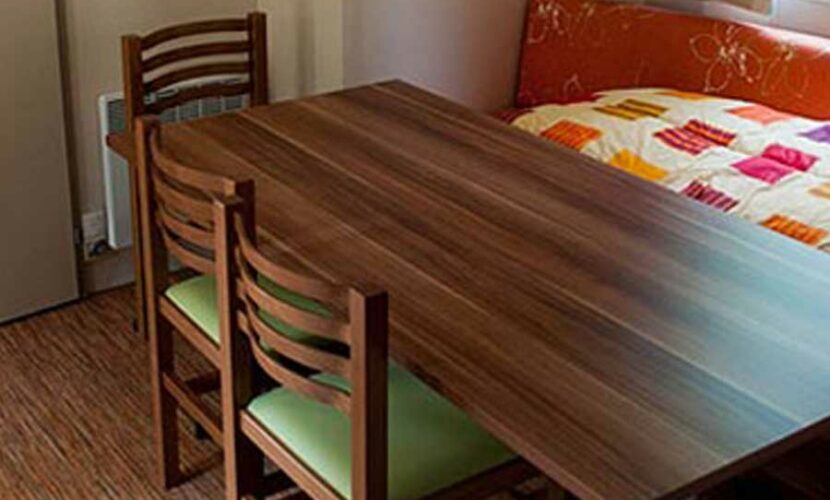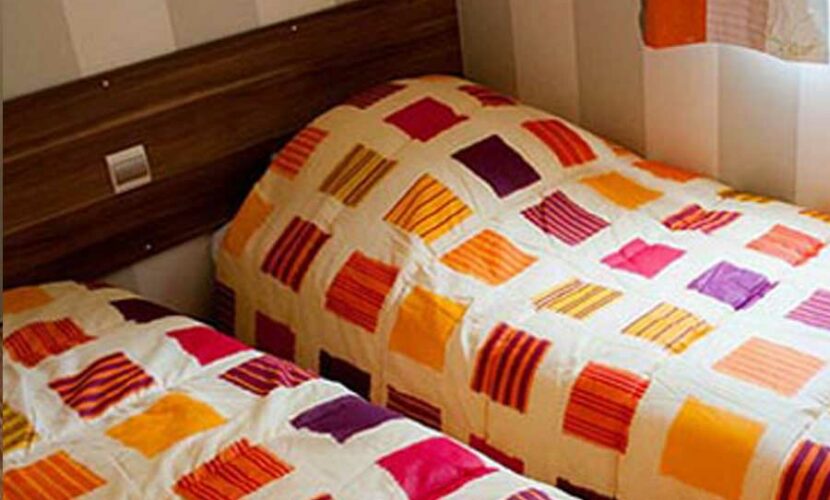 Riviera Cottage
Accommodation of 32 m² for 6 people
Bedroom 1 with a double bed
Bedrooms 2 and 3 with 2 single beds (including a bunk in the last bedroom)
Kitchen
15 m terrace2
Bathroom with shower, sink
Separate WC
Bedsheets included
Pets not accepted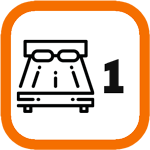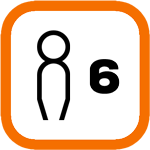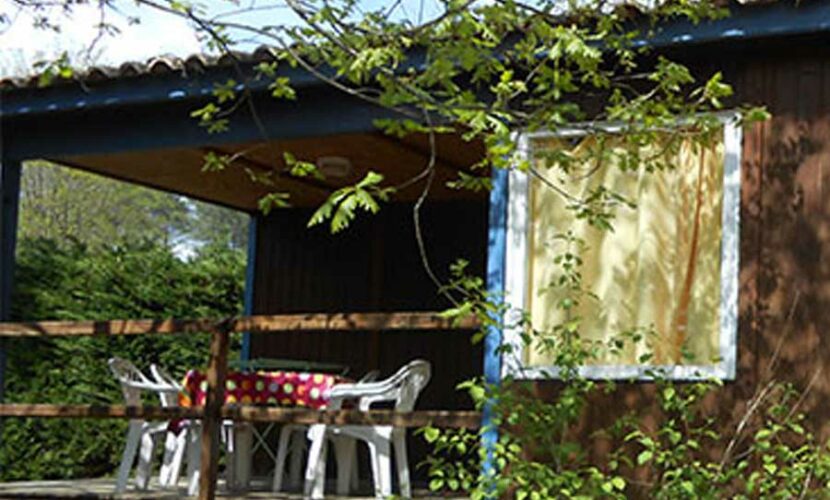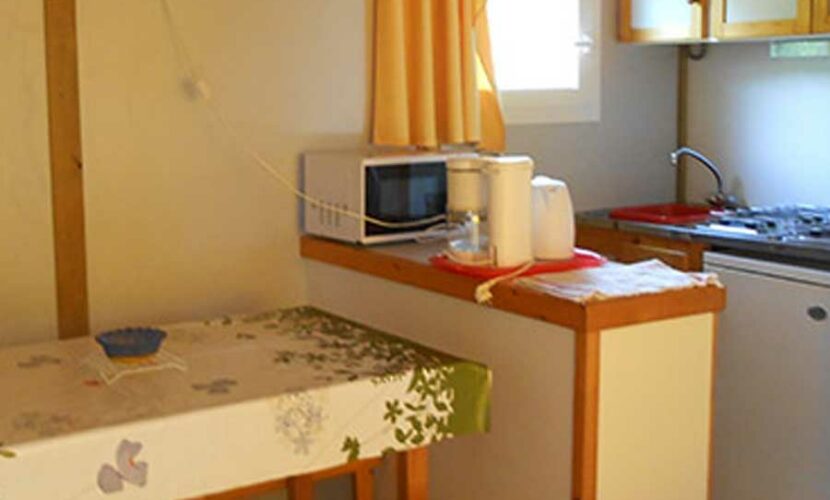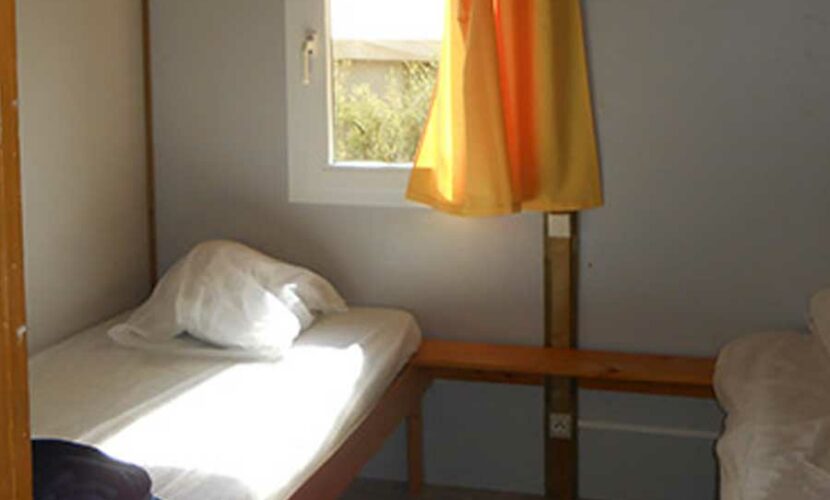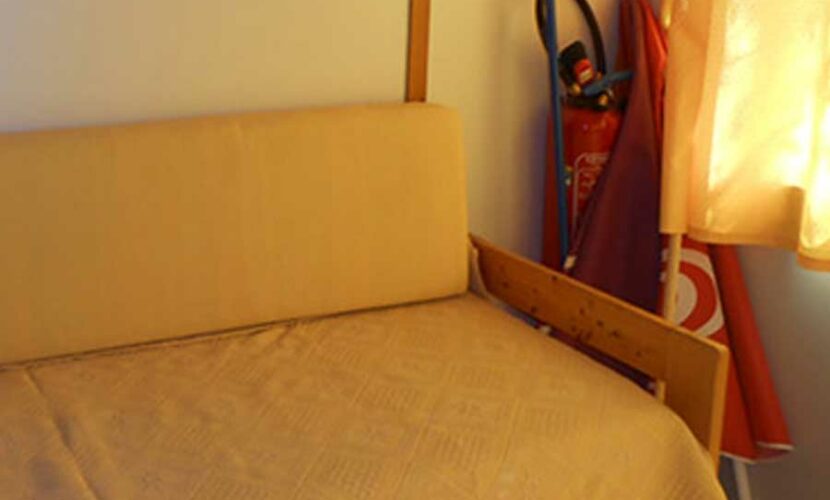 Chalet
Accommodation of 35 m²
Master bedroom with storage
Children's room with two beds and storage space
Living room
Fully equipped kitchen area
Bathroom with shower and WC
7 m terrace2 with garden furniture
Pets not accepted
Sheets not provided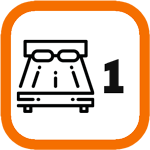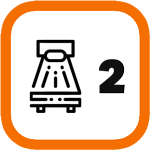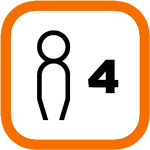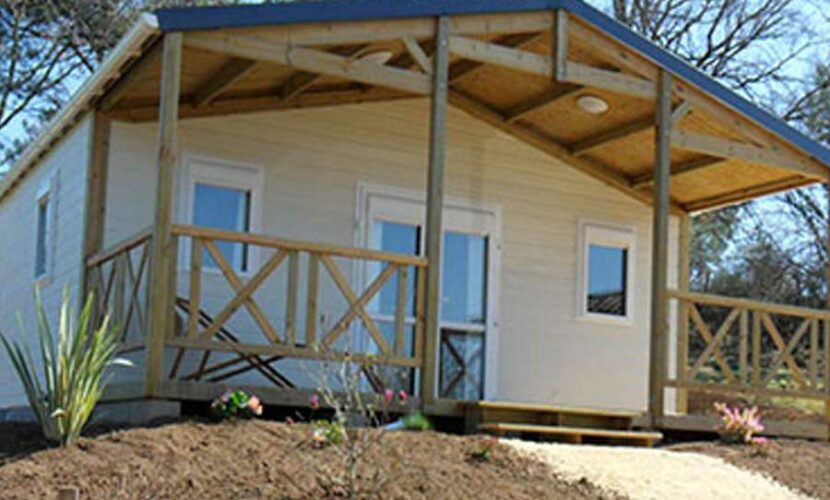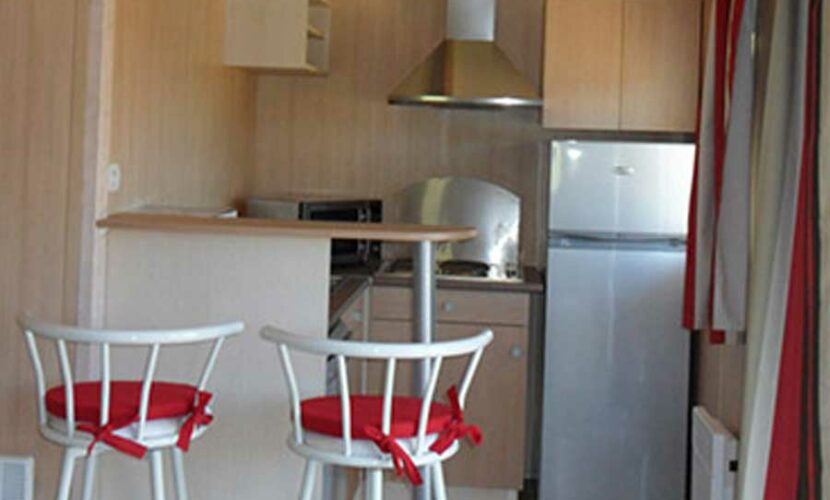 New cottage
Accommodation of 35 m²
12 m terrace2 with garden furniture
Fully equipped kitchen area with a dining area
Master bedroom with a double bed and storage
Children's bedroom with two single beds and storage space
Shower room with shower
Separate WC
Sheets not provided
Pets not accepted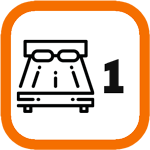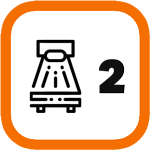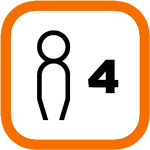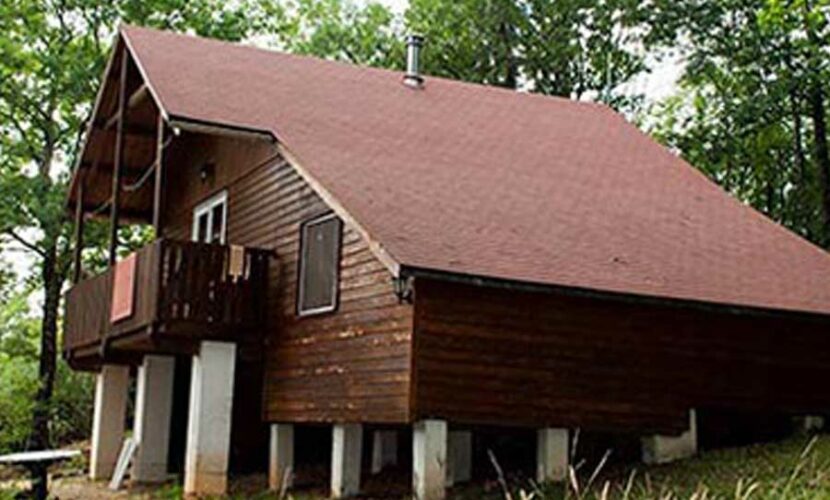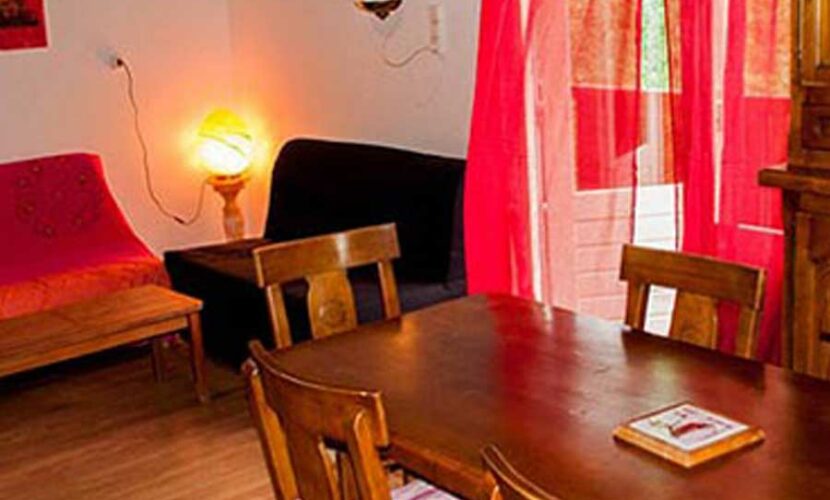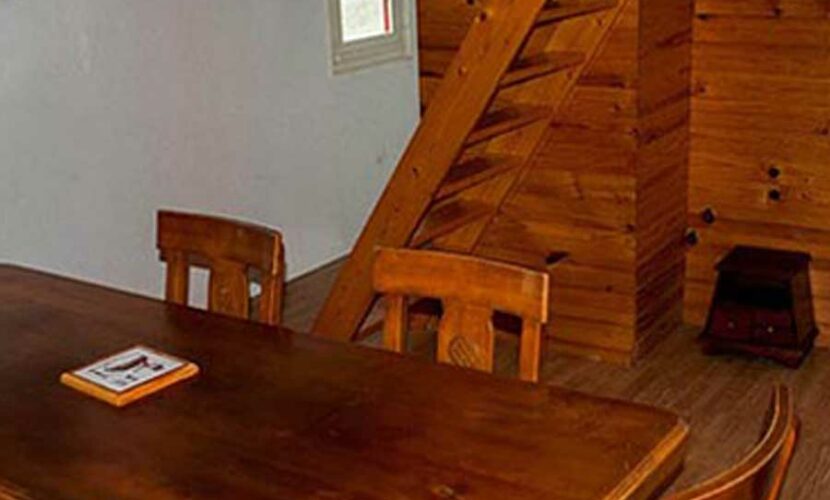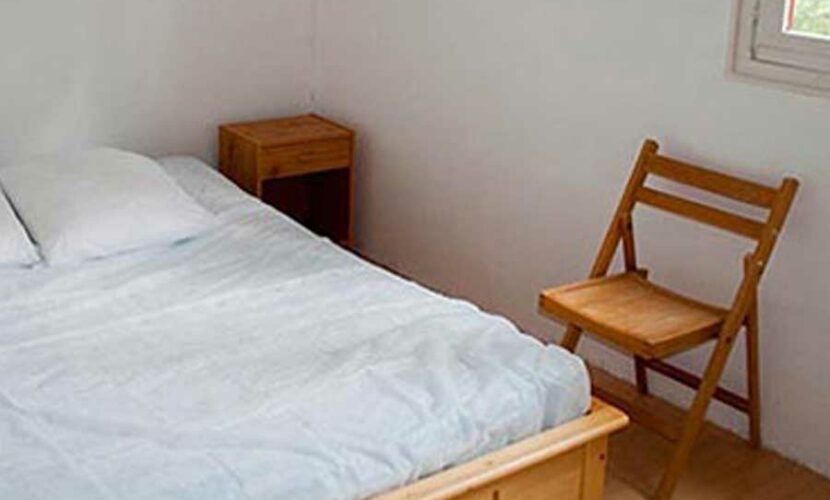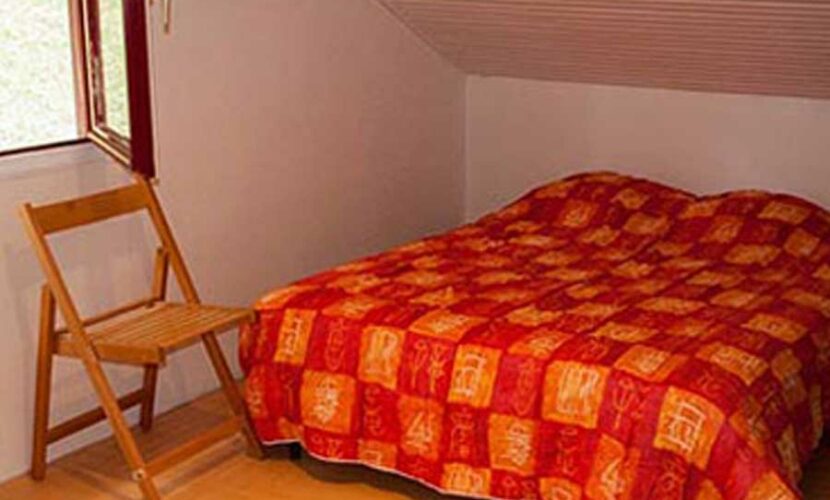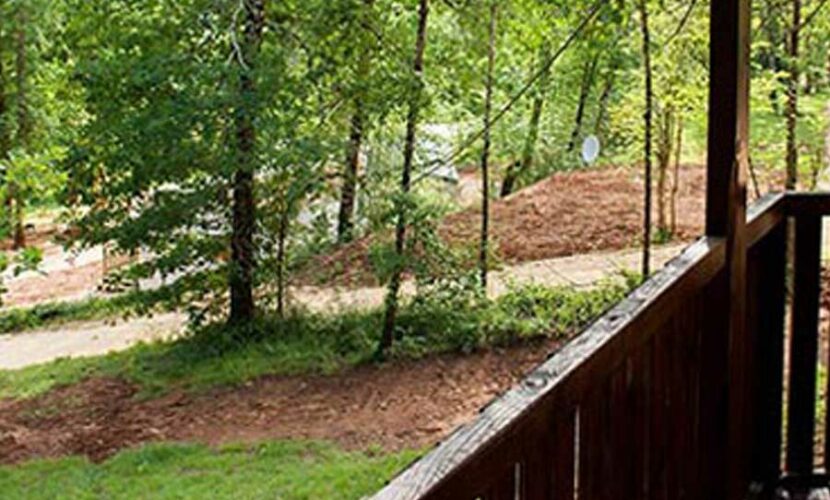 Grand chalet
Accommodation of 85 m² for 7 people
Three rooms
Three double beds and one single bed
10 m terrace2
Kitchen
Large living-dining room with stove
Bathroom and toilets
Sheets not provided
Pets not accepted