Camping-Caravaneige l'Iscle de Prelles
By booking in a camping theme Welcome, you choose an establishment providing you with a quality charter to provide you with specific services.
Le camping Caravaneige Iscle de Presles, is ideally placed to practice many activities for which we are equipped and / or surrounded by professionals.
In winter, you will benefit from a shuttle system to bring you to the foot of the slopes of Serre Chevalier (camping forklift drivers).
Very practical when you do not want to move your camping because ! In short, if you like downhill skiing, cross-country skiing, Nordic skiing, cross-country skiing ...
In short, skiing in all its forms, then you will be enchanted by our accommodation in the heart of the mountains, resorts, ski spots, magnificent landscapes, fun leisure activities for amateur or seasoned athletes, for families, for young people and for all those who want to make their vacation a fabulous one, healthy and close to nature. As a reward for your day skiing, you will love our spa area, massages and relaxation is not it?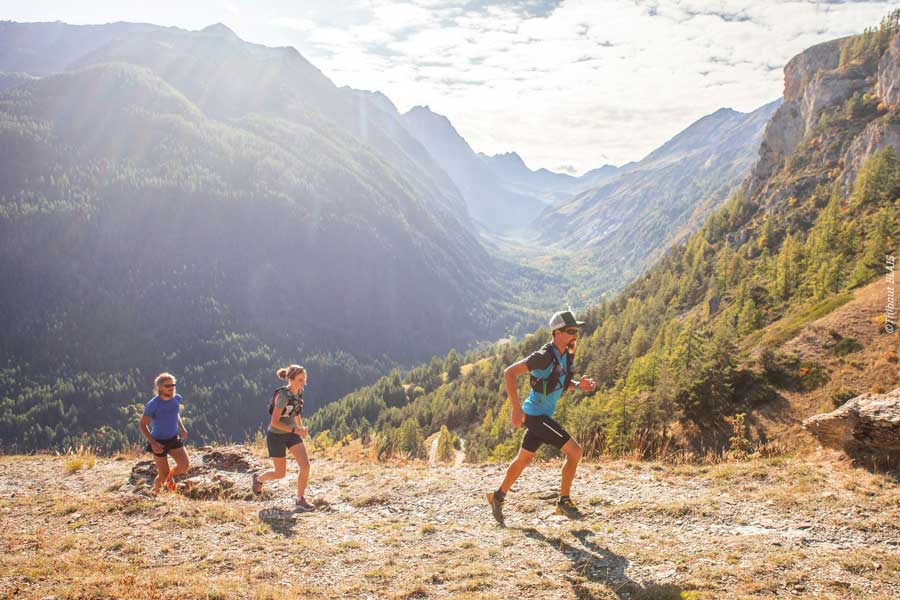 Trail
Do you know this sport well? Nature running or more rarely trail running.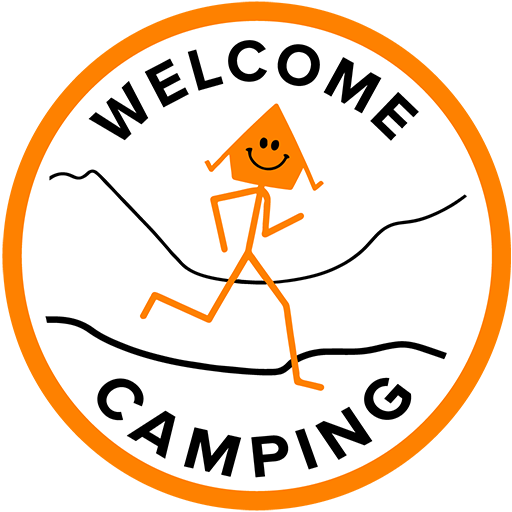 Discover the charter Trail.
It is a sport of running, over long distance, in a natural environment, generally on dirt roads and hiking trails in the plains, in the forest or in the mountains. Go to Iscle Prelles to practice trail. Whether you are enthusiasts or beginners, you will be guided to trails and routes adapted to your desires and your form!
The town, Saint Martin de Queyrières is an ideal place to go on a trail to discover our authentic and preserved territory, the Pays des Ecrins.
Check out parcours in advance, you will already have the impression of being there ...
Because the owners are fully aware of this at the camping Caravaneige Iscle de Prelles, they are ready to welcome you around this theme. The camping has this incredible chance to enjoy a very privileged location in the middle of the Pays des Ecrins, in the north of the Hautes Alpes and you will find very close to the camping, several hiking departures with marked and organized paths for this activity.
Le Poux - La Croix de la Salcette - The Tour des Oriols de Queyrières… These hikes will be recommended. If you want more information, do not hesitate to download course maps offered by the Pays des Ecrins tourist office.