Let's go for the holidays! Book your stay here 👇
Pays de la Loire
Vendée
Aubigny-Les Clouzeaux
PRM reception
European Ecolabel for responsible tourism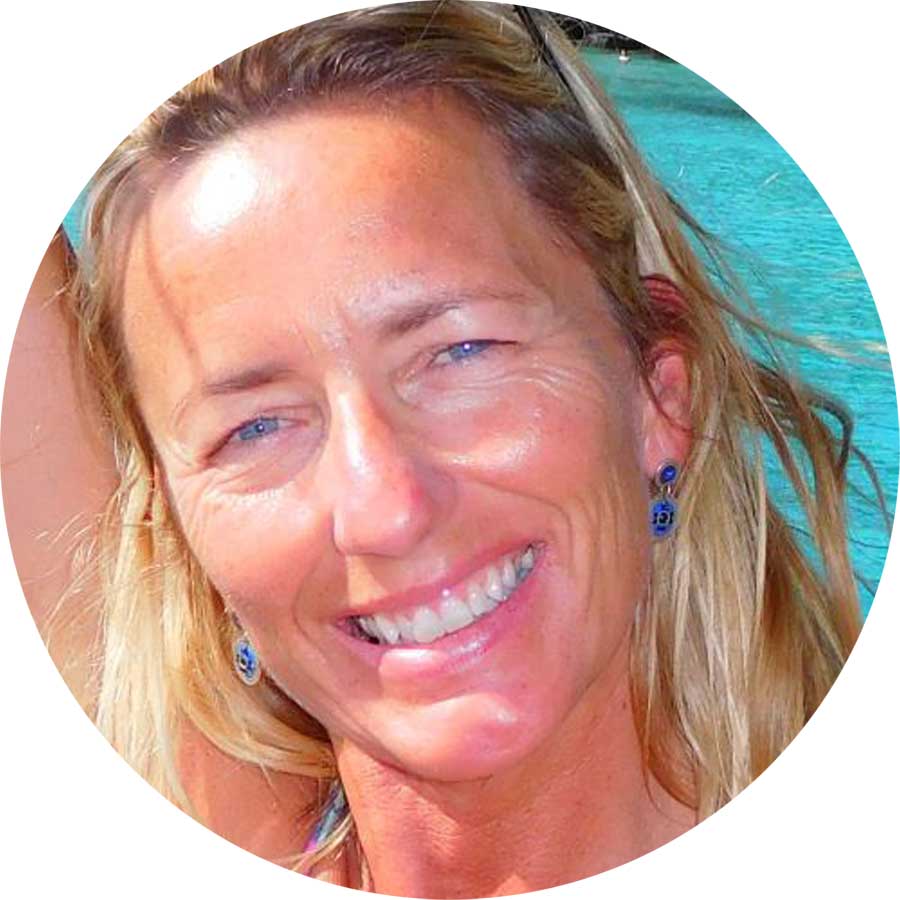 welcome to camping the Campilô
Do you want peace and nature? welcome to Camping Campilo ! Nestled in a pine forest and a poplar grove serving as the backdrop for two vast ponds, the Camping Campilo is a real green island in the heart of Vendée, close to Roche-sur-Yon.
Le Camping Campilo is equipped with large wooded pitches for your tents, caravans and camping-cars. You will also have the opportunity to enjoy optimal comfort with the mobile homes. Everything will be done for your rest and peace! Its covered and heated aquatic park, open all year round, will give rise to laughter and conviviality! A beautiful 28-degree swimming pool and a dry paddling pool with water games for the youngest will delight the whole family. Children will enjoy the mini-golf, the playgrounds and the activities on offer. The older ones will recharge their batteries at the water's edge thanks to our moments of relaxation and massage.
Nature and environment at Camping Campilo
You are quite sinner inveterate? Don't panic, our two private ponds will offer you carp and roach in abundance, for no-kill fishing that respects wildlife and the environment. Nature lovers ? You will go in search of authenticity in the Marais Poitevin for walks and hiking, horseback riding or cycling.
The Vendée coast and its fine sandy beaches will be a good opportunity to take advantage of the famous seaside resorts, in particular Sables d'Olonne and its legendary Vendée Globe. Do not leave without admiring the richness of the Vendée heritage, its many museums and in particular the Abbey of Sainte-Croix.
Surrounded by ponds and forests, the camping is a real haven of peace. Peace and conviviality are essential. the camping Campilo will be able to provide you with help and advice for your leisure activities and activities. You will find something for all tastes and all ages!
Au Camping Campilo, you will find a camping committed to a real environmental approach for several years, to move towards ecotourism and eco-responsible holidays. After the Tourism and Handicap and Tourism Quality labels, the Campilo received the European eco-label in 2018, thanks to very specific criteria: control of water and energy, reuse of materials for a new life and absence of vehicles on the plots ...
Catering and food at Camping campilo
During the summer period, you will be able to order breads and pastries for the next day.
In addition, fast food trucks will be present every day on the site and the choice will not be lacking: pizzas, kebabs, Asian cuisine ...
Fancy cocktails or ice cream? The bar is also at your disposal for a moment of relaxation.
For convivial moments, the Campilo also provides collective barbecues. We remind you, however, that individual barbecues are strictly prohibited.
Finally, for your small groceries or emergency products, you will find a small grocery store at the reception.
Rentals
If you want to travel light, do not hesitate to rent your bikes directly at camping. Adult and children's bikes for all your rides! To laugh with friends or family, test the karts, rosalies or sulkys for hire!
For your comfort, various equipment and materials are available for hire, from deckchairs to baby kits or even a landing net for your beach trips. Everything is thought for a successful vacation!
Tokens for washing machine and dryer are available at the reception of the camping.
Relaxation area
Sharing moments of relaxation around several activities is a privilege of the Camping Campilo.
Shiatsu
Treat yourself to a massage acting on any form of pathology (insomnia, skin problems, various pains, etc.) by treating the individual as a whole, adults and children alike. Meet Véronique, shiatsu specialist. She will be present at camping every week in July, and available by appointment at 06.12.26.83.70.
reflexology
Come and book your reflexology session in a bucolic setting. In the heart of nature by the water, you will enjoy a moment of relaxation and well-being. Anne, our certified reflexologist, will receive you by appointment at 06.84.89.60.82. You will enjoy the many benefits of this technique, from pain relief to toxin drainage among others.
Aqualudic space of the camping campilo
Come and enjoy the joys of water with the aquatic area, open from April to November. It includes an indoor swimming pool heated to 28 degrees, and an outdoor dry paddling pool with jets and water games. A spacious solarium with deckchairs and parasols completes the surroundings.
Many activities will be offered to you and will be provided by a state monitor. David will organize aquagym, swimming, or muscle awakening lessons to gently engage your body. Contact David at 06.60.07.27.76.
Animations and evenings
You will find every week in high season, many activities and evenings for convivial moments with family or friends.
Thus, you will have the choice between themed meals (pancake evenings, mussels and fries, etc.), concerts and magic shows or even Zen evenings.
During the day, in July-August, come and participate in family activities. Throughout the day, you will attend petanque or molkky tournaments, sports Olympics, or even blind test games. Laughs guaranteed! For the more sporty nature lovers, orienteering courses, jogging or Nordic walking sessions will give you complete satisfaction.
Children's activities at Camping campilo
Many structures and activities will also be offered to children because the Camping Campilo is above all a camping family.
The playground will delight children with wooden porticos and spring games. The trampoline and ping-pong tables will also complete the game table. In addition, on the multisports ground, you can practice basketball, football, handball and volleyball.
Finally, the whole family will meet for a frenzied game of mini-golf on the 18-track course.
The Arizona Kids children's club will organize entertainment for the youngest every day in July and August.
Cabins and logs await your children for a camp in the heart of nature. Many activities will also be offered to them: treasure hunt, workshops on ecology or animals, Olympics, etc.
What to fill the curiosities, to exert itself and to fill up with new friends!
Services
Restauration
bread and pastries depots
fast food trucks
grocery bar
Other
rental of bicycles, karts, rosalies, sulkys
baby equipment rental
landing net rental
Entertainment
Courses
aquagym lessons
muscle awakening class
swimming lessons
Evening
themed meals
concerts
magic shows
zen evenings
Tournaments
sports tournaments
petanque tournaments
molkky tournaments
Relaxation
Shiatsu massage
Reflexology massage
Other
blind test
orienteering races
jogging
Nordic's walk
Equipment
Playful
playground
trampoline
ping-pong
multisports ground
mini golf
Aquatic center
heated indoor swimming pool
outdoor dry paddling pool with water games
solarium
Other
collective barbecues
washing machine
dryer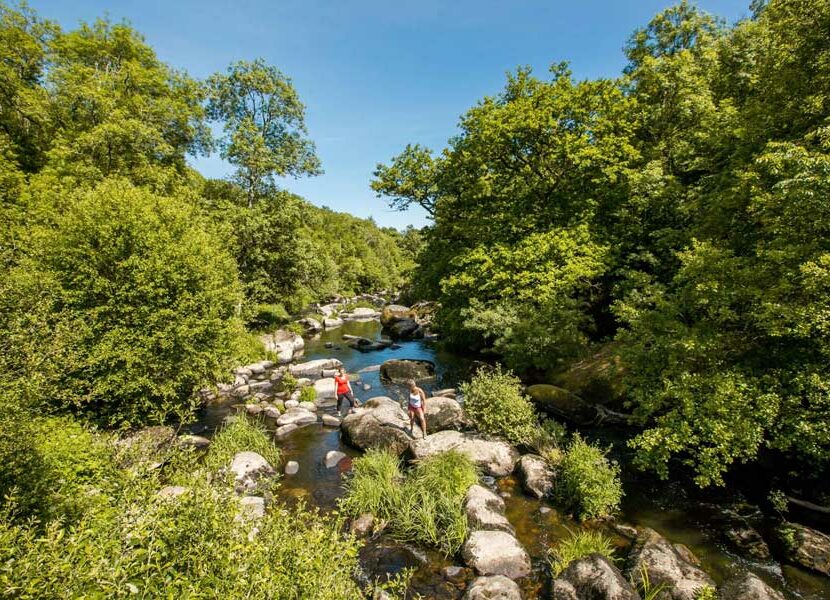 Themes
Le camping Campilo will be able to provide you with help and advice for your leisure activities and activities.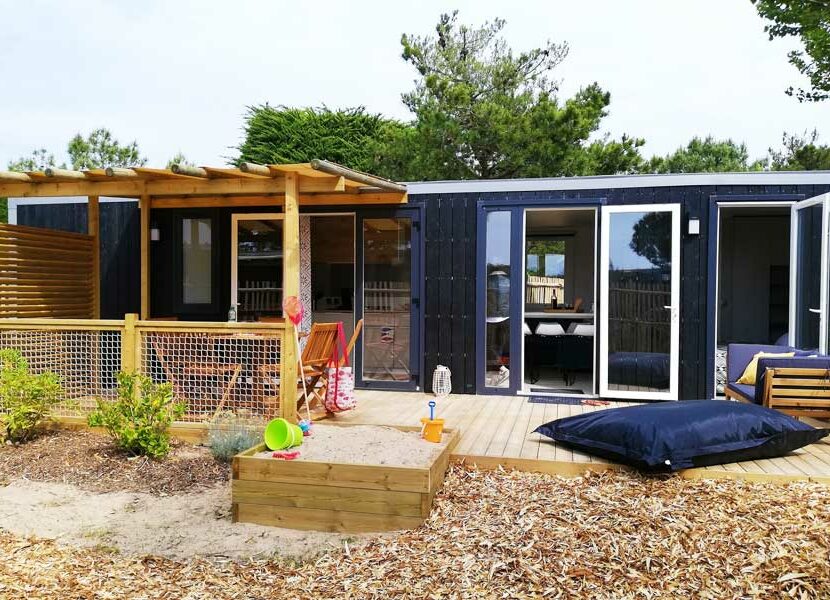 Accommodation
For an experience closer to nature, stop at the camping Campilo.
Bare pitches and different types of rental accommodation will be offered to you for a successful holiday.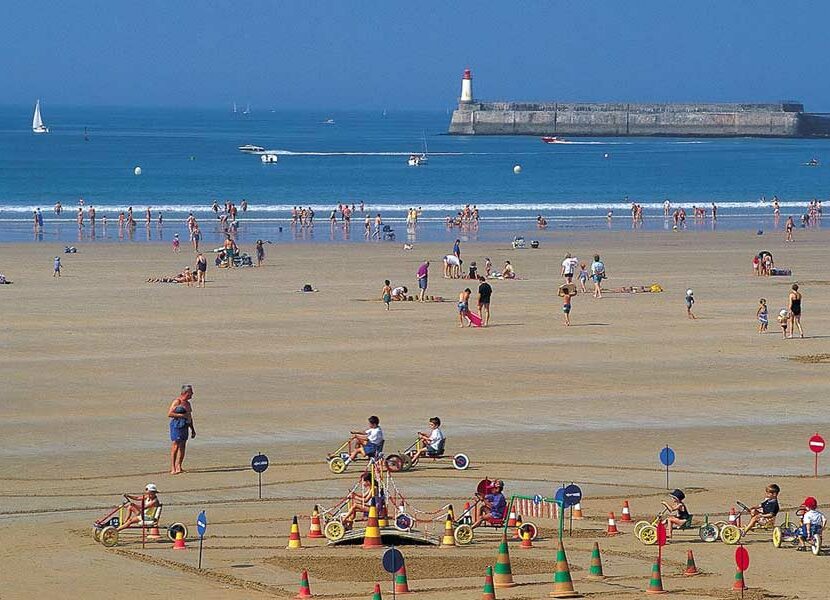 Tourism
From Camping Campilo, the fine sandy beaches of Sables-d'Olonne and La Tranche-sur-Mer, as well as the Grand Parc du Puy du Fou, await you for an unforgettable holiday.
Average rating of the establishment
8.93 / 10
Gerard M
Type of stay:
For sharing
Accommodation:
PREMIUM CHALET DU LAC 2 bedrooms 35m² + terrace
Period of stay:
September 2021 2 days
Posted the :
07/10/2021
Accommodation Reviews:
Its interior space
Alan m
Type of stay:
Senior couple
Accommodation:
Comfort package (1 tent, caravan or camping-car / 1 car / electricity 16A)
Period of stay:
September 2021 7 days
Posted the :
28/09/2021
General:
Excellent facilities, helpful and friendly staff, lovely setting and at this time of year, quiet and peaceful.
Accommodation Reviews:
Able to have the pitch of our choice
jean-denis C
Type of stay:
Senior couple
Accommodation:
Privilege Package (1 tent, caravan or camping-car / 1 car / electricity 16A) large pitch
Period of stay:
September 2021 2 days
Posted the :
23/09/2021
General:
large location and heated swimming pool for the month of September
a bit far from the village
Accommodation Reviews:
very large site privacy guaranteed with green hedges
damage because of the covid we could not have a visitor in the camping